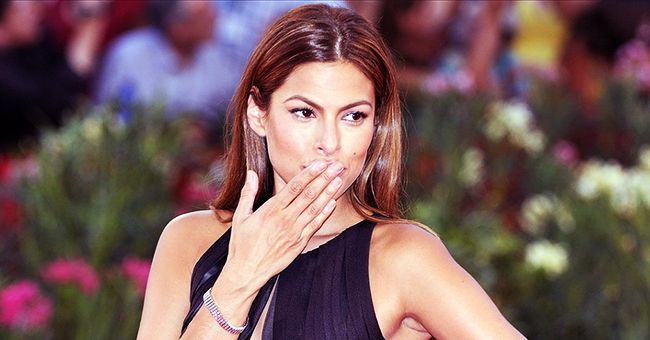 Wikimedia Commons
Eva Mendes from 'Hitch' Responded for Commentator Who Noted the Actress Is Getting Old
Eva Mendes showed her self-confidence when she clapped back at a troll with the sweetest response after she was criticized for 'looking old' in one of her Instagram posts.
At 45-years-old Eva Mendes is proud of the skin she in, and she just proved it in her latest response to a troll who tried to mock her appearance.
Recently, she showed off her new hairdo and gushed over her back to work outfit choice. Admitting that she reads most of her comments from her fans, she said she was grateful for all the positive feedback.
The ever-fashionable starlet took the time to thank her fans for all the uplifting and positive comments they send her.
She wrote that she loved their comments, and said that it made her happy to embrace all the love that surrounds her, and she graciously sent her fans some love right back.
Her moment of zen was short-lived when a troll had some less than positive things to say about her latest post and wrote, "She's getting old." Sticking true to confession that she reads her fans comments she responded:
"Yes your [sic] right. Thank God I'm getting old. That means I'm still here. I'm gonna be 46 soon and grateful everyday that I'm aging."
Killing her troll with a little kindness, Mendes' classy response proved to be a learning lesson to them, as she questioned:
"Was your comment supposed to make me feel bad? It didn't. It makes me feel grateful. So thank you for the reminder that I'm still here."
It is reported, many of her followers came to her defense and criticized the troll for their comment. One fan called the trolls comment "woman on woman negativity."
Mendes responded to the comment and agreed with her statement, adding that people should make 2020 about love. She thanked her fan for their love and said she was sending the love back.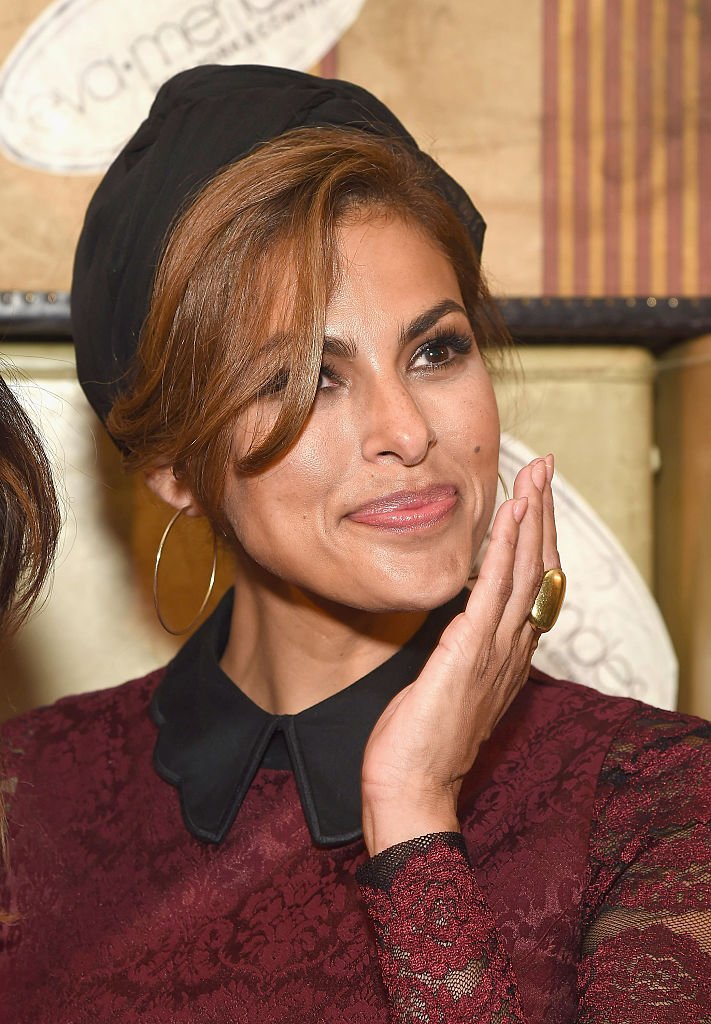 Eva Mendes arrives at the Eva Mendes X New York & Company FW 16 Show, at Academy Mansion, on September 6, 2016, New York | Source: Getty Images (Photo by Gary Gershoff/WireImage)
Mendes'
outlook on age had other women, and mother's her age not only celebrating her comment, but they also took the opportunity to celebrate themselves.
For someone who had been called "old" for their post her response ended with many people calling her "brave" and "inspiring" for standing up for herself.
Please fill in your e-mail so we can share with you our top stories!