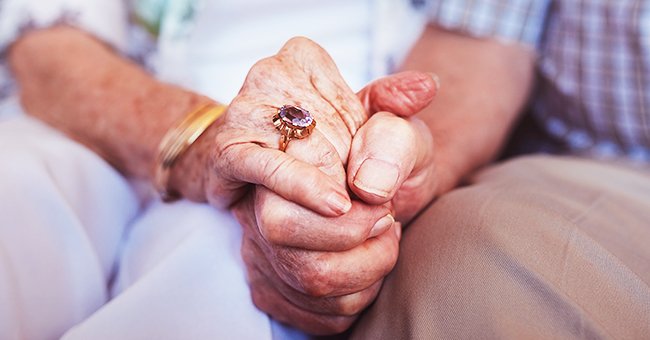 Shutterstock
Daily Joke: Elderly Couple Celebrating 60th Anniversary Take a Walk to Their Old School

After living six decades of their lives together, an elderly couple decided to celebrate their anniversary in an unforgettable way.
Spending sixty years in marital bliss with a spouse is worth celebrating and having survived the rough patches of marriage all through the years, Jerry and Sally took a trip down memory lane right where they started their love affair.
The pair who were residents of the same neighborhood they grew up in, visited their Alma Mata, holding their hands like the high school sweethearts they started as.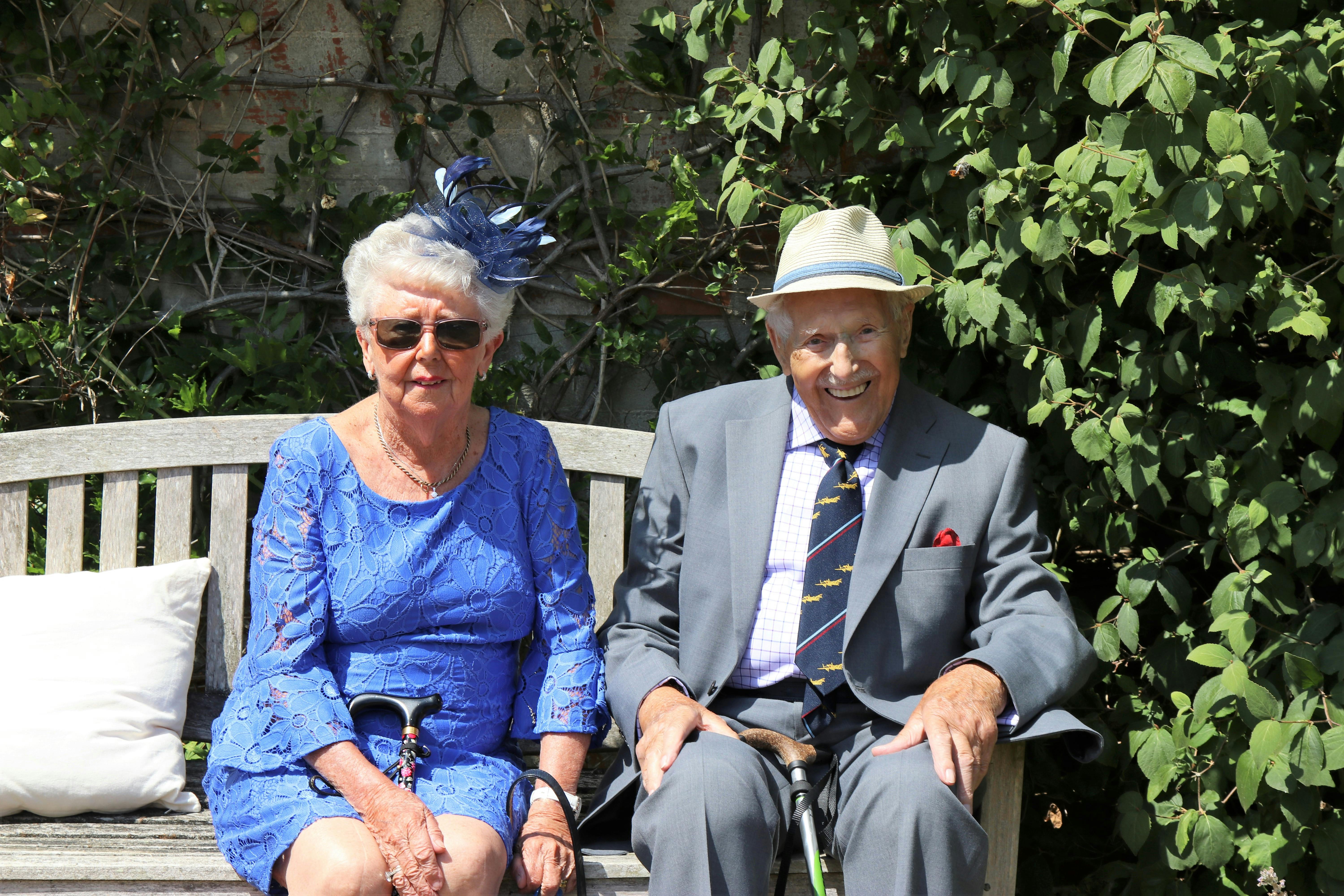 An elderly couple sitting on wooden bench. | Photo: Pexels
They gained entry into the school premises as the door was opened, then they came in contact with an old desk with the words "I love you, Sally," carved on the wood.
Having had their moment, they strolled back home. On the way back, an anonymous individual from an armored vehicle threw a bag of money that landed in front of them.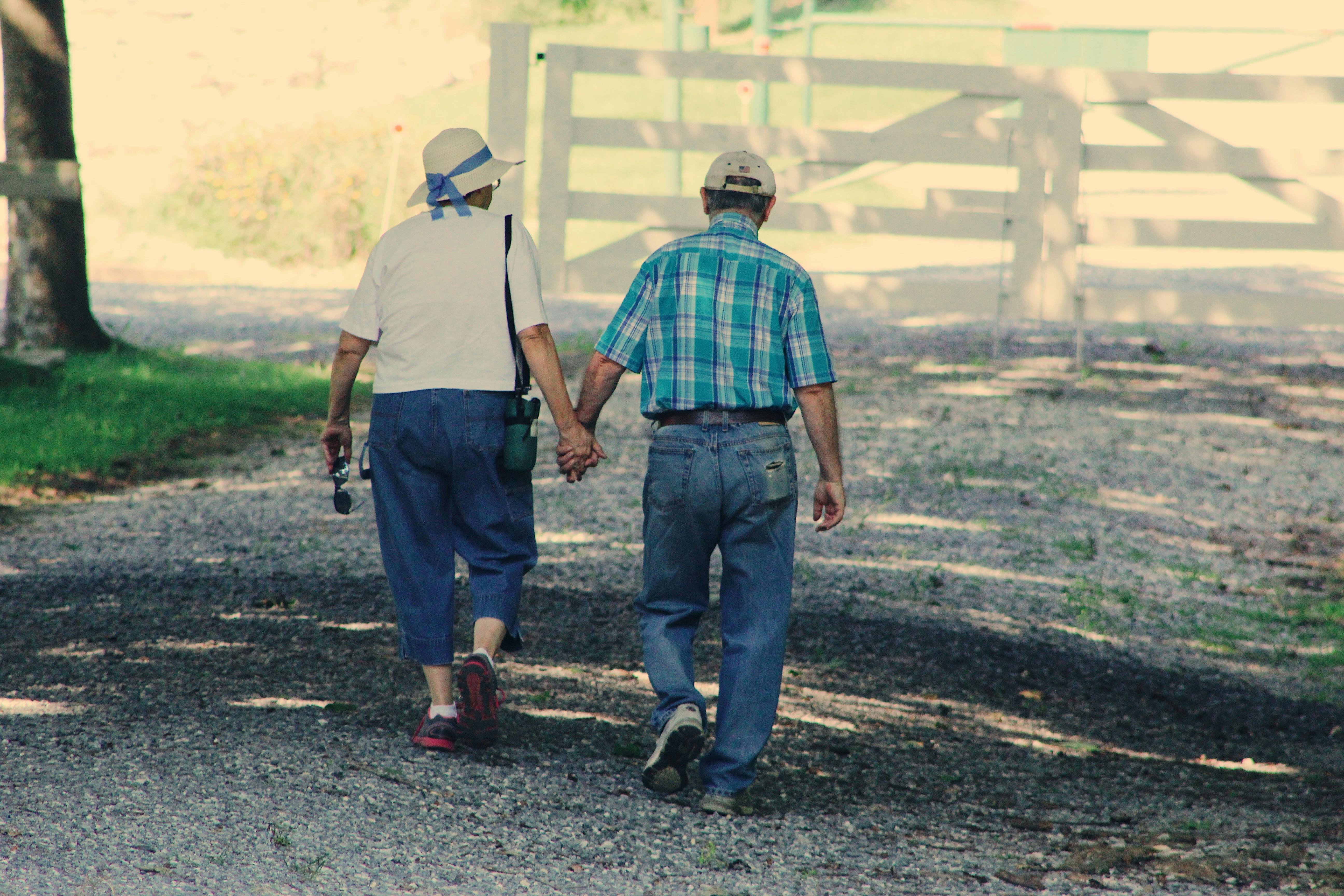 Old couple walking while holding hands. | Photo: Pexels
Sally hurriedly claimed the bag and carried it home. At home, she counted the cash only to discover that it was a whopping $50,000!
Upon realizing the amount, her husband demanded they returned the stack of cash. Conversely, Sally took the bag to the attic and said, "Finders Keepers."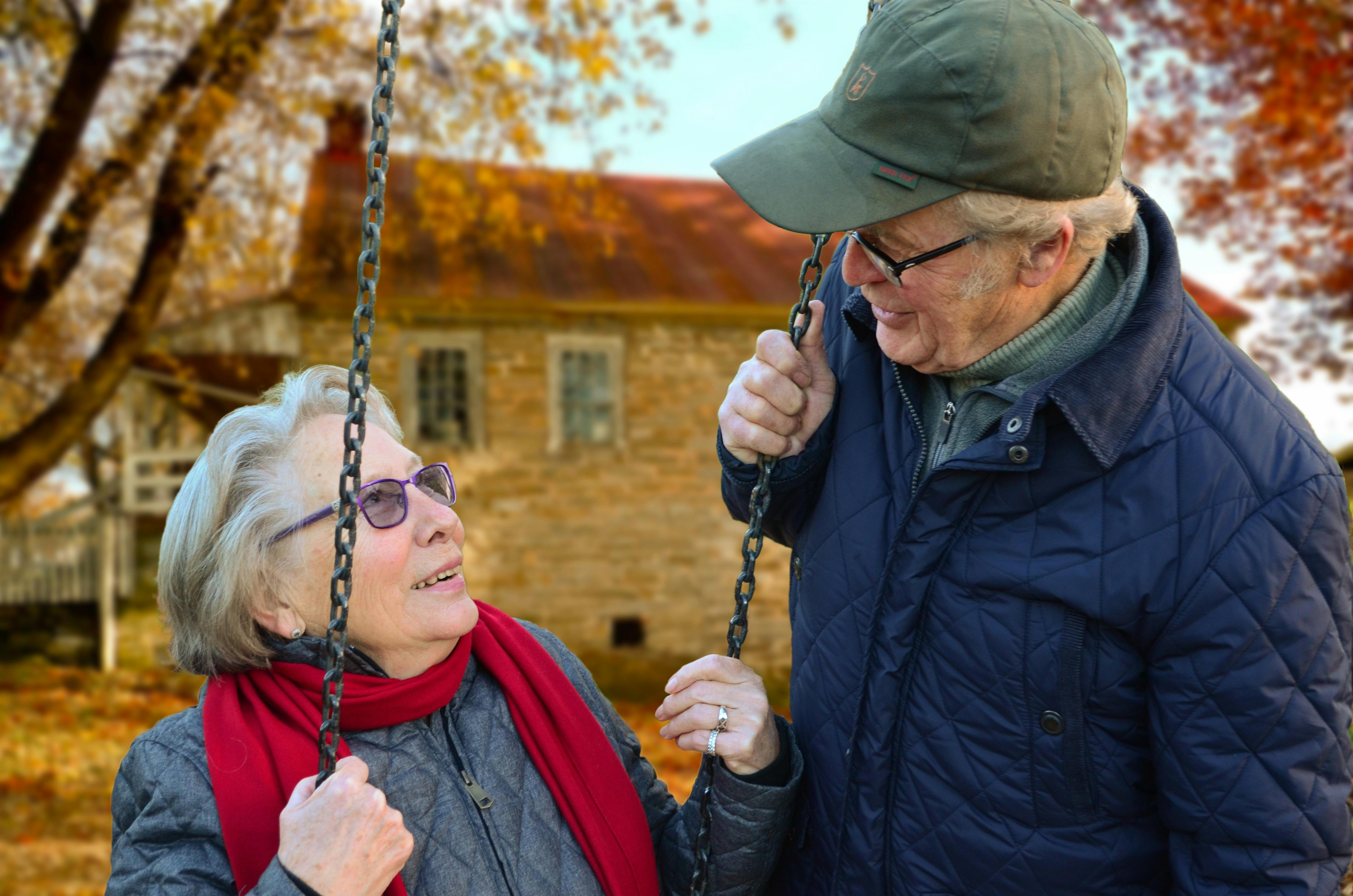 Man standing beside a woman on the swing. | Photo: Pexels
Twenty-four hours after the occurrence, law enforcement was at their door. Two officers inquired from the elderly couple if they had found a missing bag that was thrown out of an armored car.
Instantly, Jerry's wife denied ever setting her eyes on such by shaking her head. Her husband then explained the truth to the officers.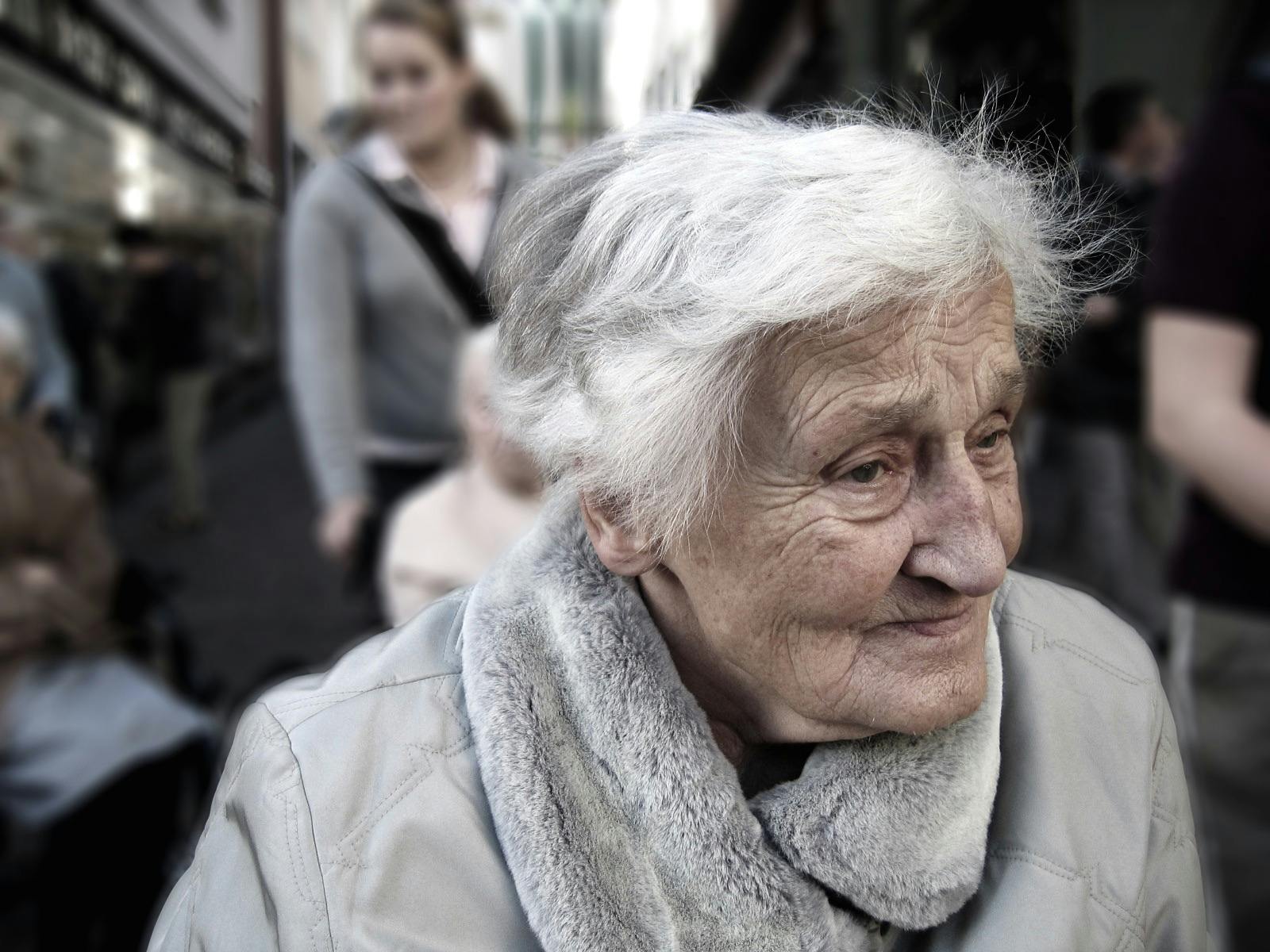 Elderly woman near group of people | Photo: Pexels
In Sally's quest not to relent, she told the police that her husband was going mad due to his old age. Confused, the officer questioned Jerry to be explicit with the details from the beginning of the incident. So Jerry went:
"Well, when Sally and I were walking home from school yesterday."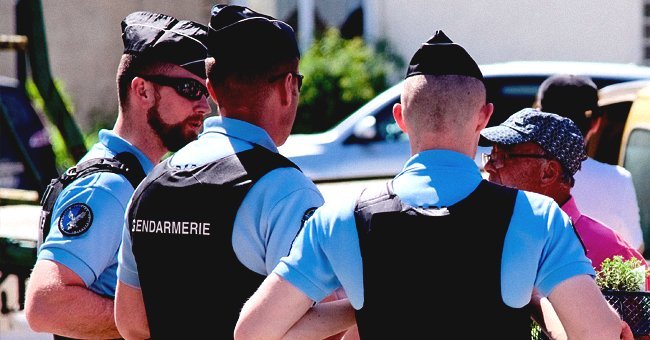 Policemen gathered at a crime scene | Photo: Shutterstock.com
In a flash, the officers motioned to leave, as the first man told his partner, "We're outta here."
Read another interesting joke here.
Source: Startsat60
Please fill in your e-mail so we can share with you our top stories!