Wendy Williams Has Tough Words for Jay-Z & Beyoncé after They Chose to Sit during National Anthem at 2020 Super Bowl
Wendy Williams never hesitates to speak her mind about any issue even when it involves Jay-Z and Beyonce.
Iconic Hip-hop couple Beyoncé and Jay-Z generated some controversy at the Super Bowl LIV on Sunday when they opted to sit rather than stand during Demi Lovato's performance of the national anthem.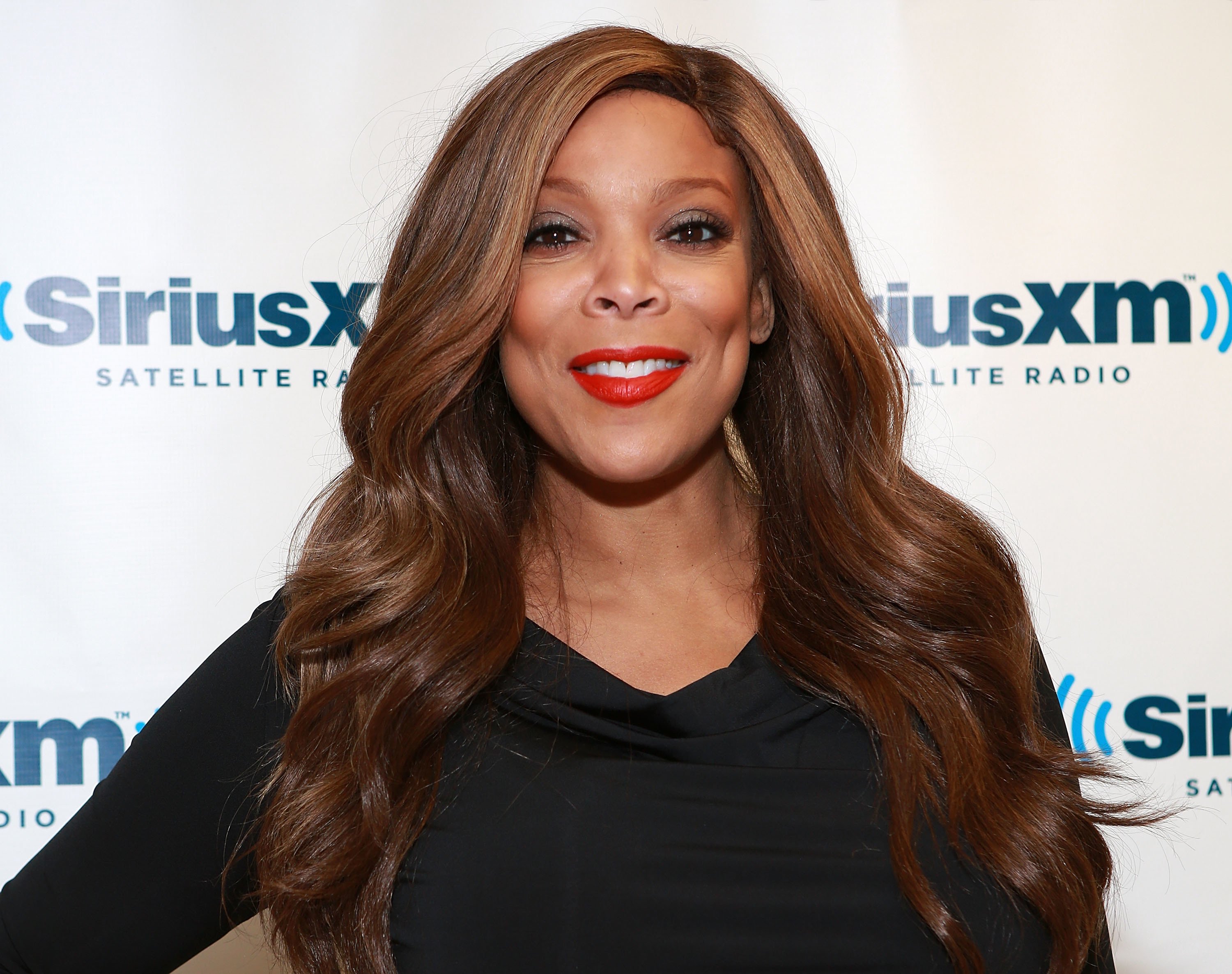 As reported by Hollywood Life, talk show host Wendy Williams called out their decision during an episode of The Wendy Williams Show earlier today.
The host, 55, who on her Monday morning show, believed that the iconic couple should've stood with the majority of the crowd at the game in Miami, Florida. 
According to Hollywood Life, as Wendy introduced the headline during "Hot Topics" segment of her show, she said:
"I don't know about you, and our country may be in a bad way, but there's no place I'd rather live than in America."
Her criticism of the Hip-hop couple didn't go down well with some people on social media, as many didn't think she was entirely fair in her take.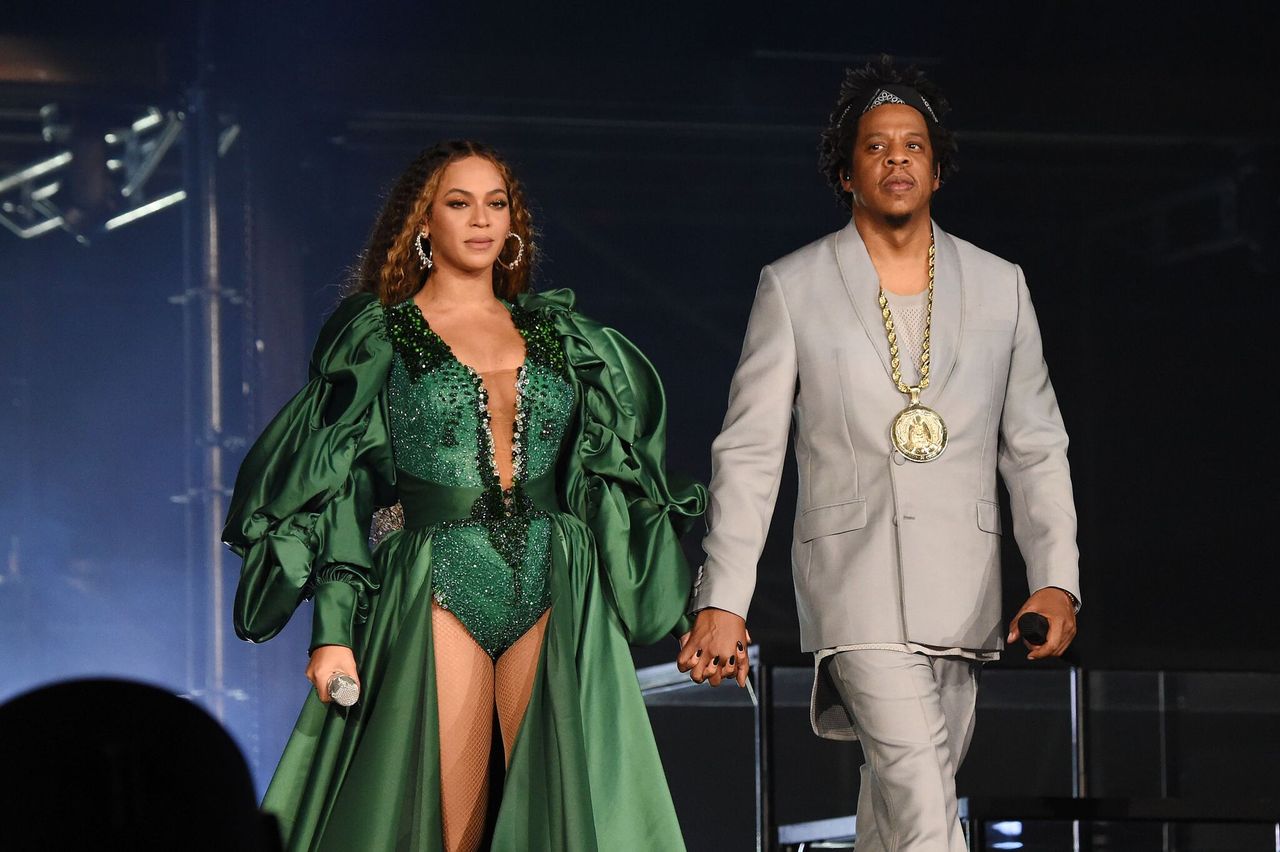 Many people thought she was in the wrong for going on national television and criticizing the couple's decision.
A couple of users pointed out the hypocrisy of the host commenting on Beyoncé's refusal to stand. As reported by Inquisitr, activist DeRay McKesson tweeted:
"Wendy Williams said that Jay Z and Beyoncé don't love the country because they didn't stand for the anthem. Let's throw everything away." 
Wendy Williams said that Jay Z and Beyoncé don't love the country because they didn't stand for the anthem. Let's just throw everything away.

— deray (@deray) February 3, 2020
Jay's company Roc Nation signed a deal with the league last August. The new partnership allows Roc Nation to influence entertainment for events, including Super Bowl halftime. 
Per CelebrityInsider, Wendy addressed the rapper, saying that "JAY, you might be an NFL owner [he is a partner], but you do not own all of the NFL." She didn't leave out Queen Bey either as she said:
"And Beyonce, I love my Ivy Park, [however] you understand that all eyes were on you, you should have stood up."
The Hip-hop family has not addressed the backlash. Still, it appears as though they sat in solidarity with Colin Kaepernick, who famously took a knee on the sidelines during the anthem in 2016 to bring awareness to the Black Lives Matter Movement.