Jay-Z Grabs Man's Phone Who Looked like He Was Trying to Record Beyoncé Dancing at Diddy's Birthday Party
A clip of doting husband Jay-Z snatching the phone of a fan who wanted to take a video of wife  Beyoncé has stormed the internet and several reactions have trailed it. 
The late hours of Saturday were one to remember for many big stars in the entertainment scene as they celebrated rapper, Diddy's birthday with him.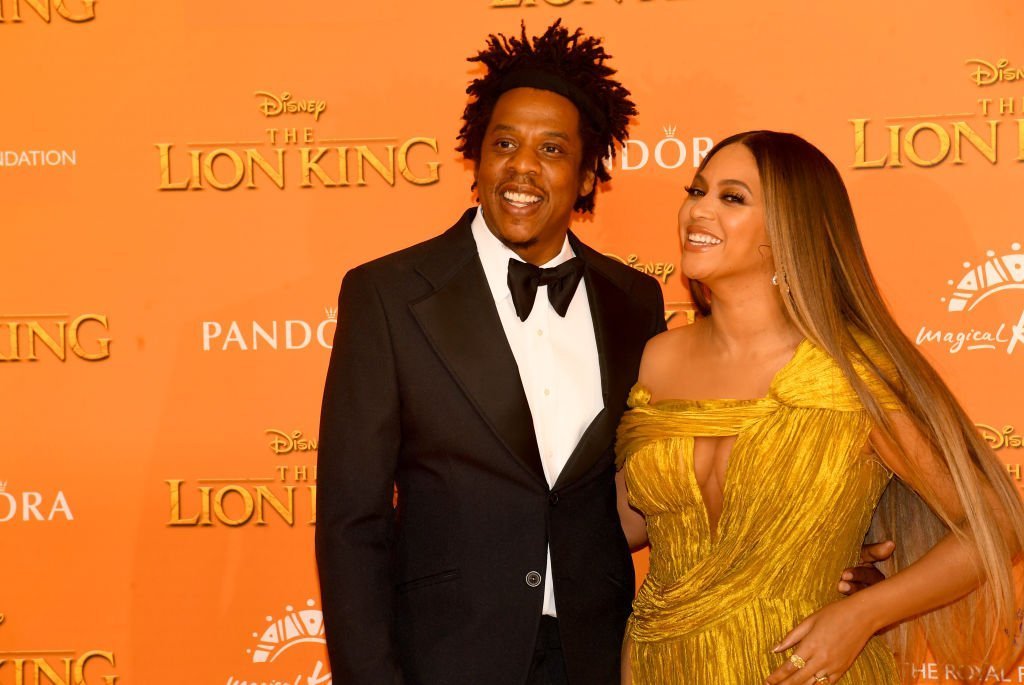 While the night birthday party saw several interesting moments, it also featured some unpleasant ones as well. 
One such was the encounter between Jay Z and an unknown man who tried to record himself alongside the singer's wife, Beyonce, while she danced with her friends. 
As seen from a video, which has since it surfaced gone viral, a non-identified man was captured attempting to take a video with Beyonce while she danced with Rapper Saweetie, and her "Destiny Child" sister, Kelly Rowland, to "Every Little Step" by Bobby Brown. 
In a matter of seconds, Beyonce's husband, Jay Z Is seen intervening as he snatched the individual's phone with a disturbing look on his face. The rapper can then be seen exchanging words with the recorder, while his wife and friends continued with their fun time. 
As the view of the clip which captured the encounter moves away from the scene, Jay Z is seen handing over the unknown man's phone to him, after which the video ended. 
Interestingly, the gesture from the Hip Hop billionaire has generated several reactions with some people siding him and others not. As reported by INSIDER, a twitter user replied to the viral clip describing the situation as hilarious.
I think it's hilarious that Hov snatched someone's phone for recording Beyoncé...while someone was recording Jay Z and Beyoncé 😂 https://t.co/HhoIzAvkAE

— CHAMP J (@theREAL_JimmyJ) December 16, 2019
Apparently, the user thought it funny that the rapper got angry that someone was trying to record his wife, while unknown to him, another person was recording both of them.
Another person who was not impressed by what the 'Holy Grail' Rapper did, criticized his decisions to take phones of those that tried to record his partner, Beyonce.
So i guess Jay-z gon take everybody's phone that tries to record with Beyonce given the status Beyonce has......try and take this phone. I'm wit it 🗣

— Rudy (@justmonty) December 15, 2019
Away from the drama, Beyonce's look was nothing short of breath-taking at the party, which took place at Diddy's $40 million LA mansion. 
As detailed by INSIDER, she rocked an embellished, strapless dress with layered gem-filled rings and bracelets which went above her elbow-length black gloves.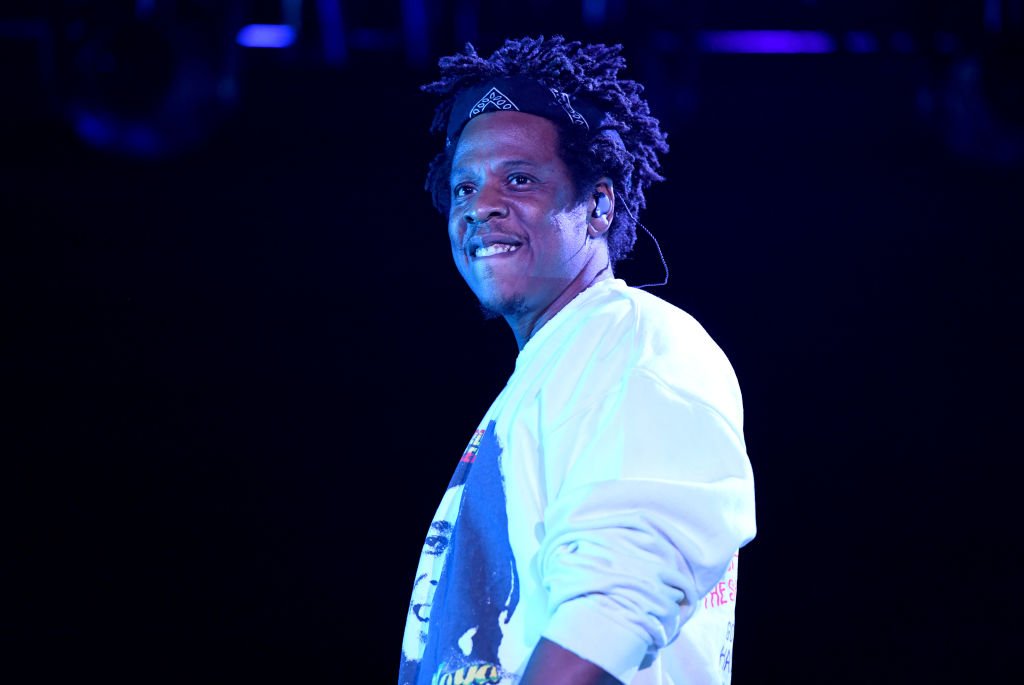 She accessorized with gold-colored eyeshadow, green earrings, and perfectly styled Hollywood waves. 
The party was also reported to have featured big names such as Post Malone, Kanye West, Pharell Williams, and Kim Kardashian.