Kobe Bryant's High School Jersey Which Was Stolen Years Ago Was Returned from China before His Death
Three years after it was stolen, the high school jersey of the late basketball legend, Kobe Bryant, was returned to the walls of Lower Merion High School for his tribute ceremony.
Lower Merion High School in Philadelphia was greeted with the retired no.33 jersey of Kobe Bryant, who passed away on January 26, 2020, at the age of 41. 
The said jersey was stolen from the school grounds back in 2017 before it was sold to a collector in China who goes by the name of Liu Zhe.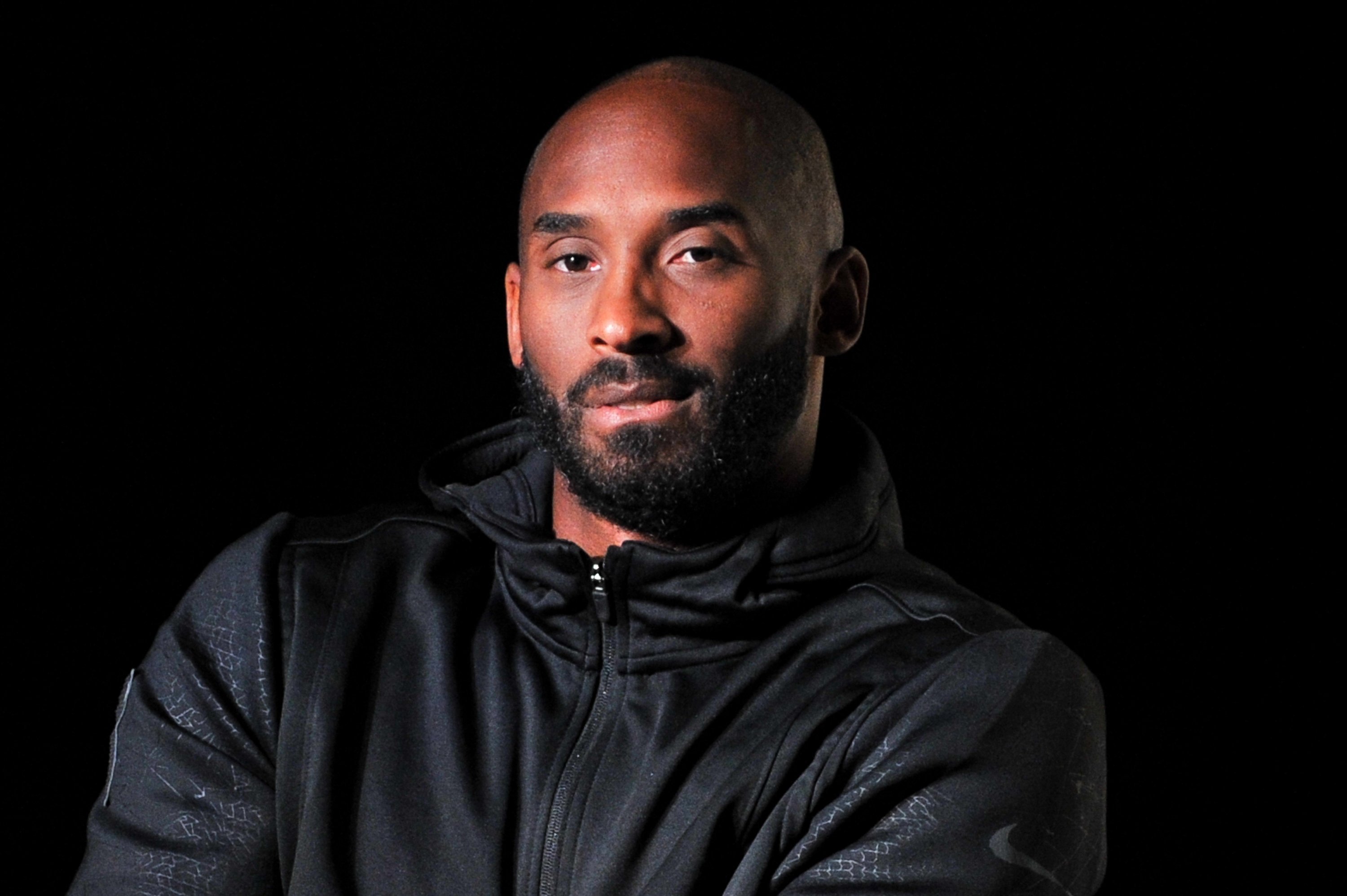 The fan of the basketball hero couldn't believe his eyes when an online seller presented him with the opportunity to own an autographed high school jersey belonging to Kobe. 
He immediately obtained the jersey and included it in his set of Bryant collectibles. Shortly after acquiring the jersey, he noticed it looked a lot like the photo of one that had been reported stolen from the NBA legend's high school.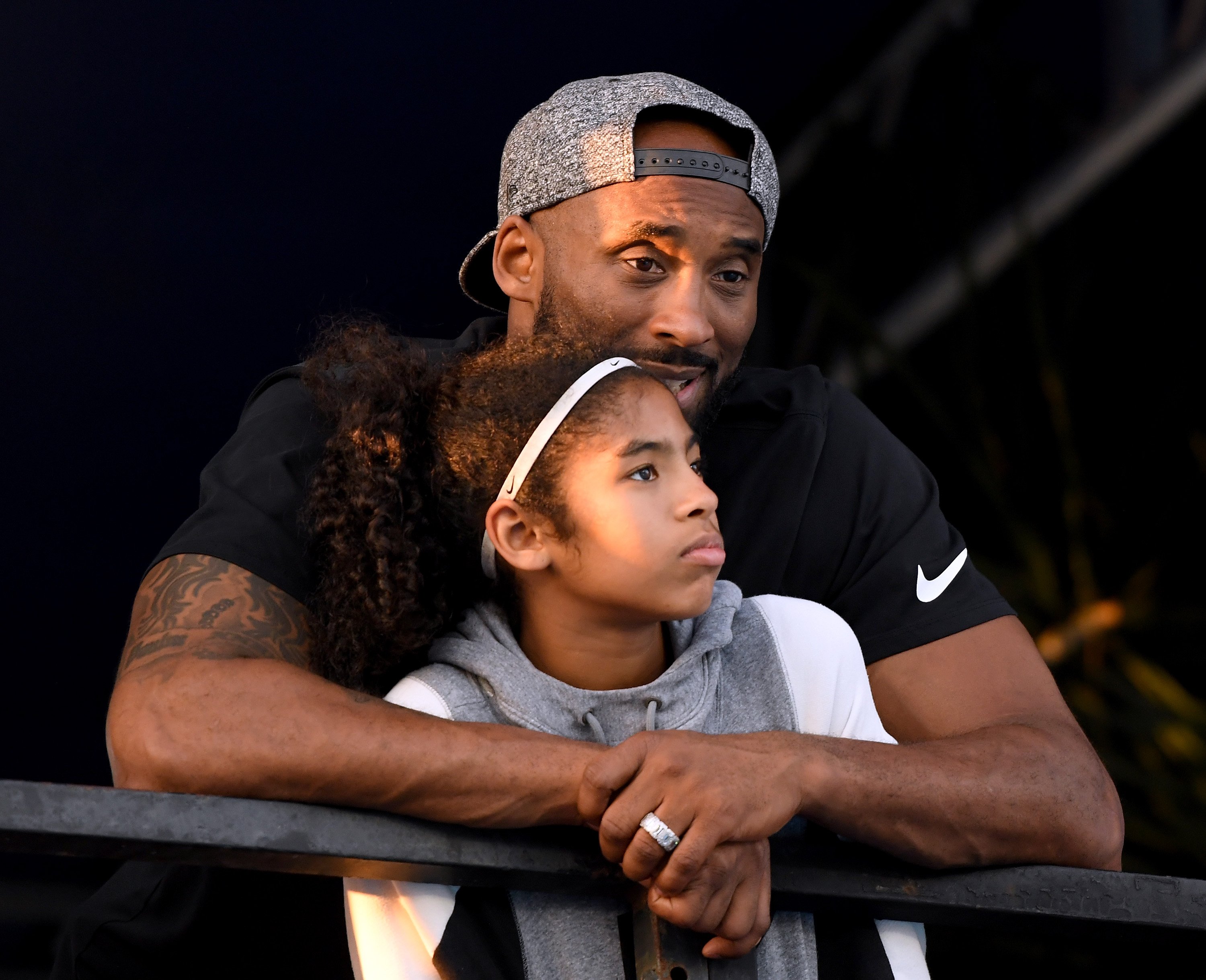 The superfan finally sent the jersey back to the school. After a couple of expert confirmations, the jersey was verified to be the stolen one. It was displayed at the memorial service, which held at the high school in the legend's loving memory.
The Lakers team gave a heart-felt commemorative rite to the Black Mamba on their first match after his untimely demise.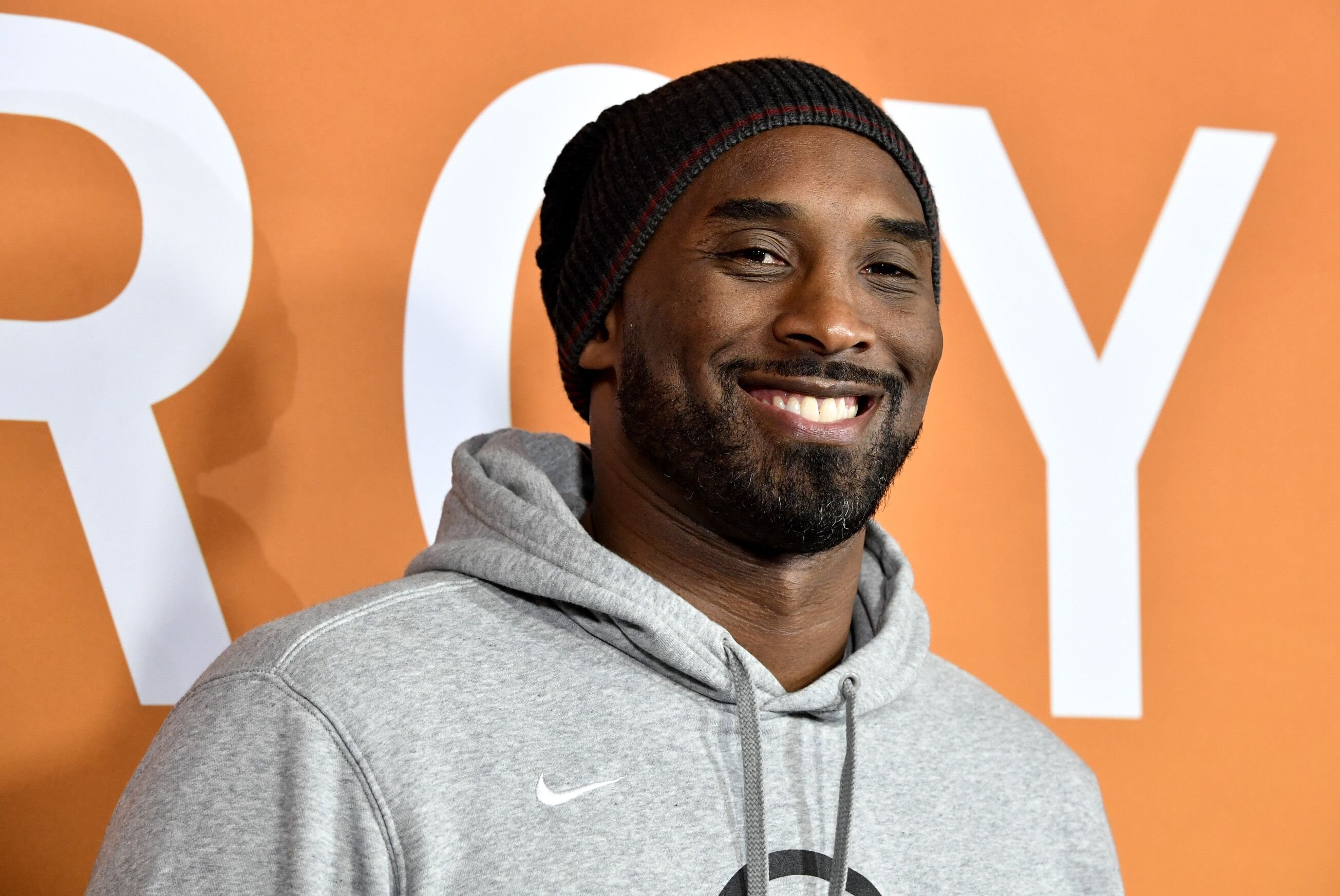 The memorial service began with a video eulogy including 33 seconds silence dedicated to the legend, his daughter, and 7 other people whose lives were lost in the crash. 
Afterward, the school's basketball team played a game in his honor. The school's assistant coach, Doug Young, spoke on the significance of the returned jersey following the tragedy that claimed the legend's life. 
He spoke about how the young Bryant put the school on the map and made it known all over the world. Young, who played alongside Kobe during his high school days, commented on the support that the Bryant family gave to the team and the star in his younger days. 
No conclusive statement has been made concerning the investigation into the death of the nine individuals who boarded the helicopter on their way to Mamba Sports Academy in Thousands Oaks.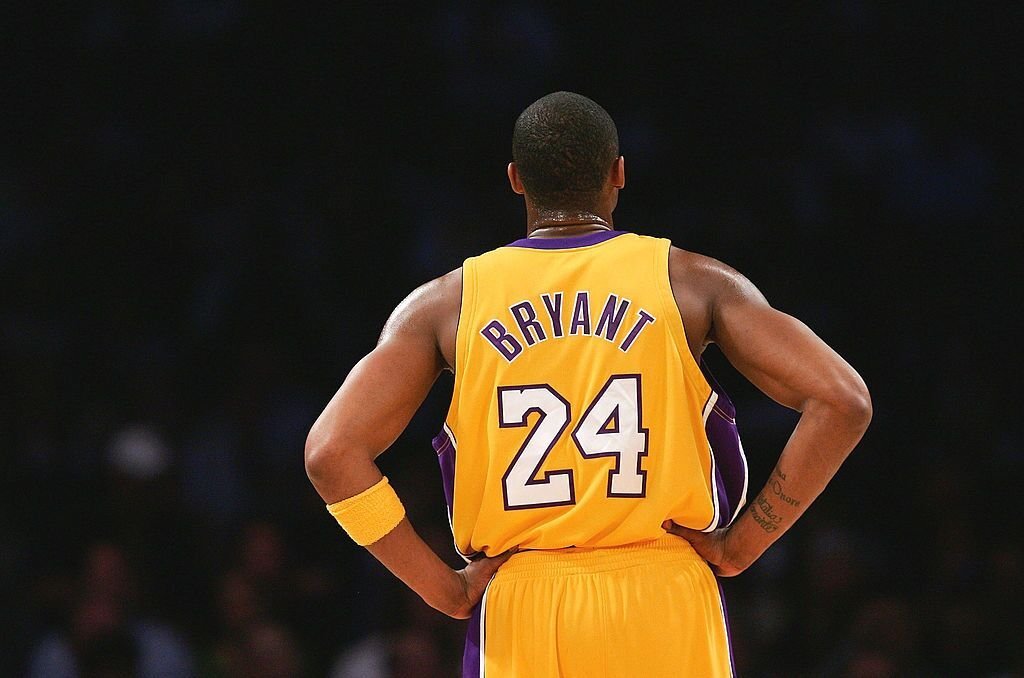 It wasn't just Kobe's high school that honored the legend in his death. The Lakers team gave a heart-felt commemorative rite to the Black Mamba on their first match after his untimely demise. 
NBA superstar and close friend of the Mamba, Lebron James, also gave an emotional speech to express the loss in the heart of the whole Lakers family.