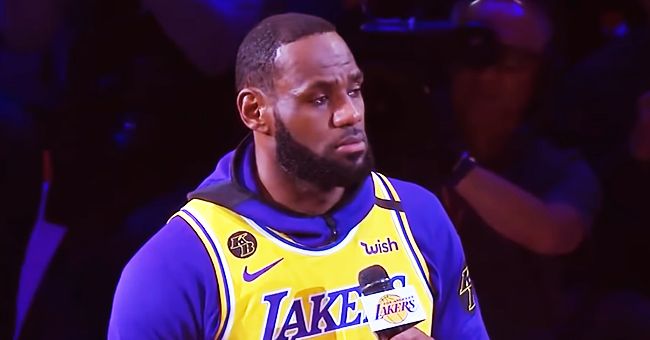 youtube.com/MLG Highlights
LeBron James Fights Back Tears as He Pays Tribute Kobe Bryant Head of Lakers vs Trail Blazers Game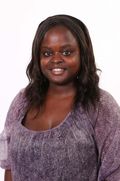 LeBron James joined the Laker Nation for a memorial, where he shared a personal speech during an emotional tribute to Kobe Bryant and the victims who died in the helicopter crash.
Since the tragic death of legendary NBA player, Kobe Bryant, his former Olympic teammate, LeBron James shared an emotional speech ahead of the Laker's first game against the Portland Trail Blazers.
LeBron came prepared with a speech in hand. However, before he could begin his tribute, he tossed his speech, and admitted that he would not be doing Kobe justice if he didn't speak from his heart.
In remembering all the lives lost, he began his speech by naming all nine of the victims killed in the helicopter crash alongside Kobe and his 13-years-old daughter, Gianna Bryant. Acknowledging the grief shared by those that loved Kobe and the other victims, LeBron said:
"As I look around this arena, we're all grieving, we're all hurt, we're all heartbroken and when we're going through things like this, the best thing you can do is lean on the shoulders of your family."
In his speech, LeBron admitted that the support and reception he received from the Laker Nation through the fans, coaches, players, and organization as a whole had shown him throughout the week what the true definition of a family is.
He said the support that everyone has shown is something he thinks Kobe, his daughter, Gianna and his wife, Vanessa Bryant would be thankful for. Vanessa did not attend the memorial. However, she shared a picture of roses and tribute shirt for Kobe and Gianna that was displayed at the arena.
Despite appearing emotional at times LeBron stood determined to give the players an inspiring speech. He encouraged people to celebrate during the game, he explained:
"Tonight we celebrate the kid who came here at 18 years of age, retired at 38 and became probably the best dad we've seen over the last three years."
In his dedication to his friend, Lebron also promised that he and his teammates would continue to celebrate Kobe's legacy for as long as they are playing basketball, he ended his speech saying:
"So in the words of Kobe Bryant, Mamba out. But in the words of us, not forgotten. Live on brother."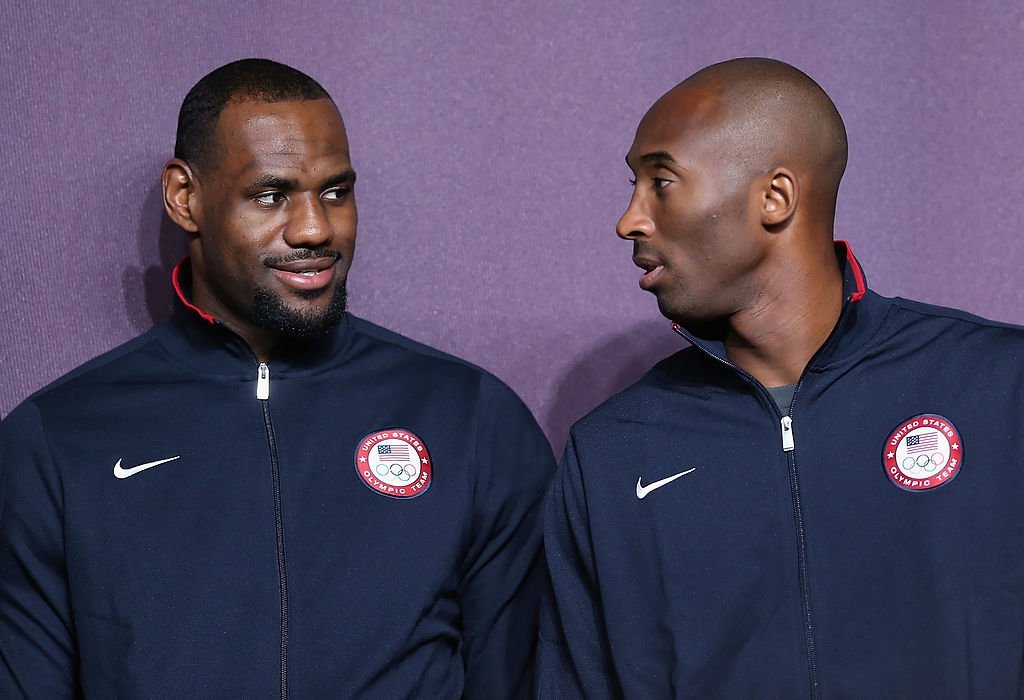 LeBron James and Kobe Bryant chat during a press conference for basketball ahead of the London 2012 Olympics, on July 27, 2012 in London, England | Source: Jeff Gross/Getty Images
As the public waits to hear deatils about Kobe's funeral, Vanessa and her children, Natalia, Capri, and Bianka have not been seen in public.
According to CNN, in a statement delivered to media outlets by Molly Carter, president of Kobe Inc., the family has requested their privacy, and warned the media against inaccurate stories, because they are causing "unnecessary pain" to the already grieving family.
Please fill in your e-mail so we can share with you our top stories!