Meghan Markle Throwback Pics with Famous Pals Show Life She Could Return to after Royal Exit
Pictures documenting the high life Meghan Markle lived before her induction into the royal household hint at her possible experience after exit.
Before her union with Prince Harry, Meghan Markle's life was anything but mundane. Now, after her exit, she might be looking to pick things up where she left off.
Recently, pictures from Meghan's life before her marriage were unearthed. The images featured her either posing up a storm on the red carpet or eating out in style with several A-list celebrities.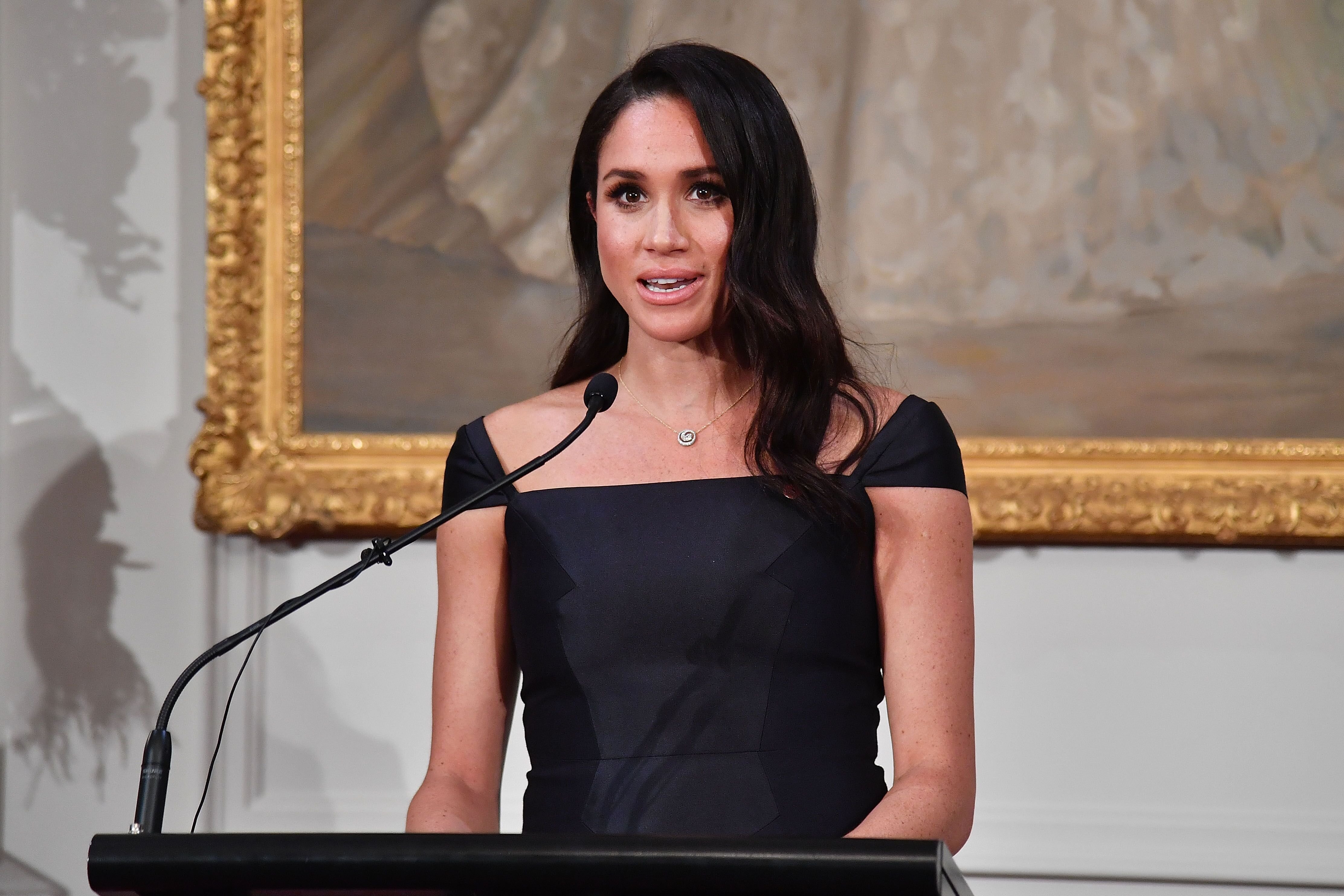 Though Meghan Markle's Twitter page was deleted after her engagement to Prince Harry in 2018, several tagged snaps of her still remain.
Among them is one uploaded by Cristine Prosperi, a Canadian actress famously recognized for the role she played as "Imogen Moreno" on "Degrassi" — a soap opera. Meghan looked fabulous in a white gown with her hair styled straight. 
Another photo of Meghan, which reportedly dates back to 2013, features her with Serinda Swan, another Canadian actress who starred in Marvel's "Inhumans." 
Yes @meghanmarkle! Of course I'll be a bridesmaid ❤️❤️ lolol #MeghanMarkle #RoyalWedding2018 #MeghanAndHarry pic.twitter.com/ekiIgjx3aY

— Cristine Prosperi (@CrisProsperi) November 27, 2017
The pair were pictured posing beside each other next to the Manhattan Bridge at a promotional event that took place in New York.
Rick Hoffmann, Meghan's co-star on the legal movie series Suits, also had several pictures of her on his social media page, including one which featured her in a gorgeous strapless gown holding a pose on a staircase.
The couple has also been requested to step back from their position as youth ambassadors for the commonwealth. 
Such a tough day at the office working with the stunning @meghanmarkle pic.twitter.com/RbWs947L

— Rick Hoffman (@RickHoffman_) May 29, 2012
He also uploaded a selfie of himself dining out with Meghan at a restaurant in Paris. Alongside those, there are also numerous photos of Meghan posing with the Suits cast on Hoffman's twitter page.
Meghan also shared a picture with Haylie Duff, another famous actress who starred in the "Lizzie McGuire" movie. The photo showed a smiling Meghan next to Haylie and was shot to promote their joint project — Real Girl's Kitchen.
Check out our newest @RealGrlsKitchen ep on @OraTV featuring my girl @meghanmarkle #brooklyn pic.twitter.com/9nWN1Gv58L

— Haylie Duff (@HaylieDuff) April 16, 2014
Following their exit from the royal family, the couple will no longer use their HRH titles, and will also be subjected to paying back millions of taxpayer funds used in the renovation of their Frogmore cottage.
The couple has also been freed from their royal responsibilities; however, the Queen has graciously allowed them to maintain their private patronage.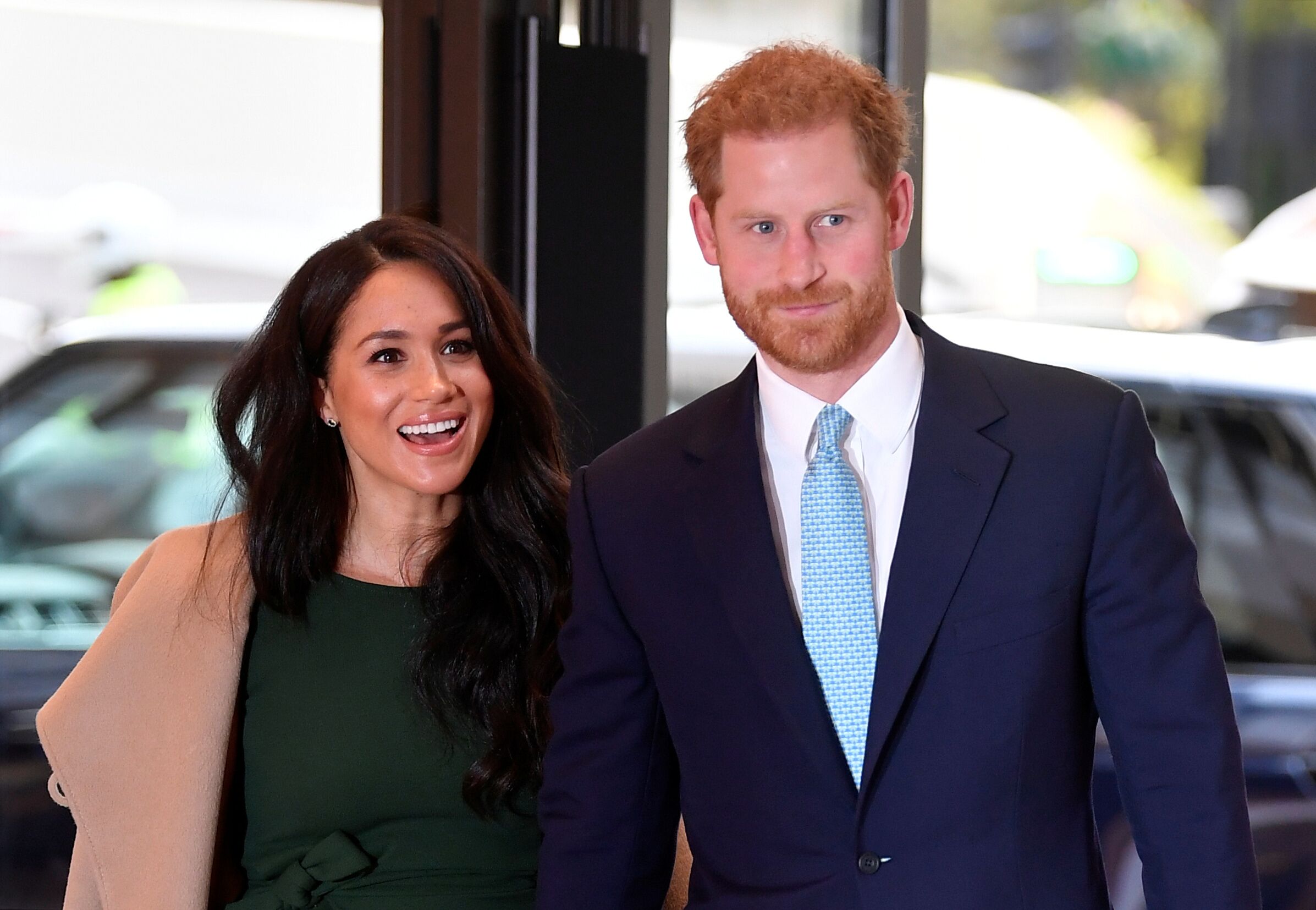 Among the myriad of responsibilities they would be giving up, the couple has also been requested to step back from their position as youth ambassadors for the commonwealth.  
This came as a shock to Meghan and Harry who were not willing or prepared to relinquish the role; however, according to a source close to the family, the Queen would not budge on her decision.