Tia Mowry of 'Sister, Sister' Fame Shares Photo of Her Husband & Their Look-Alike Son in Matching Kobe Bryant Jerseys
Tia Mowry had a special message for her two "kings" as she shared their photo during the Lakers' tribute to Kobe Bryant. They were wearing jerseys in honor of the late basketball star. 
Tia Mowry's husband, Cory Hardrict and their son, Cree were among the thousands who attended the Lakers tribute to Kobe Bryant on Friday.
Father and son wore Kobe jerseys in honor of the late basketball star as they witnessed an emotional tribute ahead of the Laker's first game since Kobe's death.   
"This was not a basketball game anyone came to see; this was a shared reflection everyone wanted to feel."
"KINGS" FOR KOBE
Tia shared a selfie of her two boys, or "My #kings" as she referred to them in her caption. They were seated inside the Staples Center and Cree was evidently happy to be there sitting next to his father who wore a black cap.
The mother-of-two who co-sleeps with her children used the photo to tell her boys how much she loved them by writing, "I love you both very much" in her caption. She must have been home with their daughter, Cairo when she was sent that selfie from her boys.
A MOVING TRIBUTE
It was an emotional night at the Staples where friends and fans of Kobe witnessed a moving tribute. It began with announcer Lawrence Tanter's commanding voice welcoming the crowd. For a brief moment, he paused to gather his emotions.
LeBron James spoke next and between deep breaths opened up about his friendship with Kobe. He decided to speak from the heart, ditching his prepared speech.
Usher serenaded the crowd with a moving rendition of Amazing Grace as images of teams and athletes celebrating Bryant filled the stadium.
This was succeeded by snippets of Kobe speaking, imparting his valuable messages during his short life. Ben Hong of the Los Angeles Philharmonic played his cello in the background.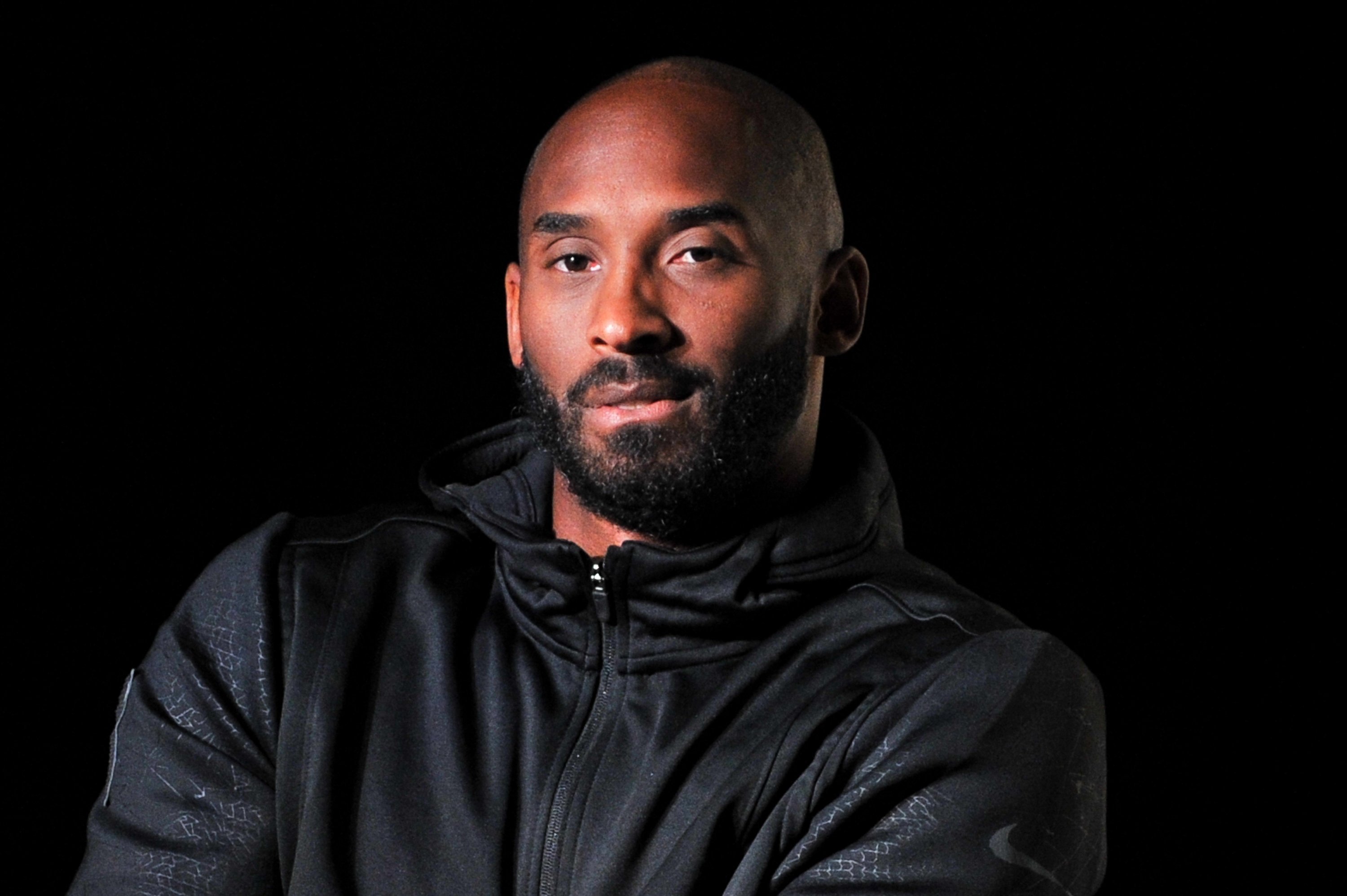 According to the NBA's website, "This was not a basketball game anyone came to see; this was a shared reflection everyone wanted to feel."
Lakers coach, Frank Vogel described it as "very emotional." He added, "Guys teared up going into the jump ball. You just felt it the whole night."
THE LIFE KOBE LEFT BEHIND
The loss of Kobe who won five championships throughout the 20 years he devoted to the Lakers is deeply felt especially by the people of LA. He made them happy and inspired them with his commitment to basketball.
He was also a passionate father who was nurturing that passion at the time of his death. He was on his way to his daughter, Gianna's basketball training riding his private helicopter when it took a tragic dive. Gianna perished with him in that crash along with the pilot and six other people who hitched a ride with them.
Kobe and Gianna's body was just recently returned to their family led by his wife, Vanessa who is now left to tend to their three surviving daughters alone.
It took one week before the bodies were returned after the coroner identify them and their cause of death. It was learned that they died of an accident-related blunt trauma.
There has been no word regarding their memorial but it may be a while before anything is planned. Kobe's family may still be digesting everything anew now that his and his daughter's remains are back with them.