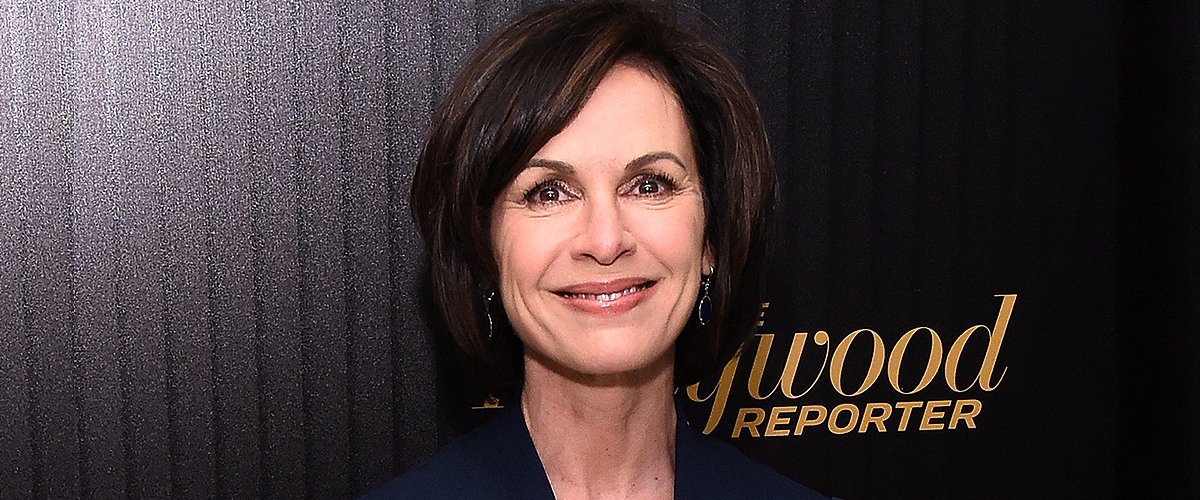 Getty Images
Elizabeth Vargas on Battle with Alcohol: 'I Would Die for My Kids but I Couldn't Stop Drinking'
The "20/20" anchor suffered from anxiety, which drove her to dive deep into alcoholism. For a long time, she battled hard with alcohol addiction. It was so severe that even her love for her children couldn't get her out of it.
As much as she loved her job and her life in general, behind the cameras, Elizabeth Vargas practically had a panic attack each time she had to appear on the little screens.
Elizabeth Vargas turned to alcohol as it made her feel better every time. Unfortunately, like every addict, she couldn't help it anymore. It got to the point where not even her children or death could stop her.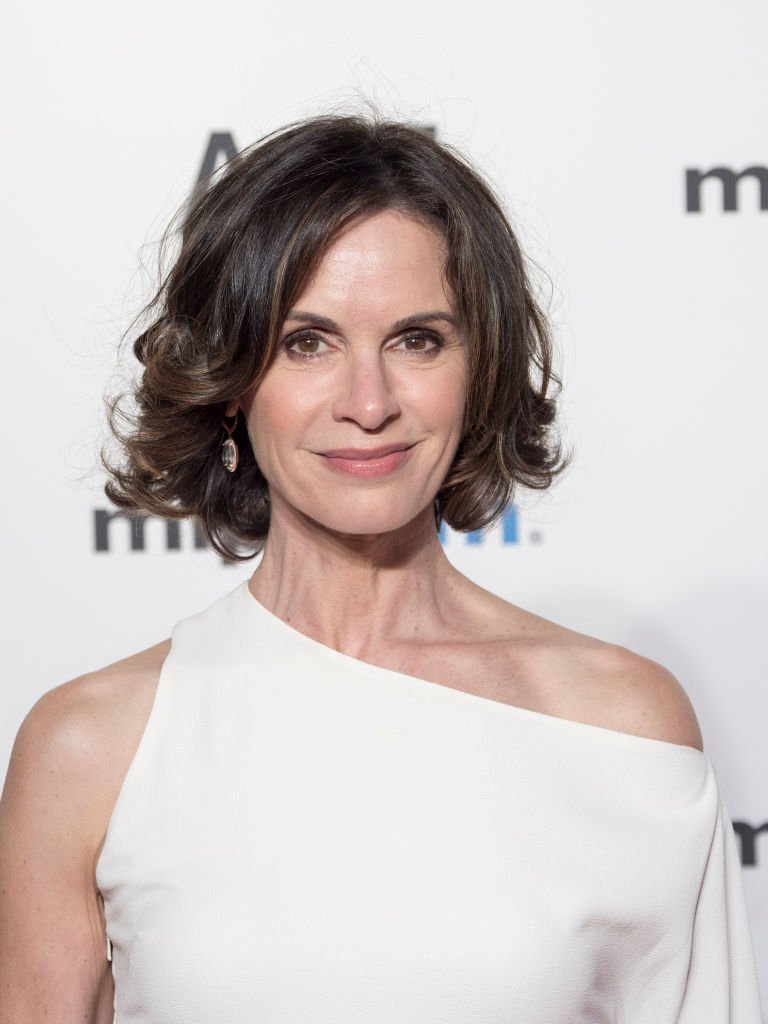 Elizabeth Vargas attends the opening ceremony red carpet of the MIPCOM 2018 on October 15, 2018 | Photo: Getty Images
THE JOURNEY
It all started when she was a child with anxiety issues. Elizabeth Vargas was told it was a sign of weakness, and as she grew, rather than get over it, her anxiety grew with her.
The only thing that seemed to help her was alcohol. In an interview with Inside Edition, she opened up that when she woke up feeling horrible, the only thing that made her feel better was more alcohol.
Although a distinguished news anchor by profession, Elizabeth Vargas "20/20" had a secret life where she was a slave to alcohol. She couldn't say no, no matter what.
As much as she enjoyed drinking, Elizabeth wished the loves of her life, her children, were enough reason to make her stop. Unfortunately, they weren't, and that's one of her greatest regrets.
Vargas said she would die for her children without giving it a thought and even kill for them, but when it came to her addiction, she was helpless.
"I would die for my children, Diane. I wouldn't give a nanosecond's worth of thought to die for my children, to kill for my children. But I would die for my children, but I couldn't stop drinking for my children."
She went further to say that she would never forgive herself for hurting them with her drinking. According to her, there was even a time she almost died because of alcohol.
Elizabeth Vargas said once, she had a lethal level of alcohol in her blood system, but it didn't scare her into stopping. Thankfully, however, Elizabeth got to the point where she knew she had to fight her addiction.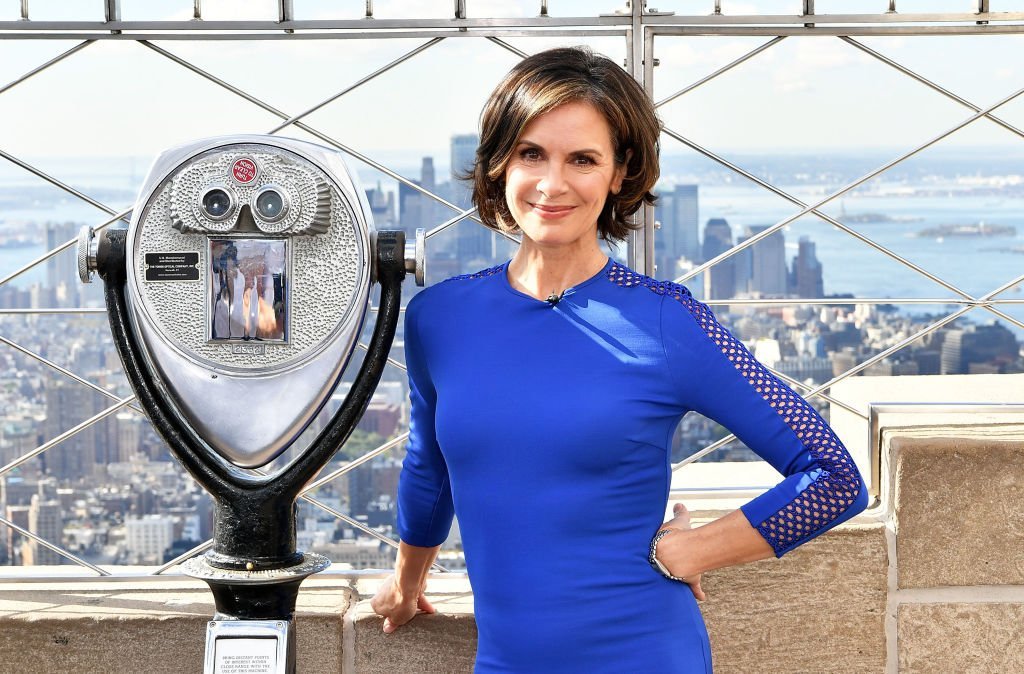 Elizabeth Vargas visits The Empire State Building to celebrate the 40th season of ABC's "20/20" at The Empire State Building on September 29, 2017 | Photo: Getty Images
The anchor knew the only way to really defeat it was to speak up. So she went public and announced her intention to go to rehab. She had the support of her family and even her colleagues at ABC, where she worked at the time. She said:
"Like so many people, I am dealing with addiction. I realized I was becoming increasingly dependent on alcohol. I am in treatment and am so thankful for the love and support of my family, friends, and colleagues at ABC"
She sought help in an addiction center in Utah. But like many addicts, it wasn't a walk in the park for her. She had her share of relapses.
It was a difficult journey, but she pulled through. She then went ahead to write a memoir about her experiences, hoping to encourage those in similar situations to voice out and seek help.
ELIZABETH'S CAREER
In her prime, the American television Journalist anchored several TV shows including, "ABC World News Tonight," "Good morning America," "Primetime," "20/20" and several other Live specials.
Before joining ABC, she worked with NBC, where she anchored "Dateline NBC" and Today. Now, Elizabeth is the lead investigative reporter/documentary anchor for "A&E investigates."
PERSONAL LIFE
The 57-year-old is not only a successful television Journalist. She is also a mother to two handsome boys and was once a wife.
It would seem like Elizabeth did not enjoy success in every aspect of her life as she previously failed at being married to the father of her two sons.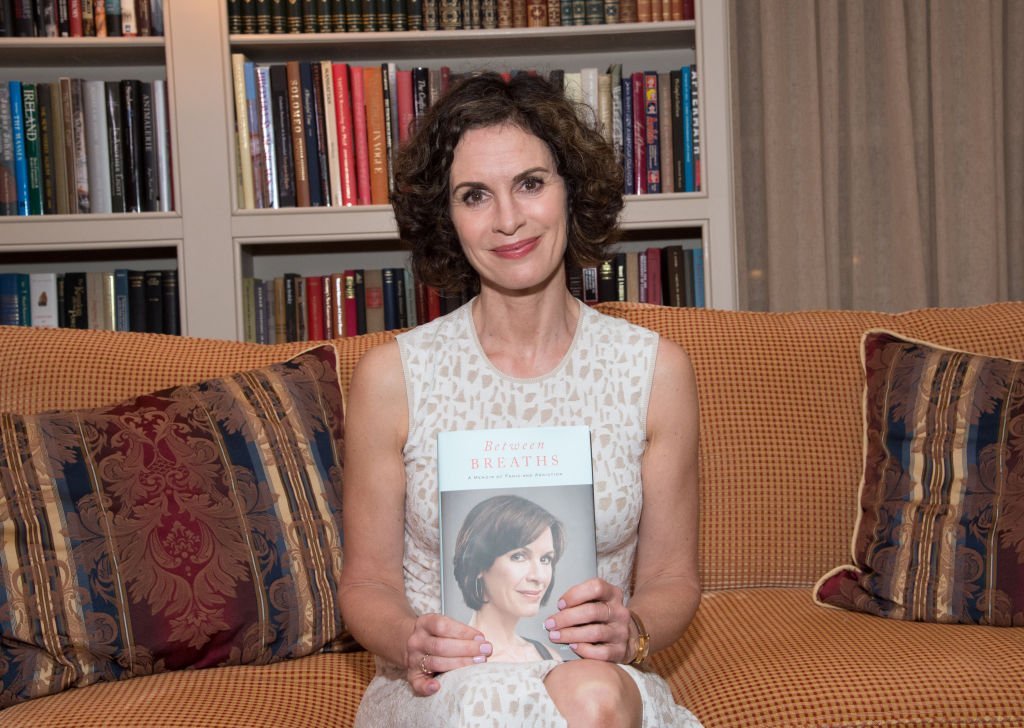 TV Personality Elizabeth Vargas attends Hamptons Magazine's Private Dinner Celebrating East Hampton Library Authors Nighton August 12, 2017 | Photo: Getty Images
Elizabeth Vargas' husband, Marc Cohn, also had two other children making Elizabeth a stepmom. After 12 years of marriage, the couple called it quits.
Since then, Elizabeth never remarried and has remained a single mom. She loves her job, but her children have always been her priority. She said to PEOPLE that she loves being a single working mom.
Please fill in your e-mail so we can share with you our top stories!