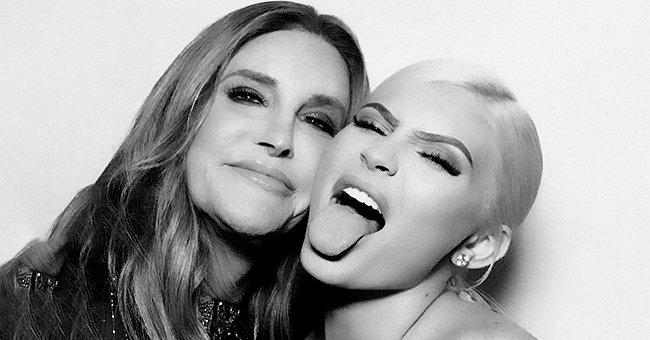 Instagram/caitlynjenner
Kylie Jenner of KUWTK Fame Gushes over Caitlyn Jenner and Reveals That She Was the Best Growing Up
Reminiscing about her childhood years, Kylie Jenner recalled the type of things her dad, Caitlyn Jenner did to show her love and support for her children.
In 2015, Caitlyn publically came out as a transgender woman. While speaking, her truth had its advantages; it also caused an upheaval in her life, but not when it comes to her relationship with her daughter Kylie.
The youngest of her siblings, Kylie, is also the youngest self-made billionaire, and she remains close to her dad. During a recent interview, Kylie recalled:
"My dad was the best growing up. Never missed a sports game. Took us to school every day, and our school was like 45 minutes from our house."
The longest the father-and-daughter hasn't spoken, is for three weeks when Caitlyn appeared on the reality show, "I'm a Celebrity... Get Me Out of Here!" last year. Apart from that, Kylie said that they talk "like every day."
Not being able to communicate was difficult for both of them, but Kylie made sure to keep up with events on the show as they unfolded, as she added:
"I watched clips online. It was hard to be out of touch for that long, but I feel like it was harder for her because she couldn't see us."
When Caitlyn got the boot from the reality show in December 2019, Kylie and her sister Kendall welcomed the 70-year-old back to civilization with "Welcome Home" balloons.
While on the reality series, Caitlyn shared that she hasn't spoken to her step-daughter Khloé Kardashian since she transitioned from Bruce to Caitlyn.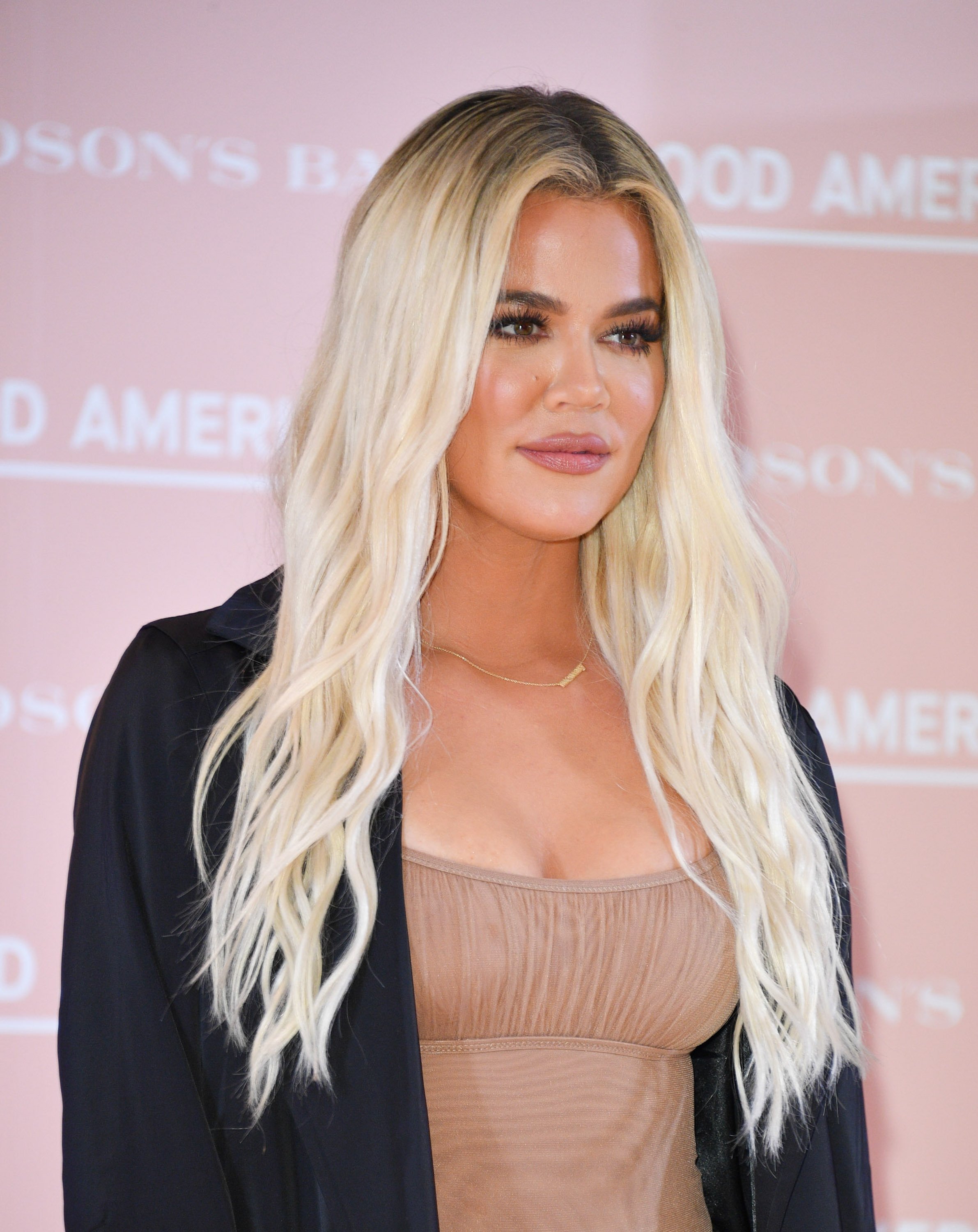 Khloe Kardashian attends Hudson's Bay's launch of Good American in Toronto on September 18, 2019. | Source: Getty Images.
Caitlyn came out as transgender to her children before anyone else, and the former Olympian said that "something through this whole process" upset Khloé.
Khloé and Caitlyn used to be "really close" before she transitioned, and the sudden change in her relationship with her daughter, who she raised since the age of five, left her not knowing "what her issues are."
As a parent herself, Kylie Jenner loves every minute of it. Her daughter Stormi turned two only a few days ago, and the beauty mogul took to social media to celebrate the moment that changed her life forever.
With a slideshow of images and video clips, Kylie shared various moments taken during the first two years of Stormi's life on earth.
Please fill in your e-mail so we can share with you our top stories!