Prince Philip's Struggles as a Young Man That Royal Fans Might Not Know About
While his grown-up life has been one of privilege and duty, Prince Philip's youth was marked by a tragic drama and sadness.
Philip, who is the longest-serving consort of a reigning British monarch, was born in Mon Repos on the Greek island of Corfu in June 1921, according to History Answers.
Philip is the only son and fifth and final child of Prince Andrew of Greece and Denmark and Princess Alice of Battenberg, who already had four daughters — Cecilie, Sophie, Margarita, and Theodora.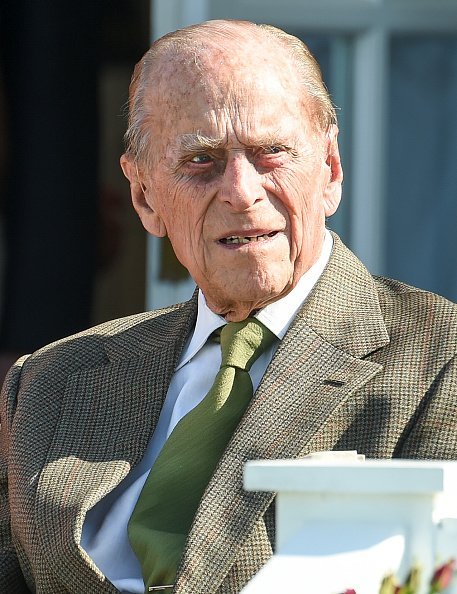 Unfortunately, he was born during a tumultuous time for Greece. His stay in the nation of his birth wouldn't last long.
Philip's uncle, the king of Greece, had to resign in 1922 after the failure of the Greco-Turkish War, according to Town&Country. Meanwhile, his father, Andrew, who was working in the army, was accused of treason and exiled.
The family of Philip went to France. They lived in a house lent to them by his aunt, Princess George of Greece and Denmark.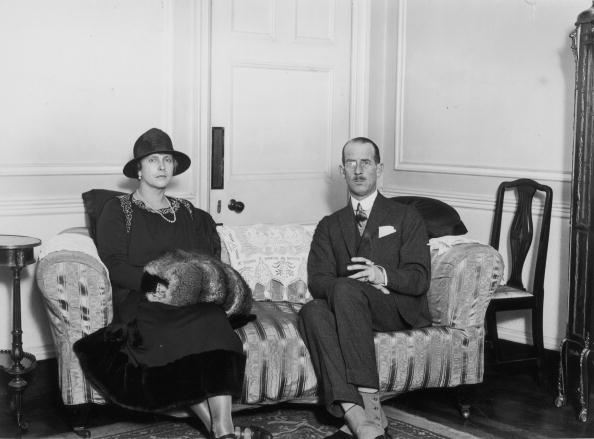 Andrew then left the family and spent the rest of his days with his mistresses in the south of France, according to Cheat Sheet.
Philip hardly saw his father, and between 1932 and 1937, the prince didn't see or get any word from his mother, Alice.
Philip's family wasn't there when his wedding day arrived.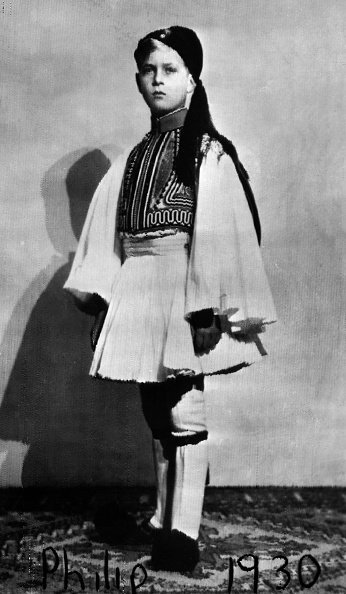 Since his parents were not there to care for him, Philip's mother's family, the Milford Havens and the Mountbattens, stepped in, according to Town&Country.
Philip attended school in England under the care of his aunts and uncles. He was then quickly educated in Germany. Less than a year later, Philip came back to Britain and was sent to Gordonstoun.
While he was there, Philip encountered another series of disasters. At the point when he was 16, his sister Cecilie, her husband, and their two children were killed in a plane crash.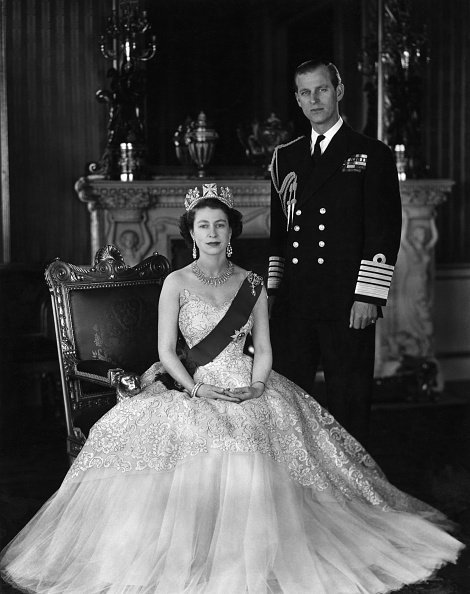 A few months after that tragic incident, his uncle and guardian, George Mountbatten, the second Marquess of Milford Haven, suddenly died of cancer. Philip's uncle, Dickie Mountbatten, finished raising him.
In 1939, he met his third cousin, Princess Elizabeth. Then 13-year-old Elizabeth fell in love with Philip, and they started to trade letters. After seven years, the couple declared their engagement.
Philip's family wasn't there when his wedding day arrived. After their marriage, the pair took up residence at Clarence House. In 1948, Elizabeth gave birth to her first child, Prince Charles.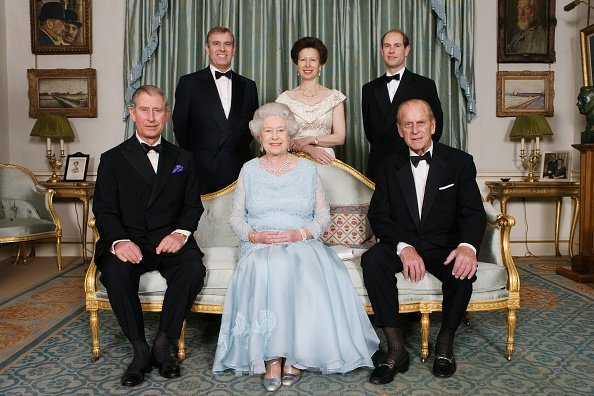 A second child, Princess Anne, was born in 1950, only three years before she was thrust as the reigning monarch of Great Britain and the leader of the Commonwealth. 
Elizabeth and Philip welcomed their third child, Prince Andrew in 1960 and their youngest, Prince Edward, in 1964.
In August 2017, aged 96, Philip retired from his royal duties, having completed 22,219 solo engagements since 1952. His marriage with Elizabeth is presently the longest of any British monarch.