'The Real' Loni Love on Miscarriage and Not Having Kids: 'I Just Never Wanted to Feel It Again'
American comedian, television host, and actress, Loni Love has an impressive career profile, with a reputation as a successful entertainer. Despite her achievements, the 48-year-old never had kids of her own, a decision she made several years ago.
"The real" co-host, Loni Love, has been open about her decision never to have kids, despite several successful years in the entertainment industry, with all the means in place to raise a child.
Speaking on the KPLR-TV panel show, the actress got candid about the events of her past that spurred such a life-influencing decision.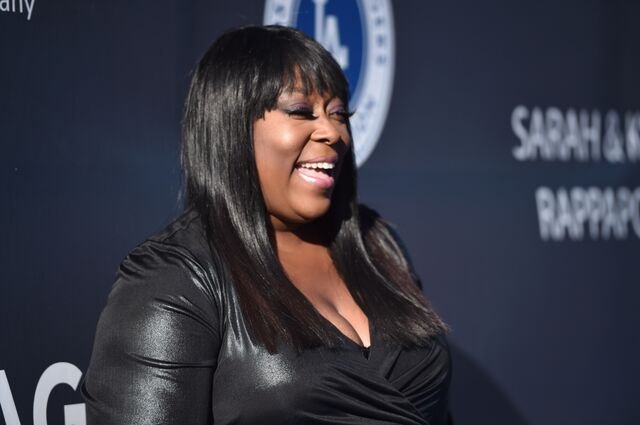 LONI LOVE REFLECTS ON NOT HAVING CHILDREN
During an episode of the talk show, which she co-hosts alongside Tamera Mowry, Jeannie Mai, and Adrienne Bailon, the comedy icon revealed that she once experienced the joy of pregnancy while in her early twenties.
Sharing the details with her fellow "The Real" hosts, during the "Girl Chat: I'm Late. Period," segment, which had the ladies discussing their previous pregnancy scares, the actress recalled that it took her fourteen pregnancy tests and several doctor's visits to get the confirmation of her pregnancy at the time.
Going further, she recounted how excited her boyfriend was to hear the news at the time, and how nervous she was, tearfully adding that the moment she got over her nervousness, she miscarried the child, at about eight weeks into her pregnancy.
The experience changed her mindset about having kids or starting a family, leading to her no-children policy. Breaking into tears, she said:
"I just never wanted that feeling again, because I was already afraid. I had so much love for that baby. That's why I don't take it lightly. After that, I made sure I would never get pregnant again because I didn't want to go through that."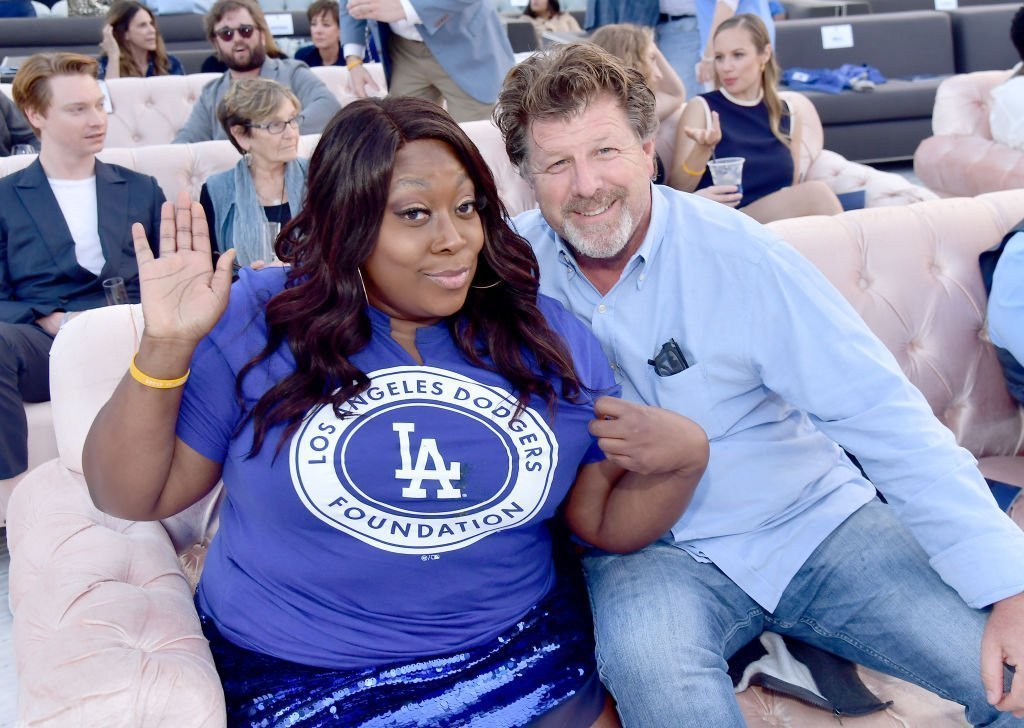 The star also noted that the experience made her feel she let "a person" down, which is the reason she never birthed any children to this day.
Apparently, the decision has also affected her relationship life as well. In a previous episode of the panel show, the television personality revealed that she was once married, but gave up her marital bliss to pursue her entertainment career because she was not cut out for "that settled down family life."
LONI'S LOVE STORY WITH JAMES WELSH
Currently, Loni Love is in a relationship with her boyfriend of one year and actor, James Welsh, whom she met on a dating app in August 2018. According to the star, she got drawn to his kind-looking eyes when he first hit her up on the app, and they got talking.
However, their initial encounter started off with a 2-weeks ghosting phase, which nearly put a stop to their relationship before it even began.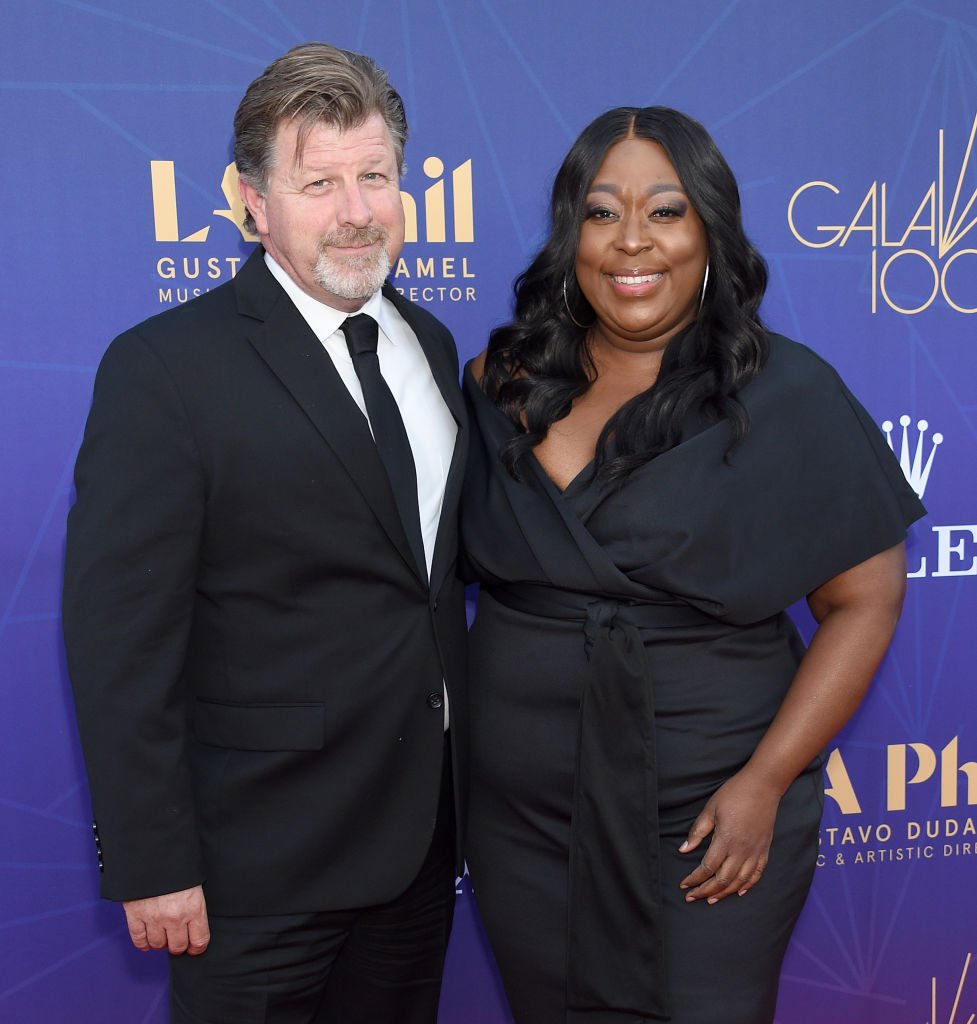 Despite James' failure to contact her for two weeks after their meeting, the icon forgave him when he returned with an apology, a request to go out on a date.
They went out on their first date in the same year of their meeting, discovered they were attracted to each other, and were compatible. 
Although pictures of the actor showed up on her social media pages, the show host kept their relationship private until her fellow hostesses compelled her to admit their relationship in November 2018. 
Their romance became media-official on Christmas eve of 2019, with the actress sharing the details of James' proposal for her to become his girl. The duo has been together ever since. 
INSIDE LONI'S RELATIONSHIP WITH WELSH
As it seems, Loni Love kids' reservation is rubbing off on her relationship with her white beau.
Having dated for over a year and counting, the television hostess disclosed last October that she was yet to meet the 55-year old's children and grandchildren, stating it was solely her decision to stay away from her boyfriend's kids.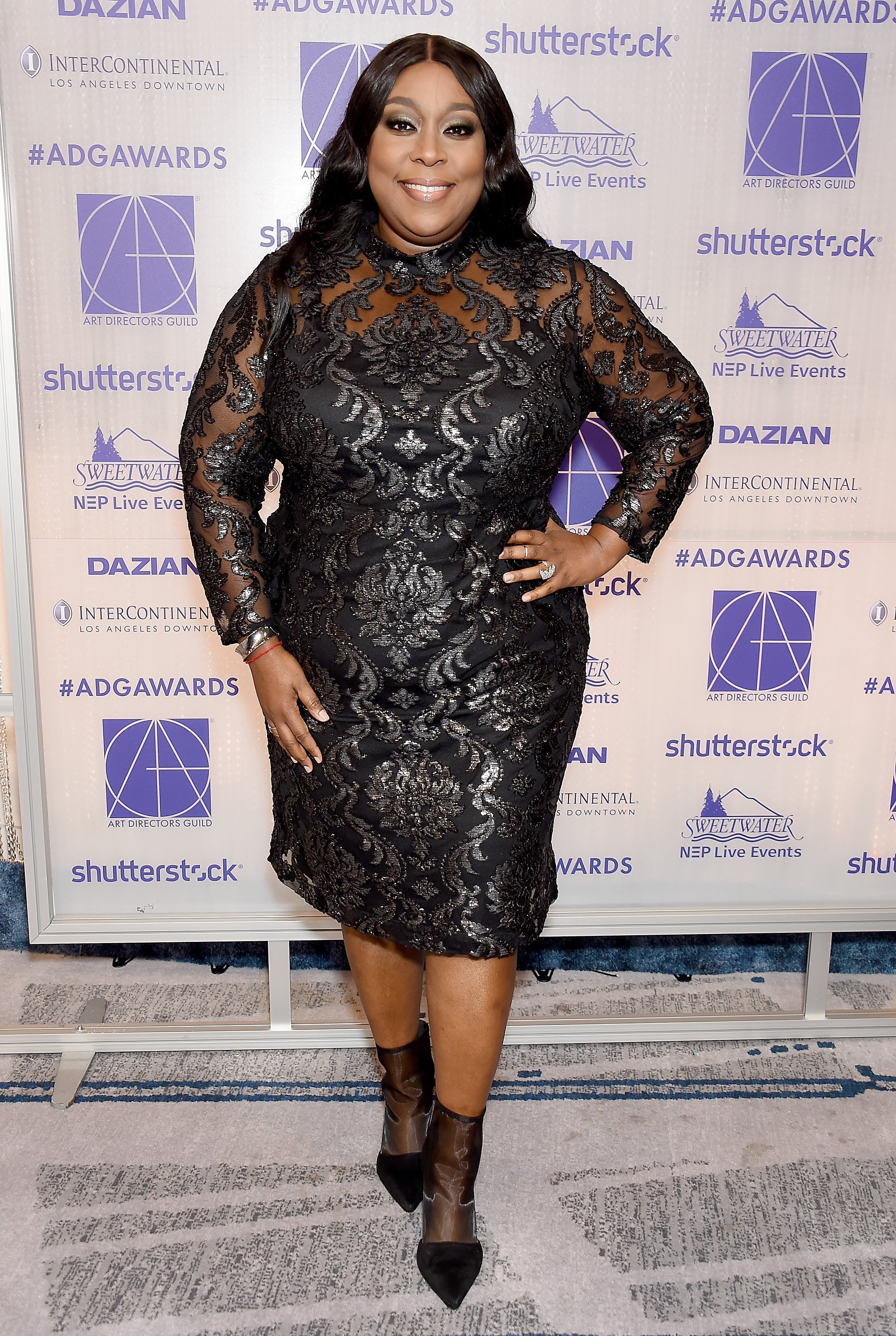 The icon admitted her partner's kids have reached out to her severally, sending her videos, and made attempts to meet up, especially as they resided in the same city.
But she always turned them down, because she was not ready yet to have the Loni Love parent hormone come to play.
LONI'S RELATIONSHIP WITH JEANNIE MAI
Since its premiere in 2013, Loni Love has starred alongside her co-hostesses on the syndicated talk show, "The Real." 
Viewers have witnessed the women pour out their life experiences and share their views and opinions about hot topics concerning life. 
Sometimes, these opinions could be conflicting, leading to occasional heated faceoffs on the show.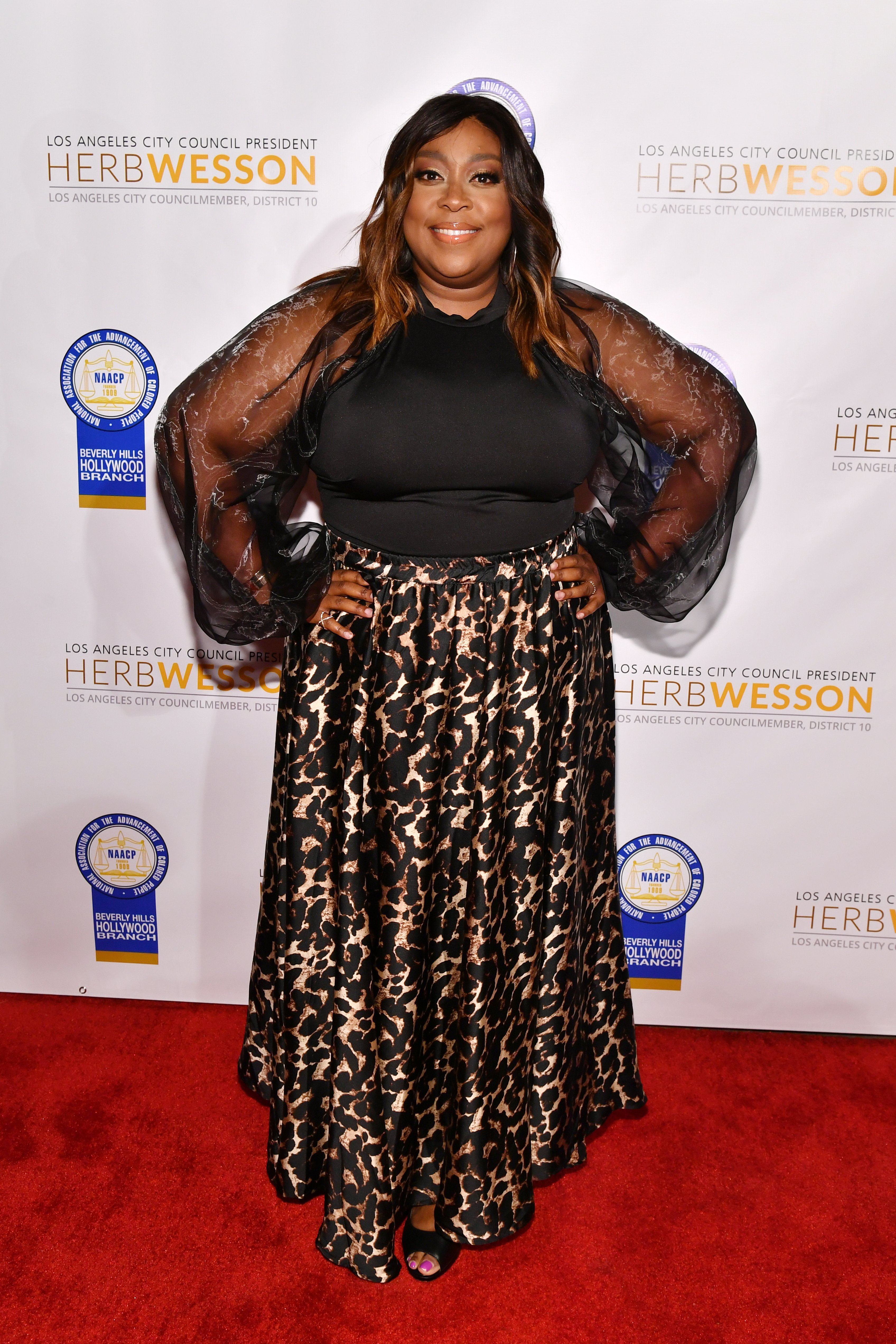 Some of the most dramatic faceoffs recorded on the show have been between the comedian and her co-host, Jeannie Mai, a confessed sapiosexual, who, like Loni, was in an inter-racial relationship. 
The fashion stylist has been in a relationship with African-American rapper, Jeezy, who she revealed as her boyfriend in September 2019.
Recently, the studio got raved up after Mai threatened to get her earrings off and cut somebody if Loni failed to leave "her man" out of her joke about snitches.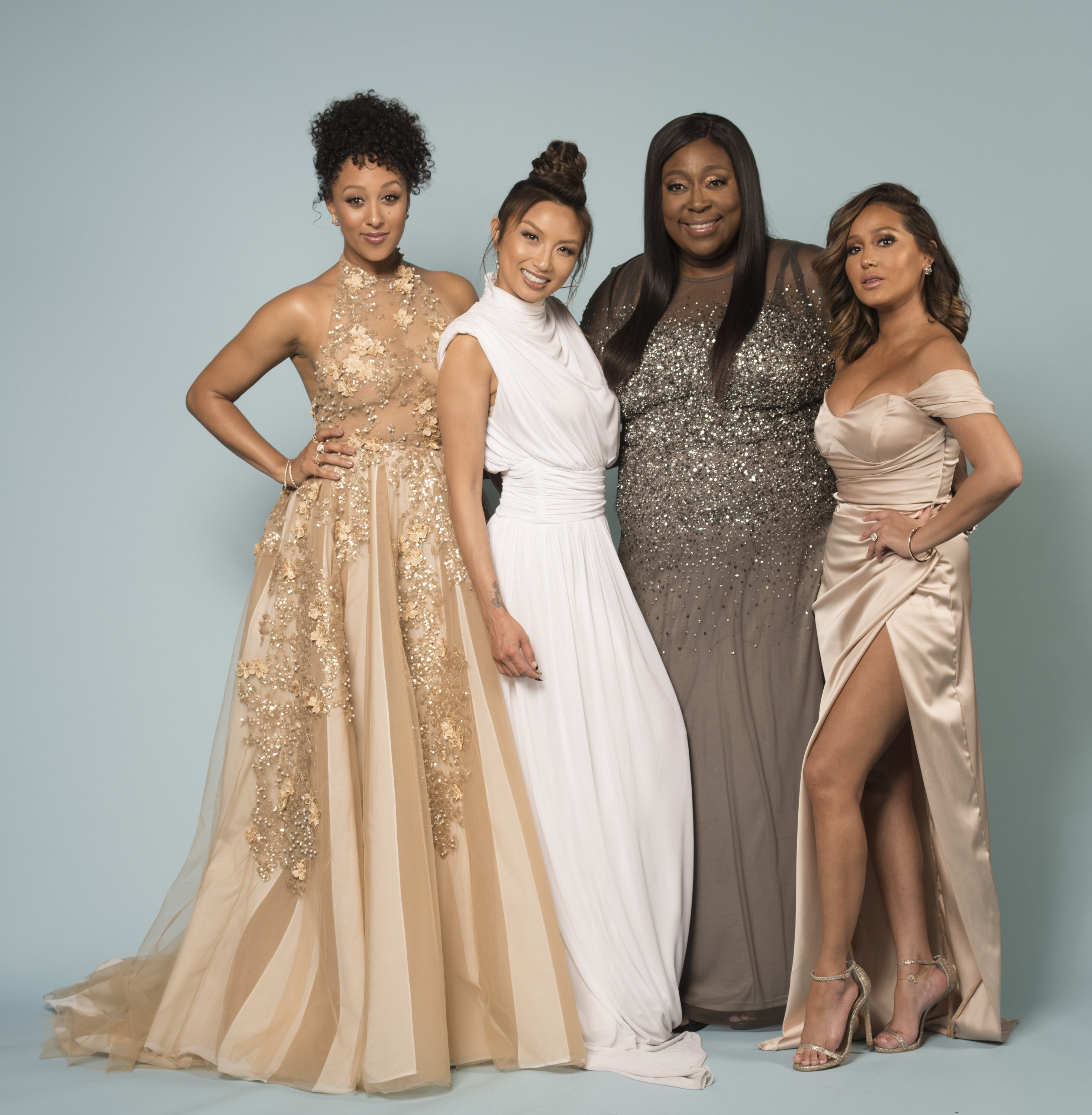 Another encounter between both women occurred last September following a disagreement over how appropriate it was to have a dating coach spy on the couple during dates.
Notwithstanding the dramas, the relationship between "The Real" women goes as deep as it gets, with each hostess ever willing to offer consolation when needed, while sharing their heartfelt recollections.