Jennifer Lopez Turns 52 and Is a Proud Mother of 2 Kids – Meet Both of Them
Jennifer Lopez has done a lot in her 52 years of life, but of all her achievements, her greatest one is being a mother. Despite her busy schedule, she's made sure to put her children first through the years. 
At 52, it seems Jennifer Lopez has done it all. She's starred in movies, gone on world tours, performed in the Super Bowl, and a whole lot more. Of all her achievements, though, it seems being a mother to her two children will always top the list. 
Amidst her busy schedule, Lopez loves to squeeze in snuggle time with her twins, Max and Emme. Whether it's at home or out on adventures, they always have the most adorable photos that fans gush about on Instagram.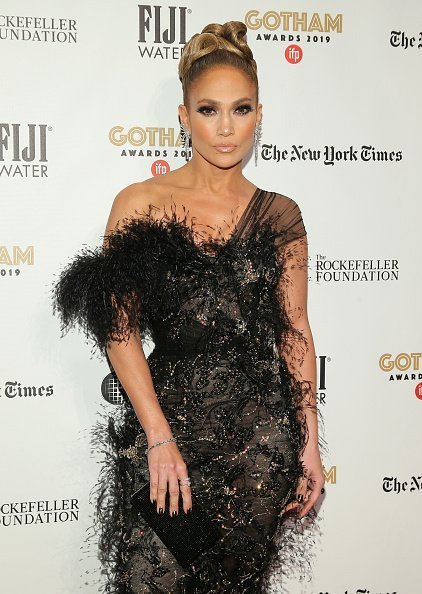 The 52-year-old Hollywood superstar is an open book to her fans, often sharing glimpses of her kids on social media. Fans were even able to see Emme performing with Lopez and Shakira during the Super Bowl Halftime Show.
Aside from Emme's public performance, she and Max showed off their musical side on Lopez's Instagram last September 2019. Max sang the song "Riptide" by Australian singer-songwriter Vance Joy while Emme played the guitar.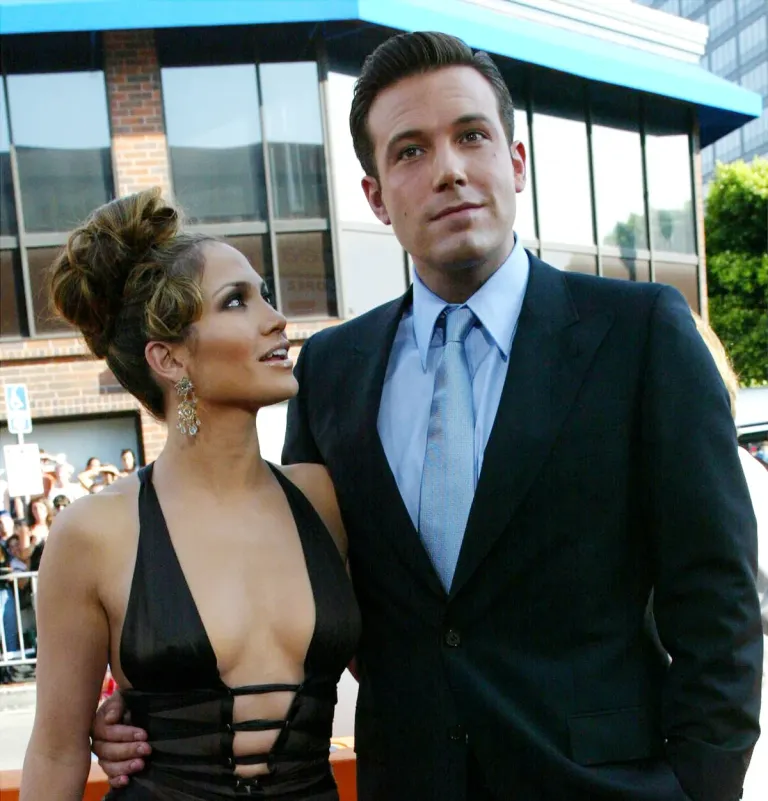 Lopez shares the twins with her ex Marc Anthony. She's been open with them about her relationships, once getting extremely close to their mom's most recent ex, Alex Rodriguez. 
With children of his own, they were a blended family up until they decided to call it quits. Now, she's rekindled the flame with Ben Affleck. 
Recently, Lopez opened up about why she ended things with her ex-fiancé. While she didn't drop any names, she said: "Once you get to the point where you're like, 'this is not right for me, or this doesn't feel good, or I need to make an adjustment here.'"
She added that while people see her relationship through social media, she's hidden her personal struggles from the public eye. However, now, she's feeling fantastic. 
Of course, the proud mother also mentioned her children in the recent interview, saying that they are becoming their "own little adults" at 13. Given that the world is slowly getting back to normal and her personal life is going great, she admitted that she, too, is feeling great and that everything is beautiful. 
While people wondered whether it was too soon for Lopez's children to be meeting Affleck, they recently showed snaps from their latest date at Universal Studios. There, their children tagged along for the family affair.
After two months, Lopez and Affleck have allowed their children to meet. They were spotted with Max, Emme, and Affleck's son, Samuel. 
During their family trip, they looked like any two normal people bringing their kids to the amusement park, with not a single person going up to them. While they brought three kids with them, the "Batman" actor's daughters, Violet and Seraphina, were not photographed with them. 
Before rekindling her relationship with Affleck, she was engaged to Rodriguez since March 2019. However, things started to go south, with rumors of infidelity plaguing their relationship. 
Rumors of their falling-out spread like wildfire through the internet prior to their split, but they tried to slam these by posting pictures together. After a while, however, they decided to speak out about their relationship and announce their separation. 
Although it's too soon to tell how the relationship between Lopez and Affleck will play out, it's safe to assume that they are looking forward to having their children get to know each other. After all, they'll be a happy blended family if things go well.