People: Jennifer Lopez and Ben Affleck Reportedly Talk about the Future after Rekindling Their Romance
Recent updates on Jennifer Lopez and Ben Affleck's love life show that the pair are not making it a walk in the park. The source noted that the celebrity couple is making it a serious affair. 
Jennifer Lopez and Ben Affleck have started their relationship a while now, and according to an insider, the duo is quite serious about taking their love life to the next level.
The source noted Lopez recently made a trip down to Los Angeles on business, but she also took some time out to see Affleck. The source added that the two are determined to make long-distance work.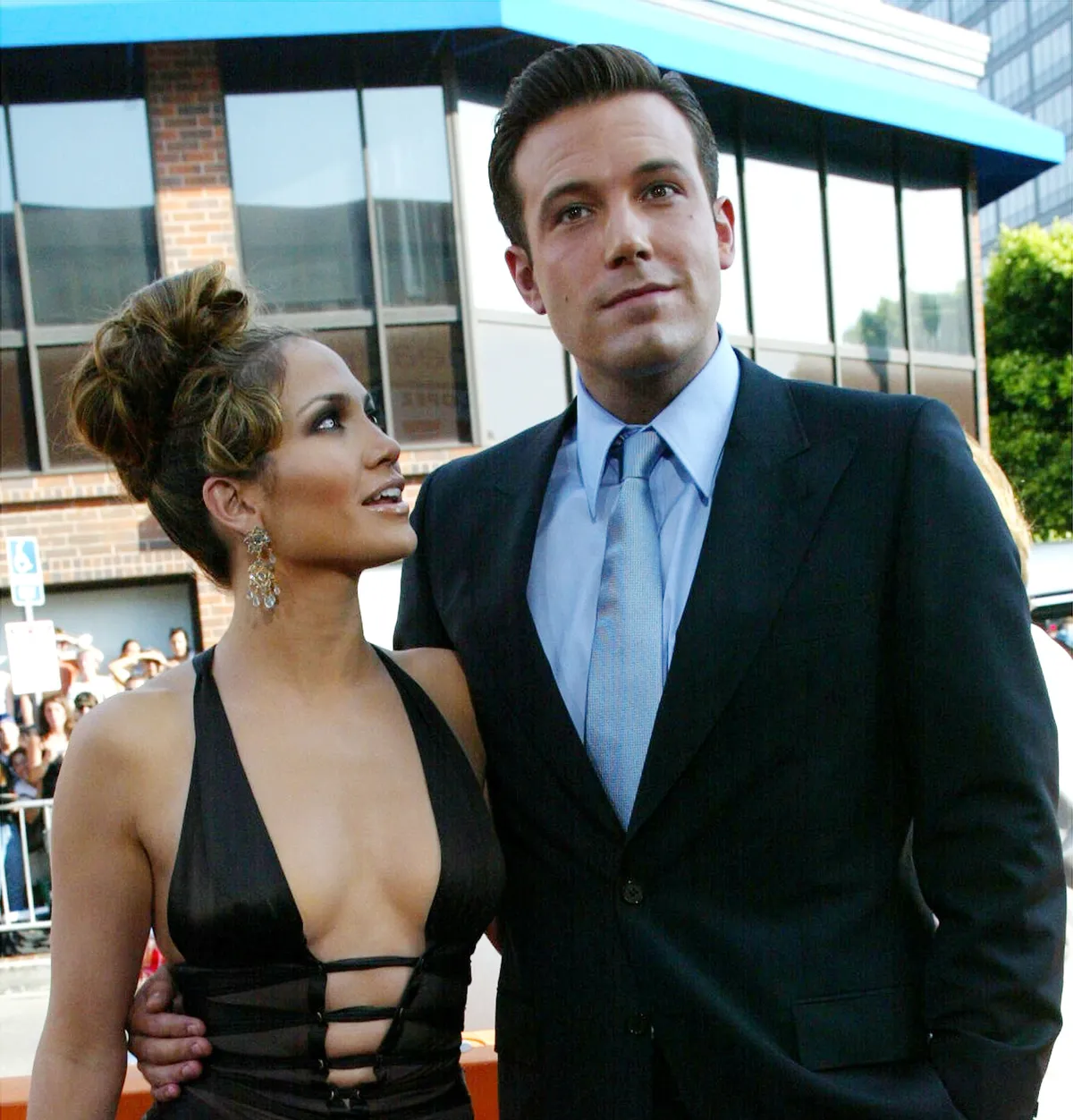 The insider relayed Lopez and her old-time lover would keep traveling back and forth between Los Angeles and Miami to make sure things work out.
The couple is said to be slowly talking about plans with each other in view and their relationship was far from a casual one. Many fans have been privy to the relationship for a while now.
During their outing at Anatomy in Miami Beach, paparazzi sighted Lopez and Affleck enjoying a packed public display of affection. The couple was said to be holding hands and splaying kisses from time to time.
Another source spoke on their romance, noting they had no issues meeting up and things were going fine. 
Another source noted that the pair are friendly people, and while they worked out at the Miami gym, they did not stray far from each other. The insider shared that the couple was not bothered by anyone while people in the gym admired them.
Affleck and Lopez were first linked in late April, a few weeks after Lopez and her ex-fiancé Alex Rodriguez announced their breakup. The pair enjoyed some time together in Los Angeles before they were spotted driving around Montana.
The informant relayed that the "Jersey Girl" stars are excited about their love life and don't want to keep things under wraps. The source added that Lopez was so happy and glad to be herself around Affleck. 
Affleck and Lopez go as far back as the early 2000s when they were a young couple. They got engaged in 2003, and after postponing their wedding, they broke up in 2004. 
Now the pair have rekindled their love and seem to be ready to make it work. Another source spoke on their romance, noting they had no issues meeting up and that things were going fine. 
A different insider relayed that the music star was happy with how Affleck has stepped up his intentions towards making their relationship work, adding that the actor has been making efforts to work towards their schedules. 
Once speaking to People in a 2016 interview about her 2004 break-up with Affleck, Lopez noted that they did not try to have a public relationship but happened to be together at a time when tabloids reigned supreme.