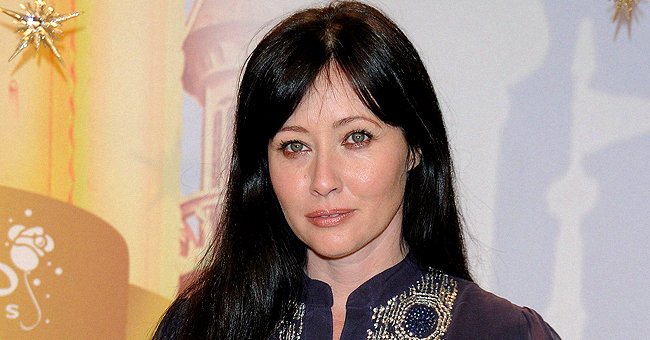 Getty Images
Shannen Doherty from BH90210 Is Suing State Farm Insurance over Damage to Her Home While Battling Breast Cancer
According to "E! News," "Beverly Hills 90210" actress Shannen Doherty has revealed how terminal her battle with cancer is in a lawsuit she has filed against State Farm Insurance.
Court documents obtained by the actress's lawyers allegedly state: "She [Doherty] is dying of stage 4 terminal cancer." The documents also noted: "Instead of living out her remaining years peacefully in her home, Ms. Doherty remains displaced and battling with her insurance company."
Doherty's attorneys also reportedly said she was forced to pay out of pocket costs for necessary repairs to her home. The actress's home and belongings were damaged during the Woolsey Fire in 2018.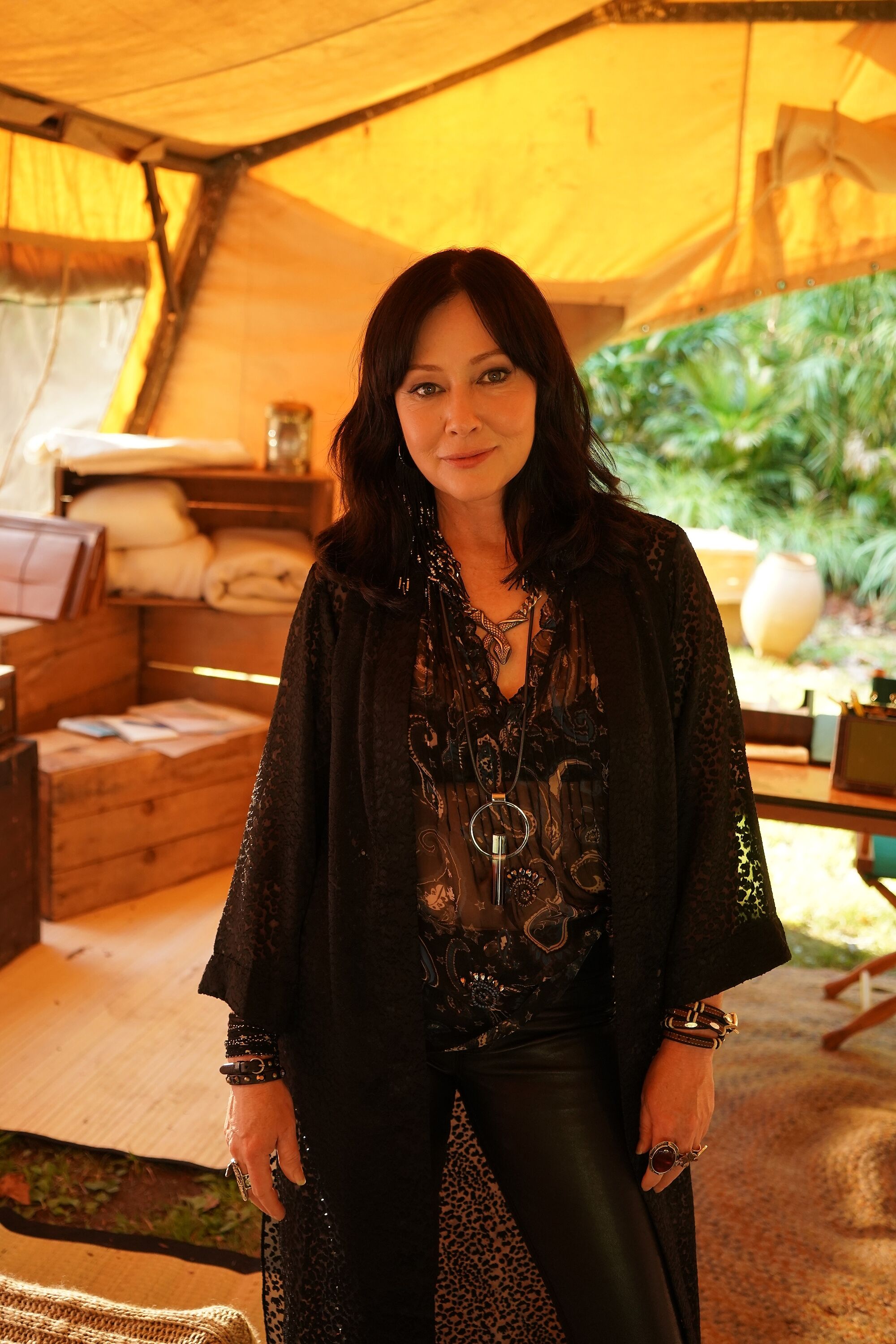 Shannen Doherty in the BH90210 "Pitch" episode on June 13, 2019 | Photo: FOX Image Collection via Getty Images
Doherty is suing her insurance company
The "Charmed" alum shared that she believed she deserved more money from State Farm Insurance. Doherty said: "I communicated with my insurance company. I called, I got passed around from claims adjuster to claims adjuster."
"I want to be remembered for something bigger"
Being taken from pillar to post is what led the star to sue the insurance company. The actress described her ordeal as "one of the most horrific processes I have ever been through."
State Farm Insurance alleged in court documents that it paid nearly $1.1 million to clean and repair Doherty's home and provided temporary housing and furniture rental.
Insurance denies owing Doherty more money
The insurance company also released its own statement regarding the matter. However, the company doesn't seem to be in agreement with Doherty's accusations and stated:
"We strongly believe we have upheld our commitment to our customer and have paid what we owe on this claim."
Fighting big companies for other people
The actress shared that part of the reason for her legal battle was to help others by holding big corporations to account. The star explained that she wanted "to be remembered for something bigger than just me."
Shannen reveals her stage 4 diagnosis
During an interview on "Good Morning America," Doherty revealed the news that she was now battling stage 4 cancer. She chose to speak up so that people could hear the news from her and not just a "court document" because of the lawsuit becoming public ahead of the trial.
When was the actress first diagnosed
The actress was first diagnosed with breast cancer in March 2015 before going through remission in April 2017. The star has been living with her new diagnosis for a year.
Please fill in your e-mail so we can share with you our top stories!