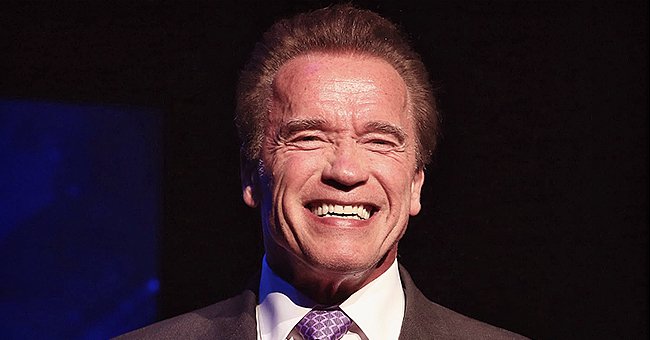 Getty Images
Arnold Schwarzenegger Says He's Looking Forward to Being a Grandpa but He's Not Pushing It with Daughter Katherine
Australian-American actor, businessman, and filmmaker, Arnold Schwarzenegger, can hardly hide his anxiousness to become a grandpa someday.
Arnold Schwarzenegger might be a badass on-screen, but the "Terminator: Dark Fate" star nurses a soft spot for the little ones, with dreams of someday becoming a grandfather.
With his daughter's recent wedding, the star is a step closer to fulfilling his long-term ambition.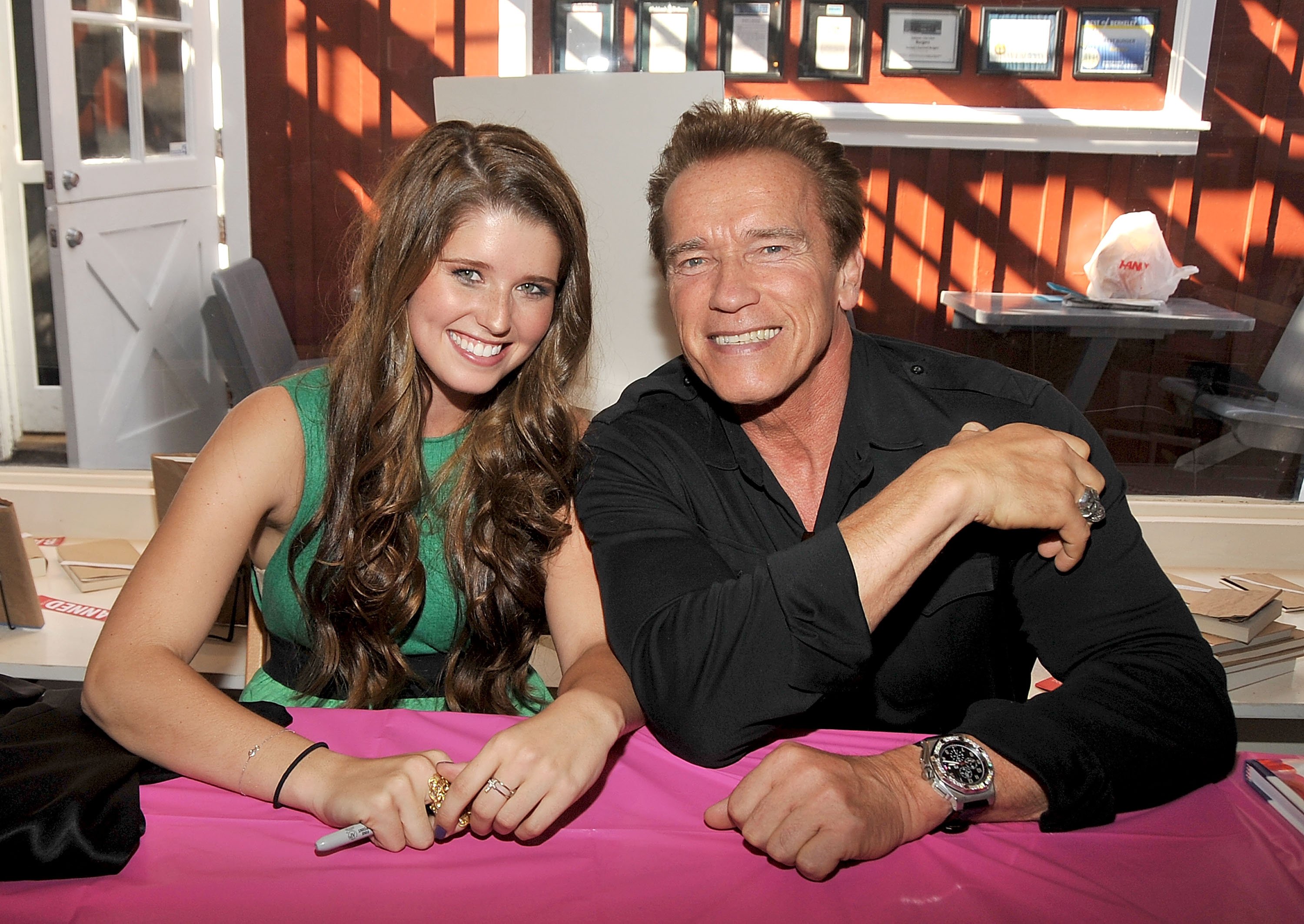 Katherine Schwarzenegger and father Arnold Schwarzenegger attend Katherine's book signing in Brentwood, California on October 2, 2010 | Photo: Getty Images
ARNOLD LOOKS FORWARD TO HOLDING HIS DAUGHTER'S KIDS
The filmmaker revealed in an interview that he was so excited about his daughter's recent wedding, as it implied a new era of prospective little ones.
Despite his excitement, however, the icon recognizes that the decision lay solely with his daughter, Kathrine, and her husband, Chris Pratt. He expressed:
"I don't push it because I know it's going to happen eventually. It's up to Chris and her when they want to do that. In the meantime? I'm looking forward to it."
BABY PLANS FROM THE COUPLE
Kathrine, 30, is the oldest of four kids born to Arnold and his journalist ex-wife, Maria Shriver. The other children include Christina, 28, Patrick, 25, and Christopher, 21. The 72-year-old also fathered a son, Joseph Baena, with his former housekeeper, Patty Baena.
All the legendary actor could do is wait on the would-be parents. As to how long his wait would be, the 7-months wedded lovebirds do not seem to be in a hurry yet, but sources claim that the pair were as excited to "expand their family as soon as possible."
The mother of four went on to reveal that despite her happiness over her daughter's next phase, there was also the gut feeling of sadness that came with the transition.
KATHRINE'S MOM IS ALSO IN ON THE ANTICIPATION
Chris Pratt and his bride seem more concerned with enjoying vacations and family outings with their pre-established family of three.
The 40-year-old has a son, Jack, from a previous relationship, whom his new bride has embraced as more than a stepson, having him tag along on most of their dates.
The Australian filmmaker's ex-wife is also excited to have a married daughter and a prospective grandmother status.
Katherine Schwarzenegger and Chris Pratt attend the premiere of "Avengers: Endgame" in Los Angeles, on April 23, 2019 | Photo: Getty Images
Shortly after her daughter's wedding, an excited Maria Shriver gushed about the mixed feelings spurred by her daughter's marriage saying:
"As a mother, you go through many emotions, right? So you're trying to be both excited, you get a new member of your family, but you're kind of losing your child as they were."
The mother of four went on to reveal that despite her happiness over her daughter's next phase, there was also the gut feeling of sadness that came with the transition.
ARNOLD HAS ALWAYS BEEN A FAN OF FATHERHOOD
The 72-year-old has, in the past, reflected on how much he valued children, family, parenthood, and apparently, grandparenthood.
In 2018, the father of five opened up about just how much he valued having the kids around, referring to fatherhood as the greatest joy.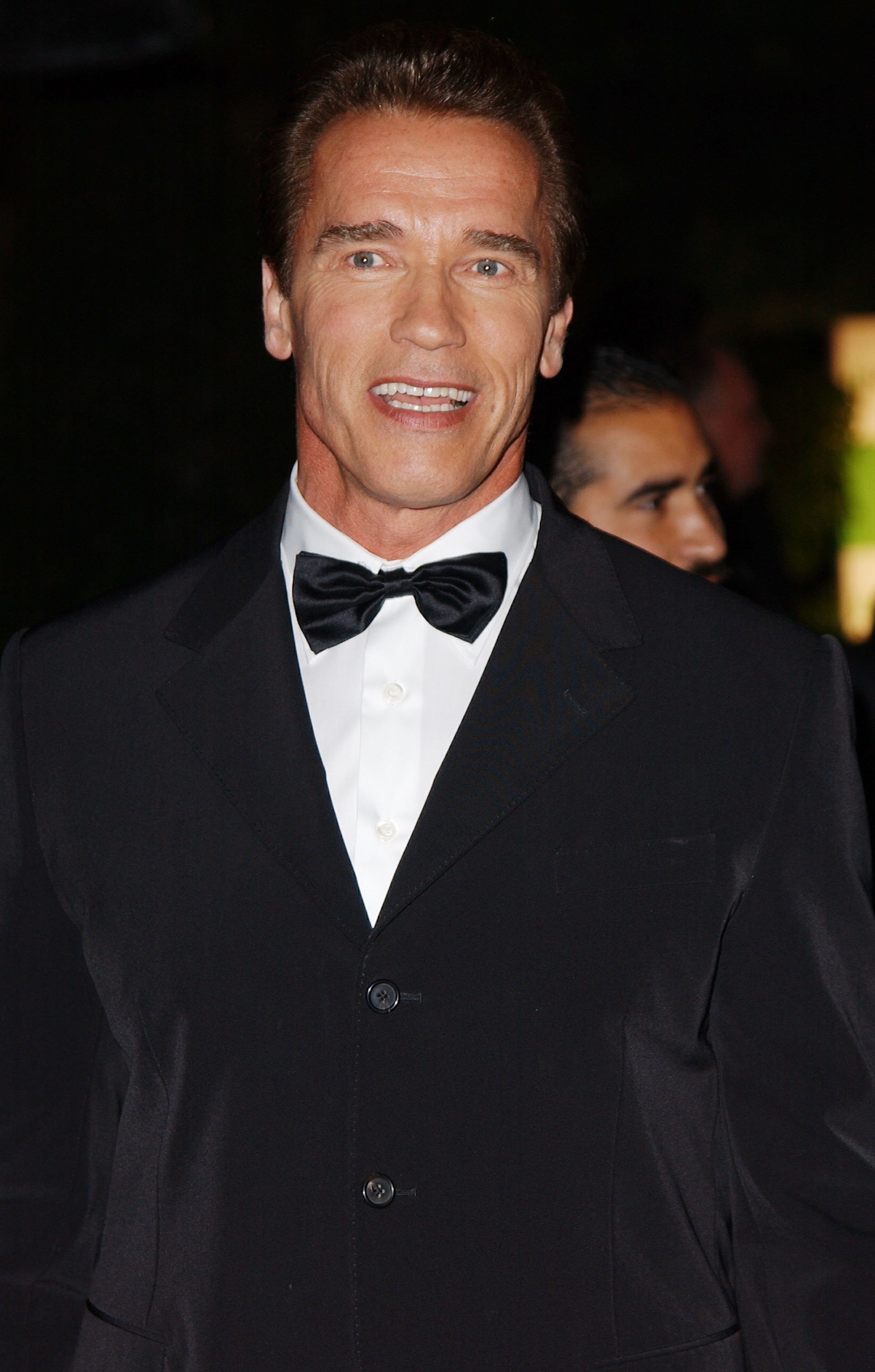 Arnold Schwarzenegger attends a Mentor Foundation event in Hollywood, California on November 3, 2002 | Photo: Getty Images
The icon recounted how his kids stood by him during the dire situations of his life, recalling his heart valve replacement surgery, which he underwent in 2018.
With the love and support of his kids, Arnold pulled through successfully and has led a healthy life ever since.
Little wonder the icon hopes to have more bundles of joy, and have himself surrounded by more love as the kids have fast grown into successful adults.
Please fill in your e-mail so we can share with you our top stories!