Arnold Schwarzenegger of 'Terminator' Reveals How Son-In-Law Chris Pratt Won Him over before Marrying His Daughter
Arnold Schwarzenegger thinks his daughter was being competitive by marrying Chris Pratt, someone who is taller, bigger, and "makes more money" than him. 
On Monday, Arnold Schwarzenegger sat down on the "Jimmy Kimmel Live" show to talk about his upcoming movie, "Terminator: Dark Fate," to be released this weekend. 
Kimmel also brought up the topic of Arnold's newest family member, Chris Pratt, who married his daughter Katherine Schwarzenegger in June. The clip is found below.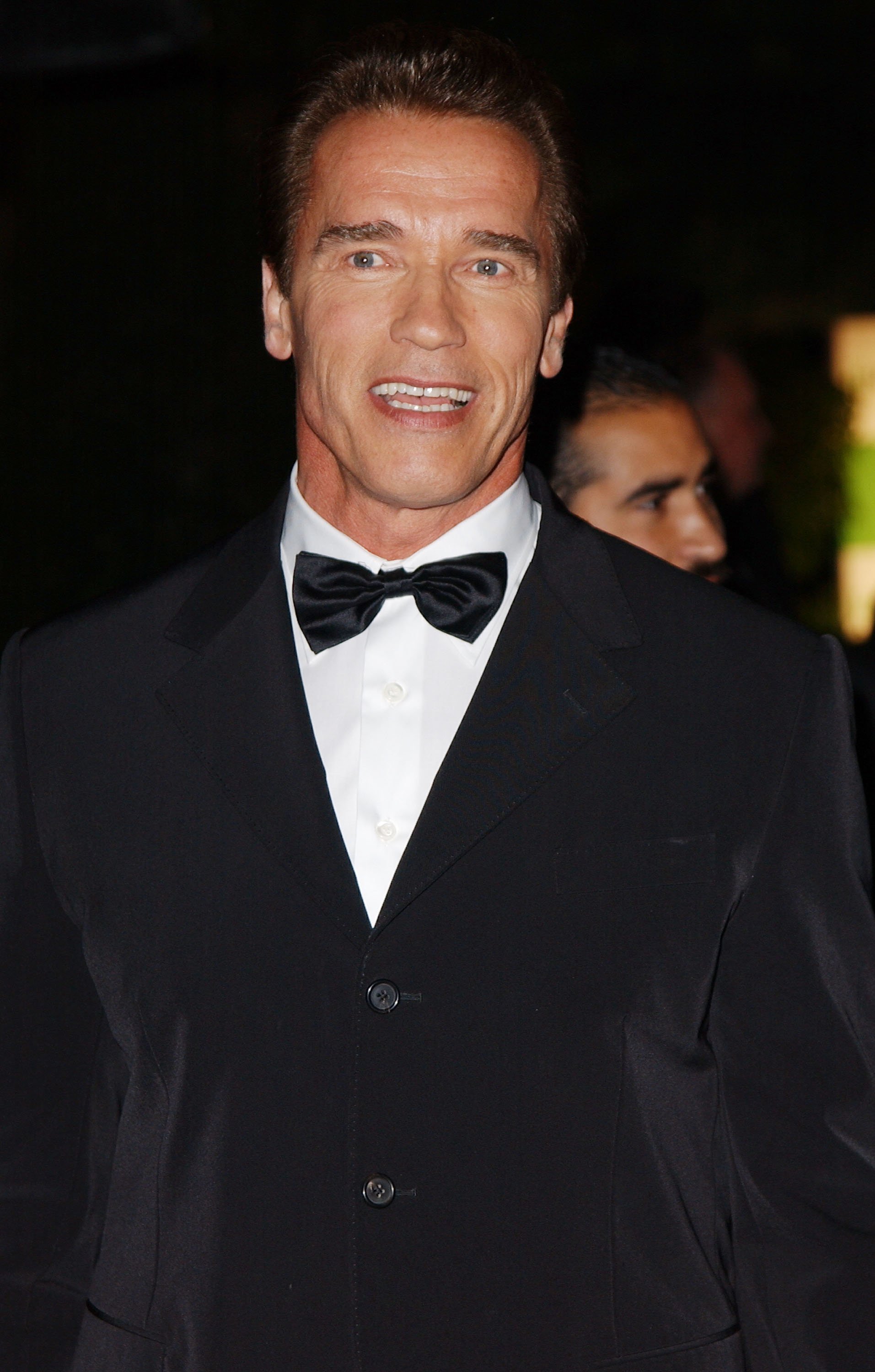 Arnold Schwarzenegger was at first intimidated by his son-in-law
Much like Arnold in his earlier days, Pratt, 40, is known for his handsome looks and ripped body which we see in films like "Guardians of the Galaxy," "The Magnificent Seven," and the "Avengers" franchise. 
Arnold, best known for his role in the "Terminator" movies, confessed that he was a bit intimidated by the fellow actor's roles and, — as hard as it is to believe — by Pratt's size.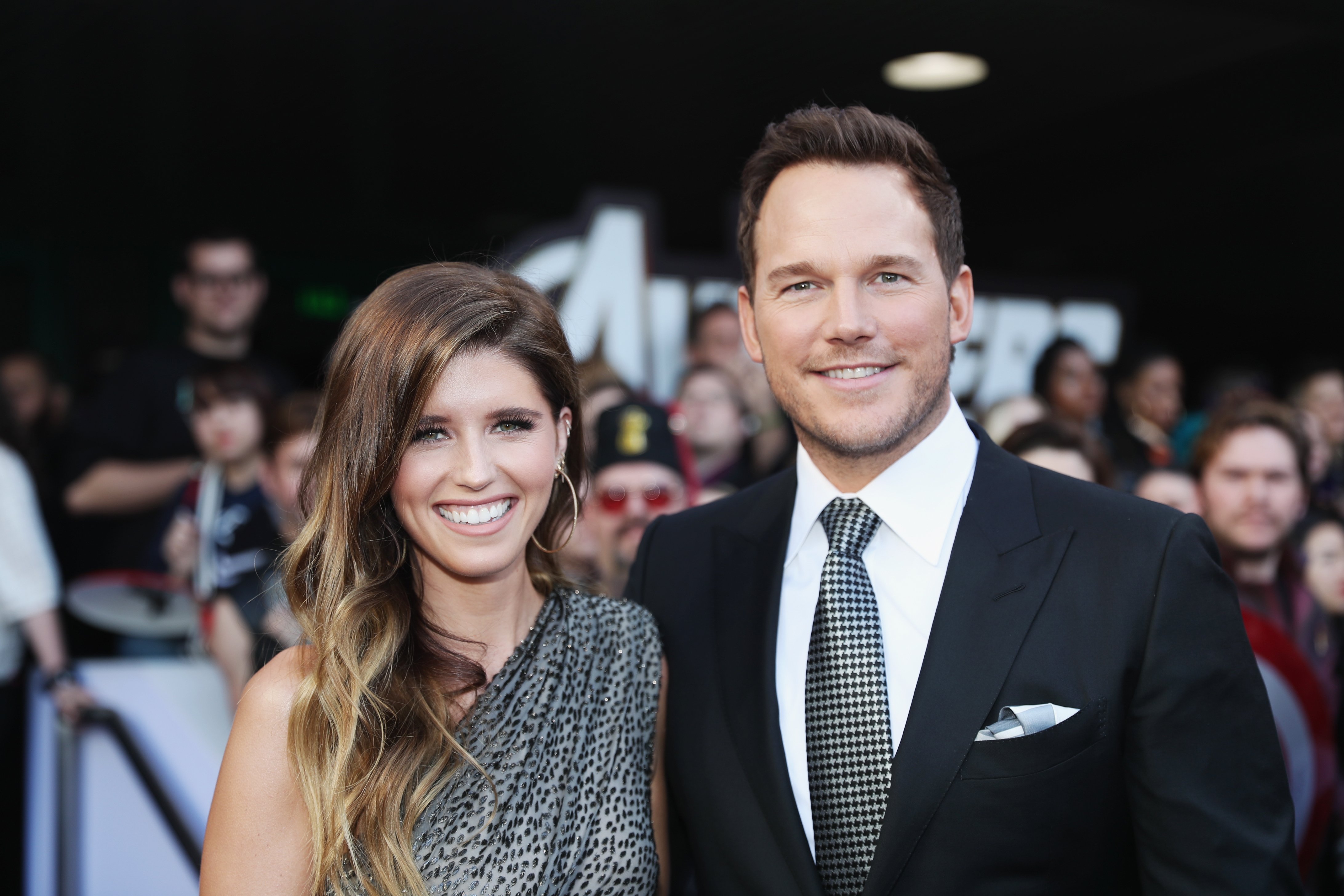 He told Kimmel: 
"I was blown away when my daughter was telling me that she was going out with him. I was just like, 'Do you have to be so competitive? I mean, do you have to have a guy that is taller than me, that is bigger than me, that is doing bigger movies than me."
He continued, " '... makes more money than me and all this kind of stuff? What is going on here?' " Later on, Pratt's physique worked as a turning point in how Arnold felt about him.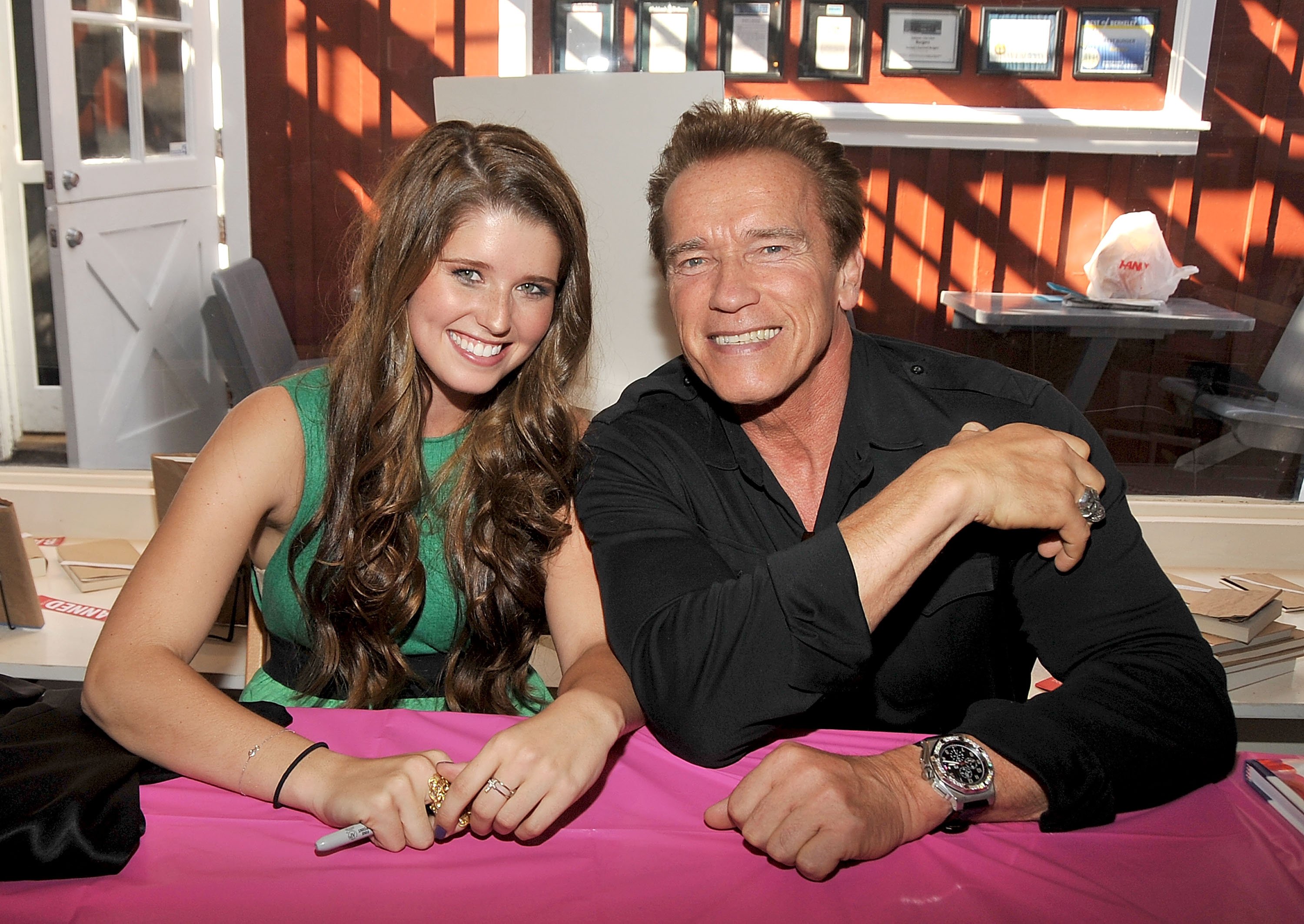 One visit to the gym turned things around 
Arnold revealed that Pratt made their first meeting into a shared workout. The "Passengers" star said he wanted to get the "inside scoop to the pumping iron" from his future father-in-law.
Arnold said, "pumping iron was the decision-making factor, absolutely." Once they were in the gym, "that was it..." He said Pratt was unquestionably a strong guy and added that he's proud of him. 
He continued: 
"When I watched him make his moves in the gym, the incline press specifically did it. That's why I wanted him to become my son-in-law." 
Ultimately, his daughter's happiness sealed the deal
Of course, there were factors that Arnold took into consideration. Pratt's kindness, particularly to his daughter, was what really sealed the father's stamp of approval.
Pratt went on to show his gentlemanly ways by asking Arnold for his daughter's hand in marriage. After the engagement, Arnold described Pratt as a "likable guy" in January. 
Speaking to Extra, he wished the couple all the best. At the time, Arnold lit up as he expressed how happy his daughter was and said that she and Pratt look great together. 
They had a small wedding attended by the Terminator himself
Katherine and Pratt looked especially stunning when they got married back in June. The beautiful couple had a private ceremony at San Ysidro Ranch in Montecito, California. 
Arnold was in attendance, along with Katherine's mother Maria Shriver. Pratt's son Jack and siblings Patrick, Christopher, and Christina were also present. 
Other close friends and family were there to see Katherine in her Giorgio Armani Privé lace column gown. Pratt wore a traditional black tuxedo for the event. We wish the gorgeous couple many years of happiness.