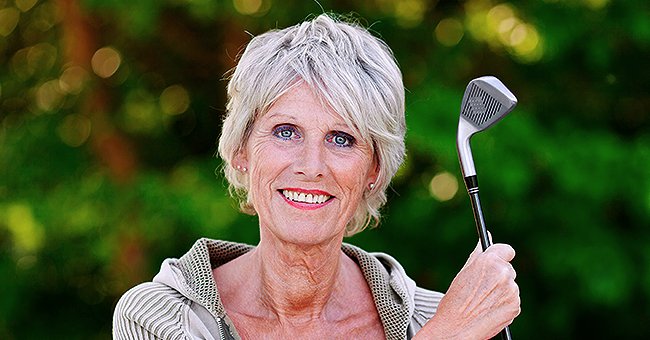 shutterstock
Daily Joke: An Elderly Lady Caught Four Men Trying to Steal Her Car
This #joke is about a senior citizen who stopped four men from breaking into the car she had parked as she shopped at the local mart.
After she had completed her round of shopping, an older woman made her way to her car.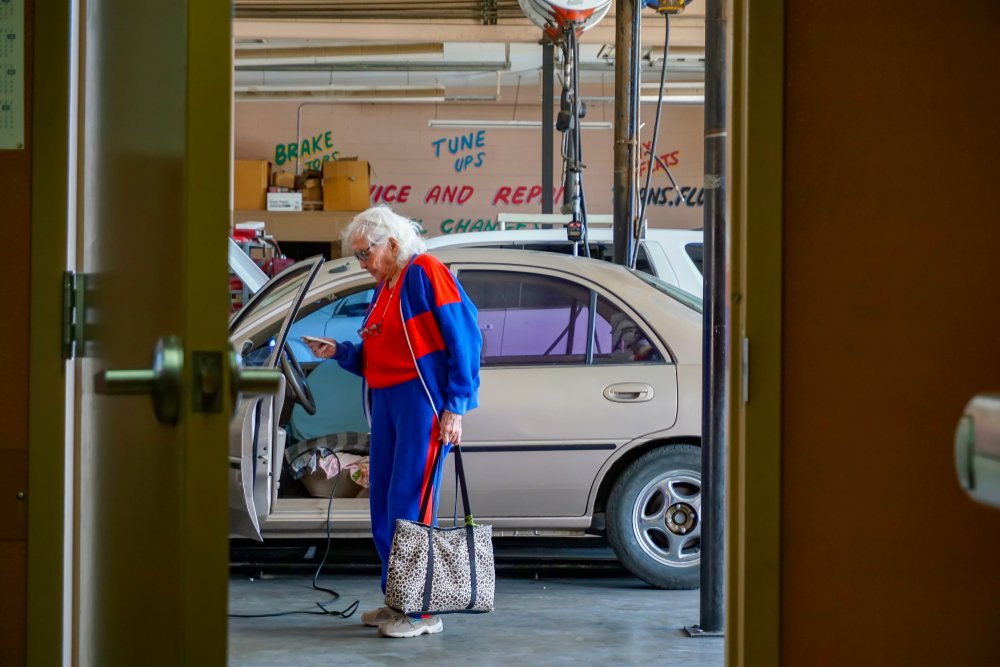 Elderly woman standing near a car in a parking garage | Photo: Shutterstock
When she got there, she found four males in the act of stealing her vehicle. She immediately let her shopping bags fall to the ground as she brought out her handgun and threatened to shoot the men if they didn't retreat from her car.
The alarmed men made no hesitation as they fled from the crime scene without once looking back.
The somewhat shaken lady then went on to pick her shopping bags from where they had fallen to load them into the back of the car.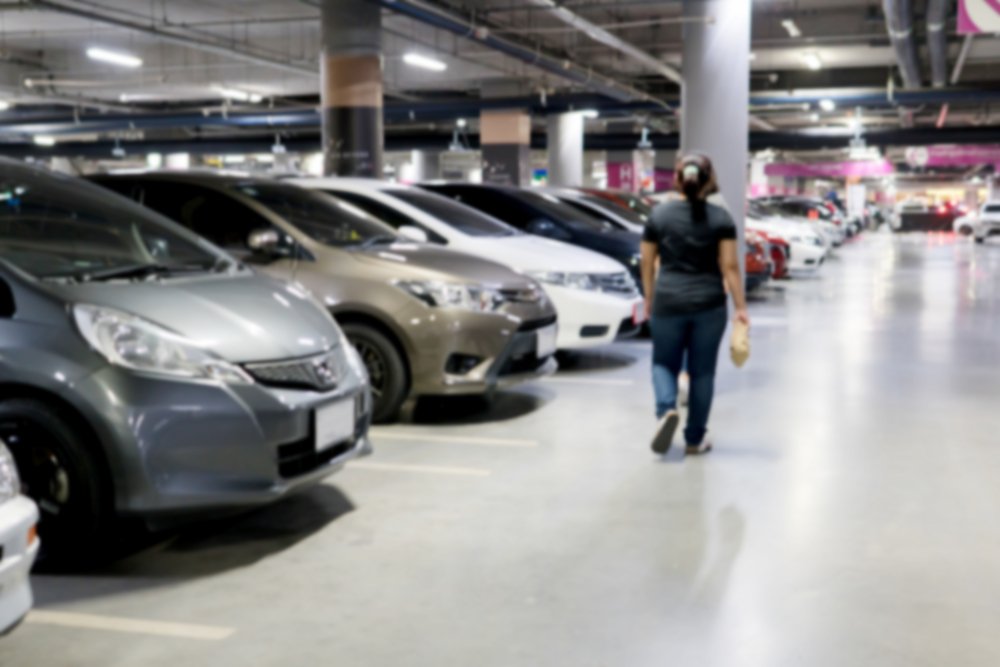 A garage with several packed cars | Photo: Shutterstock
After that, she got into the driver's seat and tried, for several minutes, to insert her key into the ignition.
After many failed attempts, she suddenly realized why getting the key to fit into the ignition was posing a problem.
It was for the same reason she had questioned why there was a football, a Frisbee, and two 12-packs of beer in the front seat; this wasn't her car.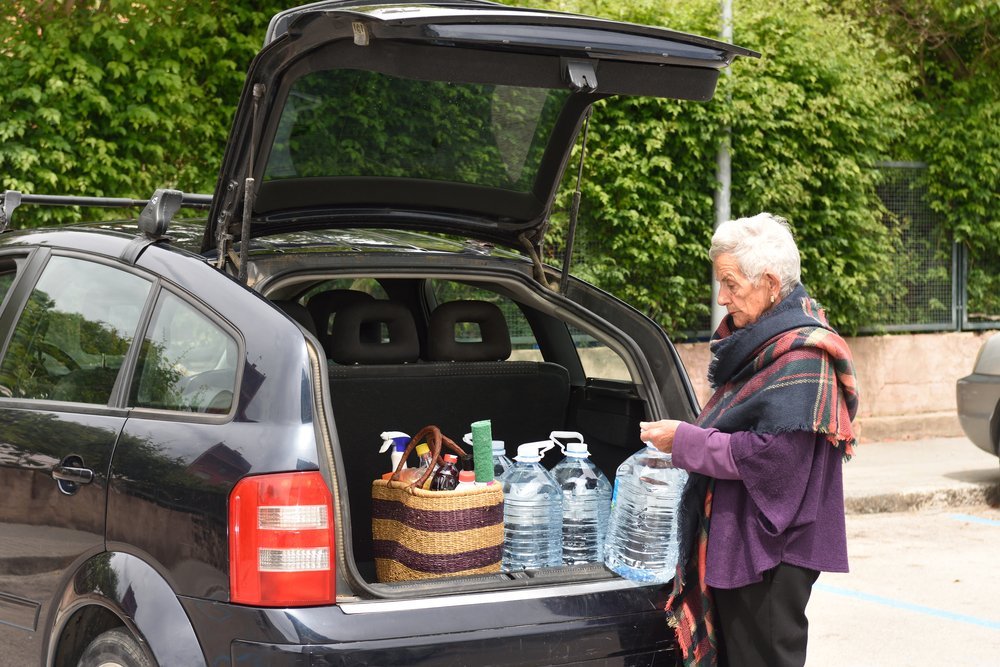 An elderly woman loading her car at a parking lot | Photo: Shutterstock
The woman promptly got out of the car, and after a few minutes, she found her car, which was parked four or five spaces along.
She loaded her bags into her car and drove to the nearest police station to report what had transpired and her mistake.
The sergeant that took her report couldn't stop laughing. When he stopped laughing long enough to be coherent, he pointed to the other end of the counter.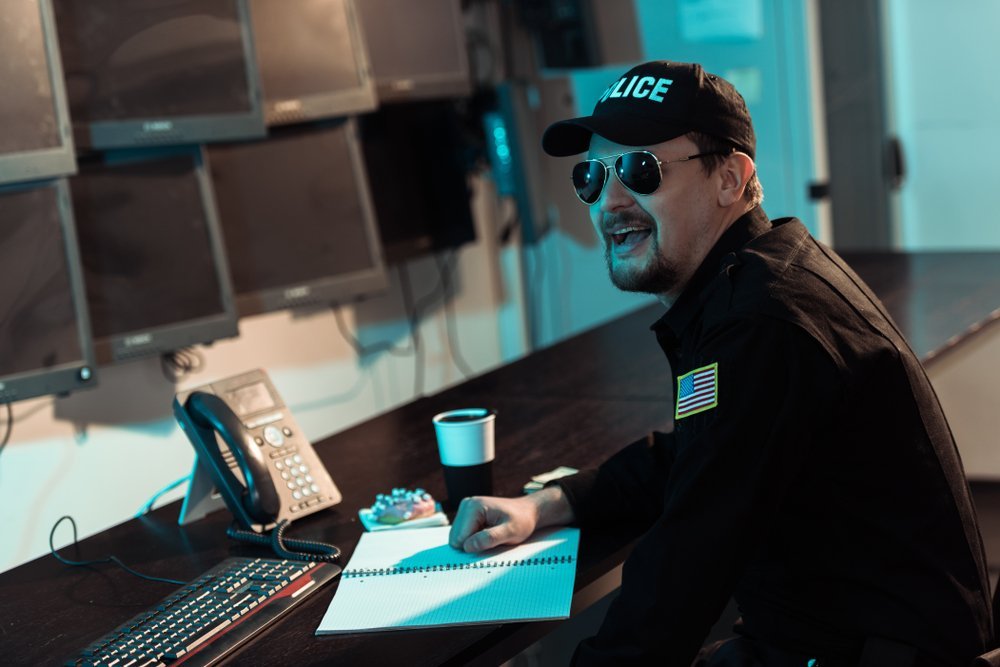 A police officer on duty smiling | Photo: Shutterstock
At that counter were four men who had come in to report a carjacking incident which involved a mad, older woman.
The men stated that the woman who had tried robbing them was white, less than five feet tall, wore glasses, had curly white hair.
The suspect could also handle a large handgun like a pro.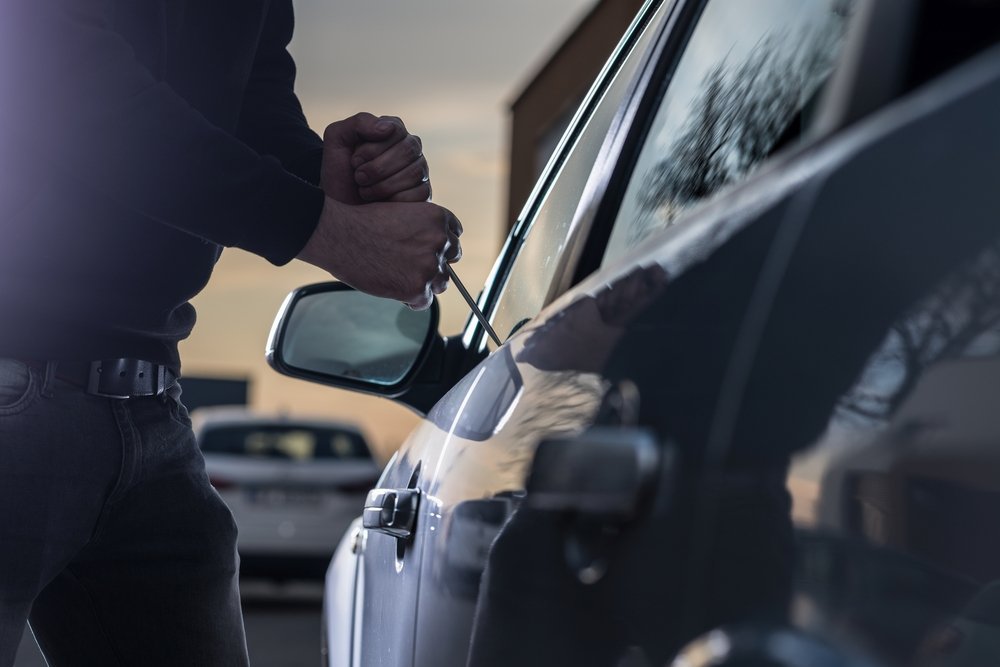 Someone trying to jack open a car door | Photo: Shutterstock
Although no charges were filed, the moral of the story is if you are going to have a senior moment, do your best to ensure it is memorable.
Please fill in your e-mail so we can share with you our top stories!