GMA Joan Lunden's Daughter and Her 20-Year-Older Husband Are Raising 2 Adorable Boys
Journalist and TV host Joan Lunden, who co-hosted "Good Morning America" for nearly two decades, has seven children. One of her daughters is married to a businessman 20 years her senior.
Joan has been working as a journalist since 1973 when she was hired as a trainee for the news department of KCRA. Due to her performance, she was quickly promoted and started serving as a weather reporter and anchor for the station.
"When you're a new parent, you become a bit of a slave to your new responsibilities."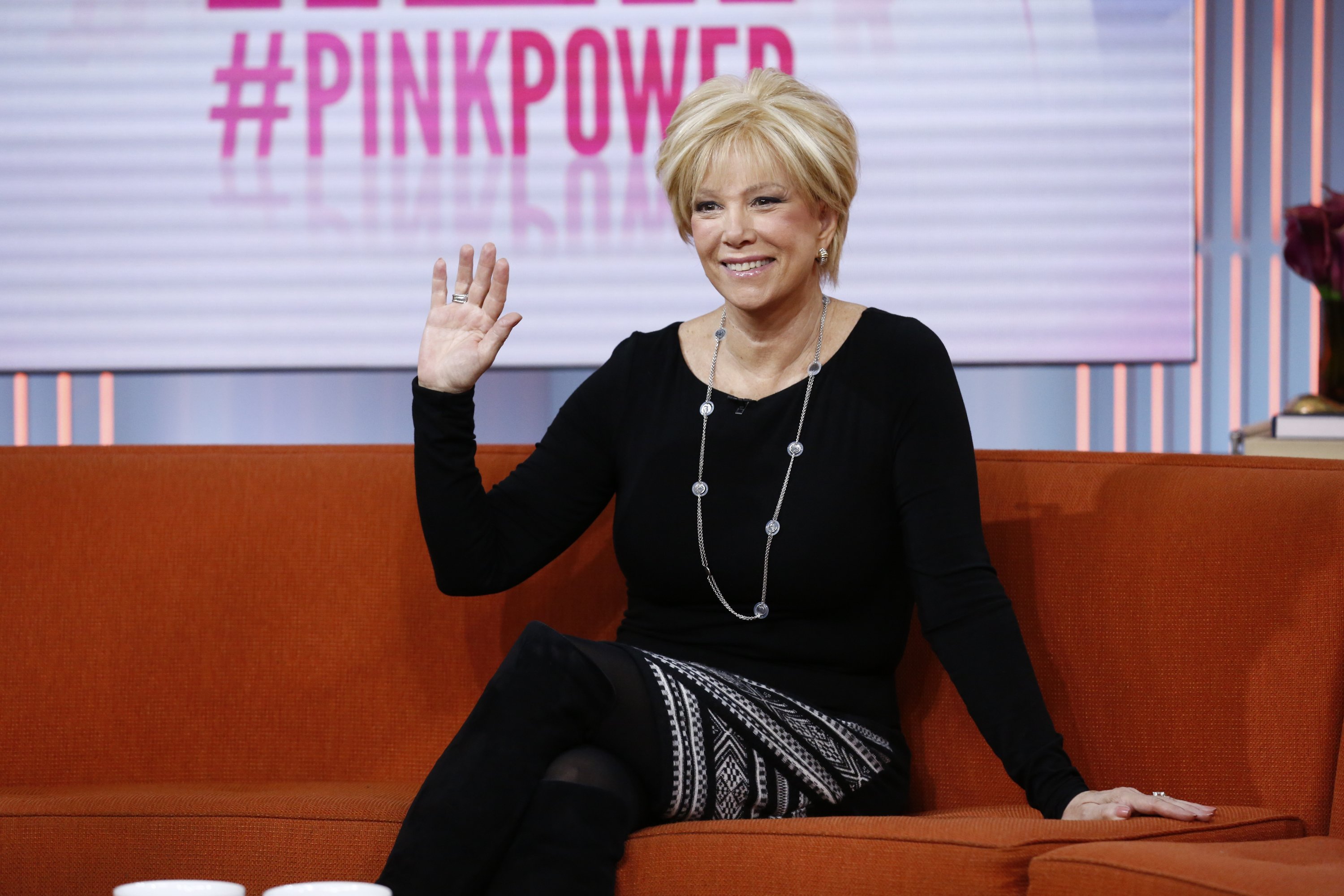 JOAN LUNDEN'S CAREER
Although she was a recognized TV personality at that time, her career skyrocketed in 1980 when she became one of the "Good Morning America" hosts next to David Hartman.
At that point, she was married to TV producer Michael Arthur Krauss and was expecting her first child, Jamie. Joan became one of the few show hosts to talk about pregnancy on air openly, and she even participated in segments addressing parenting.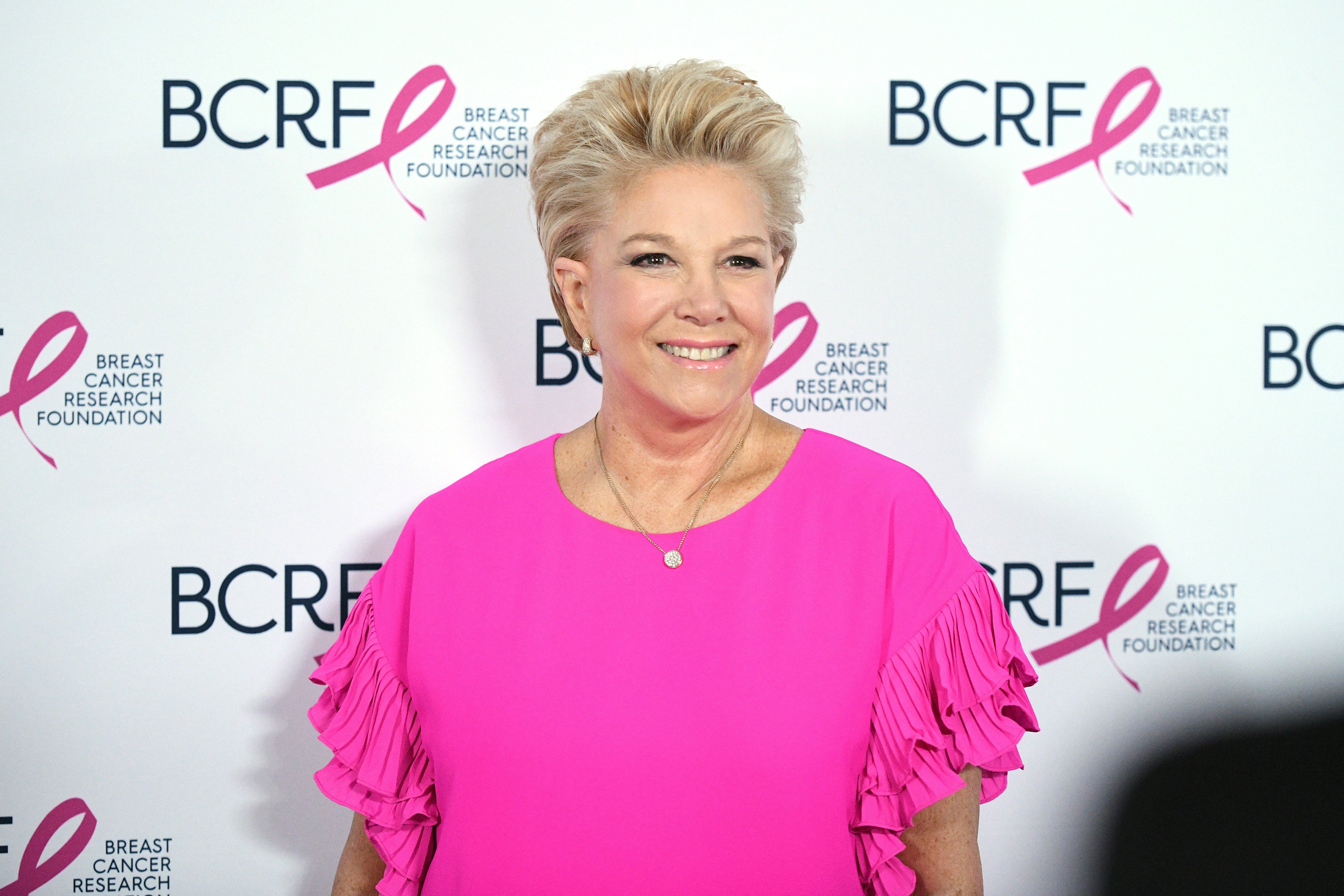 Coming back to her romantic life, she was married to Michael between 1978 and 1992. Apart from Jamie, they have two more daughters: Lindsay and Sarah.
The second and current husband of the TV personality is Jeff Konigsberg, the owner of the summer overnight camp for kids Camp Takajo.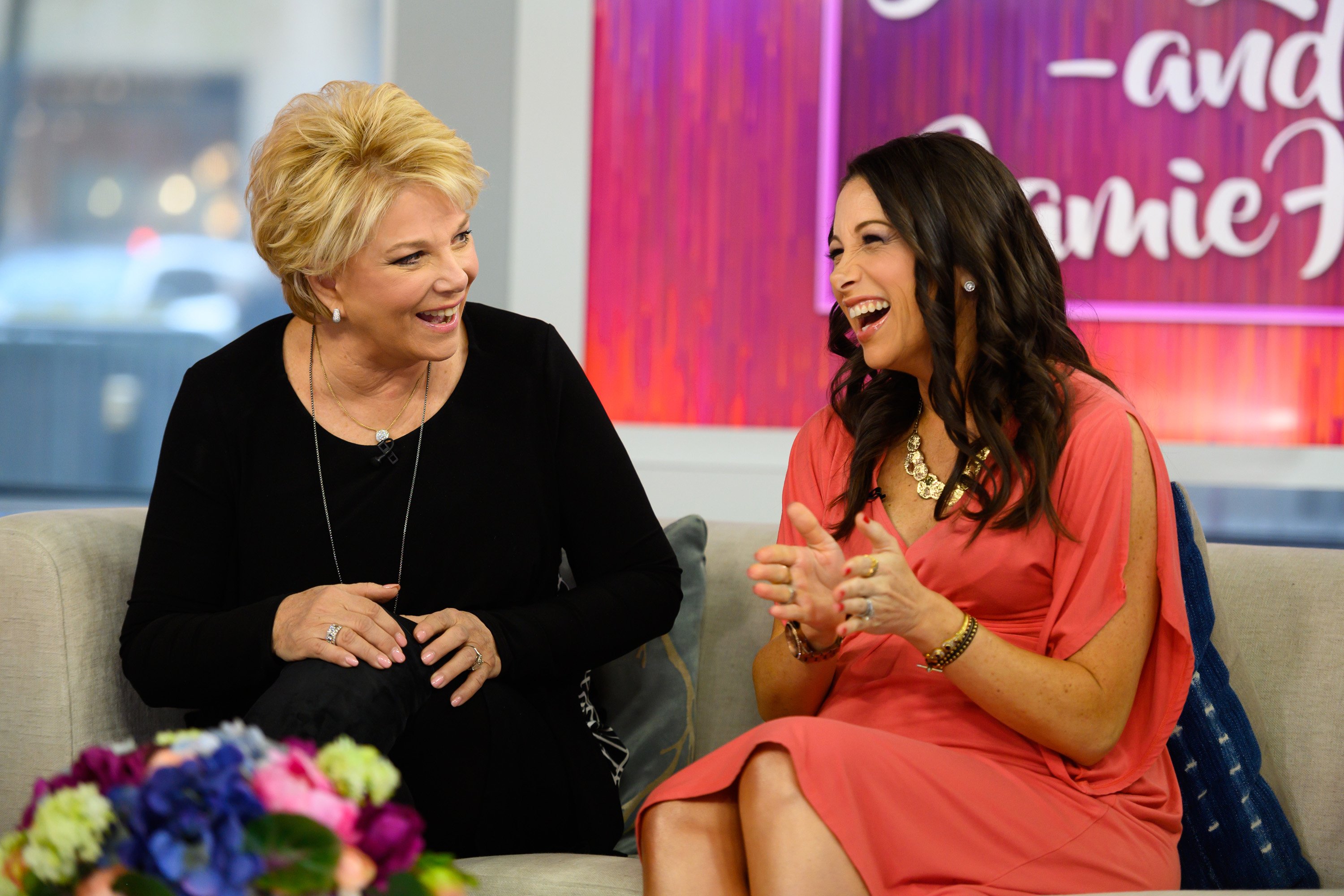 JAMIE, JOAN LUNDEN'S ELDEST CHILD
Joan Lunden's children with Jeff are Jack, Kim, Kate, and Max. Interestingly, they are two sets of twins born through surrogacy.
Jamie, the oldest daughter of Joan's seven kids, is married to George Harald Hess, who is 20 years older than her. As the New York Times reported, the couple tied the knot in 2013, two years after hearing about each other through a mutual friend.
In January 2012, after chatting through Facebook, they met at a Mexican restaurant in SoHo. Apart from their age gap, the most surprising aspect of their relationship is that George had been married twice already.
As a result, he had three children. One of them is only four years younger than Jamie. Thankfully, all those things didn't matter because, according to Joan's daughter, she is an "old soul," and he has a "young spirit."
MEETING HER HUSBAND, GEORGE HESS
On September 9, 2015, only two years after walking down the aisle, the couple welcomed a son named Mason Levi. One of Jamie's sisters, Lindsay, said about meeting the baby for the first time:
"We were getting text updates all night long, waiting for baby boy Hess to come, and finally at around 4:30 a.m., it was time. We raced over to the hospital and met little Mason and he was perfect! We couldn't take our eyes off of him."
According to Lindsay, Joan was also thrilled with the new addition to the family. The TV personality kept saying that her "first baby has a baby."
Unfortunately for the couple, having a baby significantly changed their routine. Before Mason was born, they used to run together through several areas in New York. When he joined their lives, it became almost impossible.
KEEPING THEIR ROMANCE ALIVE
Jamie pointed out that most people would tell them to go on date nights to keep the romance alive, but they eventually realized that it didn't help. The couple realized that what they missed the most was pursuing their hobbies.
Instead of hiring a sitter for their date nights, they decided to contact caregivers willing to work at dawn so that they could run together again.
Thankfully, the strategy worked. Apart from losing 10 pounds almost immediately, their new routine gave them the emotional support they needed and made them feel empowered. Jamie added:
"When you're a new parent, you become a bit of a slave to your new responsibilities, and it can feel a bit overwhelming. This was our outlet to reclaim the joy we had together as a couple before we had Mason."
Their hobby has given them some of their "most special memories together" as they have participated in races in several places, including Amsterdam, the Mediterranean Sea, and the French Alps.
Nowadays, Joan Lunden's daughter is a fitness influencer who runs the Instagram page NYCFitFam. In it, she and her husband share motivational posts, meals, and photos of their family, including their second son Asher, born on March 30, 2019.