Miami Cop Who Called for Beyoncé Boycott Says He Is a 'Black Male' after Alleged Race Change
White Hispanic Captain Javier Ortiz admitted he's Black using the one-drop rule in defense of accusations of racial discrimination. He is the same officer who led a boycott of Beyonce's concert years back.  
A police officer in Miami has been suspended after claiming he's Black in spite of previously identifying himself as a white Hispanic.
The officer, Captain Javier Ortiz, who led a boycott of Beyonce's concert in 2016 used the one-drop rule to establish his newfound race before a Miami City Commission.
"I'm a Black male...And I am not Hispanic. I was born in this country. That's how I feel."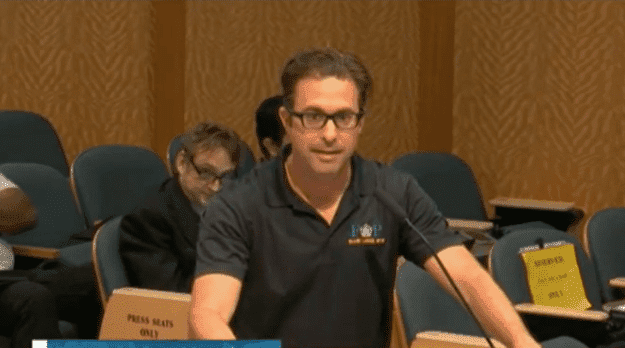 SHIFTING RACES
Last month, Ortiz participated in a discussion about race equality within the Miami Police Department. Officers complained there was a disparity in the treatment of Black officers in the department.
Ortiz defended himself from accusations of race-baiting and racial discrimination. A direct complaint was made against him for shifting his race to Black on police exams just to get a promotion, then claiming he's Hispanic after the exam.
Miami Police Cpt. Javier Ortiz was allowed to defend himself against numerous accusations at a public city commissioner meeting, and insisted that he was in fact a black male because of the "one drop rule." https://t.co/wA2jYQduvM

— NBC News (@NBCNews) January 22, 2020
Ortiz responded by denying he was Hispanic and admitting he was Black using the one-drop rule. The rule asserts that anyone with African descent, no matter how minuscule, is considered Black.
"I'm a Black male. Yes, I am," Ortiz insisted to the surprise of the commissioners in the room.  "And I am not Hispanic. I was born in this country. That's how I feel."
Javier Ortiz saying awful things about black people. How much time do you have? https://t.co/yiTWIWckl9

— Miami New Times (@MiamiNewTimes) January 27, 2020
THE ONE-DROP RULE
Ortiz explained that he recently learned there are people in his family who are mixed and Black. He even tells White city commissioner Keon Hardemon that he could be Black too based on the one-drop rule.
As a result of his pronouncement, Ortiz has been temporarily relieved from duty pending further discussions between Miami Mayor Francis Suarez and Miami Police Chief Jorge Colina.
#BREAKING: @MiamiPD Capt. @OrtizFOP tells city commission "I am a black male" after he was caught lying about his race on 2014 lieutenant's exam and 2017 captain's application — his original MPD application says he's white Hispanic #BecauseMiami pic.twitter.com/meaJ2mlQGn

— Billy Corben (@BillyCorben) January 17, 2020
HIS TRACK RECORD
Back in 2016, Ortiz made headlines when he called for a boycott of Beyonce's concert in Miami. As the president of the Fraternal Order of Police then, he claimed that Beyonce was anti-police.
Ortiz's opinion was based on Beyonce's Super Bowl performance. He claimed in his boycott letter that the singer used her appearance to promote the Black Panthers and an anti-police message. The boycott failed and Beyonce was allowed to perform.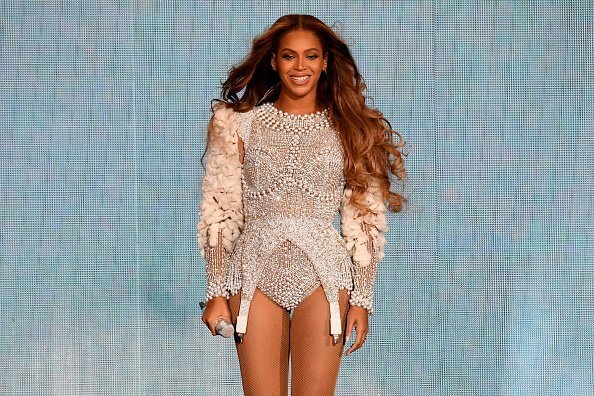 In 2017, a woman accused Ortiz of stalking and harassment. He had posted her photo and contact information on social media after she spoke against police officers at a civil panel. 
Last month, Ortiz was also the subject of an investigation concerning the violation of city policy regarding off-duty work detail. The state attorney's office refused to comment on the case.