Keshia Knight Pulliam Reacts to News about 'House of Payne' Revival with Joyful Post
Keshia Knight Pulliam announces the return of "House of Payne" and reveals all cast members will be back. The mother-of-one shared her excitement on social media.
Keshia Knight Pulliam couldn't contain her excitement upon learning her former show, "House of Payne" is getting a reboot. Tyler Perry has reportedly given the project the green light and Keshia is happy for the chance to work on it again.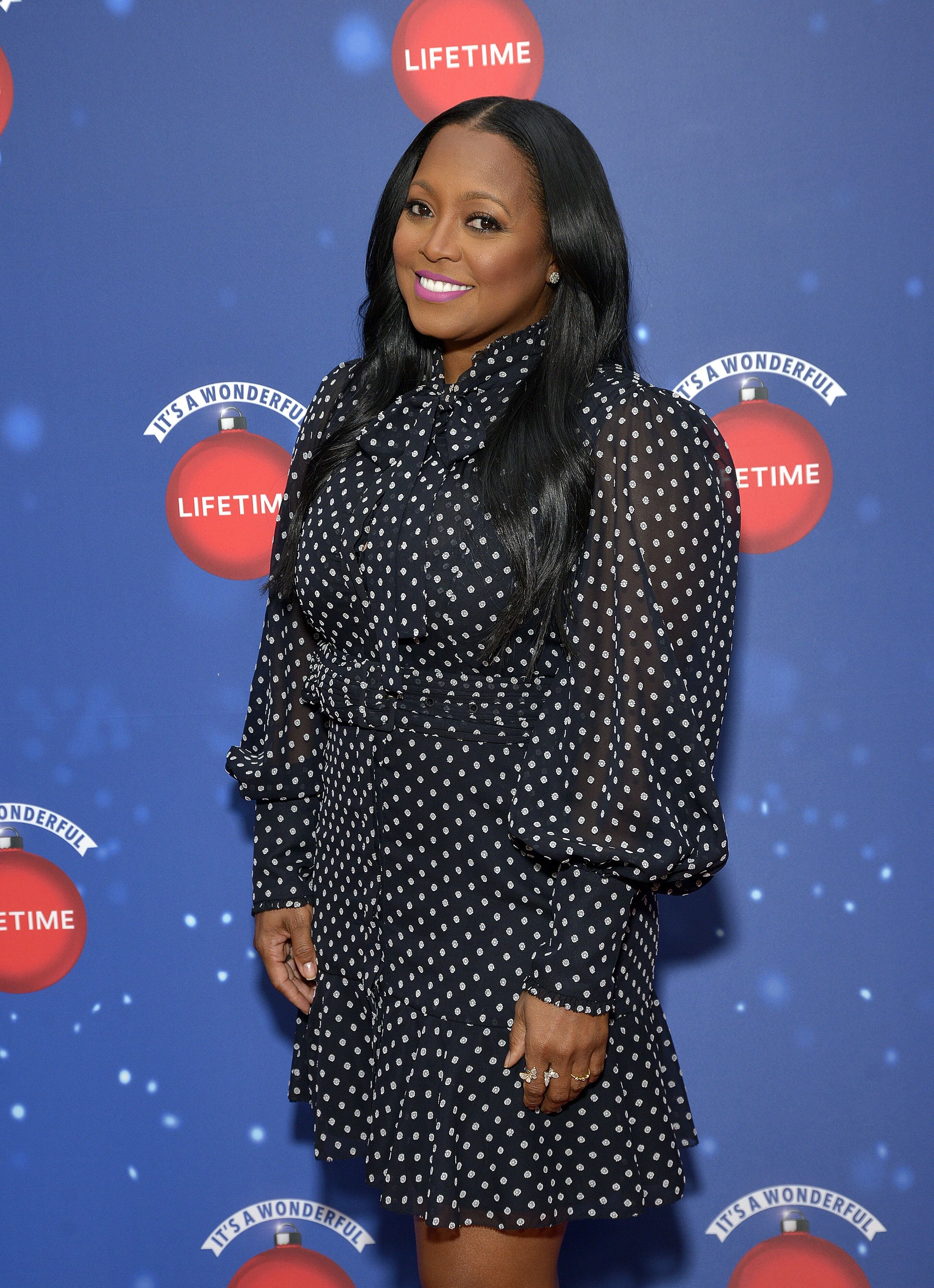 IT'S BACK!
"House of Payne" first aired in 2006 and wrapped up in 2012. The show featured LaVan Davis, Cassi Davis Patton, Lance Gross, Demetria McKinney, China Anne McClain, Larramie "Doc" Shaw, Allen Payn and Keyshia. According to Variety, all original cast members will be returning for the revival.
Keyshia will be reprising her role as Miranda on what is being promoted as the show's seventh season.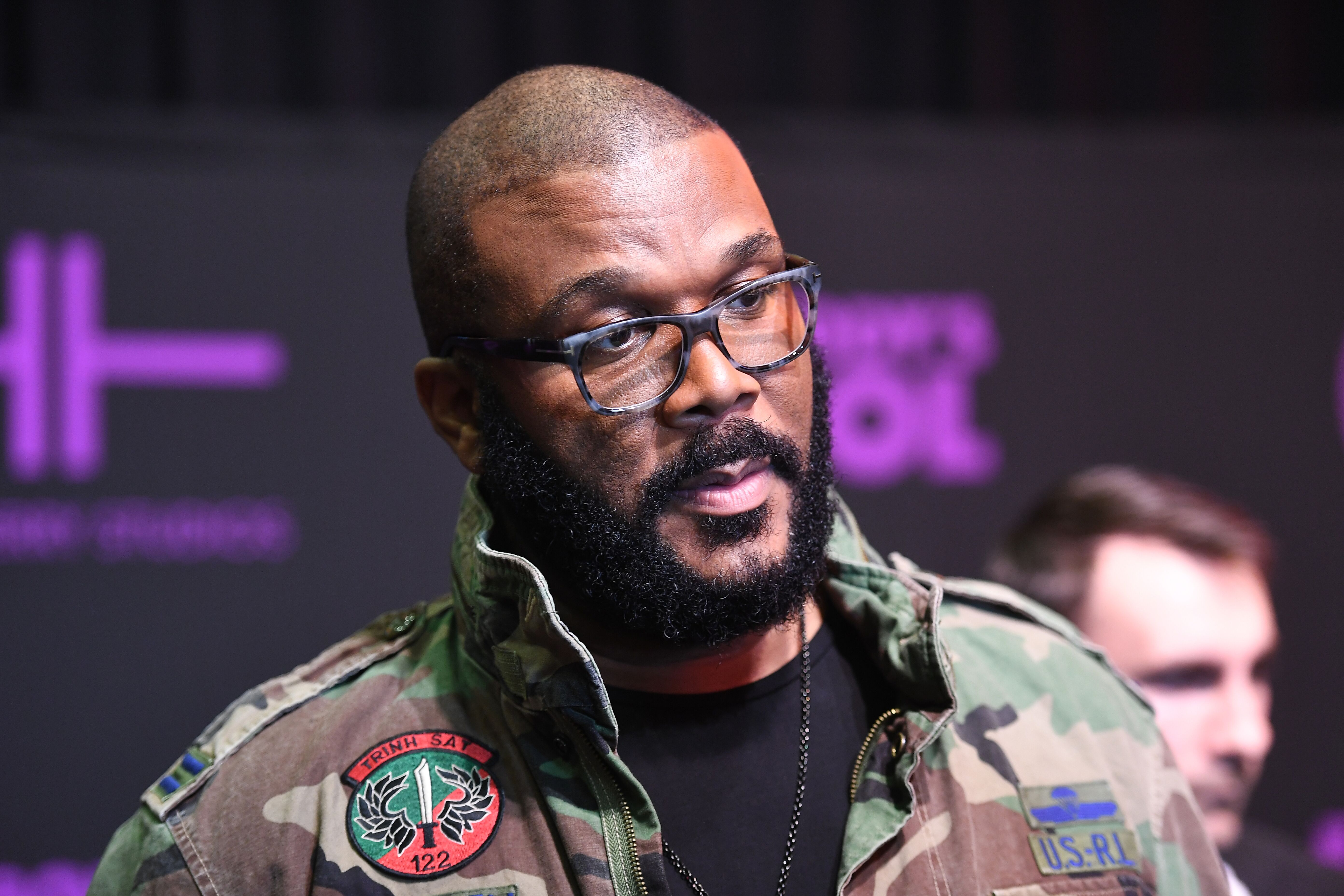 The publication also revealed Tyler is taking the reins as the show's writer, director, and executive producer. The reboot is expected to air in the summer.
Keshia shared her excitement on her Instagram. She posted a screenshot of Deadline's feature on the reboot and wrote, "The Good News!!! The House of Payne is BACK... with the whole gang!!!" She added the hashtag, "#MamaIsWorking".
WHAT FANS CAN EXPECT
Keyshia will be reprising her role as Miranda on what is being promoted as the show's seventh season. It will pick up five years later with retired fire Chief Curtis Payne (played by LaVan Davis) and his wife, Ella (Cassi Davis Patton) still working through the everyday quirks of their family.
Keshia's Miranda was married to the only son of Curtis and Ella, Calvin. She shares one child with him, Christian, and a stepson, Calvin Jr.
KESHIA AND MOTHERHOOD
In the real world, Keshia is a mother to her three-year-old daughter, Ella Grace Hartwell. Ella was the product of Keshia's short-lived marriage to retired NFL player, Ed Hartwell. The pair separated due to allegations of cheating. Both sides claimed the other cheated.
Keshia won a bitter custody case against Ed who one doubted Ella's paternity. She was awarded full custody of Ella in spite of Ed's petitions to grant him joint custody.
Since being a single mother to Ella, Keshia has been all about taking care of her and providing her with her happiness. From time to time, the actress would call out trolls who try to make negative comments about her child.
One instance was when a commenter on her post demanded that she fix Ella's hair. Keshia lashed out by telling the commenter that her daughter was "off limits." She also defended her daughter's hair by saying it was beautiful and natural and the way she wanted it.