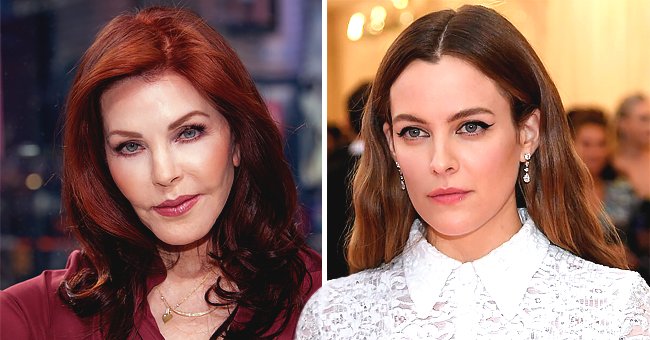 Getty Images
Elvis Presley's Ex-Wife Priscilla Reportedly Loves Following Granddaughter Riley Keough's Acting Career
The Matriarch of the Presley family, Priscilla Presley, is super psyched about her granddaughter, Riley's journey to fame, and the celebrity grandma makes sure to keep up on new updates.
Late Music legend, Elvis Presley, was dubbed the king of rock and roll in his lifetime. Although the icon has passed on, fans worldwide still can't get enough of how much of an enigma he was.
The star did not pass on without leaving his legacies behind. Presently, his granddaughter, Riley Keough, is making the family proud as her acting career begins to take an excellent shape.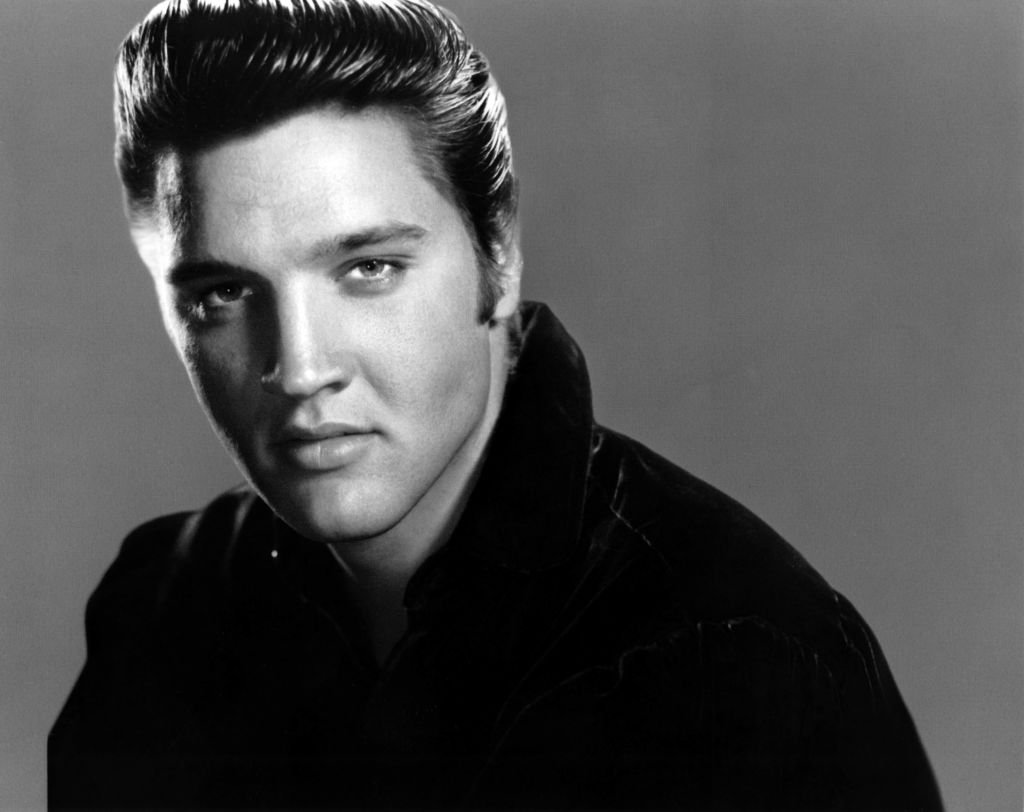 Posed studio portrait of Elvis Presley taken on January, 1, 1960 | Source: Getty Images
PROUD GRANDMAMA PRISCILLA
With the advent of another rising star in the Presley family, Priscilla can't help being proud of her granddaughter, who is an actress. According to a source, Priscilla Presley:
"loves following Riley's acting career, she's so proud of her."
Presently, Riley has a new movie, "The Lodge," which is underway and is set to be released soon. With this new development, grandma Presley's happiness will sure go up a notch as she and Riley's mom, Lisa Marie, anticipate the starlet's performance.
PRISCILLA IS ALSO A LOVING GRANDMA
Priscilla loves to see her celebrity granddaughter excel, but she is also down for her other matriarch duties.
After Riley's mom left her father, Danny Keough, she was married to the king of pop, Michael Jackson.
While the "Naked Gun" actress stays ever supportive to her older grandchildren, Riley and Benjamin, she makes sure not to leave out the younger ones.
DANIELLE RILEY KEOUGH
The source further shared with Closer Weekly that Priscilla is a doting grandmother who loved to be very much involved in guiding the little ones.
Her younger grandkids, Harper and Finley, get quality advice from their celebrity grandmother, who loved having them around.
Riley Keough is the first grandchild of Rock and Roll legend, Elvis Presley, and his Hollywood star wife, Priscilla Presley.
SOME FACTS ABOUT RILEY KEOUGH
Her mom, Lisa Marie Presley, is the only child of the Presleys. Riley grew up in the limelight and probably already knew the path she would tread.
As a teenager, Keough ventured into modeling and acting. With time, she took roles in movies such as "The Runaways" and "Yellow and The Good Doctor," which earned her approval in Hollywood.
She also landed a role in 2015's blockbuster movie, "Mad Max." Presently, Riley is the only Presley grandchild in the limelight. Her younger brother Benjamin is interested in music but prefers to stay off the spotlights.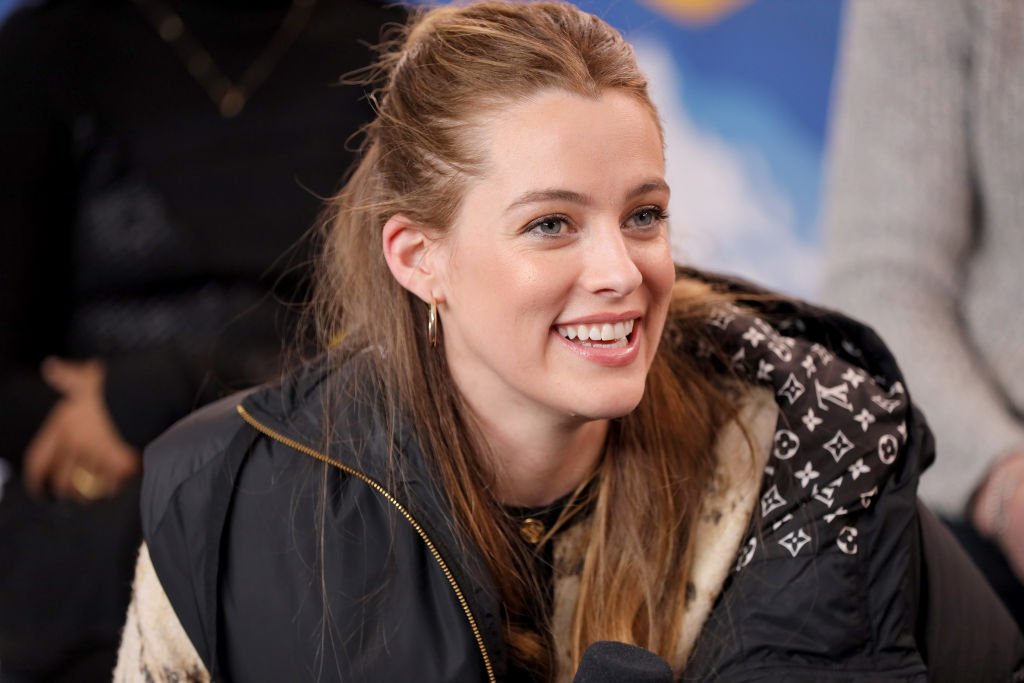 Riley Keough of 'Zola' attends the IMDb Studio at the 2020 Sundance Film Festival – Day 2 on January 25, 2020 | Photo: Getty Images
Although her iconic grandfather left behind a handsome inheritance, it seems the "The Lodge" actress is determined to carve her niche and "cash."
After Riley's mom left her father, Danny Keough, she was married to the king of pop, Michael Jackson. In an interview with Vanity Fair, the entertainer fondly recalled times she spent in Jackson's famous home, "Neverland."
Although Elvis Presley is world-renowned and will be remembered in music for decades to come, it remains a sad fact that Riley and her siblings never got to meet him in person.
Please fill in your e-mail so we can share with you our top stories!