Antonio Banderas and Melanie Griffith's Daughter Stella Is All Grown up and She Looks Stunning
Hollywood star, Antonio Banderas, has a daughter who is all grown up, and a new photo she shared shows that she is a stunning young lady.
Antonio Banderas has made his mark in Hollywood with his action-packed movie roles that set in adrenaline, but another side to this talented actor is his "daddy" status.
Together with, Hollywood star, Melanie Griffith, the Spanish star has a daughter, Stella Griffith, who has grown into a gorgeous young adult.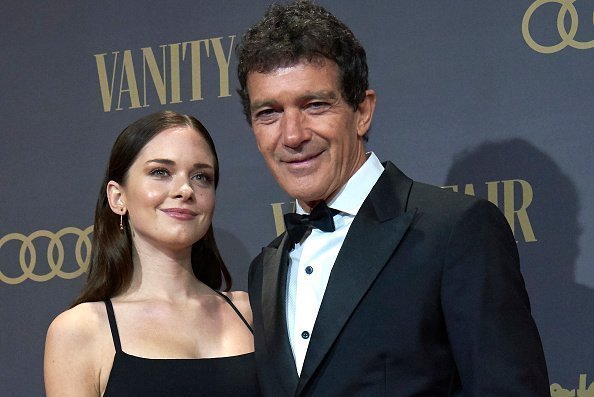 STELLA BANDERAS IS A STUNNING BEAUTY
Stella Banderas is daughter to the gorgeous Hollywood pair, and her beauty is not far fetched. A new photo she shared on Instagram had the young celebrity captivating her fans and making her timeline buzz with admiration.
In the snapshot which looked similar to a headshot, Banderas let down her long wavy hair, with a chic white t-shirt that bore the words "mad happy" in tiny blueprints.
Stella looked like her back was to the sun while sunrays acted as a backdrop for the almost ethereal image. One captivating feature was her pair of beautiful glassy eyes that stood out as she stirred intensely at the camera.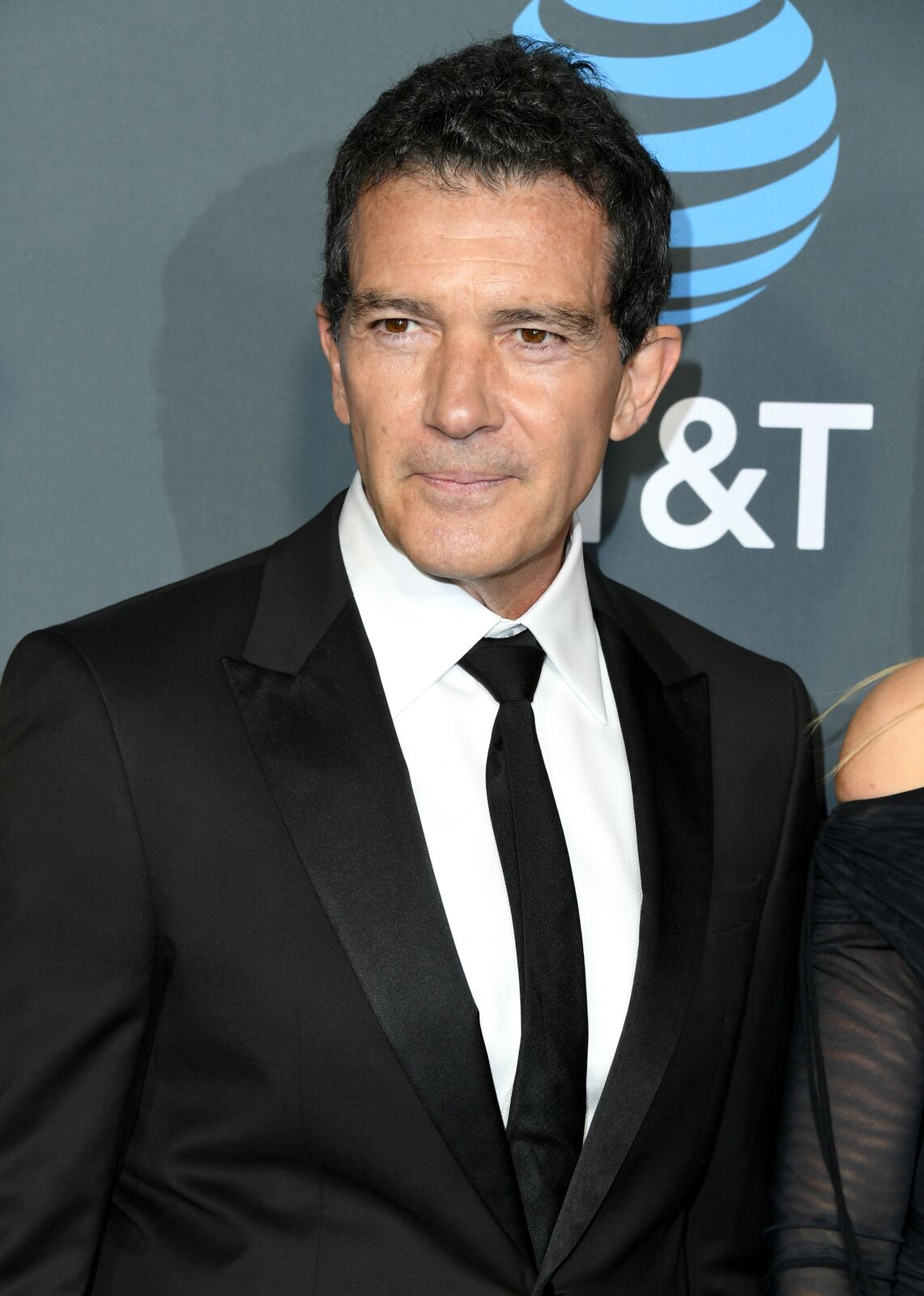 STELLA IS "THE REAL THING" FOR HER DAD
The young actress is the only child born to Antonio Banderas, and her star-dad holds her as one of his highest priorities, if not the most top priority.
This is so because one time, when the "Once Upon a Time in Mexico," actor suffered a heart attack that almost took his life, Banderas realized some specific things.
Although they are half-siblings, Stella and Dakota Johnson have a lovely sibling relationship.
He told Jimmy Kimmel while speaking about surviving the ordeal that he was ready to prioritize the real things in his life, and according to him, "My daughter is the real thing."
Just like her parents, Stella has chosen an on-screen career and is beginning to gather approval in Hollywood.
SOME FACTS ABOUT STELLA BANDERAS
Stella Banderas might be the only child born to Antonio but on her mom's side, the starlet has two grown-up siblings, and one of them is Hollywood star, Dakota Johnson, who is known for her sterling act in "Fifty Shades of Grey."
With both parents being Hollywood icons, Stella has gotten accustomed to the spotlight, but the "Crazy in Alabama" star manages to keep her personal life out of the public.
Although they are half-siblings, Stella and Dakota have a lovely sibling relationship, and the two often go on vacations together.