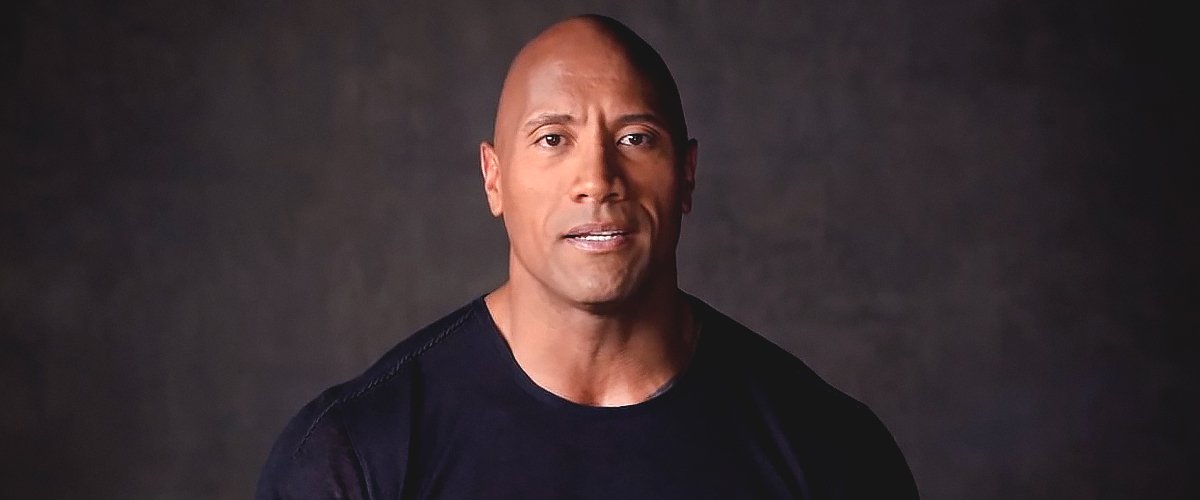 Youtube.com/OWN
Dwayne Johnson Once Saved His Mom's Life in an Incident That Taught Him 'How Precious Life Is'
It took one day and one experience for the American actor, Dwayne Johnson, to realize how precious life is and how much it should be cherished. It was the day his mother almost took her life before his very eyes.
Once upon a time, when Dwayne was only a teenager, he got close to losing a significant person in his life, his mother.
Thankfully, he was able to save her from what would have otherwise become a tragic car accident in the middle of Interstate 65.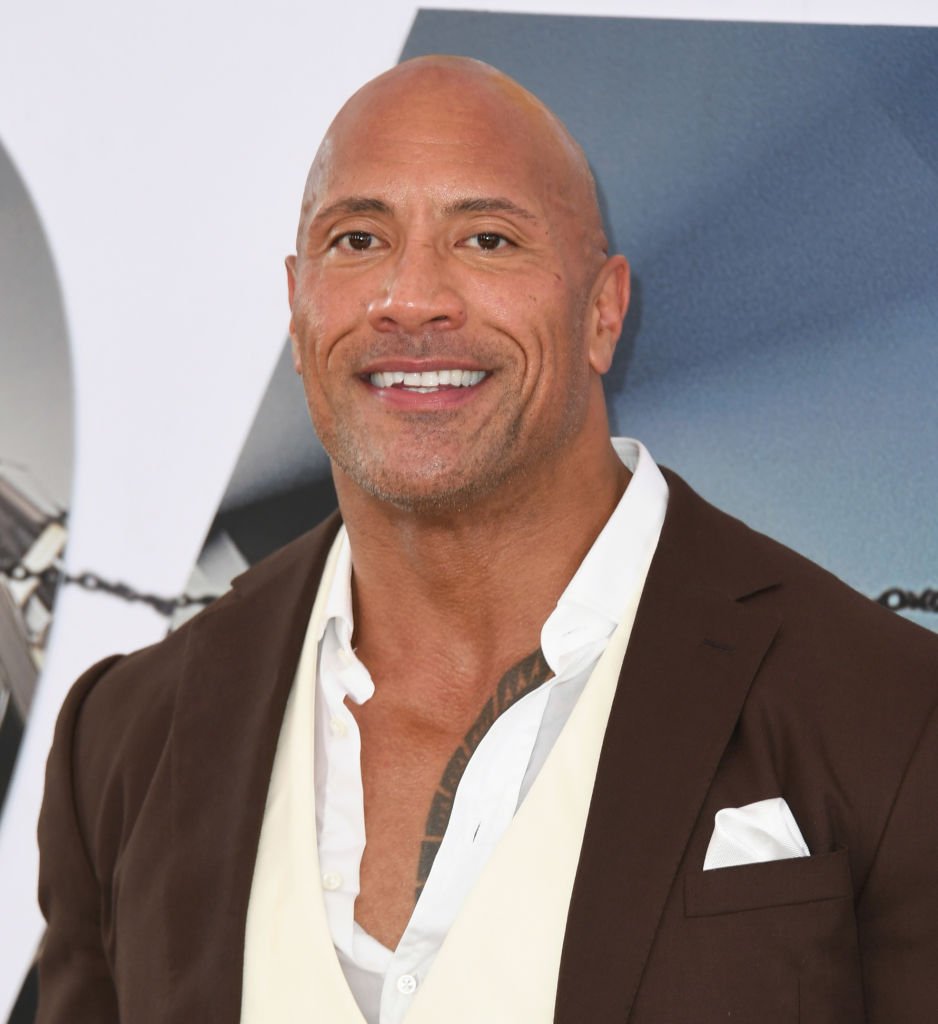 Dwayne Johnson attends the Premiere Of Universal Pictures' "Fast & Furious Presents: Hobbs & Shaw" | Photo: Getty Images
THE INCIDENT THAT TAUGHT DWAYNE A CRUCIAL LESSON
In an interview with OWNTV, Dwayne opened up about a time in his life when he was only 15-years-old and almost lost his mom. Dwayne Johnson's parents didn't exactly have the perfect marriage as they went through some tough times in their union.
One afternoon, as three of them were eating at a restaurant, his parents started an argument that lasted even after they left the restaurant and headed home.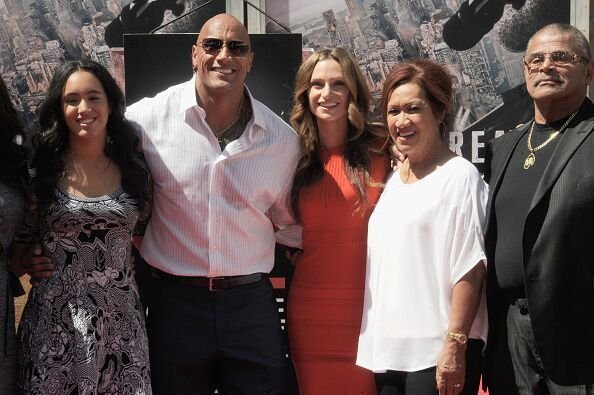 Dwayne Johnson, wife Lauren, daughter Simone, mom Ata and dad Rocky Johnson at the TCL Chinese Theatre in Hollywood/ Source: Getty Images
Dwayne was driving a different car when he saw his parent's car swerve on interstate 65 road as they argued. The vehicle came to a stop, and his mom stepped out and started walking towards oncoming vehicles.
The then 15-year-old was scared to death. He got out of his car and managed to grab and wrestle his mom to the side of the road.
He said at that moment; he learned a lesson that changed him.
"In that moment, one of the greatest lessons I've ever learned was how precious life is and how, in an instant, it can all go away. It changed me. The irony is that my mom has no idea that it even happened."
That day he saved his mother's life, and he is grateful she has no memory of the incident. He described her failure to recollect as both an irony and the beauty of it all as it has saved her from possible trauma.
HIS RELATIONSHIP WITH HIS MOTHER IS PRECIOUS
Dwayne has a special relationship with his mom and enjoys honoring her by spoiling her with all sorts of gifts. As a child, he experienced his fair share of lack. He said one time, he and his mother were kicked out of their apartment because they couldn't afford to pay a $180 rent.
Now, however, those days are long gone, and Dwayne cannot only afford to pay his mother's bills, but he can also afford to buy her a house anywhere in the world.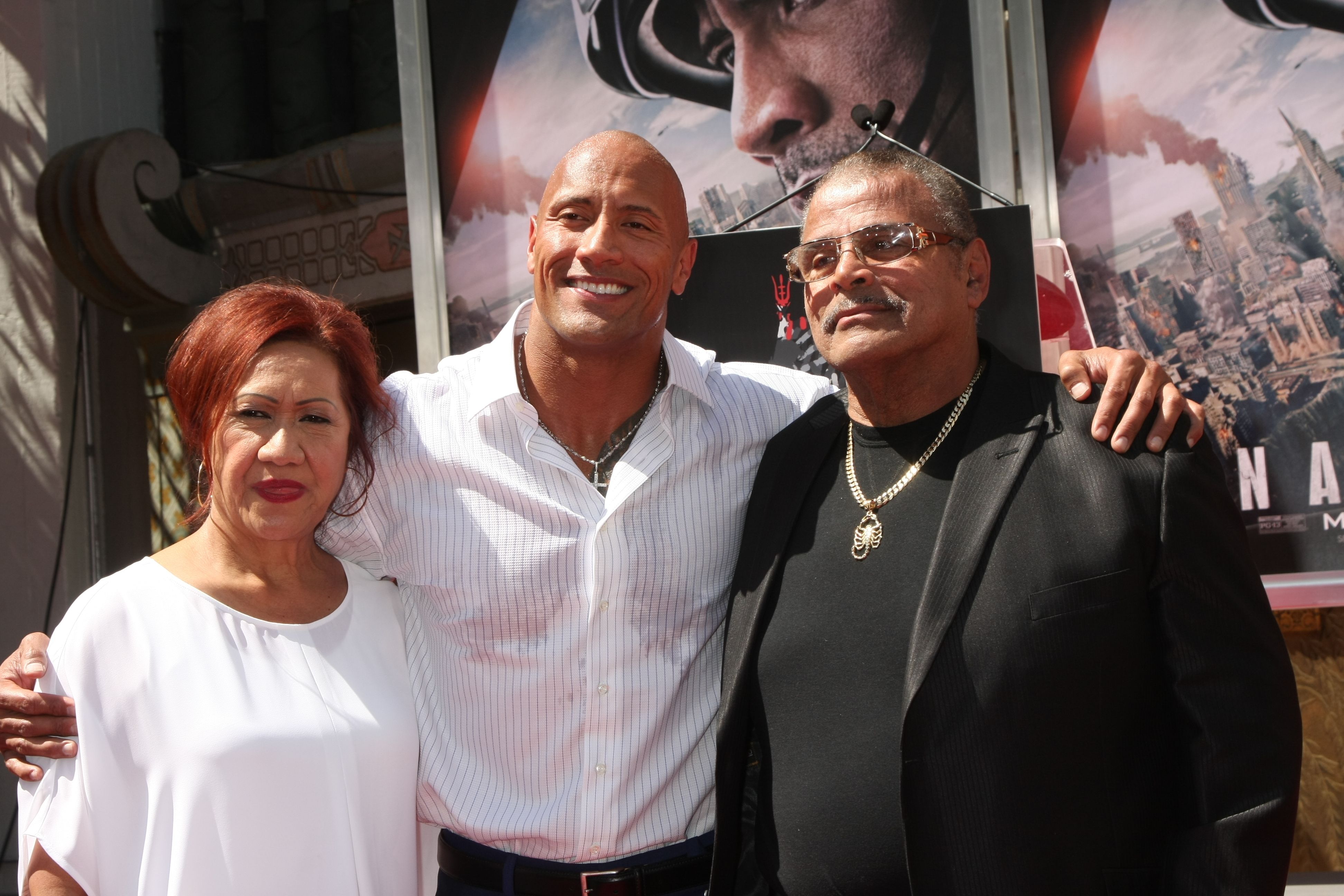 Dwayne "The Rock" Johnson at a movie premiere with his parents | Source: Getty Images
The 47-year-old is fond of sharing with his fans on social media moments with his mom, Ata Johnson. In 2012, Dwayne Johnson surprised his mother with a brand new car and shared the moment on his Facebook account.
In 2015, on mother's day, the actor shared an emotional moment with his mom on his Instagram page, which brought tears to the eyes of many who read the story in the caption.
In 2018 also, as a Christmas gift, Dwayne bought his mother a brand new home, and she got to choose the particular house and its location.
Unlike his relationship with his mother, Dwayne had what he termed a complicated relationship with the professional wrestler, Rocky Johnson.
HE RECENTLY LOST HIS FATHER.
Earlier this month, Dwayne "The Rock" Johnson lost his father to a massive heart attack, and although his dad was not an "I love you" kind of guy, Dwayne wishes he told him he loved him before he passed.
The death of his old man was very quick, and Dwayne didn't get the chance to tell him goodbye.
He shared on social media that he would give anything to hug, kiss, and say "thank you" and "I respect you" to his father one last time. He said,
"I'd give anything right now to give him a big ol' hug and a big ol' kiss before he crossed over and just say thank you, and I love you, and I respect you. But I didn't get a chance to say that. But such is life."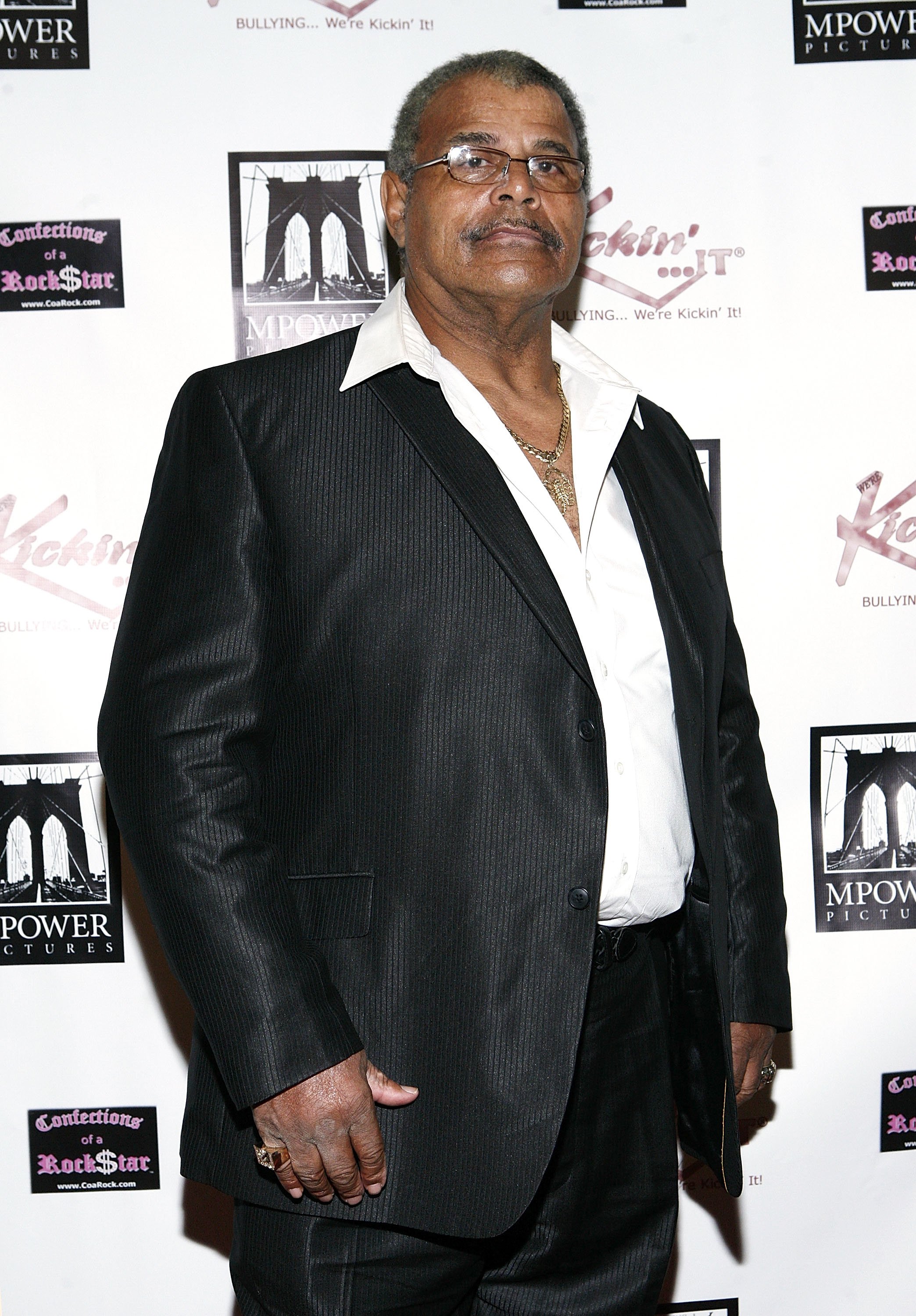 Rocky Johnson attends Unite in the Fight... to Knockout Bullying at the Hard Rock Cafe New York on October 20, 2011 | Photo: Getty Images
HIS FAMILY
Besides being a former wrestler and an actor, Dwayne is also a family man as he has a wife and three children. Late last year, Lauren Hashian became Dwayne Johnson's wife as the duo tied the knot in an early morning wedding in Hawaii.
Dwayne Johnson's kids are Simone, Tiana, and Jasmine Johnson. While Simone is from a previous relationship, he shares Tiana and Jasmine with his newly wedded wife, Lauren.
Please fill in your e-mail so we can share with you our top stories!