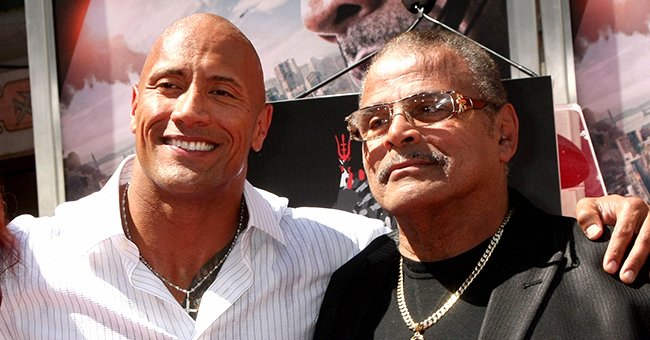 Shutterstock.com
Dwayne Johnson's Dad Rocky Used Tough Love on His Son and It Helped to Shape the 'Jumanji' Actor as a Man

The father of former professional wrestler, Dwayne Johnson, popularly known as "The Rock" is dead, and we can't help but remember the "tough love" he gave his son.
Parental love cannot be compared to any other thing. Sometimes the love might come in a "tough" way, but over time one grows to learn and understand that tough love can be better than no love.
The late father of famous actor Dwayne Johnson, Rocky Johnson is one of those "tough love" fathers, and his son is grateful for the love that paved his way into fame.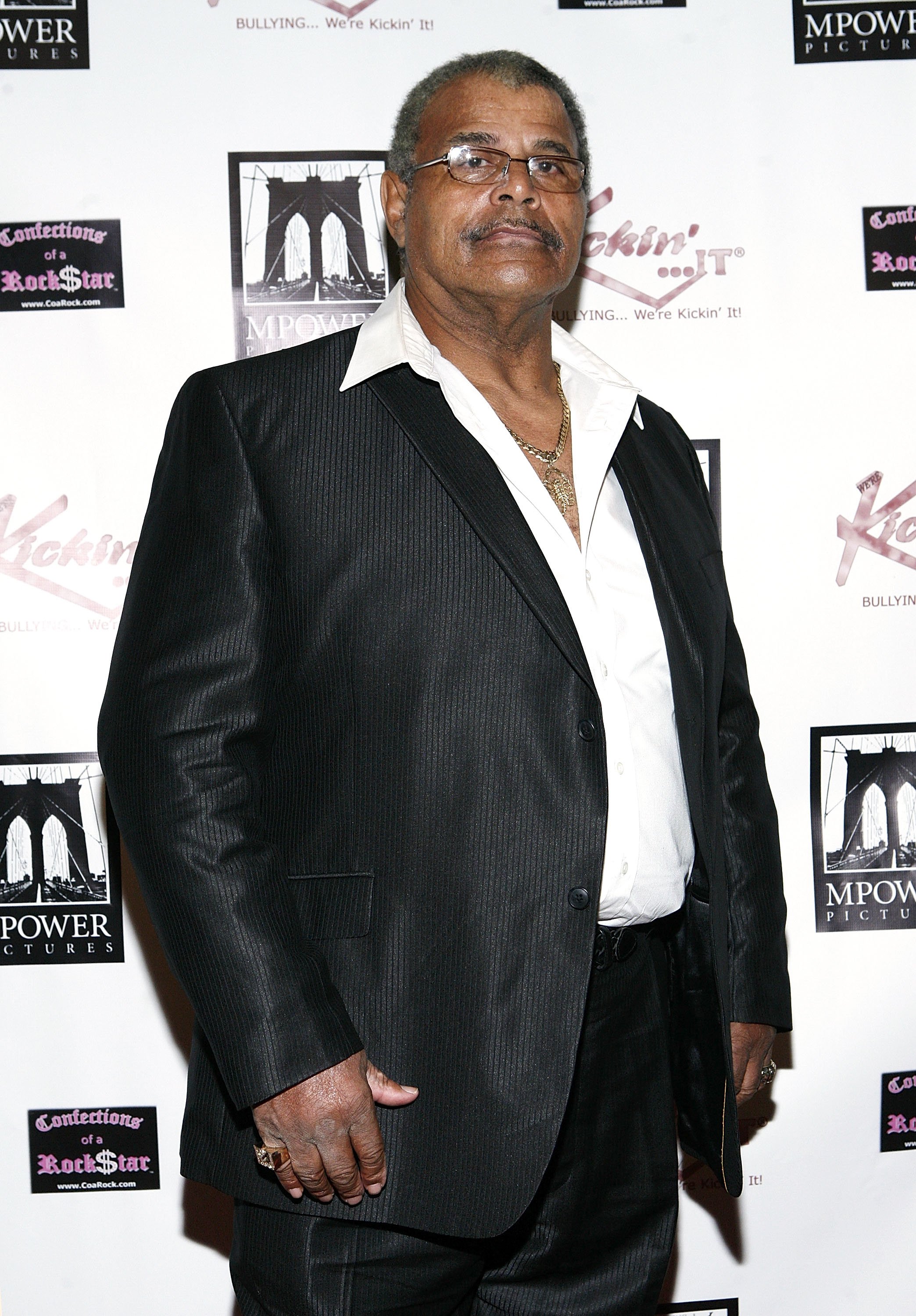 Rocky Johnson attends Unite in the Fight... to Knockout Bullying at the Hard Rock Cafe New York on October 20, 2011|Photo: Getty Images
SOULMAN WAS TOUGH
Also known as "Soul Man," Rocky Johnson (born Wayde Douglas Bowles) was one tough father. The former WWE wrestler was tough in the ring as well as on his son.
Dwayne fondly recalls how tough his father was and how it made him stronger. In one Instagram post, The Rock said:
"Hey, my old man was a tough MF on me... I hated it when I was a kid, but grateful for it as a man."
Dwayne made the post after his dad underwent hip surgery in 2018 and needed to get a bigger car. Despite the tough love, Dwayne remained grateful to his father and was proud to help.
MORE THAN A TOUGH DAD
Rocky Johnson began his wrestling career at the age of 16. Starting in 1964, he became a National Wrestling Alliance Georgia Champion and won several other championships throughout his career.
Dwayne has not openly spoken about his father's death.
He, however, rose to fame in the WWE in the 1980s. Rocky was part of the first black tag team to win a WWE championship. With numerous years in the ring, he retired in 1991 and began training his son, The Rock, to take over.
A GREAT PERSONALITY
Following his death on Wednesday at the age of 75, lots of people have come out to express that Rocky was a wonderful man with a great personality. Some took to Instagram to share their thoughts. One person said:
"So sorry to hear about your pops. He was a great man. Hang in there. Love you Rock:)"
Lovers of the Johnson family have come out to send their condolences, with numerous WWE stars expressing their sadness over his death.
WWE HALL OF FAME
Rocky was inducted into the WWE hall of fame in 2008 and his son, "The Rock," was happy to have his father's legacy immortalized forever.
Married to Ata Maivia in 1970, the couple had two children before their divorce in 2003. Rocky was a proud father and a wonderful grandfather to his grandchildren.
The Nova Scotia-born wrestler who sparred with the likes of Mohammed Ali and George Foreman was famous for his imposing physique and charming charisma.
Although Dwayne has not openly spoken about his father's death, The Rock will inevitably miss the man who trained him to become a better person.
Please fill in your e-mail so we can share with you our top stories!