Tom Hanks and Jane Fonda among Celebrities Added to Final List of 2020 Oscar Presenters
With only a few days left until the Oscars, the Academy of Motion Picture Arts and Sciences announced the final round of presenters for the much-anticipated awards ceremony, including Jane Fonda and Tom Hanks.
It's going to be "A Beautiful Day in the Neighborhood" for Tom Hanks, as he and "Grace & Frankie" actress Jane Fonda officially join the star-studded presenters line-up at the 92nd annual Academy Awards in Los Angeles.
CELEBS JOINING THE LIST OF PRESENTERS
The newly announced additions to the roster also include Sandra Oh, Oscar Isaac, Josh Gad, Chris Rock, Natalie Portman, and Taika Waititi to complete the list of presenters on Sunday.
Netizens quickly responded to the latest and final additions to the line-up, like the fact that Oscar is going to present, and Oscar didn't pass them by. A screenwriter, in particular, couldn't get enough of it, as she wrote:
oscar presenting an oscar when really oscar should be presented an oscar

— Lucy Brown (@Iucybrown) February 5, 2020
CELEBS PREVIOUSLY CONFIRMED 
Previously confirmed presenters for Sunday's high-toned affair, includes Diane Keaton, Penelope Cruz, Keanu Reeves, Shia LeBeouf, Beanie Feldstein, James Corden, Steve Martin, and Sigourney Weaver.
The awards show will not go without an exciting group of performers either, even though it will go without a host for the second year in a row.
During the ceremony, Randy Newman, Idina Menzel, Elton John, Billie Eilish, Chrissy Metz, and Cynthia will work their magic on stage.
WHERE AND WHEN TO WATCH
The Oscars will air live on ABC from the Dolby Theatre in Los Angeles at 5 pm Pacific, and it is loosely based on a runtime of three hours.
The network also offers select markets on their app and website an option to live stream the awards ceremony. 
Festivities will kick off with the pre-show, "Oscars Live on the Red Carpet" at 3:30 pm Pacific on ABC, and also on their website and app.
THIS YEAR'S FRONTRUNNERS
The dark comic-book adaptation "Joker," starring Joaquin Phoenix is just ahead in the field with 11 nominations, including best picture.
Hot on its heels with ten nominations apiece, is the gangster epic, "The Irishman," the World War 1 drama by Sam Mendes, "1917," and Quentin Tarantino's "Once Upon a Time... in Hollywood," starring Brad Pitt.
Last year, "Greenbook" snagged the Best Picture Win, while Rami Malek won Best Actor for his role in "Bohemian Rhapsody." Olivia Colman took the honors for Best Actress in "The Favourite."
Both "Greenbook" and "Bohemian Rhapsody" did well at the Oscars, along with the film "Roma," that also took home several awards, including one for best directing.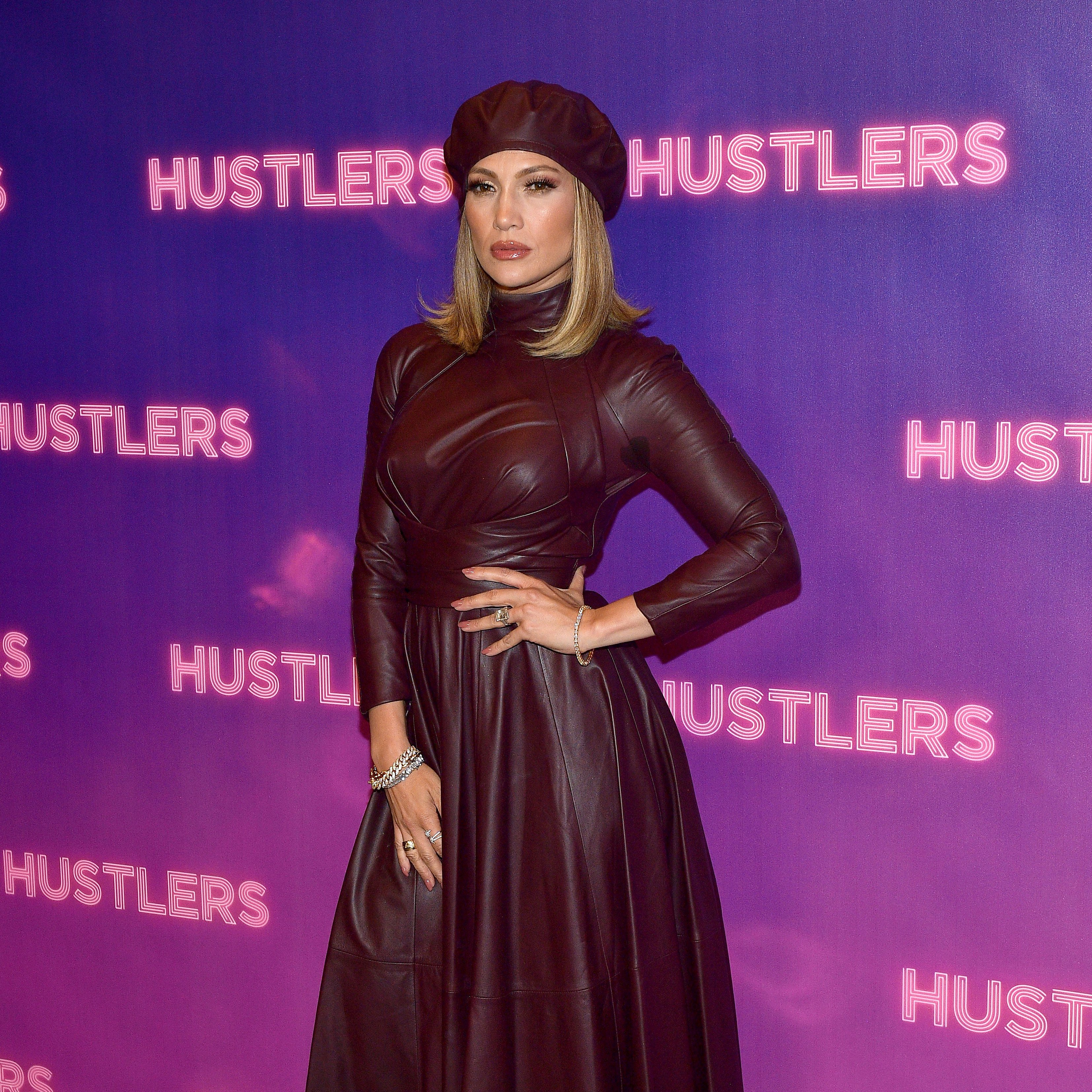 THE OSCARS FORGOT TO HUSSLE
Jennifer Lopez's role as a stripper in the film "Hustlers"  is described as her best acting to date. Well received among critics and fans alike; it earned a massive $33.2 million on its opening weekend.
While reviews suggested that Jennifer could be looking at an Oscar nomination this year, the film didn't get a single nod.