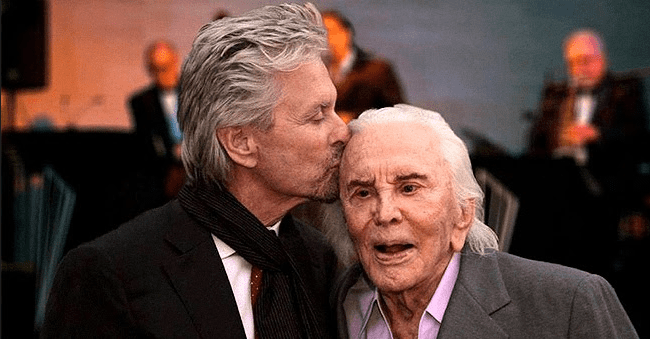 Facebook/MichaelDouglasOfficial
Kirk Douglas, Who Is Best Known for His Role in 'Spartacus,' Dies at 103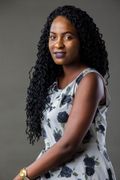 Actor Kirk Douglas, whose Hollywood career lasted over 40 years, has died aged 103.
After gracing the screen of many people across the globe for many years, actor Kirk Douglas has died at the age of 103.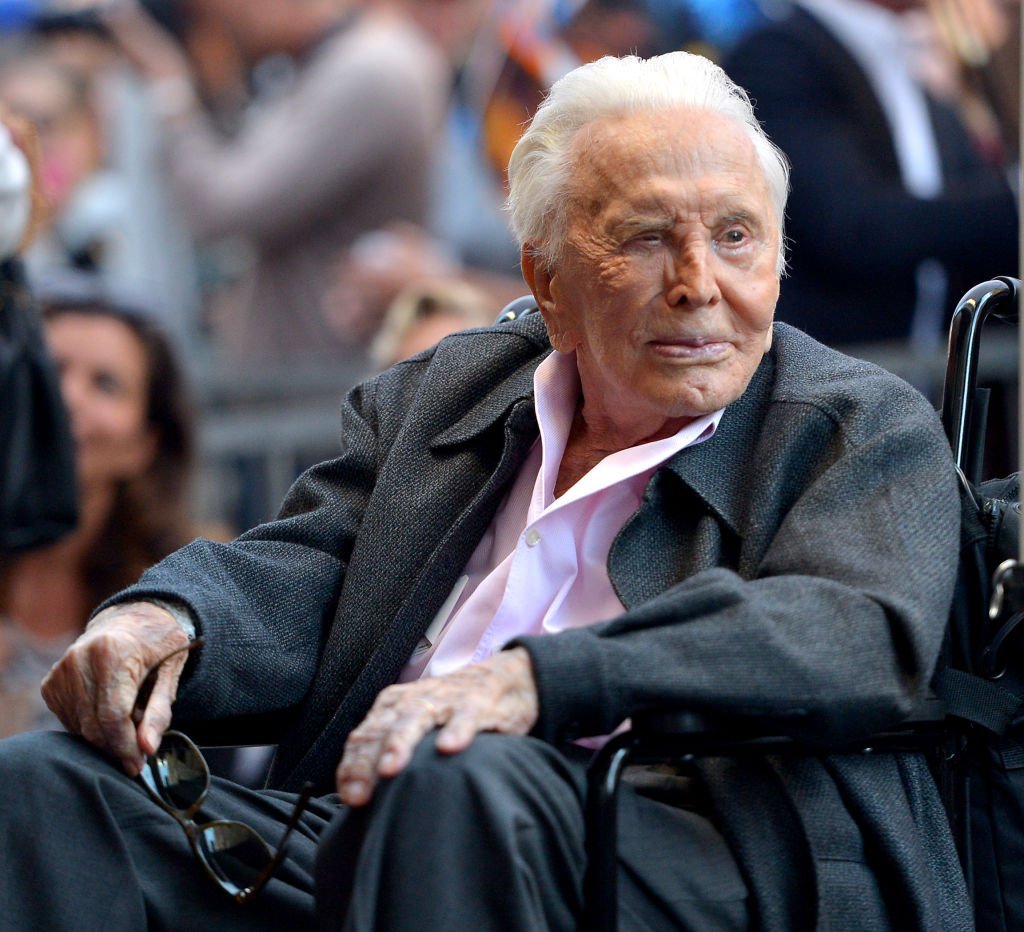 Kirk Douglas attends the Hollywood Walk of Fame Ceremony Honoring Michael Douglas on Hollywood Boulevard | Photo: Getty Images
According to BBC, the news of his death was confirmed by his son, Michael Douglas, who took to Facebook to state:
"To the world, he was a legend, an actor from the golden age of movies...but to me and my brothers Joel and Peter, he was simply Dad."
The New York Times recounted that Kirk had been a high flyer during his busy days as an actor as he would often appear in as many as three movies a year.
No matter the number of films he worked on per year, the late actor always delivered critically acclaimed performances.
Despite the praise, he got for movies like "Young Man with a Horn," "Ace in the Hole," and "I Walk Alone," Kirk is mostly known for his titular role in the 1960 film "Spartacus."
As it turned out, there was more to the actor who reportedly took a break from his career to fighting in the War.
According to a Factinate report, Douglas' life as a theater actor had just kicked off when the United States entered the War in 1941.
The actor promptly enlisted in the US Navy, where he studied to become a naval ensign before he got sent to an anti-submarine unit.
After he left the War, he focused not only on his acting but also on being a good citizen and carrying out humanitarian activities.
To that end, Kirk was awarded the Presidential Medal of Freedom, which is the highest civilian honor in American society by US President Jimmy Carter on January 17, 1981.
As regards his love life, the father-of-four got married to his first wife, Diana Dill, in 1948.
The pair got divorced in 1951, and by 1954, Kirk got remarried to Anne Buydens, whom he met on the location of "Lust for Life."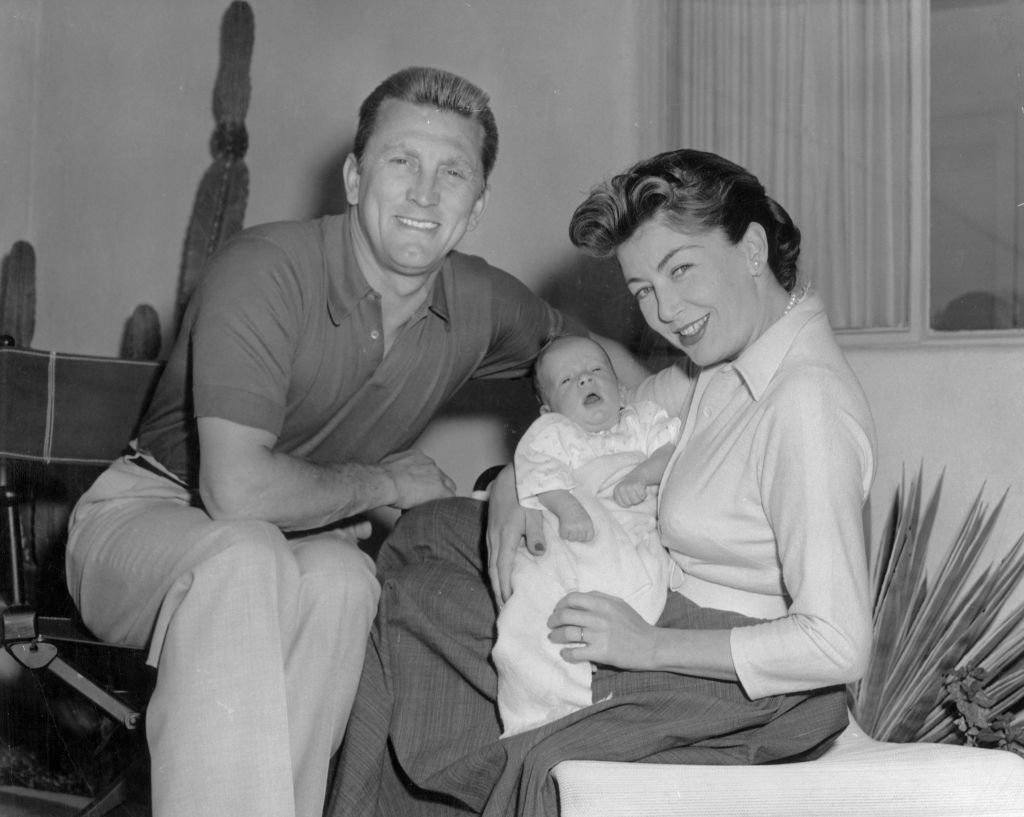 The actor Kirk Douglas with his wife Anne Buydens and their son Peter Vincent Douglas. | Photo: Getty Images
The couple had two children and four grandchildren together.
Please fill in your e-mail so we can share with you our top stories!