Sally Jessy Raphael's Daughter Allison Died Tragically 3 Weeks After Her Son's Car Accident
Underneath the charming smile of the veteran actress, Sally Jessy Raphael lies the devastating tale of a heartbroken mother.
Legendary actress, producer, and talk show host, Sally Jessy Raphael, has lived through several births and losses in her eight decades on earth.
However, the most heartbreaking incident hit in 1992, when she was faced with her then-teenage son, Jason's near-death encounter, and the loss of her daughter, Allison, in the space of three weeks.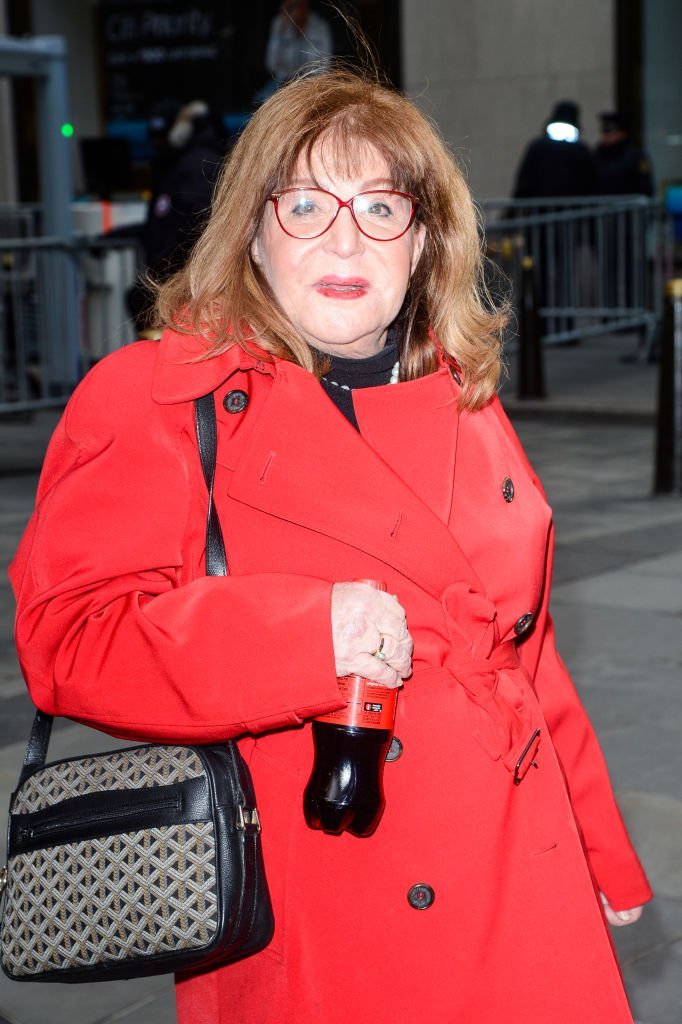 RECOUNTING THE FAMILY TRAGEDY
On January 12, 1992, by 1:30 pm, Jessy Raphael got the knock on the door that was to define the rest of her life. Standing on her porch were two police officers, waiting to inform her about her 19-year-old son's car accident.
She spent the days that followed beside the teenager's bed at the Westchester Medical Center, Valhalla, where he lay in a coma. The rescue team had found him, along with two of his friends in a car wreck at the bottom of a ravine near the family's home in suburban Montrose the previous night.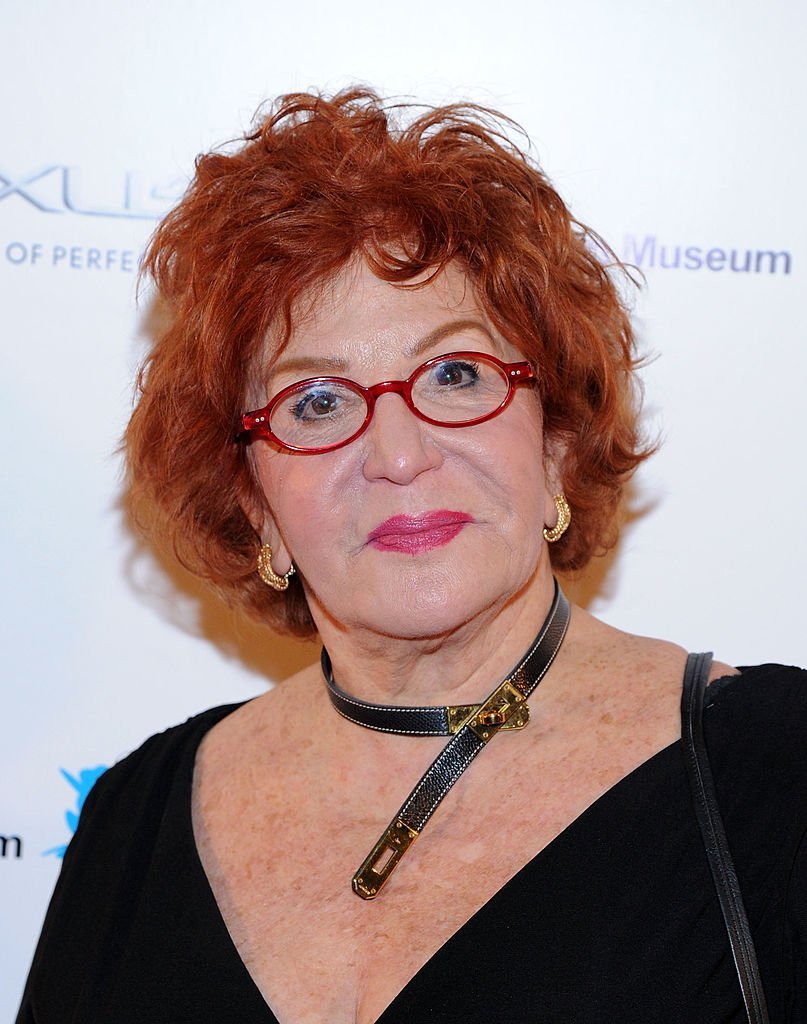 During the tragic period, she only missed one filming of the "Sally Jessy Raphael" show. While on set, she gave off no signs of her grief and kept up her amiable smile because she knew "the show must go on."
After six days of reading, joking, and telling stories to her son's lifeless form, the young lad finally regained consciousness and squeezed his mom's hand, a reassurance that he was there to stay.
The joy of her son's convalescence was short-lived, as barely three weeks later, she got another call, informing her of her daughter's sudden death.
#TBT My 2014 appearance on @Yahoo with the fabulous @AliEWentworth ... love her! 😍 pic.twitter.com/fr6XfZ3NR6

— Sally Jessy Raphael (@SJRaphael) January 2, 2020
The 33-year-old was found dead in bed at her mom's inn at the Issa Stover House. The death was linked to drug-overdose from a medication the young woman took for her back pain. Sally Jessy Raphael's daughter died while visiting the television star at her bed-and-breakfast and her body discovered by a friend.
The result of the autopsy came out inconclusive, but the state's police department insisted the death was of natural courses as no foul play was suspected. There were also no signs of suicide or heart damage.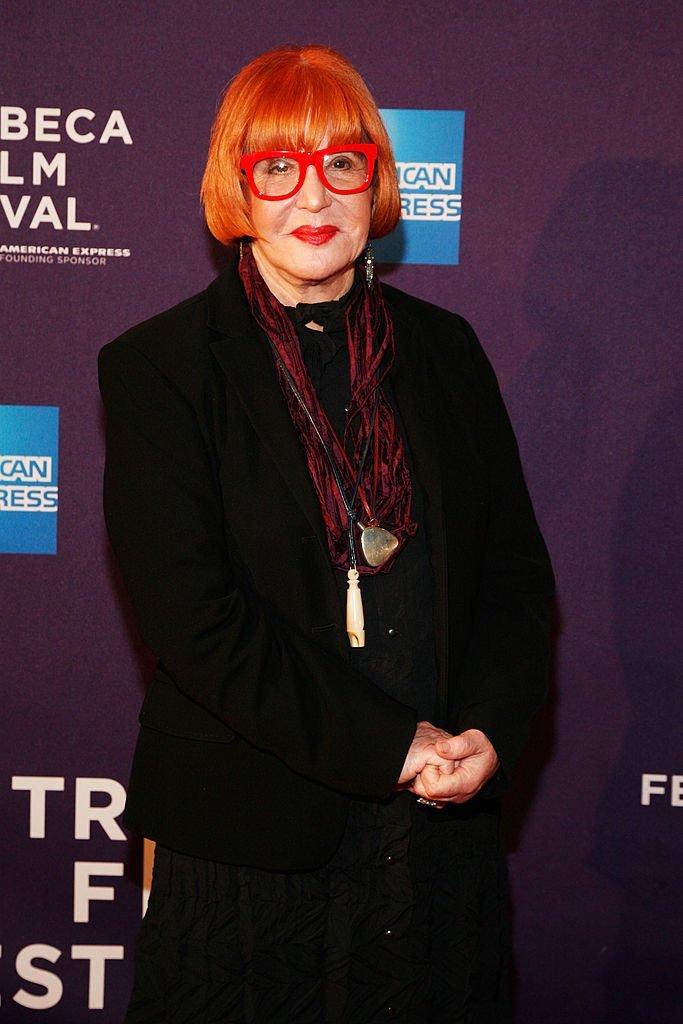 The cause of death was ruled as respiratory failure resulting from the combined effects of several medications.
Faced between a hospitalized son and a dead daughter, the mother's world was torn to pieces. She indefinitely suspended the filming of her self titled show and made private funeral preparations.
SALLY JESSY'S LIFE
Born on February 25, 1935, Sally became an actress, producer, and the first woman to host an audience-participation, issue-driven talk show. She was born in Easton, Pennsylvania with the birth name, Sally Lowenthal.
Her works in the entertainment industry include "Addam's family," "The Guru," "The Equalizer," and her syndicated daytime self-titled talk show, "Sally Jessy Raphael."
In honor of her birthday today, here's a throwback pic of me and my daughter. Happy Birthday Andrea...love you! ❤️ pic.twitter.com/Rx7Qru6FaS

— Sally Jessy Raphael (@SJRaphael) April 21, 2018
The producer has been married twice in her lifetime. Her first marriage was to Andrew Vladimir when she was eighteen. She welcomed two daughters, Allison and Andrea, with him before their divorce five years later.
The movie star tied the knots again in 1962, with Karl Soderlund, and the two have been together ever since. The couple shares their adopted son, Jason, the survivor of two severe car crashes.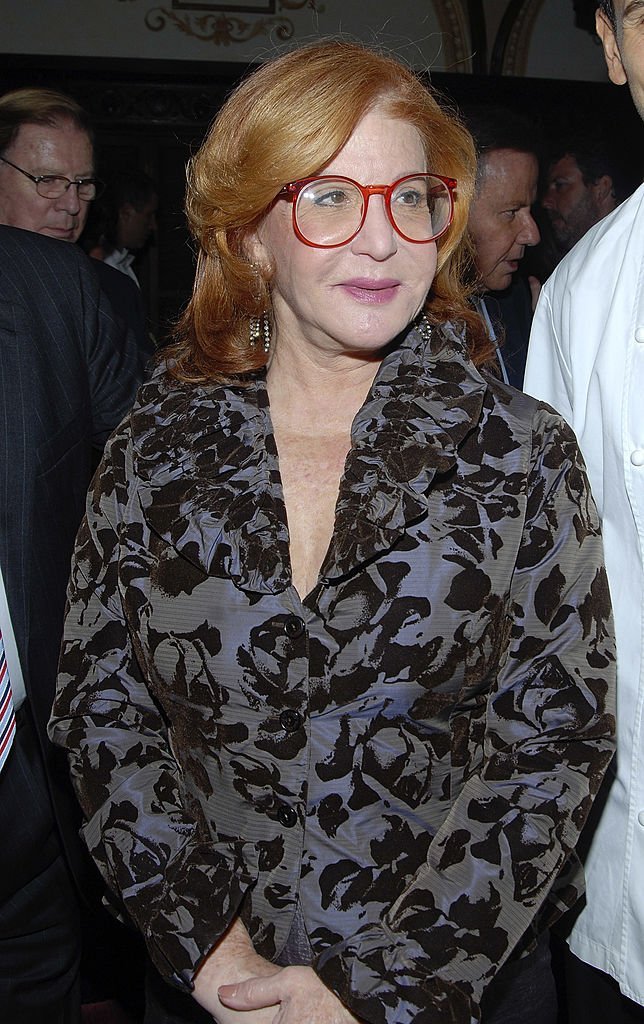 THE "SALLY" TV SHOW
The television icon's TV show, which was later shortened to "Sally" has won her several awards and nominations, including the Daytime Emmy Award for Outstanding Talk Show.
The show was TV's fastest rising daytime talk show during its run, with chart-topping ratings. In a bid to explain her outstanding daytime achievement, talk show host, Phil Donahue noted:
"She's a real-life mother who has sustained and enjoyed all the good things about parenthood, and as we now see, the terrors too. That makes her very, very special."
Sally's advice show ran from October 1983 to May 2002, gaining global recognition for the unique way in which the red-spectacled hostess dissected pressing domestic as well as economic problems.
Karl, me, my son-in-law @promanoff and my gorgeous daughter Andrea on the red carpet at @GardenStateFilm #GSFF2017 pic.twitter.com/H2vcYIvLhU

— Sally Jessy Raphael (@SJRaphael) April 3, 2017
THE ORIGIN OF SALLY'S RED GLASSES
In her years on the screens, the icon was known for her red-framed glasses, which soon became her trademark.
During an appearance on TODAY, the "Addams Family" star explained the origin of her signature red glasses.
Don't you dare tell your kids that this was Sally Jessy Raphael! 😜#gonnatellmykids pic.twitter.com/AF6SBFDA1Z

— Sally Jessy Raphael (@SJRaphael) November 27, 2019
She recounted how she was in a store one day, which offered free "pap smear, eye test, and red classes." She ran the tests, and afterward, the glasses were prescribed.
When she taped her first show, the record was sent out to several stations, and they all liked her but wanted her to lose to glasses. But after trying on three new pairs of "the ugliest glasses, the station manager settled for the red among them, and Sally adopted it as her signature look.
The tree is up and the slippers are on - must be time for Christmas! Happy holidays to all!! Wishing you peace, love & joy! pic.twitter.com/jJZTR5UjXb

— Sally Jessy Raphael (@SJRaphael) December 13, 2019
SALLY JESSY RAPHAEL'S LIFE TODAY
Sally Jess Raphael, today, has made her mark in history. Although she still lives with the shock of her daughter's death, which she admitted was "going to be an ache as long as my body is alive," she has not let it stop her from excelling.
The star spends most of her life now in Dutchess County, New York, where she cares for her husband, Karl, who now battles Alzheimer's disease and Parkinson's disease.
Occasionally, she graces red carpets alongside her husband, surviving daughter and son-in-law, and actively posts about her kids on social media to mark memorable events. She is also a proud grandmother.
With our grandson @realMaxRomanoff at @DearEvanHansen ... we absolutely loved it! 😍 pic.twitter.com/gYZB5fmBuh

— Sally Jessy Raphael (@SJRaphael) December 16, 2019
SALLY'S CHILDREN
The actress is left with a daughter, Andrea Vladimir, and her adopted son, Jason Soderlund. Andrea got married in June 1993 to the advertising manager, Peter Romanov. The 58-year-old, welcomed in April 1961, pursued a career in physiotherapy.
Today, she boasts of being an acupuncturist, massage therapist, and an epicurean. Her Twitter bio also lists her as a traveler and wine enthusiast. The family has come a long way since their 1992 tragedy befell them.