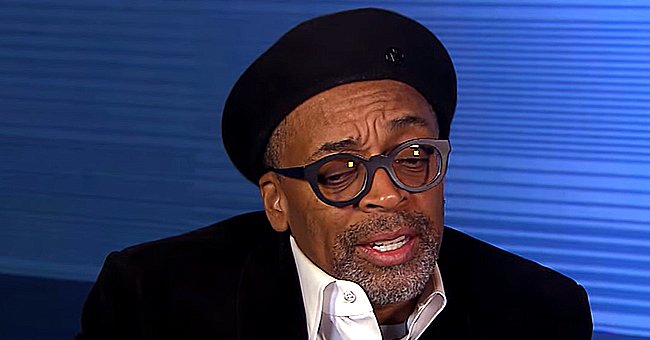 youtube.com/extratv
Spike Lee Recounts Funny Way Kobe Bryant Used to Greet Him as He Admits He's Still Reeling from NBA Legend's Death
Spike Lee was well-acquainted with the late NBA Kobe Bryant star even though they weren't for the same team. Like many, Lee still can't believe it happened, but at least he has funny memories with Kobe.
Earlier this week, ExtraTV caught up with the legendary Spike Lee to talk about his upcoming award presentation at the Oscars and to find out how he felt about Kobe Bryant's death.
At just 41, Bryant was killed last Sunday in a helicopter crash that took the lives of eight others, including his 13-year-old daughter Gianna. Lee's reaction is found below.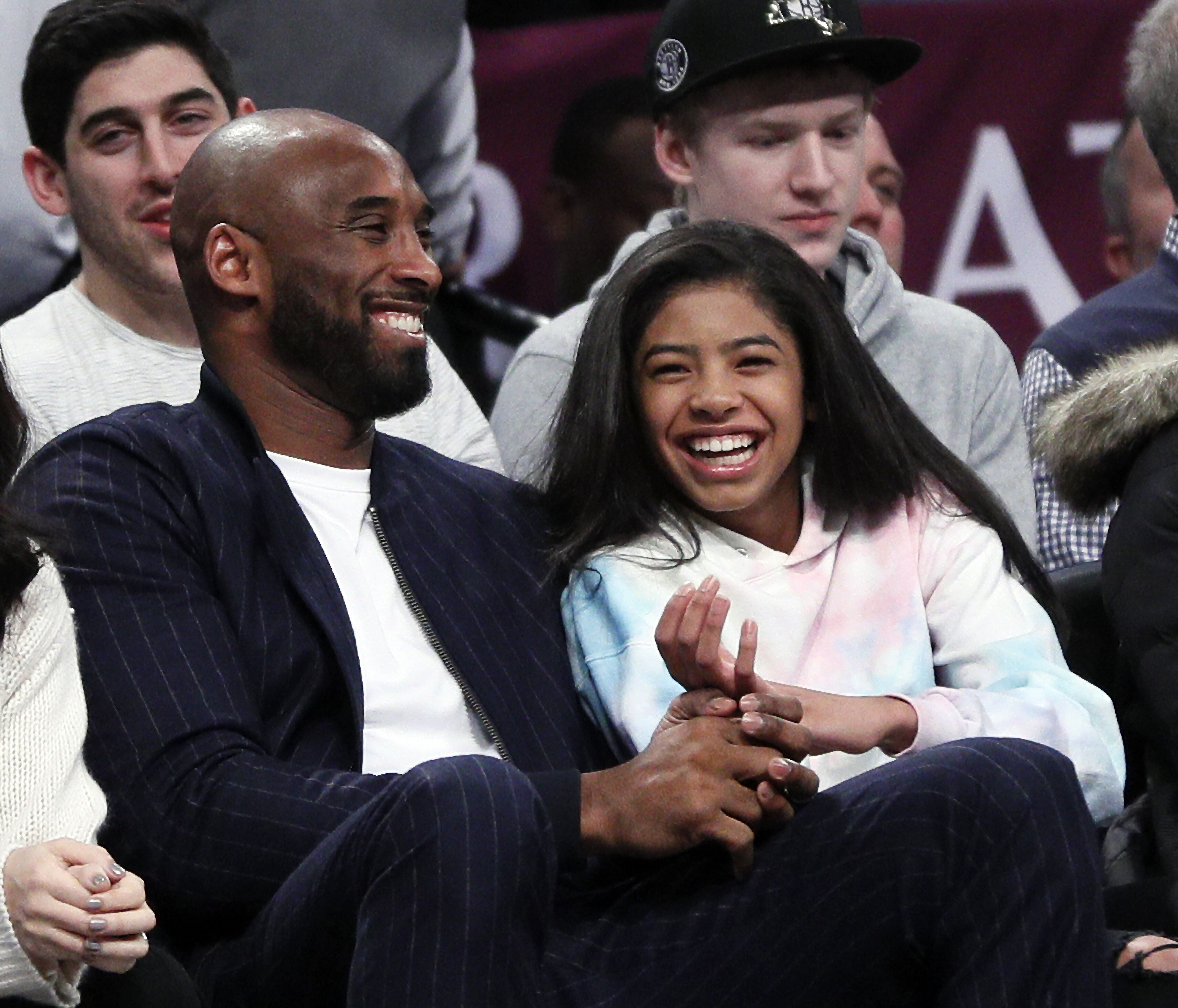 Kobe Bryant and daughter Gigi at an NBA basketball game between the Brooklyn Nets and Atlanta Hawks in December 2019 in New York | Photo: Getty Images
Lee still can't believe news about Bryant
Speaking to Mark Wright for ExtraTV, Lee admitted that he was "still shook" over the death of the former Los Angeles Lakers icon. He still sees the news everywhere, but it's somewhat surreal.
Lee added that following Bryant's death, he joined what he believed was several other dads in hugging their wife and kids because one never knows what will happen tomorrow.
Lee, a Knicks fan, may not have supported Bryant's team, but as he said, "game respects game." Bryant's status and accomplishments have placed him on a level not many ever reach.
Bryant's hilarious greeting to Lee
At the same time, the dad of four was down-to-earth and had a sense of humor. Lee recalled how Bryant would greet him every time they met up by saying, "Knicks suck!"
No matter the time or place, Bryant would always tell him that before the two went in for a hug. As Lee told the story, he and the interviewer laughed in a brief respite from the sad incident.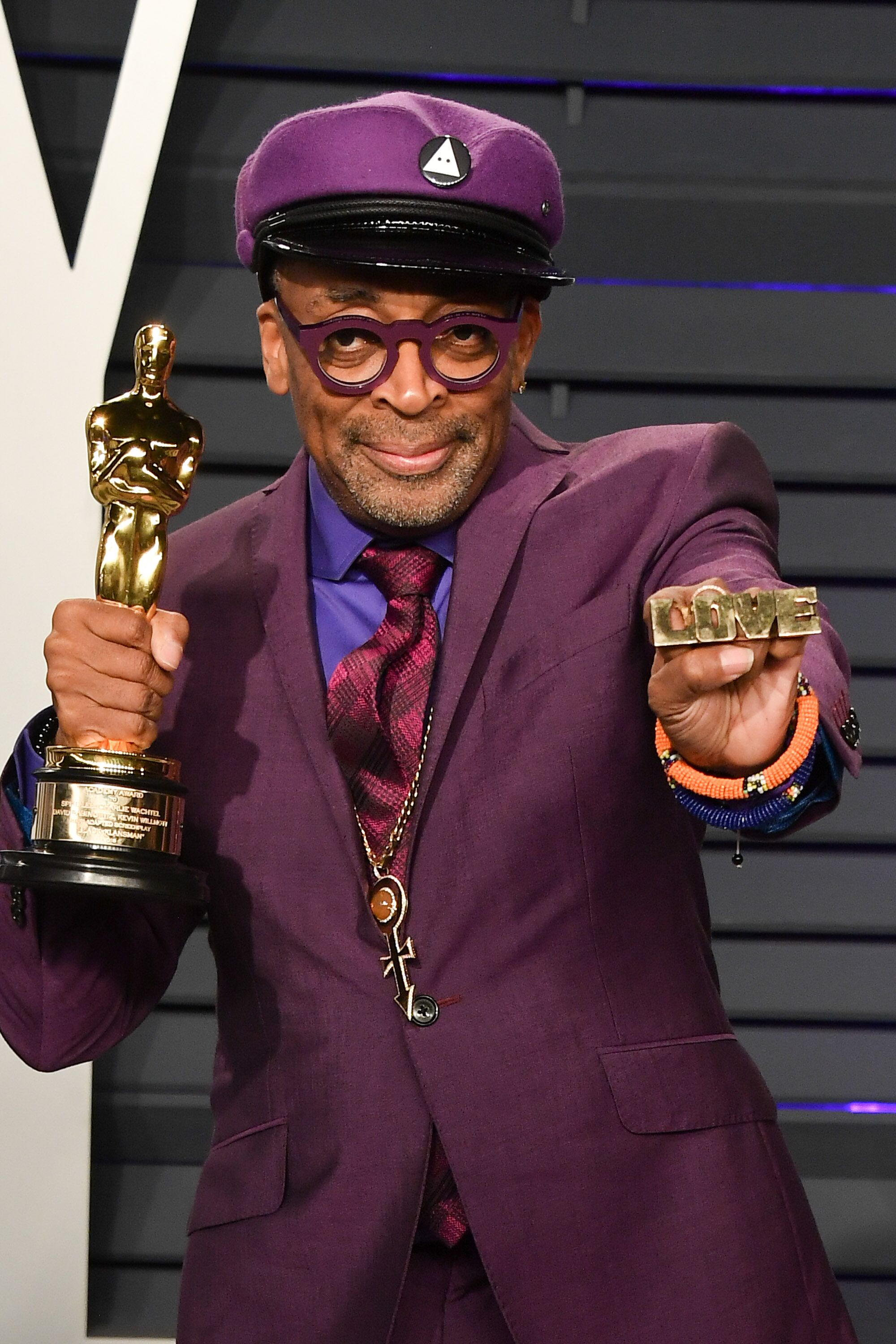 Spike Lee holding up his Oscar award for Best Director at the 2019 Academy Awards | Photo: Getty Images
According to ExtraTV, Lee and Bryant worked on a 2009 documentary together called "Kobe Doin' Work." The film followed a Lakers vs. San Antonio Spurs game through Bryant's eyes.
Lee's recent achievements
Lee, however, remained modest in the interview as he insisted that he and Bryant weren't that close. The director and producer was also humble as he acknowledged being president of the Cannes film festival jury.
The longtime writer is the first black person ever to attain the position. Last year was a first as well when he got an Oscar for the film, "BlaKkKlansman," which he directed.
Bryant blames Lee
Although he didn't bring it up, another funny event between Lee and Bryant happened back in 2009 when Bryant played at the Madison Square Garden.
After scoring 60 points against the Knicks, Bryant autographed Lee's personal box score paper with the words, "Spike this [expletive] was your fault." Lee later shared a picture of it to social media, and it's re-emerged.
Tiger Woods' reaction
Meanwhile, another legend, Tiger Woods, was one of the few big names in sports who we saw a raw reaction from upon hearing of Bryant's death last week.
Woods was informed of the news just after playing a golf game at the Farmers Insurance Open at Torrey Pines in California. His caddie, Joe LaCava, told him.
In the clip, we hear LaCava say he has shocking news to share. He then told Woods what it was. Woods asked, "Excuse me?" In his next interview, Woods said that he didn't understand why people were saying, "Do it for Mamba" as he played.
Looking back, he understood. Another interview with CBS sports saw Woods get emotional as he spoke about the tragic loss. Like Lee, Woods was a friend. He was also a Lakers fan, though. Bryant respected them both.
Please fill in your e-mail so we can share with you our top stories!