4 Children Who Went Missing during Blizzard Found Alive 18 Miles from Their Alaska Village
The kids, including a 2-year-old infant, were reported missing on February 2 after they didn't come home from a snow machine ride in western Alaska. 
Four children had been missing in rural Alaska during a blizzard. They were found after a day at about 20 miles outside of Nunam Iqua on Alaska's west coast. 
According to what a representative with Emmonak Search and Rescue told "CNN," the children are now doing fine. According to the source, they were cold and hungry.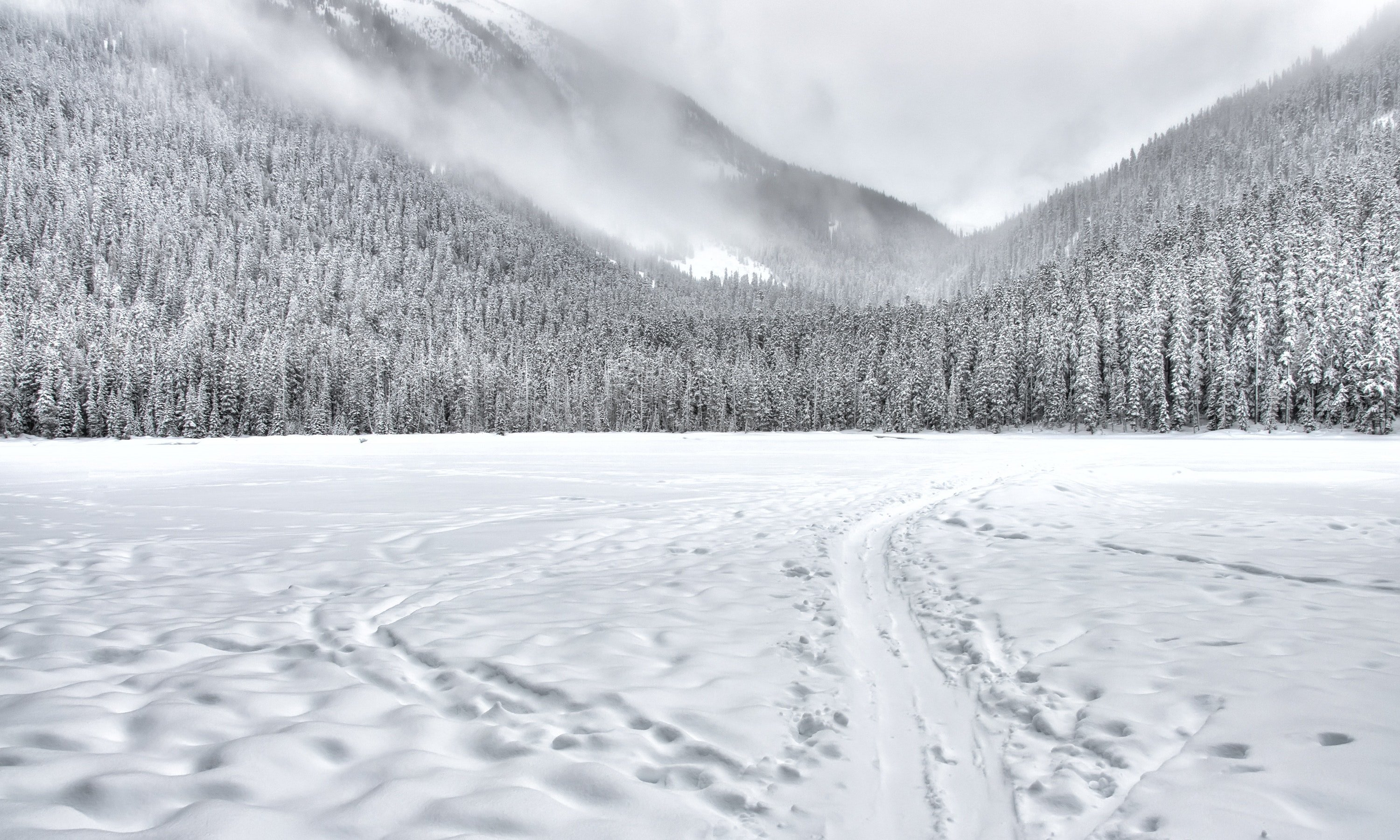 A SEVERE WEATHER
The representative further shared with CNN that the storms are pretty bad during the wintertime which is why the sense of direction can be pretty weak. 
The children, aged 2 to 14, were reported missing after they were over five hours late in returning home. Megan Peters, the state patrol spokesperson, said that the children were appropriately dressed for the weather. 
The children have been identified as Christopher Johnson, 14, Frank Johnson, 8, Ethan Camille, 7, and Trey Camille, 2. They are now safe and sound with their family. 
On February 2, a winter storm had hit Nunam Iqua village. The National Weather Service warned that the storm could cause extremely low wind chills. Moreover, "CNN" shared that one could get frostbite on exposed skin within less than 10 minutes.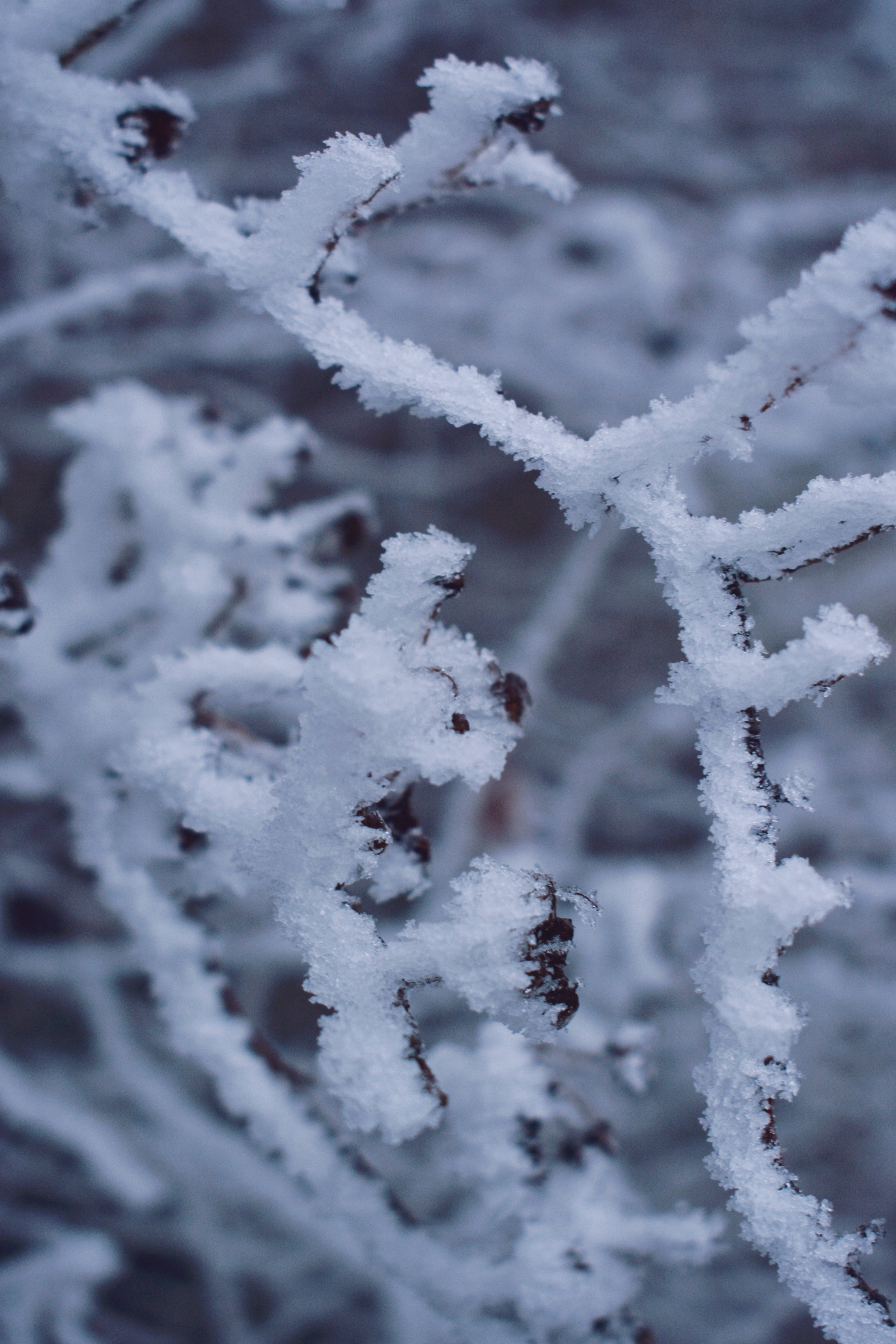 DAD THOUGHT HE LOST HIS KID
In an interview with "KTUU," the father of the 2-year-old Trey Camille shared that the incident brought him to tears because he had anticipated the worst. 
"I never would have thought that he would make it. Being two and with weather like that, people usually don't make it ... tough kids, all of them."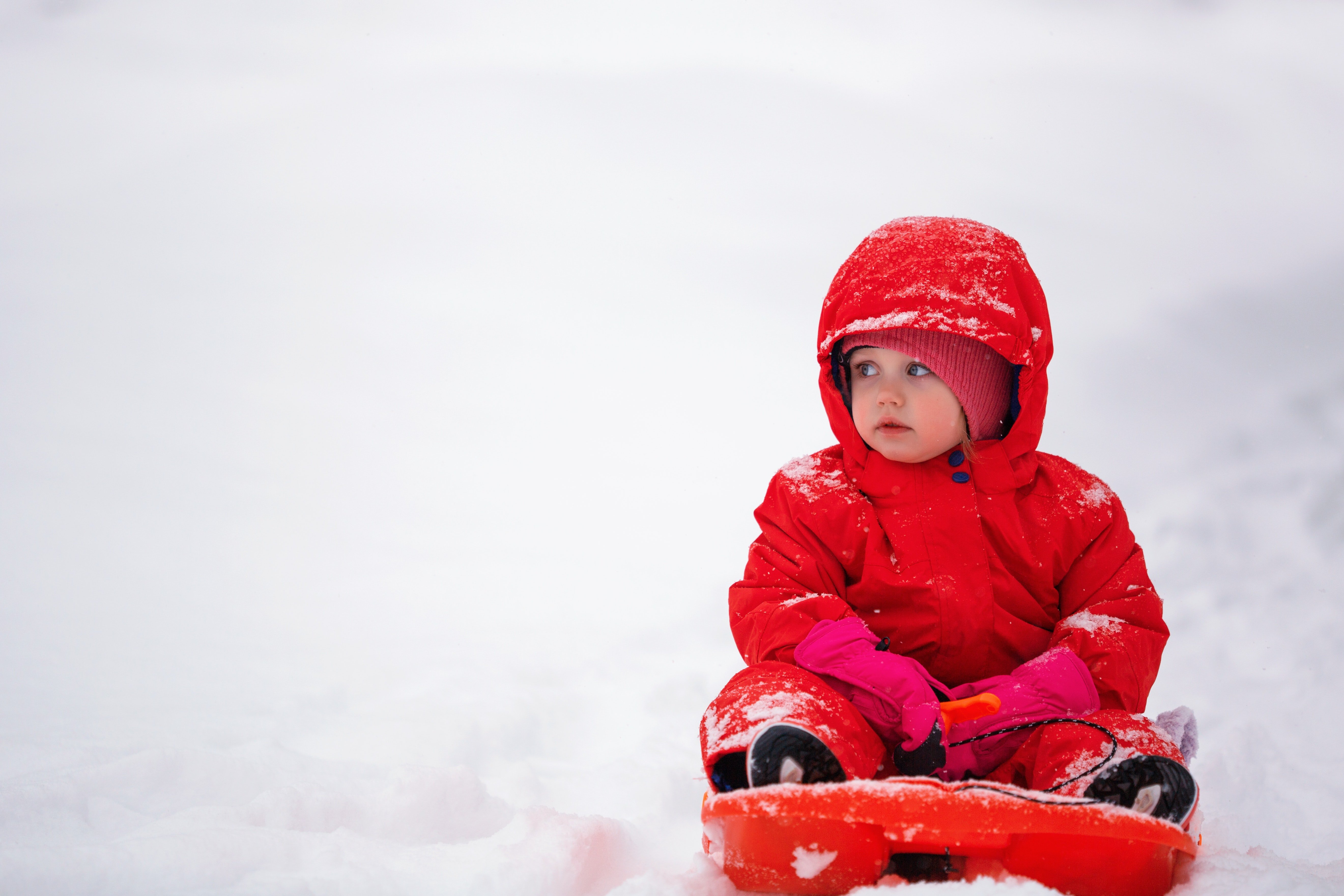 One of the members of the Emmonak Search and Rescue team shared that the searchers had found the kids on the ground. They relayed the location to the helicopter search team. 
Besides the Emmonak Search and Rescue team, searchers from Alakanuk, Kotlik and Scammon Bay also assisted throughout the rescue mission. 
ANOTHER RESCUE
In another story, a 67-year-old missing kayaker was lost for 11 days after setting out on a solo kayaking trip. Rescuers found the man's smartphone on the bank of a river and used it to pinpoint his approximate location. 
Mark Miele had set out on a week-long kayaking trip, but after he didn't return on the seventh day, a missing report was filed. His belongings were found on the bank of Lopez River.