Erykah Badu's Younger Daughter Mars Merkaba Just Turned 11 in Beautiful Pics
Music Star, Erykah Badu, has a daughter who is soon to hit her teenage years. Recently, the songstress celebrated the young girl as she turned 11.
Queen of Neo-Soul, Erykah Badu isn't just a music enigma who has carted a lifetime worth of accolades in her music career.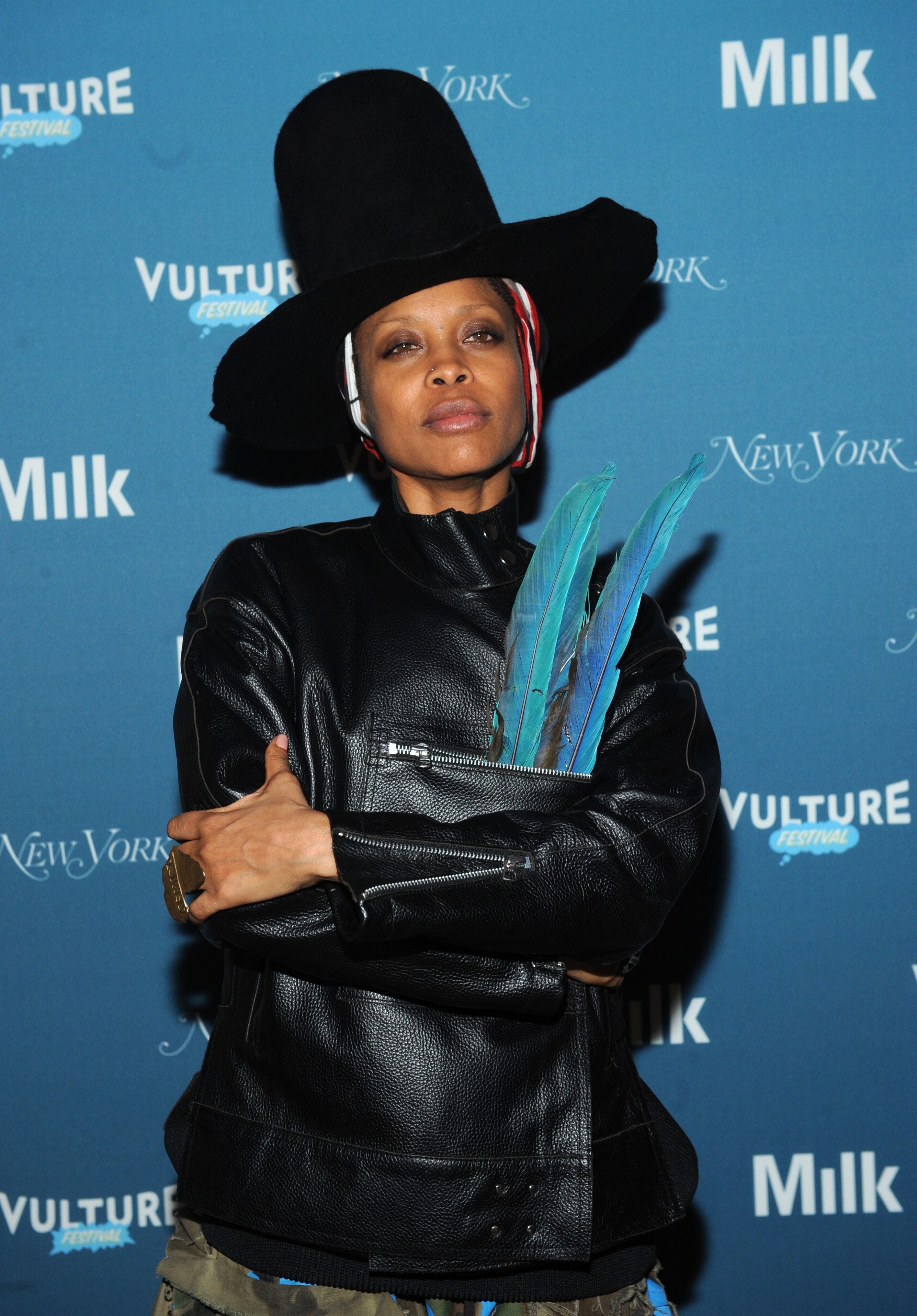 The "On and On" crooner is a mom of three, and recently, she celebrated one of her children, Mars, as the young girl turned 11.
In an Instagram update, the doting mom shared a three-shot post of her young daughter who looked pretty as she graciously smiled for the camera. Badu proudly wrote in her caption:
"Happy born day #3. MARS MERKABA, 11 the master year. We believe in you."
Fans in the comment section echoed their good wishes as they joined Badu in celebrating Mars.
Mars is Erykah's third child from her relationship with her ex and rapper Jay Electronica.  According to B.E.T., Mars's parents are no longer together, but the two keep civil for the sake of their young daughter.
Badu and Jay were once in the news after the two went through a face-off on social media.
The news site reports that Jay Electronica had shared a video that had Drake's "Feel No Ways" as background music in a now-deleted post. Erykah viewed the post and got triggered.
The Grammy Awards winner and her ex-boyfriend engaged in a brief altercation, which ended on a lighter note. BCK ONLINE shares that Badu's other kids who are older than Mars Merkaba are from her earlier relationships.
The star shares her first child, Seven Sirius Benjamin, 22, with rapper, André 3000, while her other child, Puma Sabti Curry, is from her relationship with The D.O.C. 
It has been reported that the mom-of-three has an excellent relationship with her children's fathers, and The D.O.C. confirmed this in an interview. According to BCK Online, he remarked on his co-parenting relationship with Erykah and her exes saying:
"They're great friends. There is no hate in that house. We all love one another and want the best for one another."
Erykah Badu not only keeps up with fans through her music, but she also regularly updates them with doses of her family's sweetness on her Instagram page.
ESSENCE shares that a recent video which had the celebrity's family going viral on Instagram showed the singer flaunting her family's generation.
In the video, Erykah's grown-up daughter, Puma Sabti, appears on the screen, smiles, and calls on her mom.
Erykah comes next and calls on her mom, and this played out to a daughter to great grandmother generation. According to The Guardian, Erykah Badu is a force to reckon with when it comes to R & B music.
Many mainstream artists, including Rhianna, Drake, Beyonce, and Amy Winehouse, among others, have at one time or the other referenced the enigmatic artist in their music or as an influence.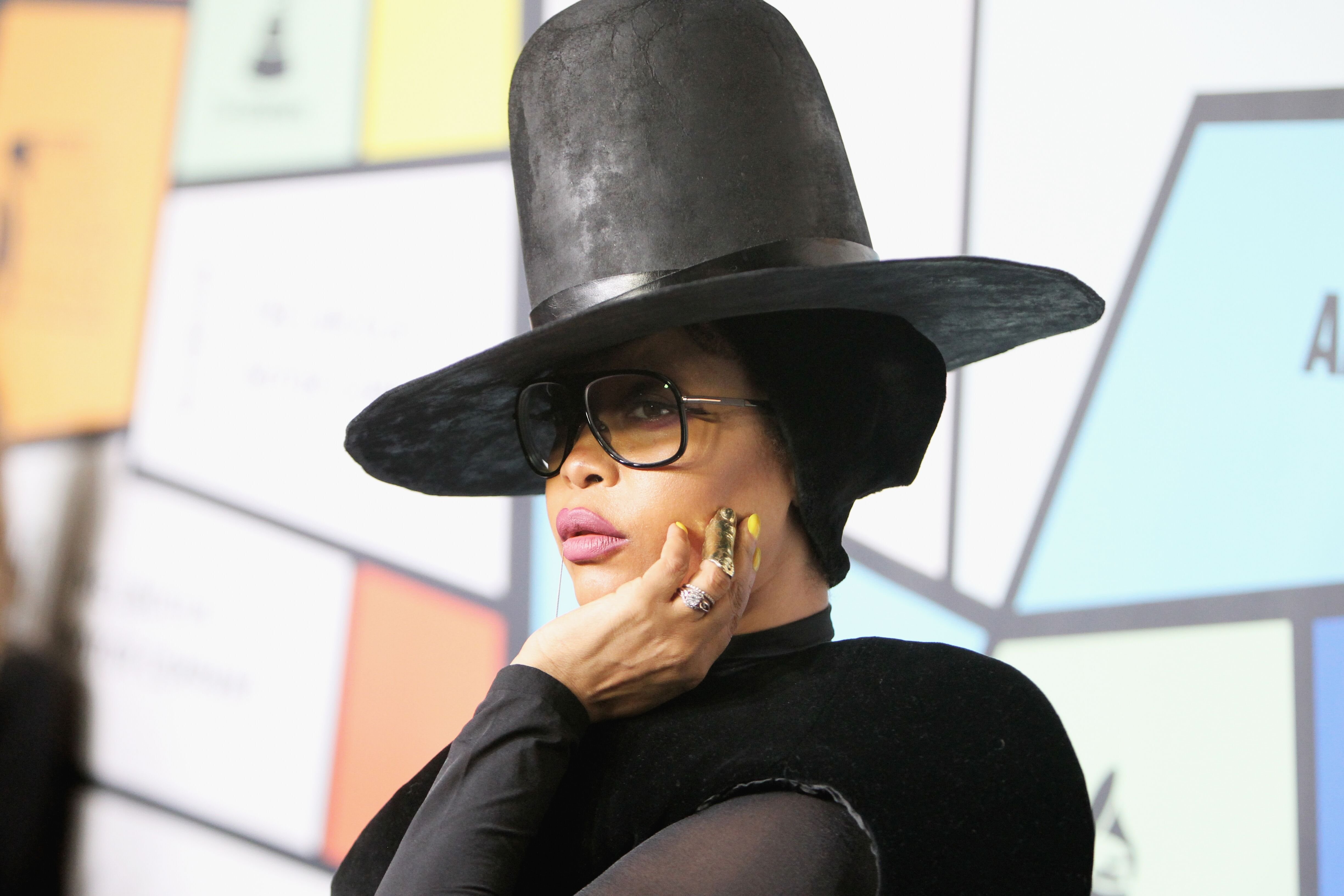 The music star herself once made it known that she is viewed as a big sister in the music industry, and that's fine by her.