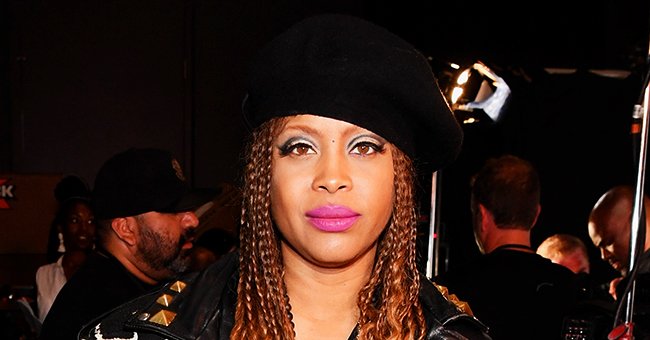 Getty Images
Erykah Badu Shares Loving Tribute to Mom Kolleen Gipson as She Posts Rare Photo on Her 69th Birthday

Erykah Badu shared a short but sweet tribute to her mom, Kolleen Gipson on Instagram. Kolleen is celebrating her 69th birthday, one filled with happiness, laughter, and success.
Erykah Badu and her mom Kolleen Gipson share a close bond with one another, and this year, the singer decided to show this off to the rest of the world through a tribute on Instagram. With a simple selfie with her mom, she wrote:
"Happy Born Day Queenie. Flowers for Madre. 69 revolutions."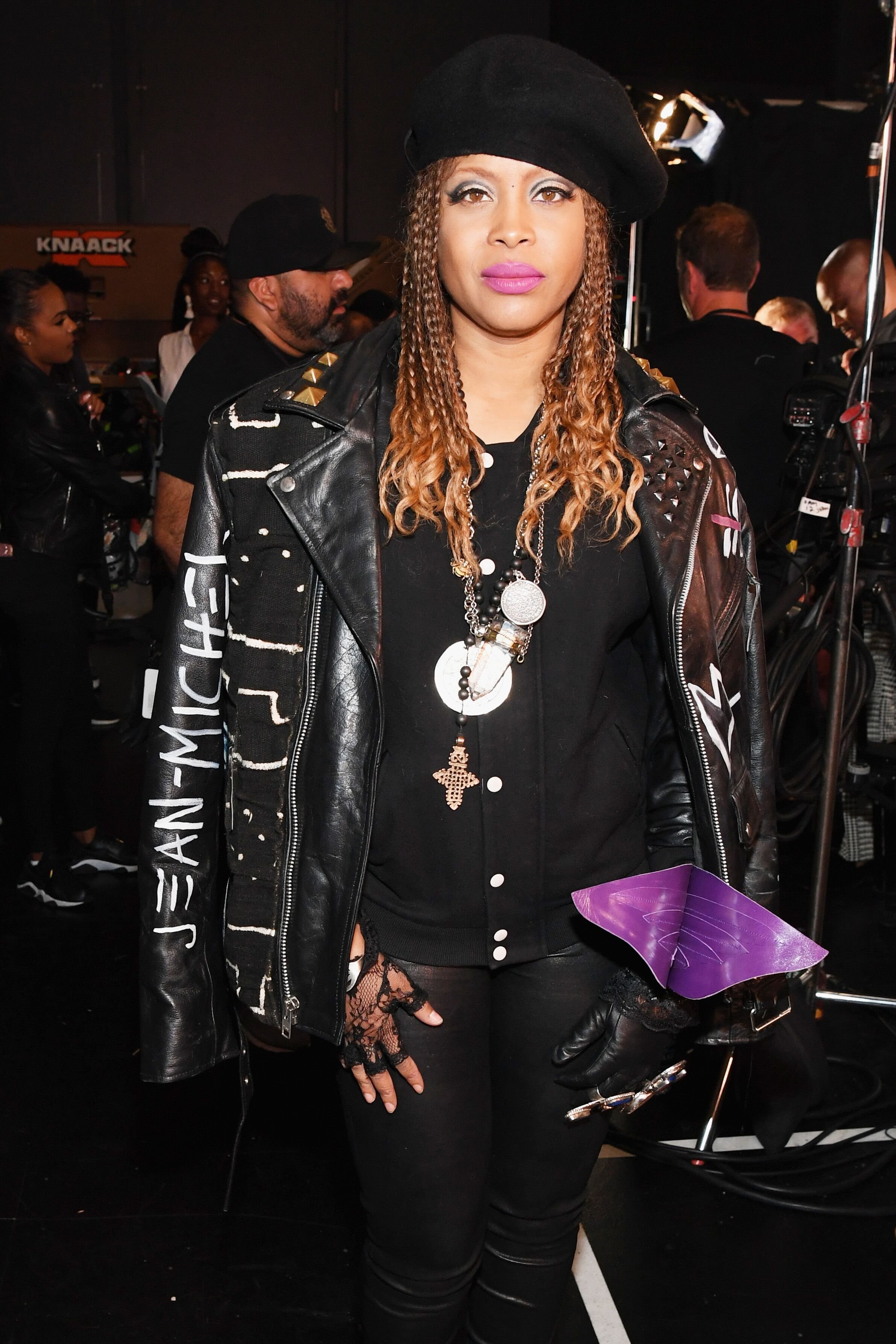 Erykah Badu at the 2016 BET Awards at the Microsoft Theater on June 26, 2016 in Los Angeles | Source: Getty Images/GlobalImagesUkraine
Kolleen is "Ms. Jackson" on Outkast's Hit Song
Kolleen is the iconic "Ms. Jackson" that Outkast was singing about in their number one '90s hit, all because Badu and Outkast's Andre 3000 dated for a while at the time.
Badu and Andre's relationship brought about their child, Seven Sirius Benjamin, now 22.
How Kolleen Feels About "Ms. Jackson"
The song "Ms. Jackson" was written after the couple broke up. When asked about how her mom felt having a song dedicated to her, she said that her mom was proud.
"Baby, she bought herself a 'Ms. Jackson' license plate. She had the mug, she had the ink pen, she had the headband, everything. That's who loved it."
Maintaining Good Relationships
Although she and Andre split in 1999 when Seven was a toddler, they remain good friends and are doing a great job co-parenting.
After her split with Andre, she went on to date rapper Common. While their romance was short-lived and ended in 2002. It seems Badu has a thing for maintaining good relationships with her exes, because years after her split from Common, they remain great friends.
Enjoying Life with Her Children
Badu went on to give birth to two more children, giving birth to Puma Sabti Curry in 2004 whom she shares with The D.O.C., and Mars Merkaba Thedford in 2009 whom she shares with Jay Electronica.
Now that she's 48-years-old, Erykah has been focusing less on her love life, and instead, pours her heart and soul into maintaining good relationships with her family, children, and peers in the industry.
Please fill in your e-mail so we can share with you our top stories!