Common Spotted with 'First Love' Erykah Badu at 2019 Black Girls Rock! Awards
Common and Erykah Badu spark rumors of reuniting after they were spotted seated next to each other at the Black Girls Rock Awards. They dated for two years in the early 2000s and Common recently revealed "it was hard to eat" after their breakup.
It's been almost two decades since Common and Erykah Badu parted ways but the former couple sparked renewed interest in their team up when they were spotted together at the 2019 Black Girls Rock Awards.
The Shade Room shared a photo of Erykah and Common sitting next to each other during the annual event and it sent us vibes from circa 2000 when they both began dating.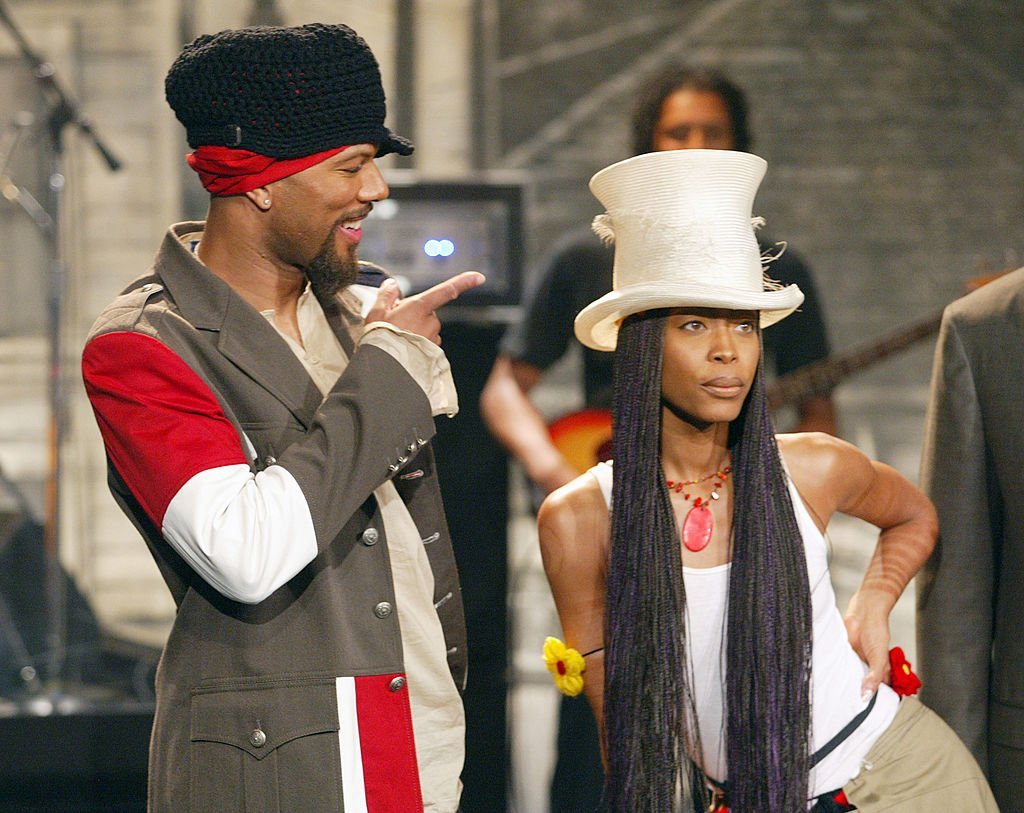 COMMON RECALLS THEIR PAINFUL BREAKUP
Back in May, Common opened up about losing his appetite after his 2002 breakup with Erykah who he described to People as his "first love." He told the publication that he "was in a haze" then, "just going through the motions" and "it was hard to eat.
Common was in his late twenties at the time and admitted their relationship failed due to no fault of Erykah's. "The relationship just didn't go forward," he said.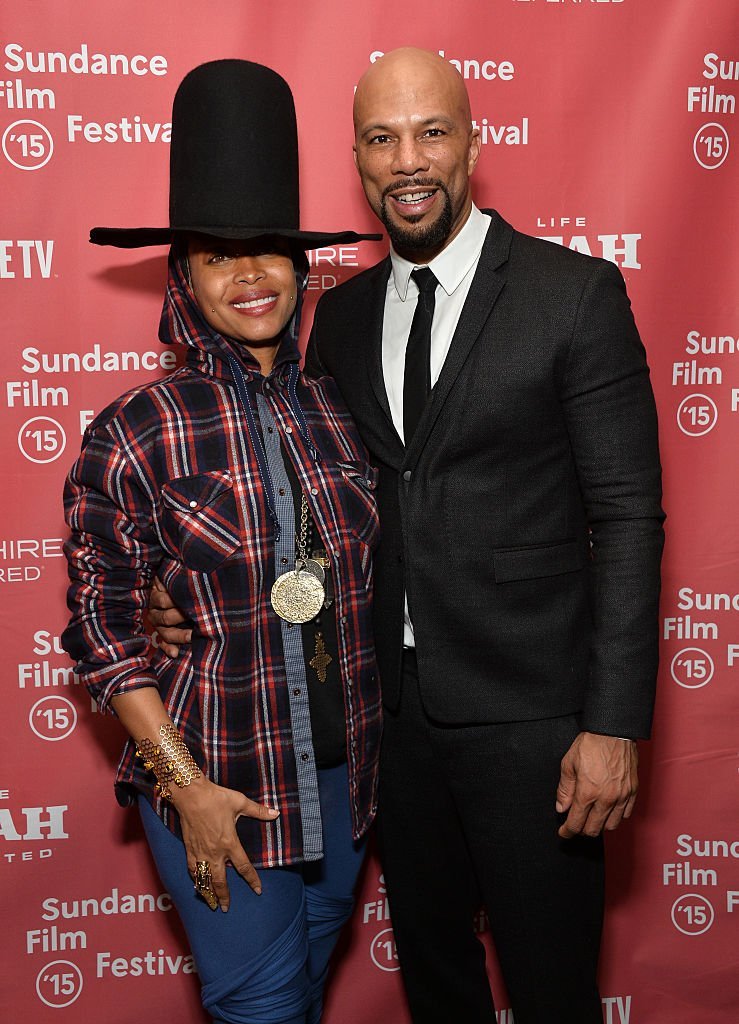 WHAT HE LEARNED FROM THAT BREAKUP
During a speech at the University of Colorado-Boulder last year, he also revealed what he learned about himself after that breakup.
"When we did break up, one of the most important things I discovered was that I was scared to wear my greatness. I was afraid to wear my greatness, which meant, I could be in a relationship and dim my light for others."
THE REASON BEHIND HIS FAILED RELATIONSHIPS
Common has had other girlfriends since Erykah, including Serena Williams in 2010. He planned to marry her but they also called it quits after two years. More recently, he dated Angela Rye and many thought she was the one. However, they also separated ways in 2018.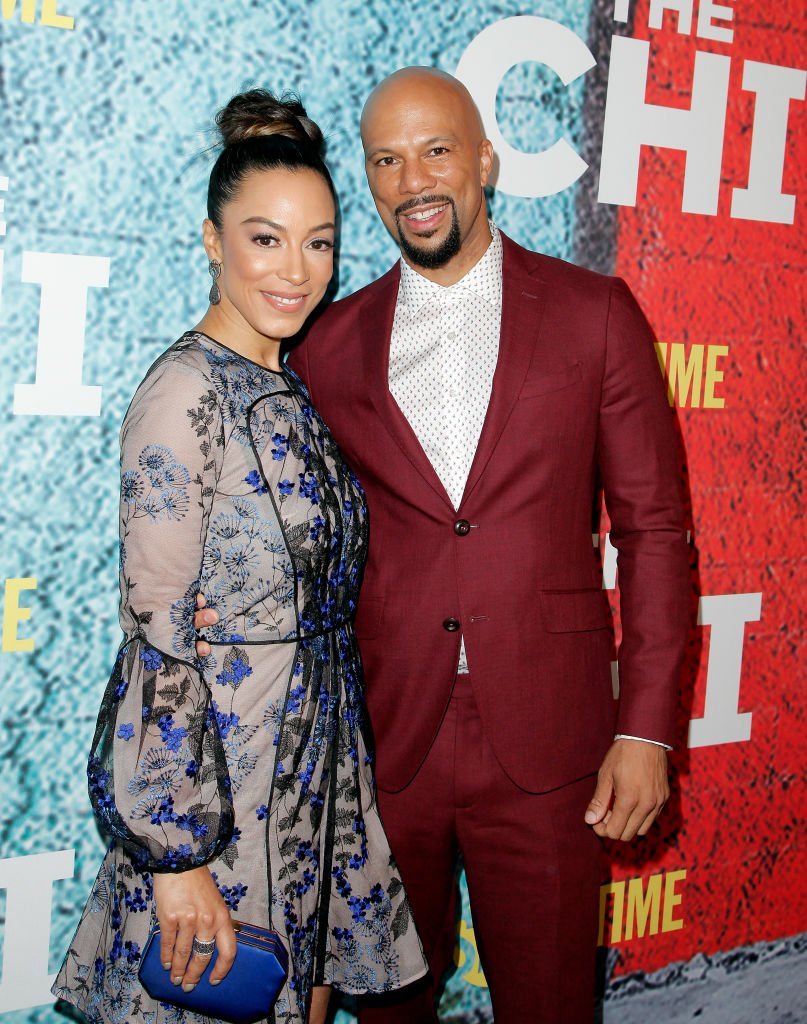 Speaking to Jada Pinkett Smith in June, the rapper disclosed what he learned from his therapist about his failed relationships. It was a result of a pattern of falling in love and enjoying the honeymoon stage and losing interest when that stage is gone. This explains why he was never married. He was addicted to the feeling of being in love but didn't want to do the work to sustain it. 
Knowing that now, Common is hoping to learn from his mistakes and find himself a wife soon. "I would like to be a husband," he confessed to Jada.
ARE THEY DATING AGAIN?
That being said, many are curious about his latest sighting with ex-girlfriend, Erykah. They were seated next to each other in the audience with Common appearing to be in a happy mood. A serious Erykah wearing distinct facial and finger accessories sat comfortably next to her former boyfriend.
They two were later spotted backstage after their joint performance. Photos from that number also revealed their close connection.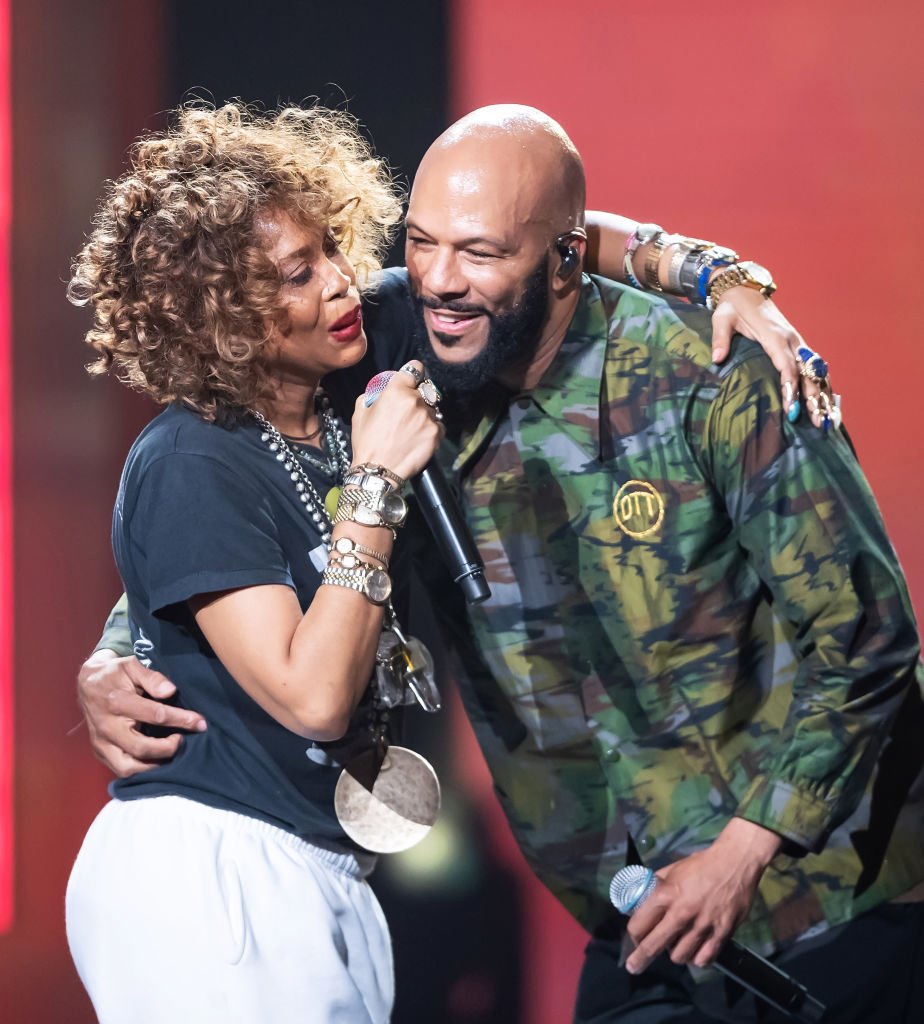 The televised version of Black Girls Rock 2019 will be aired on September 8. We may get more answers from there.