Trayvon Martin Is Remembered 8 Years after His Death When He Was Unarmed & Shot Dead by Policemen at the Age of 17
February 5th marks the day of remembrance for a young black boy, Trayvon Martin, whose life was cut short after he was gunned down eight years ago.
Trayvon Martin was a young native of Florida who brutally lost his life. Martin would have been 25 on February 5th, but his life ended abruptly after he was gunned down at the age of 17. 
Happy Birthday, Trayvon Martin.

He would have turned 25 today #RIP pic.twitter.com/iy1sCPJgAi

— The Undefeated (@TheUndefeated) February 5, 2020
ESSENCE reports that following the tragic incident, well-meaning citizens of America made it a thing to always remember and celebrate his life on his birthday.
His mother, Sybrina Fulton, who can be applauded for being a strong woman, has been able to carry on her son's legacy while also gaining political recognition.
She made it a topmost priority that no parents or family experienced such social vices.
Trayvon Martin should be celebrating his 25th birthday today. #RIP, young king. #SayHisName 🙏🏿 pic.twitter.com/9r2C4VK9cu

— ESSENCE (@Essence) February 5, 2020
The news outlet further added that Fulton is presently running for office as a county commissioner in Miami-Dade County, Florida.
Also, a nonprofit profit organization was established in honor of late Trayvon. With his mom and Tracy Martin as co-founders, the franchise is set aside to provide both emotional and financial assistance to families that have lost a family member to gun violence.
According to the website of THE TRAYVON MARTIN FOUNDATION, "Our goal is to shift the conversation from intervention to reform.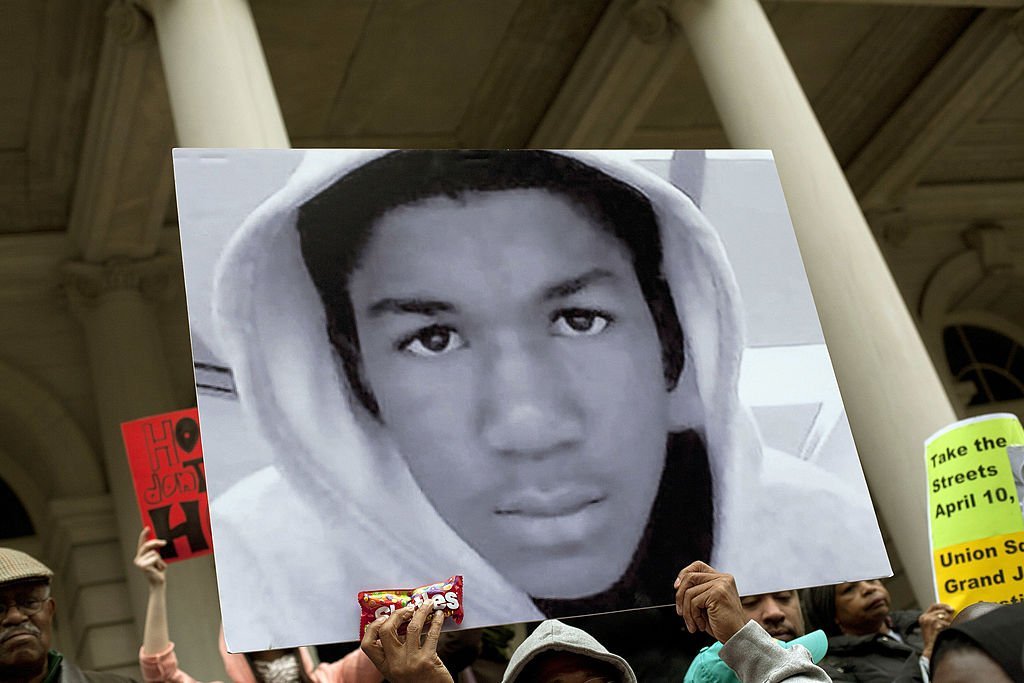 Our programs are strengthening families through leadership, support, guidance, and counseling."
Citizens and Celebrities have made it a priority to take out time to honor the teenager who tragically passed on.
According to DAILY NEWS, one of such celebrities is actress and daytime show host, Jada Pinkett, who took to Twitter where she penned her tribute to the teenage boy.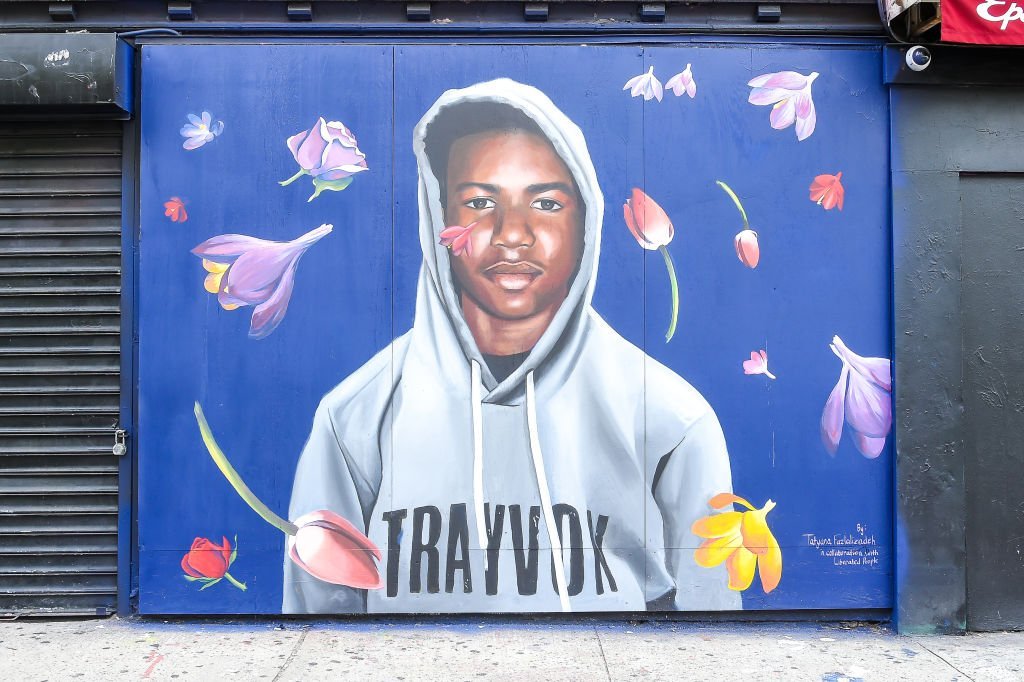 According to FOX 35, the tragic incident took place in 2012. Trayvon had been walking from a convenience store when he was accosted by George Zimmerman, a member of the Neighborhood Watch Committee at the time.
A fall out had ensured between the two, which led Zimmerman to draw his weapon, after which he fired at the 17-year-old boy.
HUFFPOST shares that a six-women jury was put in place for the case, and after over 16 hours of deliberation, Zimmerman was found not guilty.
Today is Trayvon Martin's birthday. He would have been 25 years old. pic.twitter.com/UeLaDP5eyd

— Pillars Fund (@pillars_fund) February 5, 2020
George Zimmerman had pleaded not guilty while tendering that he had drawn his weapon as a form of self-defense.
The case got national attention, and celebrities like LeBron and Jamie Foxx campaigned against the injustice.
Following dozens of witnesses, Zimmerman was considered innocent and allowed to go scot-free.