Ari Lennox Accuses Oprah Winfrey & Gayle King of Tearing down the Legacies of Black Men in Instagram Rant
Ari Lennox unleashed a slew of expletives as she slammed Gayle King and Oprah Winfrey following the former's interview with Lisa Leslie about Kobe Bryant. "i'm sick, I'm disgusted" she says of the two women she refers to as "Kale" and "Okra."
More and more celebrities are spewing hate towards Gayle King regarding her controversial interview about Kobe Bryant. The latest is singer Ari Lennox who also dragged Oprah Winfrey and accused the best friends of destroying the legacies of Black men.
Ari's 4-minute rant captured on Instagram was in response to Gayle's recent interview with Lisa Leslie. She brought up Kobe's previous sexual assault allegations while discussing his legacy. Celebrities like Ari took offense claiming the interview was inappropriate.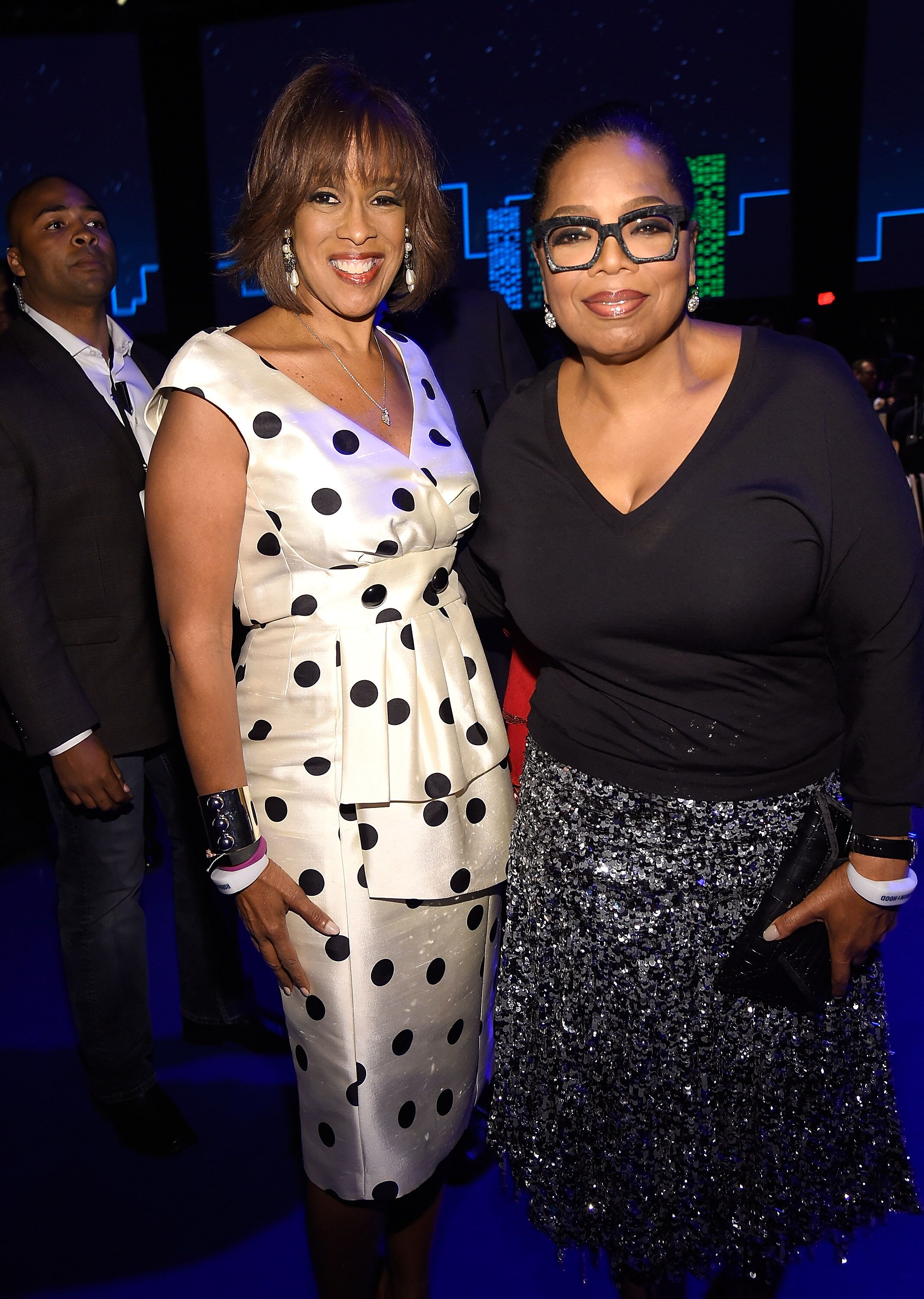 SHE'S "OVER" THEM
Before launching into a tirade, Ari warned her listeners that she was going to "get real toxic." Then she went on to slam Gayle for and Oprah using a host of expletives. She accuses the two television stars of "tearing down the legacies of so many phenomenal, beautiful Black men" especially Kobe.
She doesn't care that they're rich or accomplished. She adds that she doesn't "give a [expletive]" if she gets canceled claiming she has nothing to lose.
"I'm not here for anybody tearing down that legendary man," she said while admitting she didn't believe the late star had raped anyone. "I'm sick, I'm disgusted, you don't care about Black people. 
Ari also mentioned comedian Mo'Nique as another of Oprah's victims. The former previously accused the latter of joining Lee Daniels in blackballing her in the industry.
At one point, Ari refers to the two women as "Kale" and "Okra" and repeatedly tells them she's "over" them. She doesn't care that they're rich or accomplished. She adds that she doesn't "give a [expletive]" if she gets canceled claiming she has nothing to lose. For more of Ari's rant, click here.
WHAT CAUGHT ARI'S IRE
Ari's anger was triggered by Gayle's controversial interview which aired on "CBS This Morning." Gayle asked Lisa as a woman if she thought Kobe's previous lawsuit complicated his legacy.
Lisa defended her friend by saying it doesn't complicate it at all. She also claimed she didn't view Kobe as the kind of man who would be aggressive towards women. When Gayle inquired if this is because she's his friend, she says it's possible but it's not the case.
"I'm not saying things didn't happen. I just don't believe that things didn't happen with force," she said in defense of the late basketball star.
GAYLE'S SIDE OF THE STORY
Gayle recently spoke up about the backlash she received and explained that her interview was taken out of context. She claimed CBS didn't air the entire interview which would have explained where she was coming from.
She admitted she too would have been upset if only that portion of her interview was aired. She said she had no intention of tarnishing Kobe's legacy by discussing his past and considers him her friend.
OTHER CELEBRITIES WHO LASHED OUT
Ari was not alone in her anger towards Gayle. Snoop Dogg and 50 Cent also lashed out at the television host. Even Bill Cosby echoed Ari's sentiments when he thanked Snoop for speaking out. He accused CBS of using successful Black women to tarnish the image of successful Black men in a post on his Instagram.