Thomas Calabro, Josie Bissett & Rest of 'Melrose Place' Cast 28 Years after the Show First Aired
The series was the definition of drama in the 1990s, and in the course of its seven seasons, it catapulted most of its actors and actresses to TV stardom.
Reaching the end of is run 20 years ago, "Melrose Place" left a lasting legacy as one of its era's most over-the-top drama, and it also served as a vehicle to a myriad of talents that are still a fixture in American television.
Let's revisit the highs of the rich careers that most of these star performers have led since the series' finale in 1999, while also taking a look at how much time has changed them.
HEATHER LOCKLEAR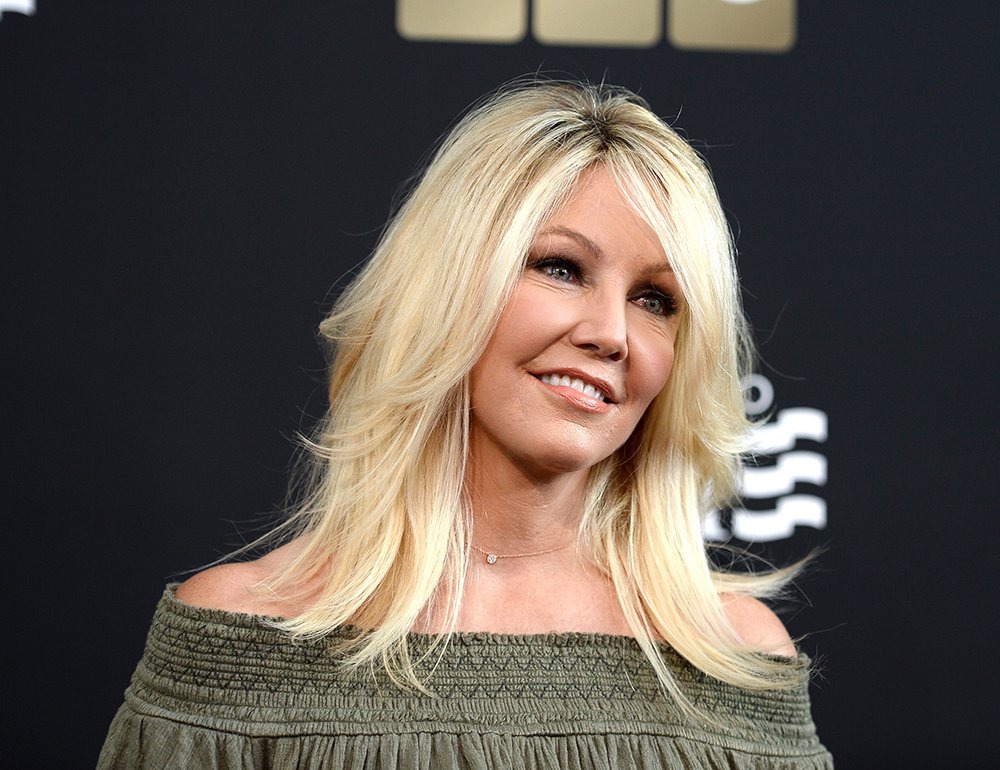 After playing Amanda Woodward in the series, Locklear continued cultivating a prolific TV career with roles in "Spin City" (1999-2002) "LAX" (2004-2005), "Franklin & Bash" (2013), and "Too Close to Home" (2016-2017).
JOSIE BISSETT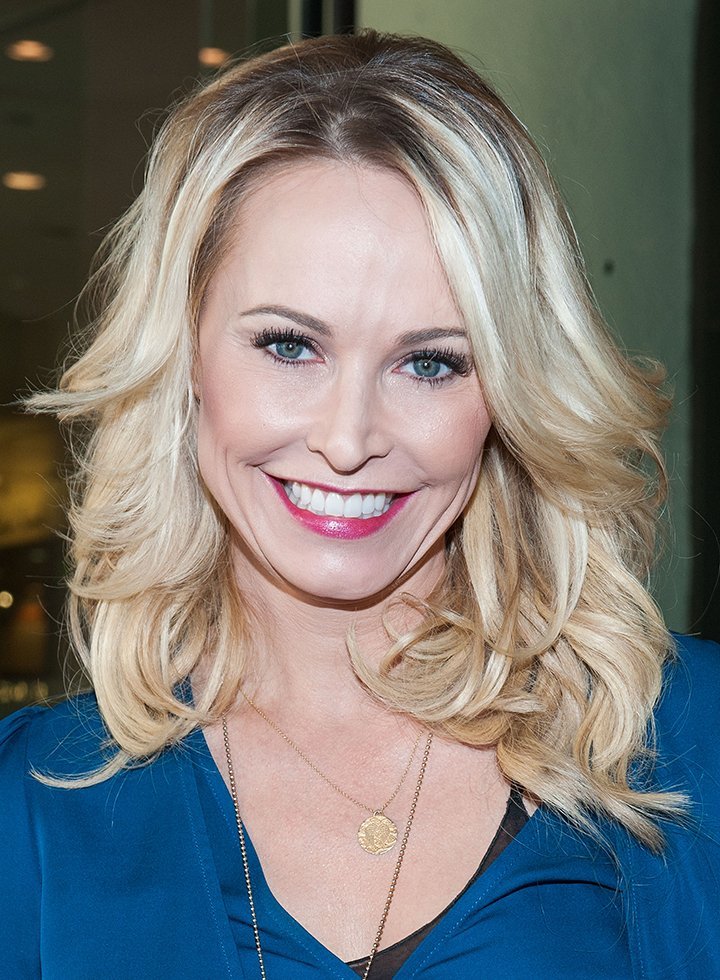 Bissett played Jane Andrews Mancini. Her next regular role in a series was in the comedy "The Secret Life of the American Teenager" (2008-2013). Most recently, she recurred in "When Calls the Heart" (2017-2018).
LAURA LEIGHTON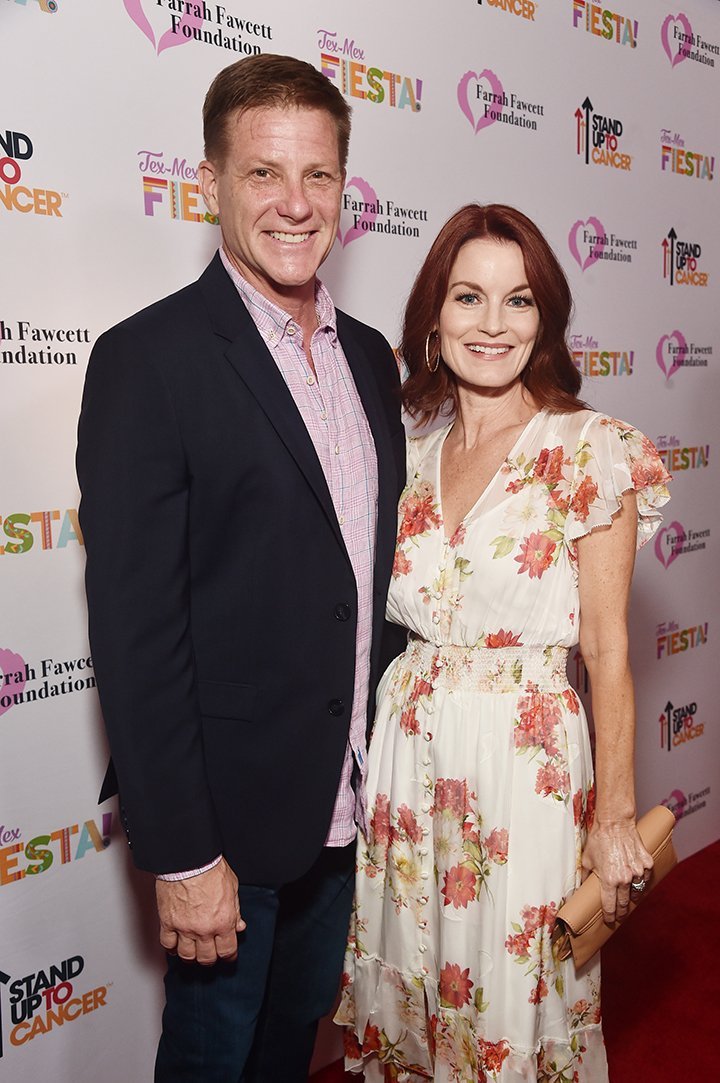 Leighton played Sydney Andrews and went on to have roles in "Beverly Hills, 90210" (1998), "Eyes" (2005-2007), and "Pretty Little Liars" (2010-2017). She has also guest-starred in "CSI: Miami" (2006) and "Boston Legal" (2006).
COURTNEY THORNE-SMITH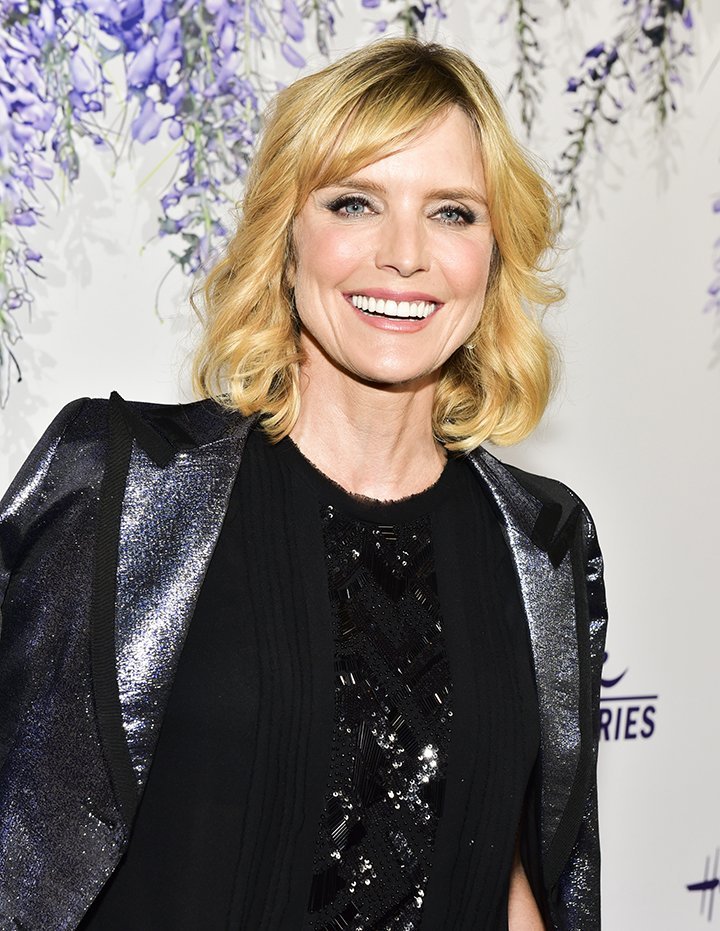 Thorne-Smith, who played Alison Parker, remains a well-known TV actress after starring in the comedies "Ally McBeal" (1997-2002), "According to Jim" (2001-2009), and "Two and a Half Men" (2010-2015).
DAPHNE ZUNIGA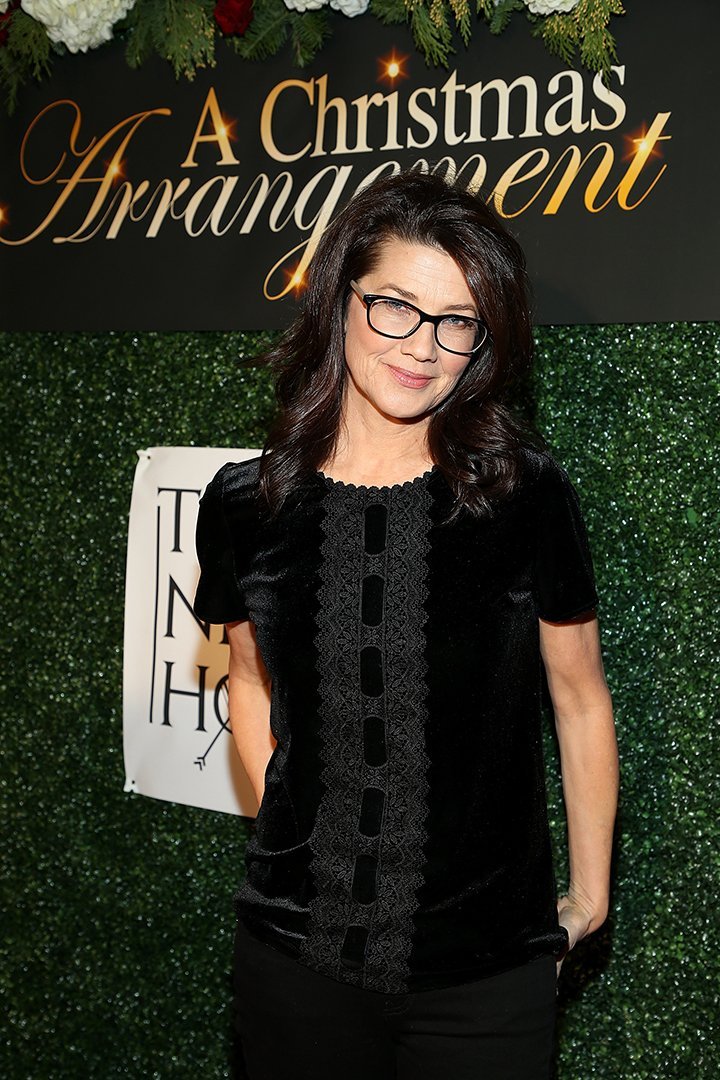 Zuniga played Jo Reynolds and has continued landing regular roles in series like "American Dreams" (2004-2005), "Beautiful People" (2005-2006), "Novel Adventures" (2008), "One Tree Hill" (2008-2012).
ROB ESTES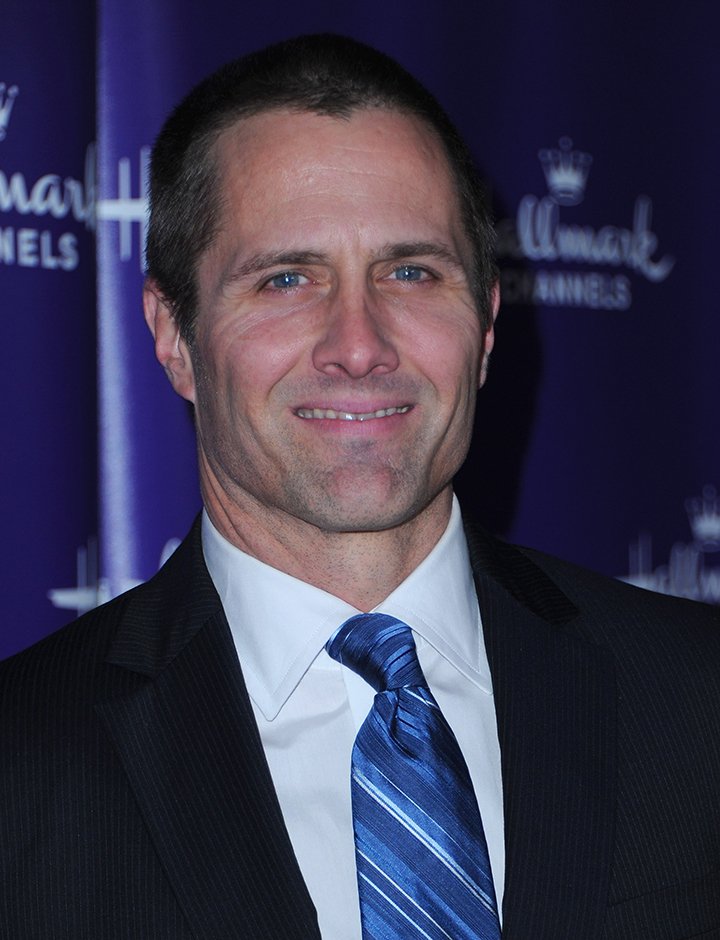 Estes gave life to Kyle McBride, and has since appeared in "Providence" (2000), "Suddenly Susan" (1999-2000), "The Evidence" (2006), "CSI: Miami" (2006-2007), "Women's Murder Club" (2007-2008), "90210" (2008-2013), and "Daytime Divas" (2017).   
DAVID CHARVET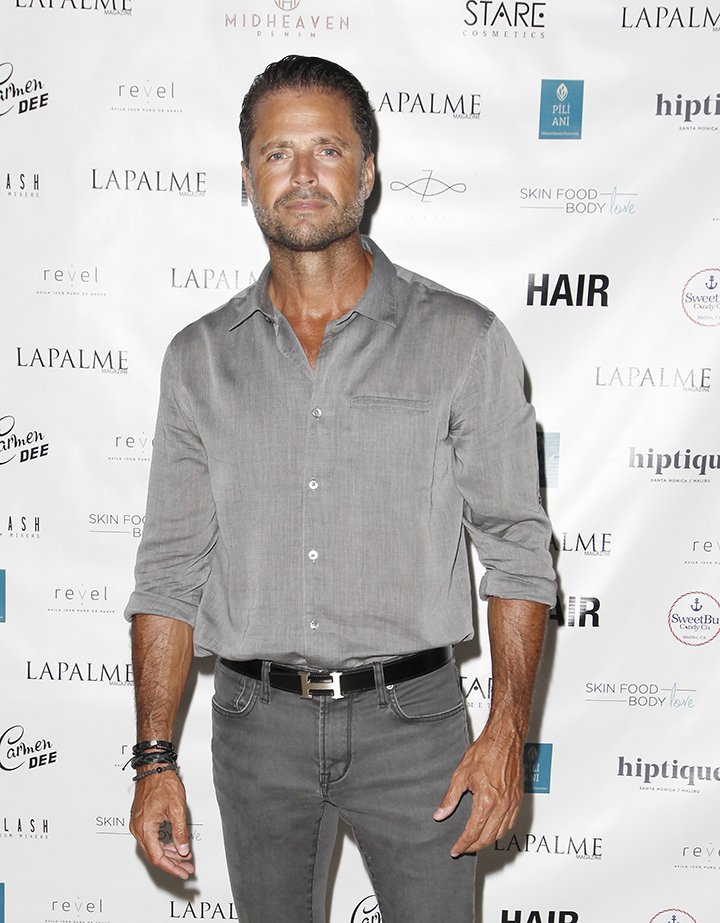 After portraying Craig Field, the "Baywatch" star appeared in a few additional acting projects before returning to his native France to pursue a career in music. His last role to date was in the 2013 film "Prisoners of the Sun."
DOUG SAVANT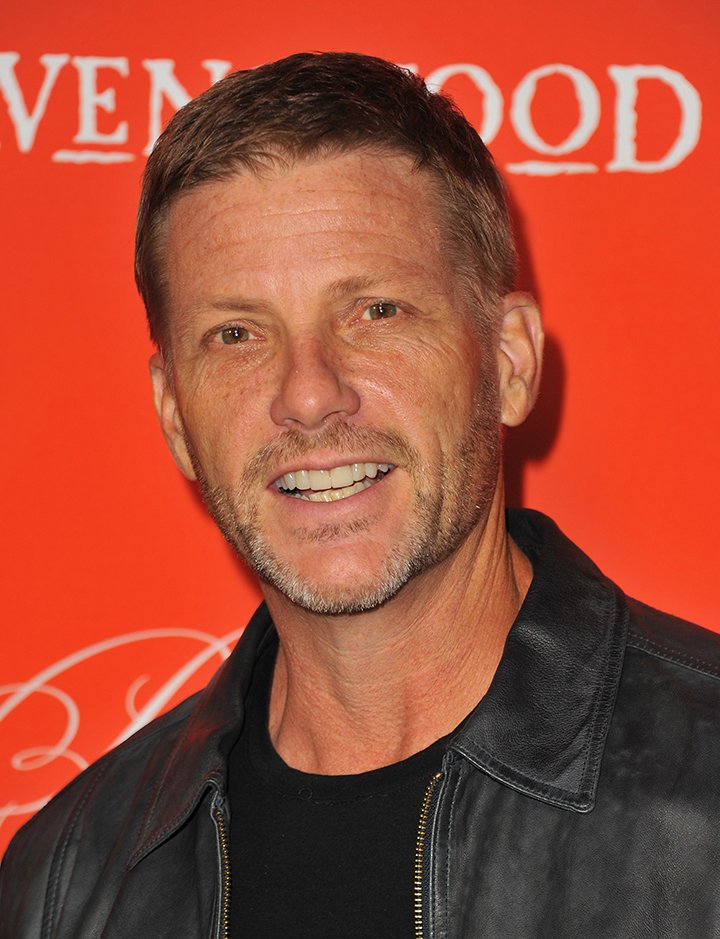 Savant's most prominent role after playing Matt Fielding was in the series "Desperate Housewives" (2004-2012). He also had a role in the film "Godzilla" (1998), and guest-starred in "Hot in Cleveland" (2012), "Criminal Minds" (2013), and "The X Files" (2016).
KELLY RUTHERFORD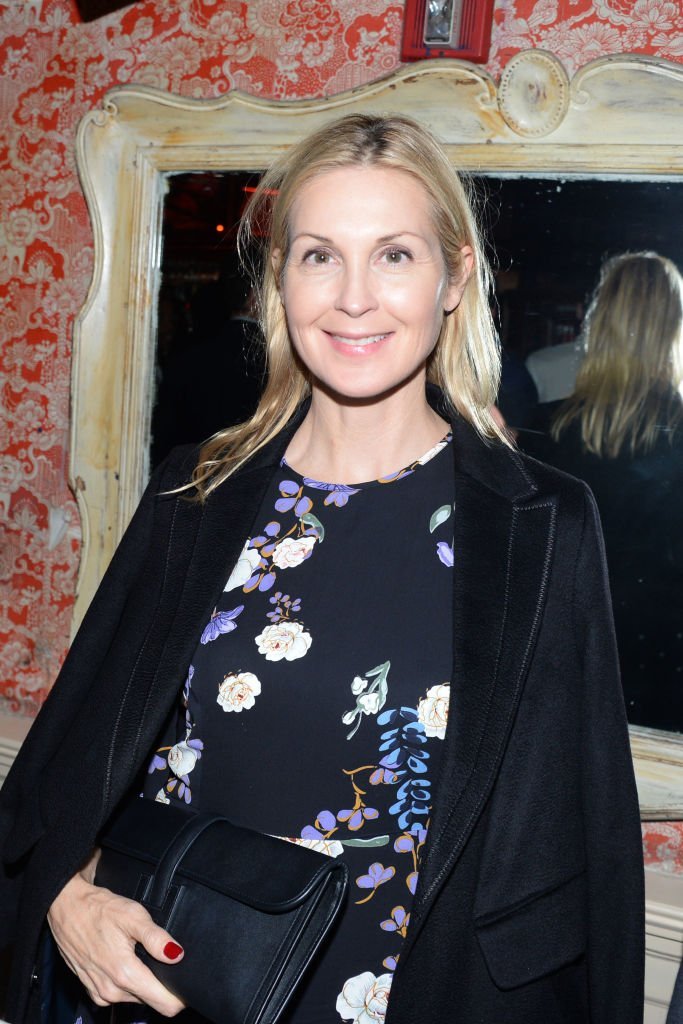 Since playing Megan Lewis, Rutherford has led a successful TV career with roles in "The District" (2002-2003), "Gossip Girl" (2007-2012), "Pretty Little Liars" (2019), and "Dynasty" (2018-2019).
THOMAS CALABRO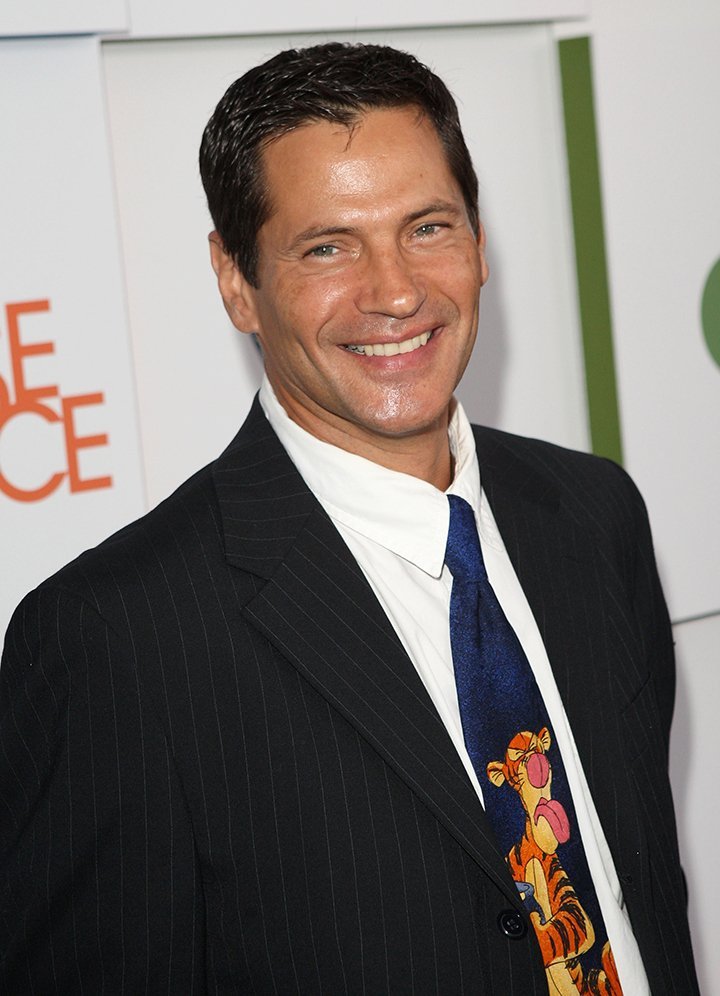 After playing Dr. Michael Mancini, he had roles in the series "The Last Ship" (2018), and "The Bay" (2015-2019), and has guest-starred in "CSI: NY" (2010), "Castle" (2011), "NCIS" (2011), and "Glee" (2012).
LISA RINNA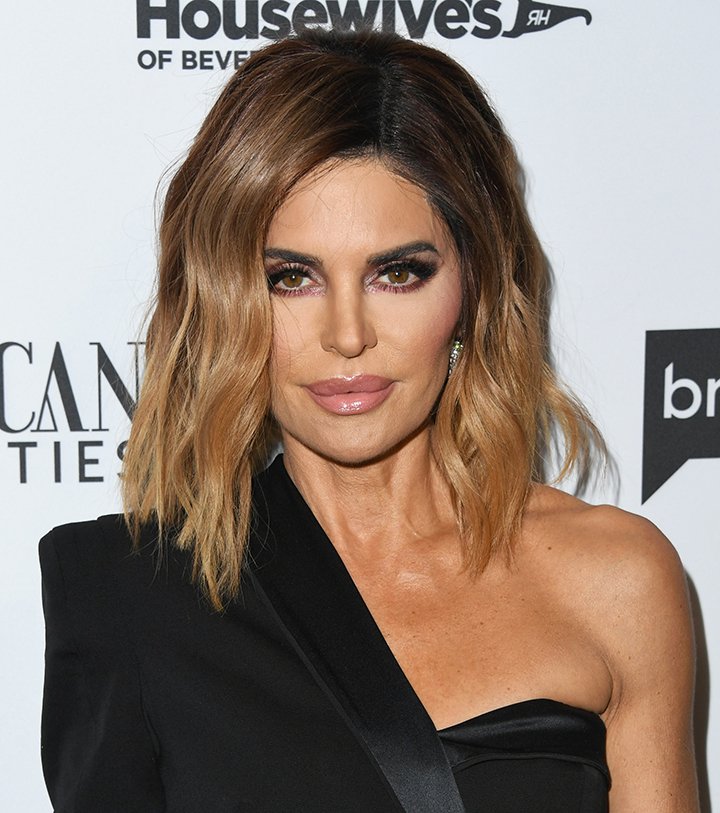 Rinna is mostly known for her more than 20 years in the soap opera "Days of Our Lives," but after playing Taylor McBride in "Melrose Place," she starred in the film "Good Advice" (2001), and has guest-starred in "Entourage" (2007), "Hannah Montana" (2008) "Community" (2010), "CSI" (2015), and "The Middle" (2017).
ANDREW SHUE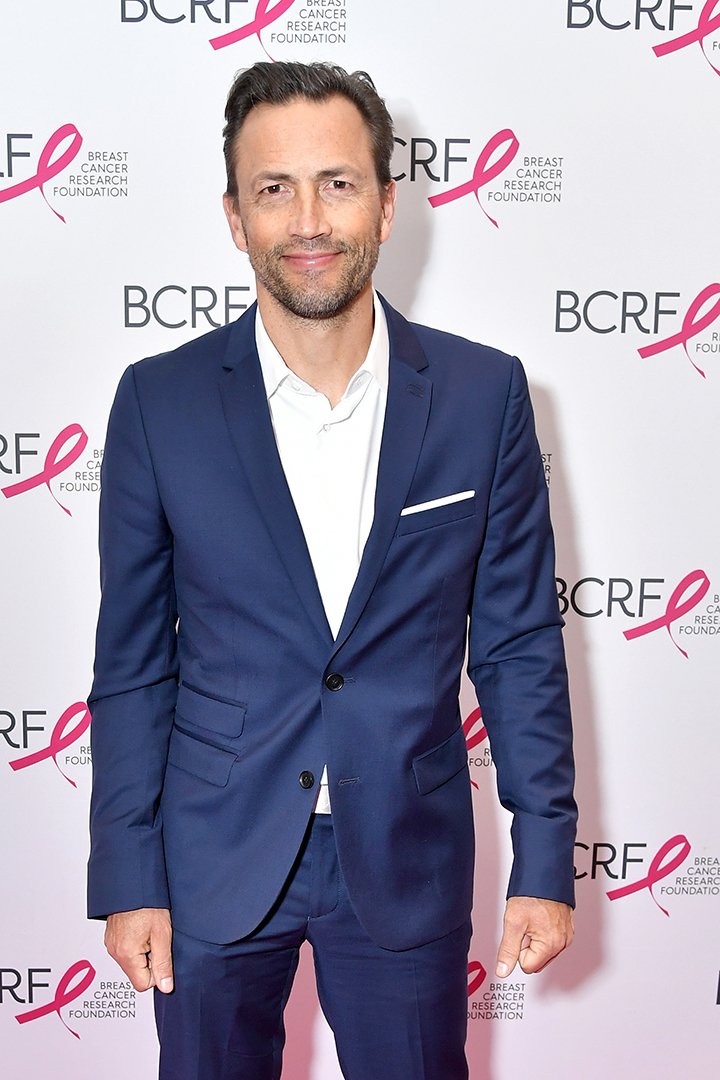 While the role of Billy Campbell was groundbreaking and gave him a place of relevance in the industry, Shue's only acting role after the series ended has been in the 2007 film "Gracie." Beyond that, he has been mostly away from the spotlight.
GRANT SHOW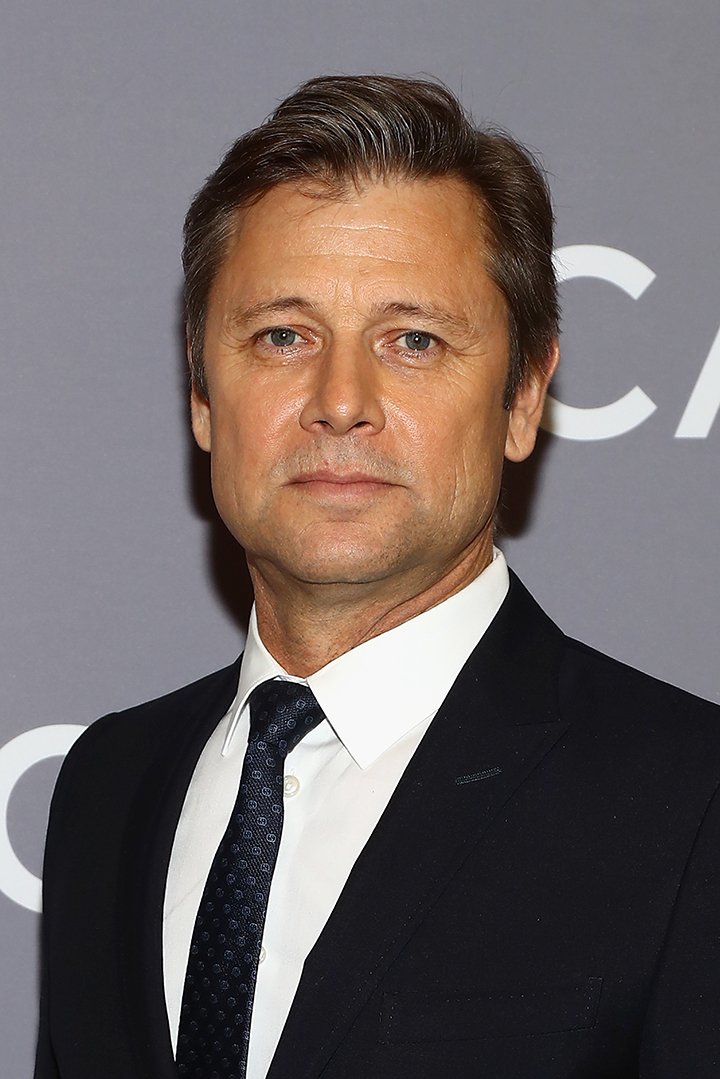 After playing Jake Hanson, Show landed roles in "Beautiful People" (2005-2006), "Dirt" (2007), "Swingtown" (2008), "Accidentally on Purpose" (2009-2010), "Private Practice" (2008-2011), "Big Love" (2011), "Devious Maids" (2013-2016), and "Dynasty" (2017-2020).
JACK WAGNER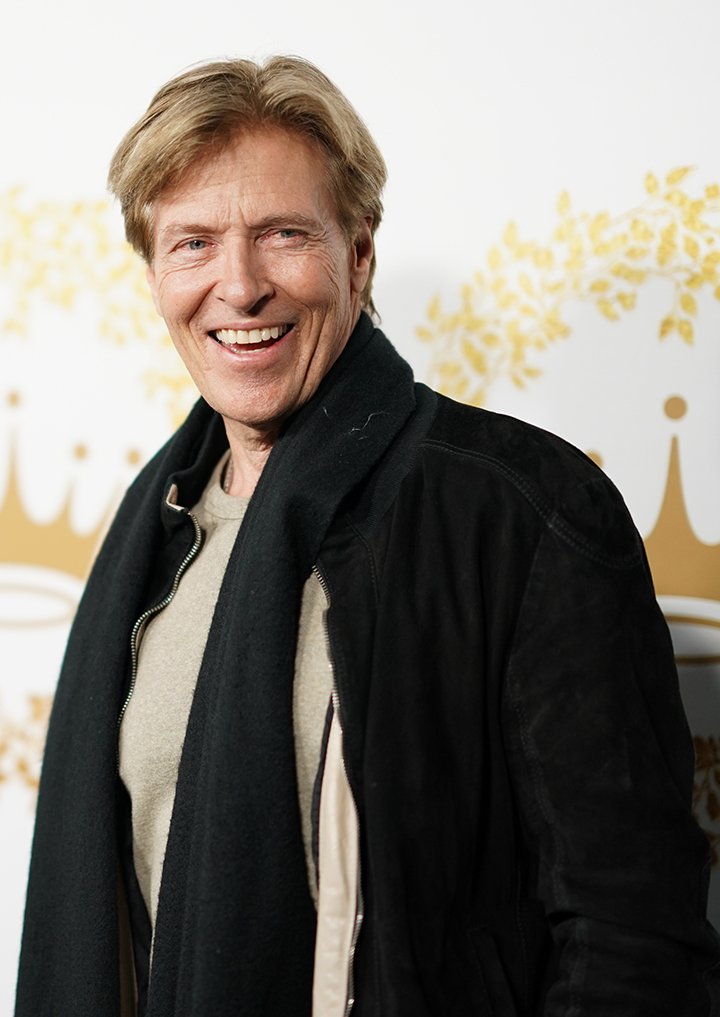 Since playing Peter Burns in the series, Wagner went on to complete his 30-year run in "General Hospital" (1983-2013), also starring in "The Bold and the Beautiful" and, most recently, in "When Calls the Heart" (2014-2020).
MARCIA CROSS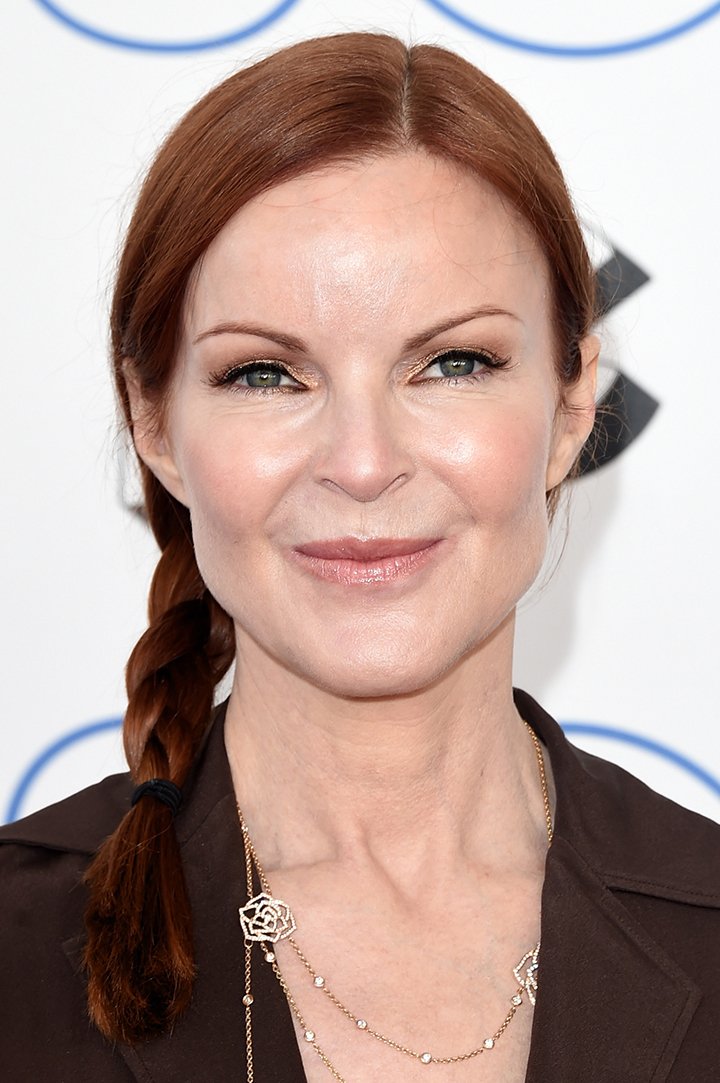 Cross played Kimberly Shaw. Her next project was the series "Everwood" (2003), followed by her most famous role as Bree Van De Camp in the hit series "Desperate Housewives" (2004-2012).
She has also been in "Quantico" (2015-2017), and "Youth & Consequences" (2018).