Eddie Albert Who Starred in 'Green Acres' Faced Many Ups & Downs in Life Including Losing His Wife of 40 Years
Eddie Albert, father to famous Actor, Edward Albert lived a full life before his demise— here's all you need to know about the eventful life he lived.
Eddie Albert was born on April 22, 1906, on Rock Island in Minnesota. Eddie Albert graduated from the University of Minnesota to become a circus trapeze flier before going on to become a radio and stage actor. 
His debut in the movie industry came in 1938 when he acted alongside Ronald Reagan and Jane Wyman in "Brother Rat." After his debut, In "Green Acre" He remained a prominent character on and off the screens throughout his lifetime.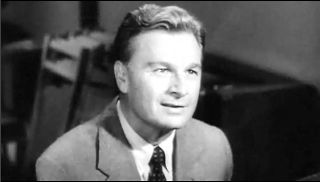 He was often cast as the cheery friend of the protagonist; however, he also landed more serious roles with his most noteworthy one being his role as the twisted prison warden in the 1984 movie, "The Longest Yard."
Asides his role in films, Albert was also a prominent figure on Television as he was popularly known for his role in "Green Acres," where he played Oliver Wendell Douglas, a lawyer who, alongside his wife, sets up a shop as a farmer.
Albert was recognized not just for his talent as an actor but also a war veteran. He reportedly served with the Navy in the Pacific during World War II.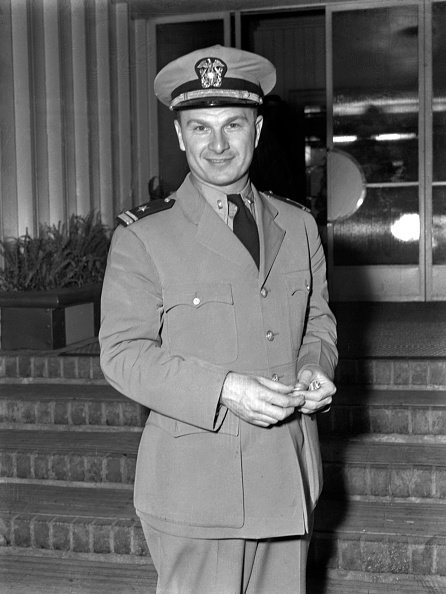 He was awarded a bronze medal from his contribution to the Battle of Tarawa, a famous battle in the war.
"He died so beautifully and so gracefully that literally this morning I don't feel grief, I don't feel loss,"
Afterward, he started making informational films for kids via his production outfit, which he named after himself.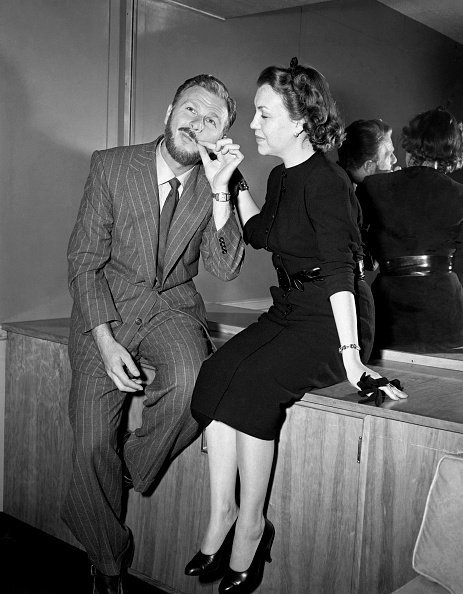 Albert was nominated twice at the Oscars for best-supporting actor in the movies, "Roman Holiday" and "The Heartbreak Kid."
The veteran found love in 1945 when he married actress Margo O'Donnell. The couple often jointly performed in elite night clubs and eventually recorded an album together —it was titled "Eddie Albert and Margo."
During their union, the couple welcomed a son named Edward Albert Jr., they also adopted a daughter, Maria, who would later go on to become her father's business manager.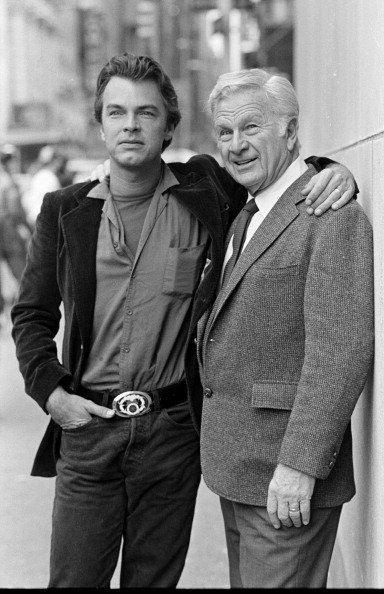 In 1954, Eddie Albert and Margo performed in top night clubs coast-to-coast and recorded an album, 'Eddie Albert and Margo.'
At 99, he was found dead in his home near the Pacific Palisades in Calif. His son, TV actor Edward Albert Jr., reported that the cause of death was pneumonia. 
"He died so beautifully and so gracefully that literally this morning I don't feel grief, I don't feel the loss," Edward Albert revealed in a statement to The Associated Press.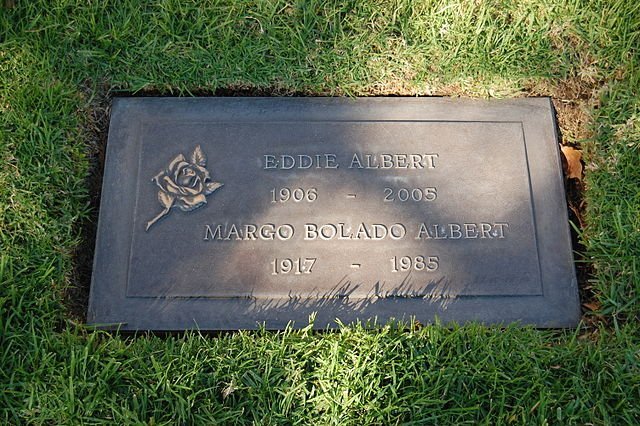 Edward Albert died at 55 after his 17-month-long battle with lung cancer. According to his wife, even while he was sick, he remained a filial son by taking care of his equally ailing father. 
Despite his illness, he had tended to his ailing father, actor Eddie Albert, who died May 26, 2005.