Jessica Simpson Shares Explanation She Gave to Her Kids about Her Alcohol Addiction
At a point in her life, the American singer and reality star was drowned in alcohol addiction. She opened up about her journey to sobriety in what may have been a hard conversation with her kids.
Jessica got candid about the ups and downs of her life, including her previous relationships and her struggles with alcohol in her new memoir, "Open Book," which was published on Tuesday.
On February 6, she sat for an interview on "AM to DM" to talk about the book and shed more light on specific topics.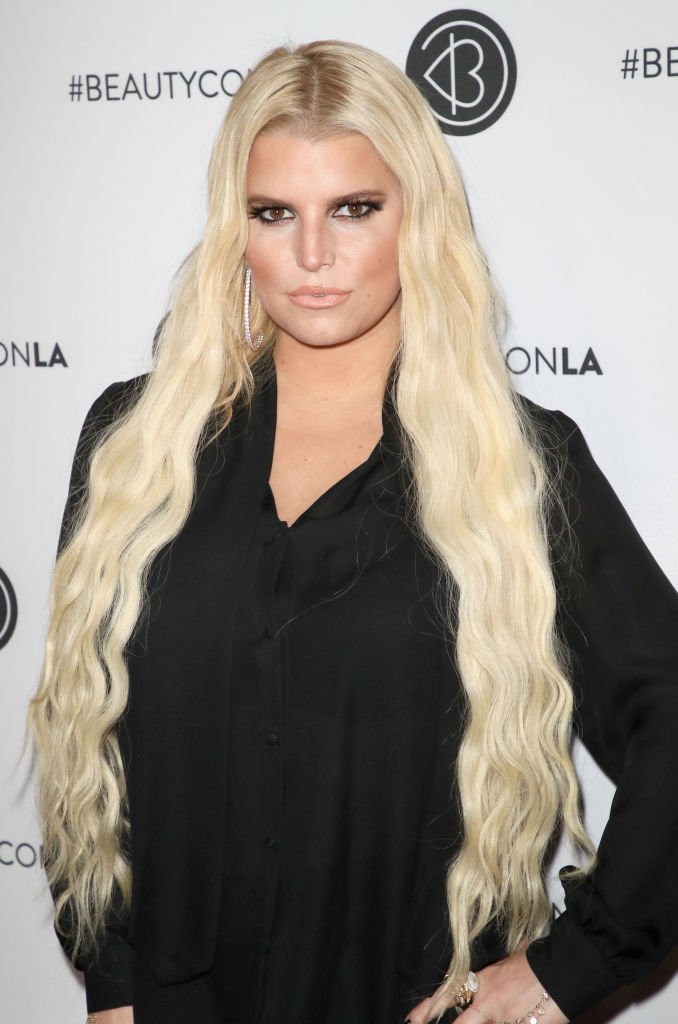 On the subject of the revelation of her addiction, Jessica was asked how she intends to have the conversation with her kids when they get older.
The mother of three was on top of it as she said she already had the conversation with them, and they were able to understand. To them, she was living her best life. She said:
"When I explained it to my kids, they really understood that Mommy is just living her best life!"
In her book, Jessica revealed that her addiction to alcohol and drug stimulants stemmed from certain incidents in her life, including her rise to fame and sexual abuse at a young age.
All she wanted to do was numb the pain she felt, but then she got out of control. She became so dependent that her doctor had to tell her that her life was in danger.
She said that giving up alcohol was easy as she was mad at the bottle and the effect it had on her.
#AM2DM is LIVE! We're discussing the end of the impeachment trial, plus sitting down with @JessicaSimpson https://t.co/vaF3b5DwUd

— AM2DM by BuzzFeed News (@AM2DM) February 6, 2020
Several times, Simpson told herself she was going to quit but would later find herself going back to it. She, however, had a glitter cup that was always filled to the rim with alcohol.
The actress wasn't herself again. Jessica has always been very involved in her children's lives, but suddenly, she realized she was never present. The mother of three had enough the day she was too drunk to dress her children up for Halloween. She said,
"I just realized that I had to surrender. It was time. I had to give it up, and I was ready. I'm not going to miss another day. I'm not going to miss another Halloween. I'm going to be present."
.@hodakotb's on assignment in California, where she just sat down with Jessica Simpson.

Simpson gets very candid about her life and secret struggles. Full conversation tomorrow on TODAY. pic.twitter.com/V3uu13bLqq

— TODAY (@TODAYshow) January 28, 2020
She sought help immediately as she started attending therapy twice a week. Apart from her determination to quit, the 39-year-old had a whole support system.
Her family and friends were present for her, and her husband, Eric Johnson, went through the process with her as he gave up alcohol for her.
Jessica has been sober ever since November 2017. For someone who couldn't do without a glass full of alcohol at a point in her life, she has come a long way.
In an interview with "PEOPLE", she said that giving up alcohol was easy as she was mad at the bottle and the effect it had on her.