Fran Drescher from 'The Nanny' Talks about Her Return to TV in 'Indebted'
Most people know Fran Drescher from her "The Nanny" role as Fran Fine where she played the character for six seasons. Now the actress will be returning to television in a new show.
Drescher, 62, stars as Debbie on NBC's "Indebted." In her new role, the actress a retired mother and grandmother who moves in with her daughter and son-in-law to save money.
The sitcom also stars Steven Weber as her husband Stew. Speaking to "Us Weekly," the actress revealed what she liked about her newest role saying: "I like representing my age group in a relationship that's sexy, madly in love and very tactile."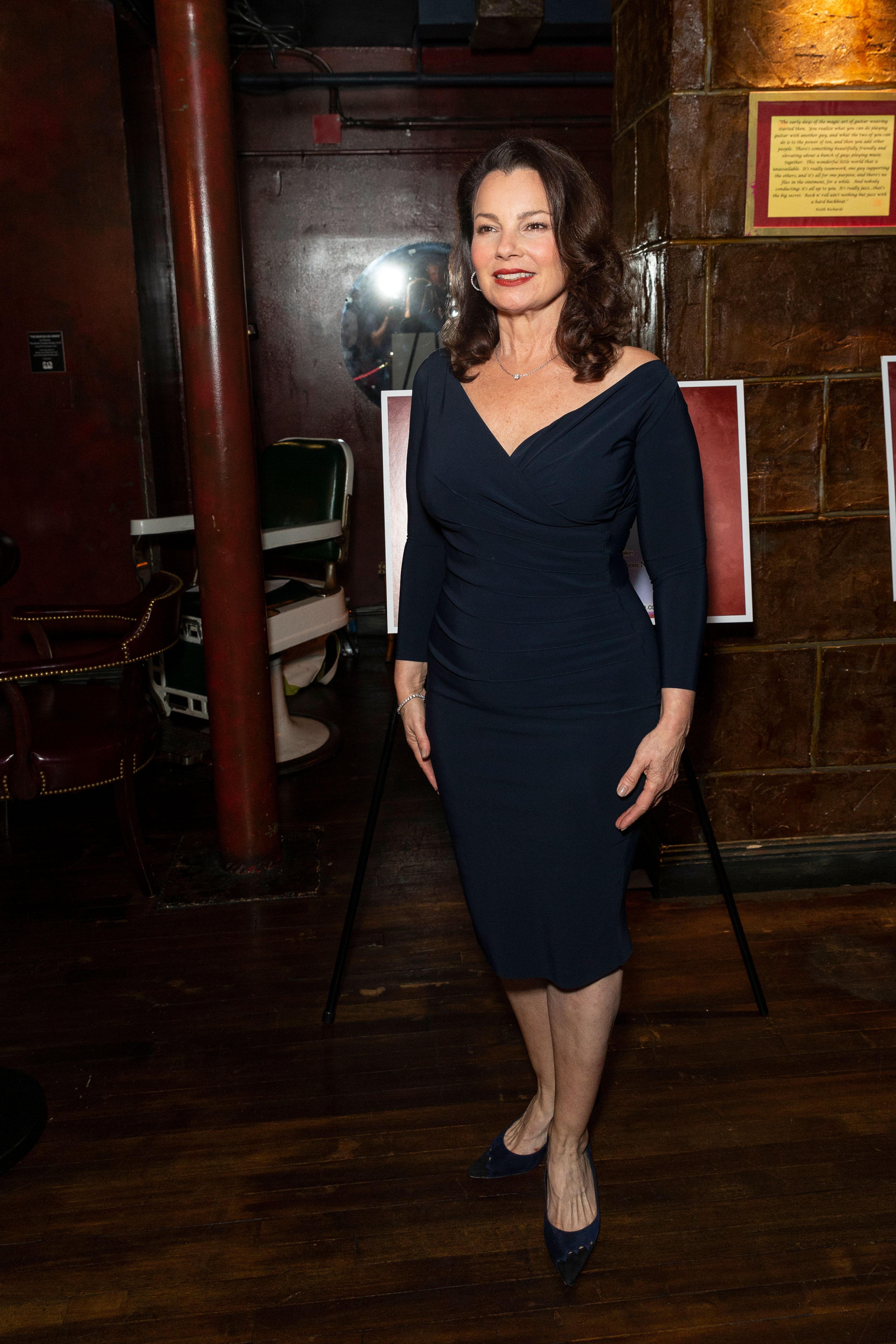 Fran is "breaking walls" with her new show
The star added: "I feel like we're breaking walls." Drescher had her first credited acting role in 1977 on "Saturday Night Fever."
"It kind of just fell into my lap"
The comedienne's been acting for the past 40 years and on "The Nanny," the star was also the creator, writer, producer, and occasional director. The actress explained how things were different with "Indebted."
Adjusting to the new series
She explained how the show "kind of just fell into my lap." The long-term actress shared how she had to adjust to the show especially since she wasn't the producer.
Drescher's parents will get to watch the show
However, she did commend the crew for staying open to her ideas and hearing her. One other thing that was great about her new show was that her parents could actually watch it.
Her previous series aired on TV Land
Drescher joked how her previous show, "Happily Divorced," aired on TV Land, and none of her friends could find it. The comedienne added how her father's local paper managed to list "60 networks," but TV Land wasn't on there.
Speaking about her painful past
She joked: "Everybody can find NBC!" The actress features in this week's "People" magazine where she opened up about her discovering purpose through her painful past.
Fran's rape, divorce, and cancer diagnosis
The star went into detail about the terrifying rape she suffered in 1985, her very public divorce from her husband of 21 years, Peter Marc Jacobson in 1999, and a uterine cancer diagnosis in 2000.
"Indebted" premiered on NBC on February 6, 2020, at 9:30 p.m.