Fran Drescher: Life Struggles of 'The Nanny' Star
Fran Drescher famously appeared in the hit sitcom "The Nanny." However, the star's life was not all glitz and glam. In fact, she faced a number of stumbling blocks.
"The Nanny" actress Fran Drescher recently opened up and revealed more details about the difficult and painful moments in her life. The star survived a home invasion, cancer, and even rape
In an interview with Instyle, Fran went into details about the different ordeals that she has faced over the years. She started with the home invasion in 1985.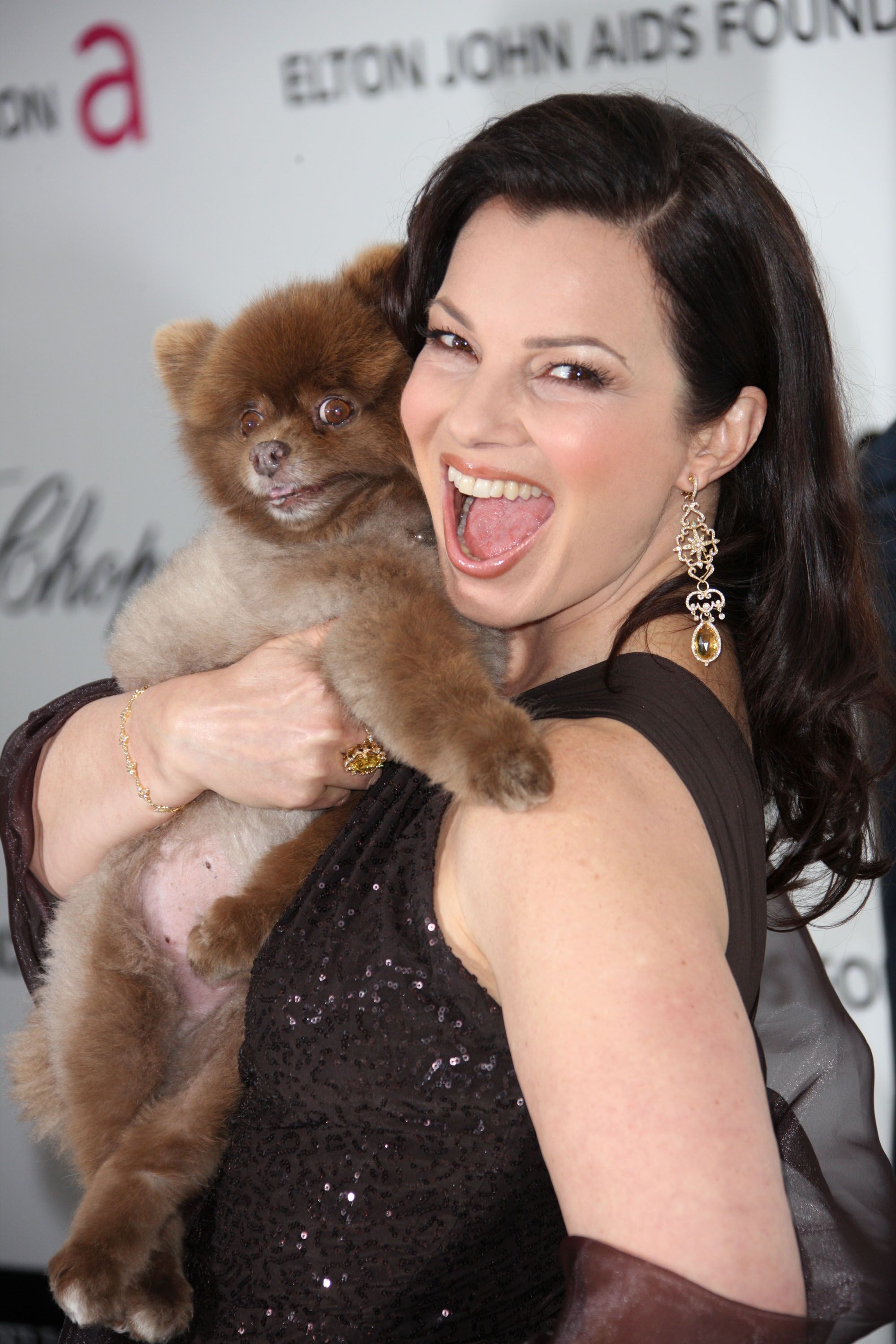 She revealed that she was living in Los Angeles and working as an actress when her house was broken into. During the home invasion, she was raped at gunpoint.
"Afterward, I didn't really get into my feelings or my vulnerabilities. I never wanted to come off as "weak," so I just kind of buried it and got on with life. For the next 15 years, I focused on working extra hard, making everybody else happy, and being a caregiver," explained Fran.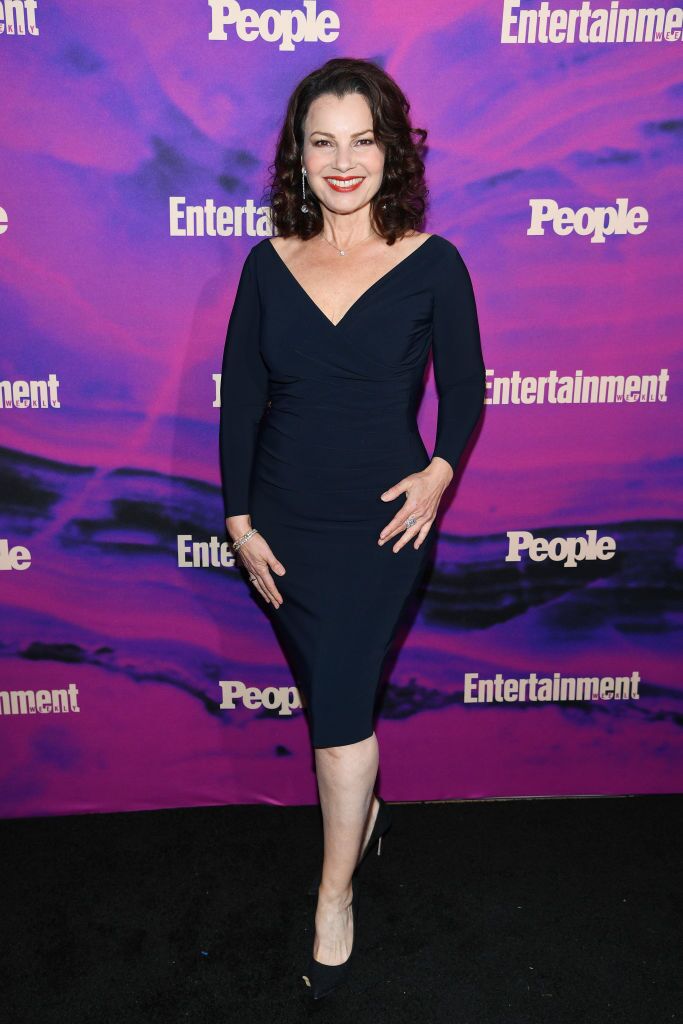 She explained that she dealt with the pain by staying "busy with The Nanny, and I lived in the oxygen-thin air of other people saying how hard I worked and how nice I was." However, when the show ended in 1999, life dealt her another blow.
"It was also an amazing affirmation that pain finds its way to exactly the right place in the body," said Fran.
She was diagnosed with uterine cancer. She revealed that at the time she felt like "it was strange — and kind of poetic — that my reproductive organs, of all things, had cancer."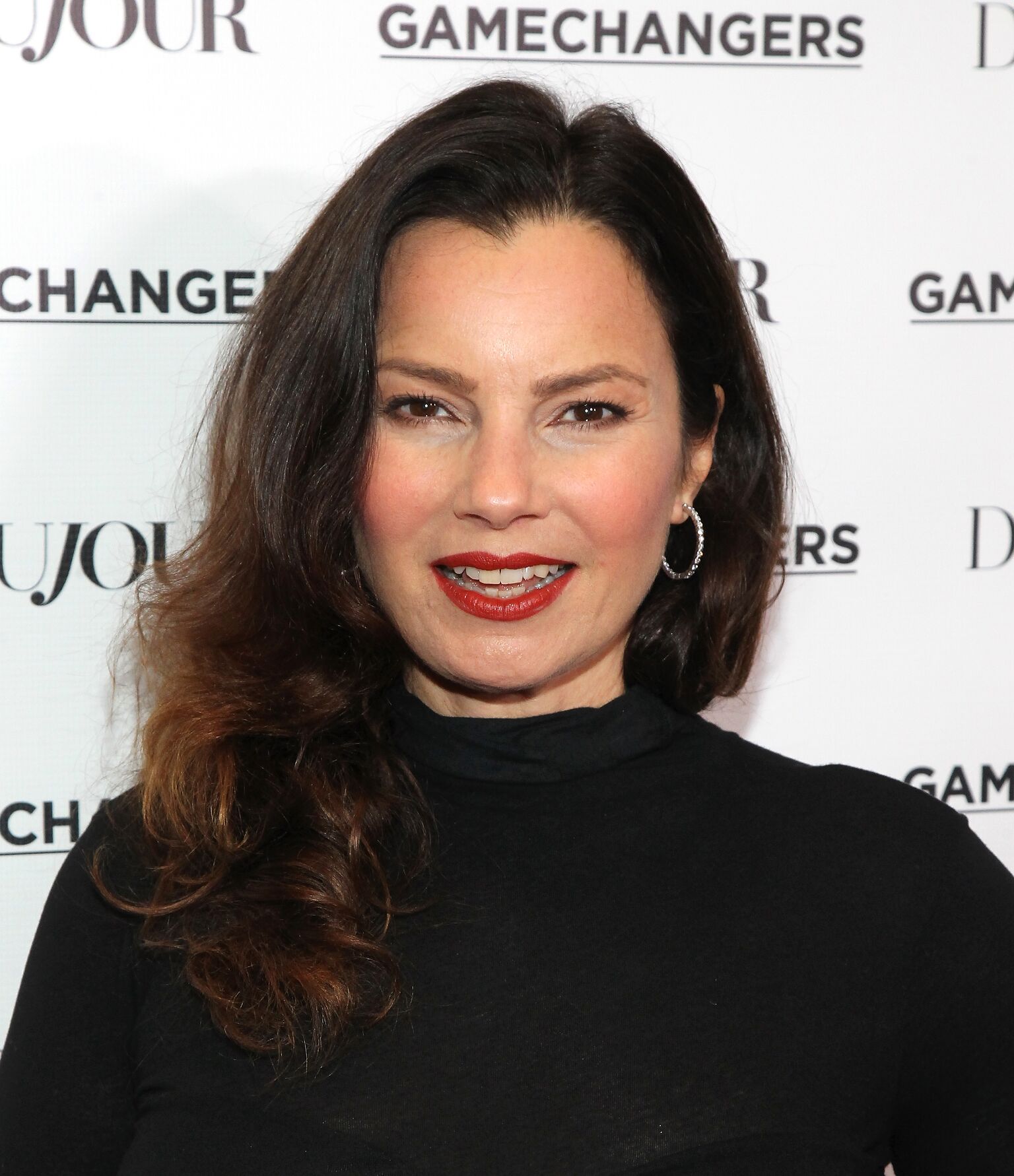 "But it was also an amazing affirmation that pain finds its way to exactly the right place in the body if you don't deal with it. Since I hadn't been paying attention to my own vulnerabilities, my pain from the rape lodged itself in my uterus. No one else around me had cancer. That was a rude awakening," added Fran.
The star went on to say it brought her back down to earth. Fran explained that cancer allowed her to finally ask for help and find balance in her life.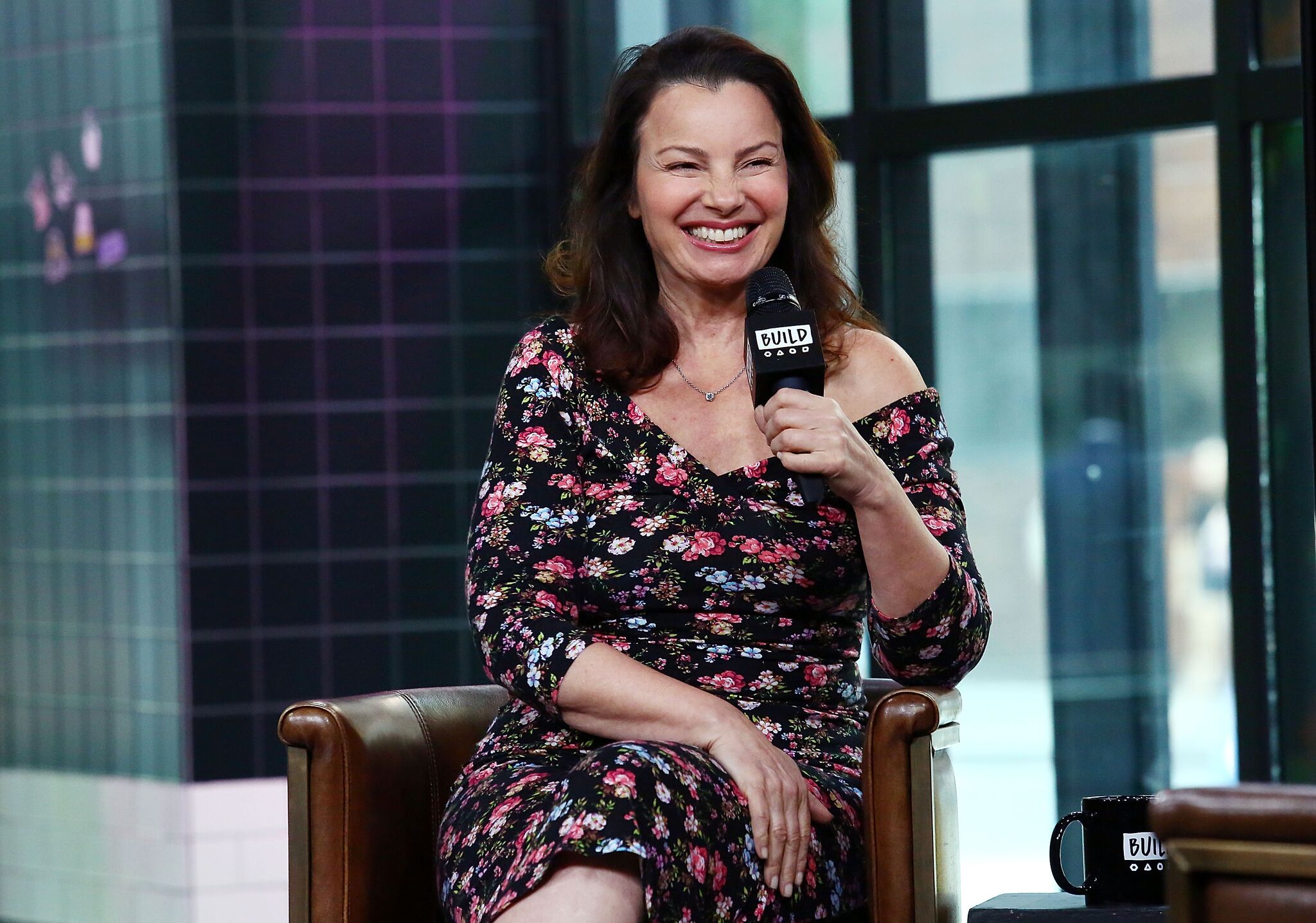 "I told myself, "You're not Superwoman. You walk on the ground with everyone else. You're just a person, and you've got cancer. So start feeling your feelings." I believe that everything that comes at us presents an opportunity to become a more refined version of ourselves," Fran went on.
She revealed that life after cancer was completely different. She might not be able to have children but she "gave birth to a book, Cancer Schmancer, and launched a movement with the goal of transforming people from patients into medical consumers."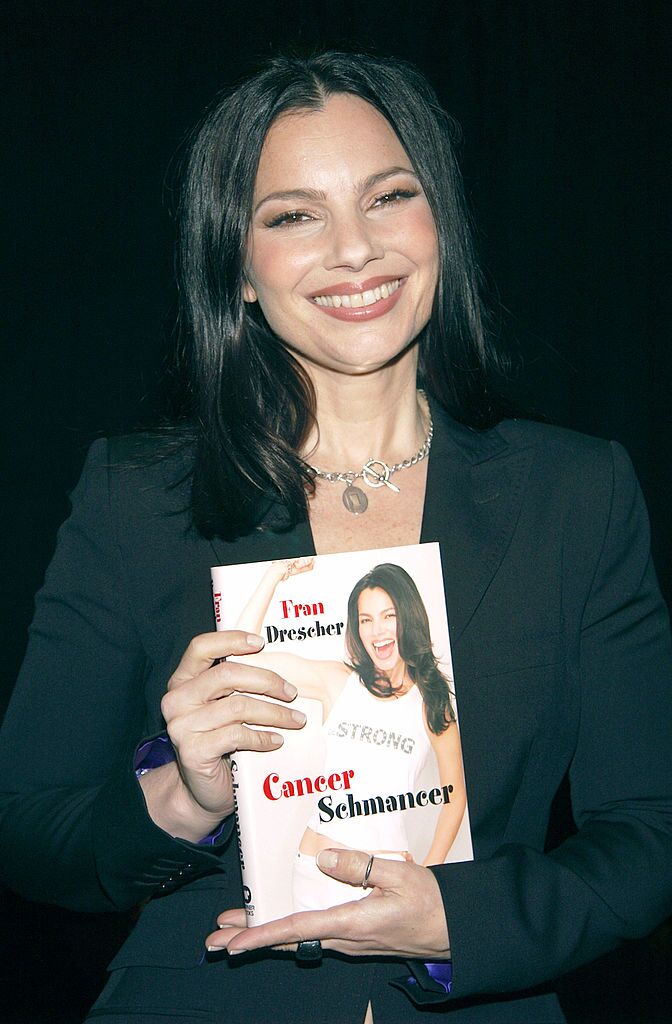 "I also wanted to find a healthier way to perceive life experience, so I became a Buddhist. Yes, I'm now technically a Bu-Jew. Buddhism complements any lifestyle or religious affiliation and gives you a great vantage point on things," revealed Fran.