Kobe Bryant Will Be Given a Tribute During In Memoriam Section of the 2020 Oscars
Producers have revealed the possibility of the late Kobe Bryant getting honored during the Memoriam section of the 2020 Oscars.
According to a report from ET, the 2020 Oscars will honor the late Kobe Bryant with a tribute during the remembrance section of the academy awards.
Last month, Bryant was in a helicopter accident that claimed his life along with that of his 13-year-old daughter, Gianna. The pilot and the rest of the commuters onboard also lost their lives in the Calabasas incident.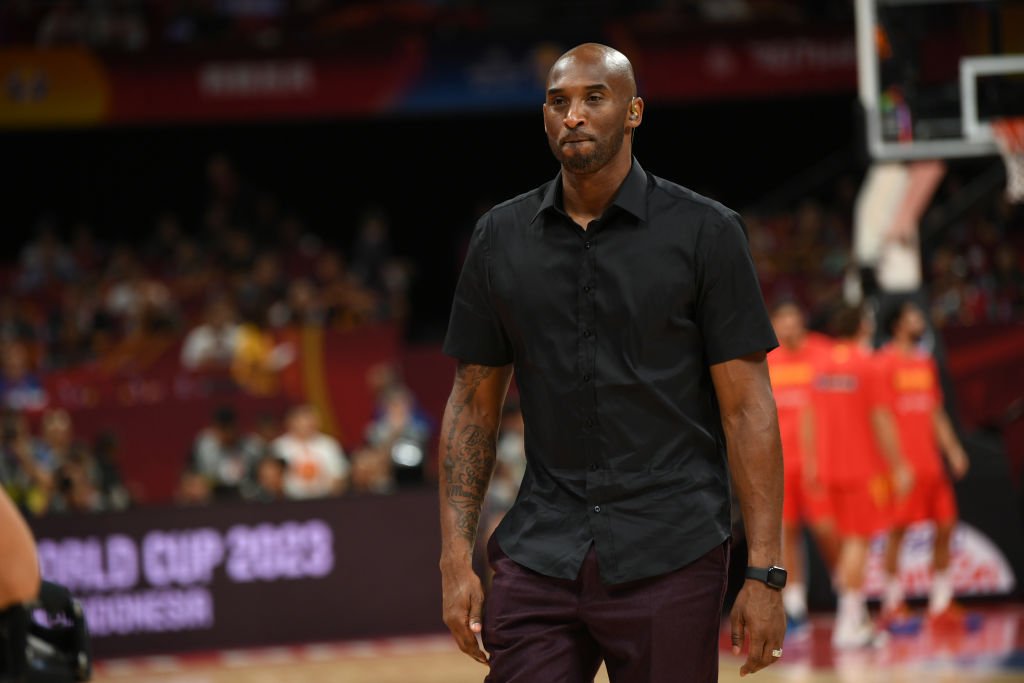 On Wednesday, the producers from the Oscars award show announced that there would be a segment in memory of the talented basketball star.
Speaking further on the topic, Stephanie Allain, one of the producers of the prestigious event had this to say:
"I think the In Memoriam segment has always been an important part of the show, and this year is no different in that we're honoring all of our community that we've lost."
Stephanie also added that she felt it was appropriate for the late athlete to get honored as a member of the movie community.
Kobe Bryant died on January 26, a few hours short of the 2020 GRAMMY award ceremony. The show was hosted at the Los Angeles' Staples Center, where Bryant spent the whole of his professional career playing with the Lakers.
Along with Bryant, late Hollywood movie star, Kirk Douglas, will also be featured in the Memoriam.
During the award ceremony, there was a tribute to the athlete. It was during this time that the Academy revealed their intentions to do the very same. They confirmed to ET. 
"We can confirm that Kobe Bryant will be acknowledged in the telecast." 
Earlier in 2018, Bryant's "Dear Basketball" was awarded the Best Animated Short Film Oscar award. The short animated film was written and narrated by Bryant. 
The film is reportedly based on a letter Kobe wrote to announce his retirement from basketball. ET caught up with the excited athlete at the event, where he talked about how it felt to be singled out for the famous award.
The 92nd edition of the Academy Awards will reportedly take place on Sunday, February 9, 2020, and will be broadcasted in not less than 225 countries internationally. 
Along with Bryant, late Hollywood movie star, Kirk Douglas, will also be featured in the Memoriam. The producers of the award ceremony had to make a few last-minute additions to the segment after reports of the actor's death came in.