Porsha Williams from RHOA Shares Adorable Photo with Her Cute Niece Baleigh
Reality star, Porsha Williams, got fans gushing after she shared an adorable photo of her and her niece, Baleigh, to the delight of Instagrammers.
RHOA star, Porsha Williams, stirred fans in a new post she shared on Instagram.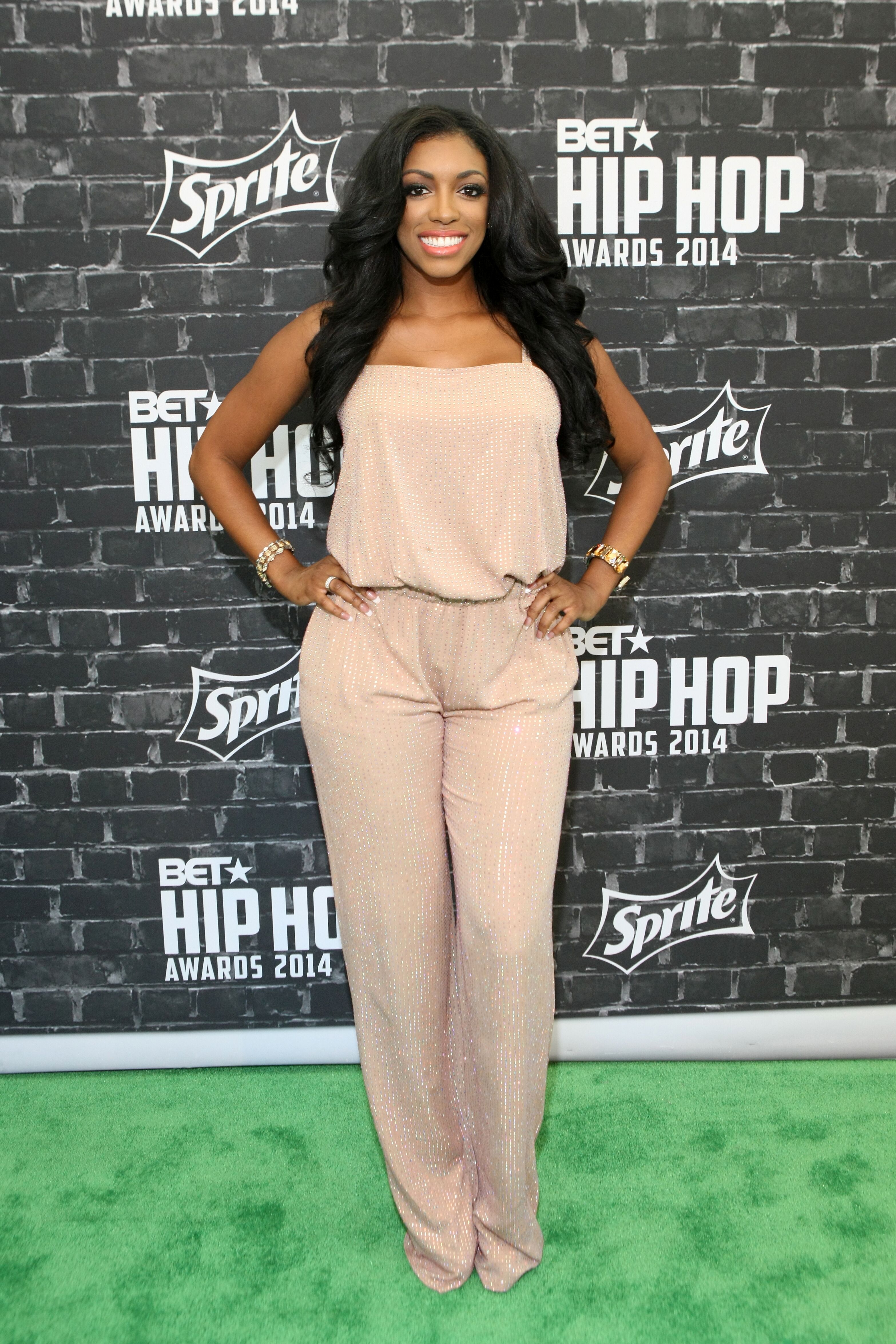 The TV personality looked gorgeous as she posed with her pretty little niece, Baleigh and fans couldn't get enough of the lovely duo.
In the photo, Porsha rocked a gray sweater, which she paired with a black hat, while little Baleigh brought out her small girl charms with a lovely red dress and a matching bow for her hair. The two complimented their looks with bright smiles.
Fans did not let the post go without fawning over Williams and her niece, all the while admiring them.
Celebrity Insider shares that while some fans gushed over the lovely photo, others were stunned about how much Baleigh had grown. Baleigh once appeared on RHOA when Porsha caught the baby fever.
Fans fell in love with Baleigh as a little girl in the show, and now the pretty little girl is growing older butcher charms are still very much present.
PEOPLE reports that Porsha's baby fever resulted in her becoming mom to her now toddler daughter, Pilar Jhena.
The RHOA personality and her fiance, Dennis McKinley, welcomed their daughter last year in March. Before Pilar's birth, Porsha was worried about her baby due to her experience with a miscarriage and fibroid.
However, everything worked out fine, and presently, Porsha is mom to her pretty mini-me. 
After their daughter's birth, the couple announced to fans through an update with PEOPLE. The first time dad excitedly told the publication: 
"What a time to be alive! Porsha and I are so happy and blessed to announce the arrival of our daughter, Baby PJ."
PEOPLE further reports that months following baby PJ's birth, the celebrity mom informed fans in an Instagram post that she believed in a slow process when it comes to getting her body back in shape.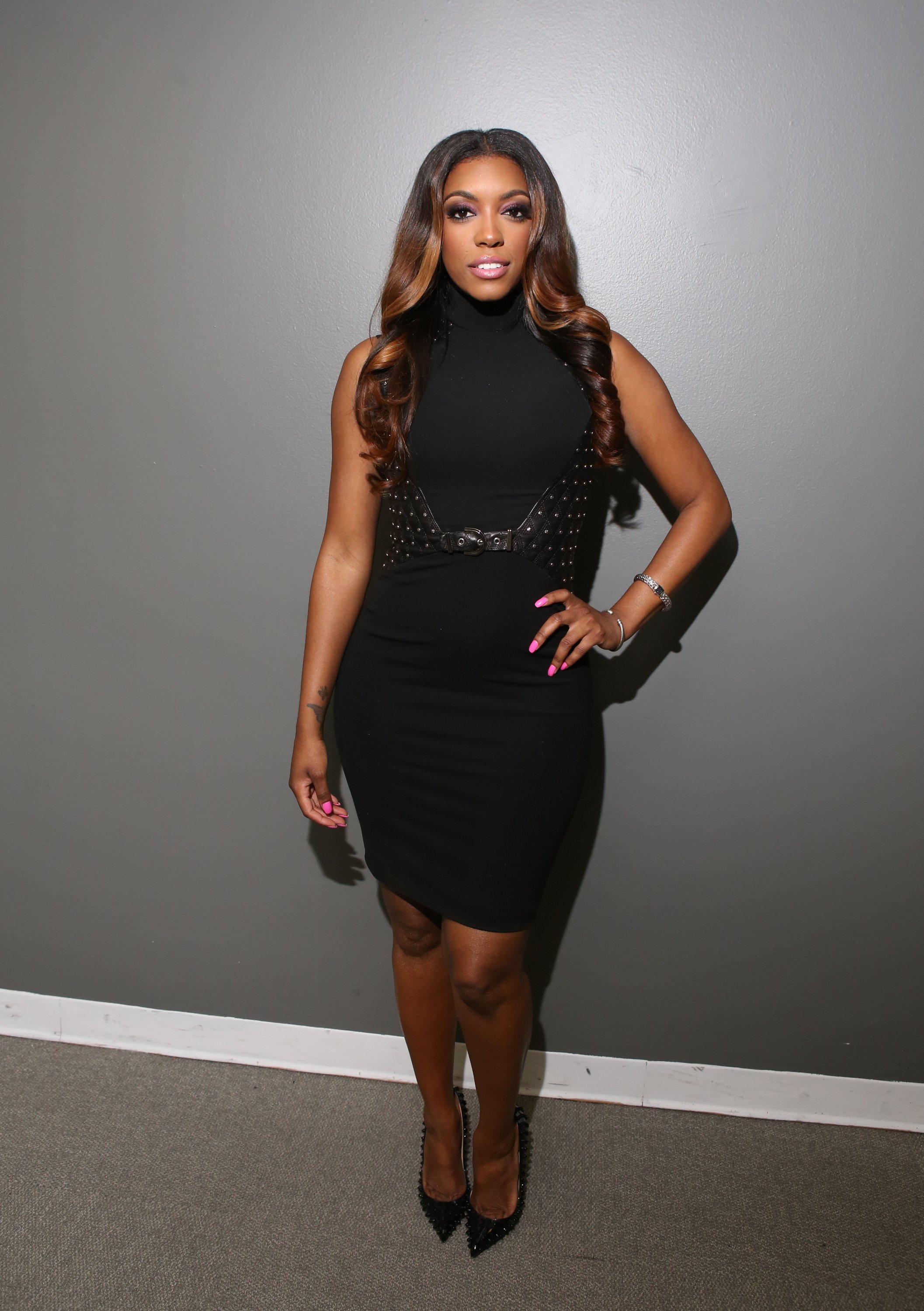 Porsha told fans that she wasn't going to rush things and instead take it slow while adding that she intended to enjoy the whole process