Tamera Mowry from 'The Real' Shares Photos with Her Daughter Ariah, Showing How Much They Look Alike
Showbiz star, Tamera Mowry shared some beguiling photos of her and her little daughter, and the celebrity mom couldn't help fawning over her little one who is mommy's twinnie!
Tamera Mowry-Housley is a loving mom of two who never hesitates to show off her bundles of joy on social media. Her constant Instagram posts have helped fans keep up with the delightful family.
The celebrity mom recently took to her Instagram page, where she shared lovely photos of her and her little daughter, Ariah, and fans agreed the two held an uncanny resemblance.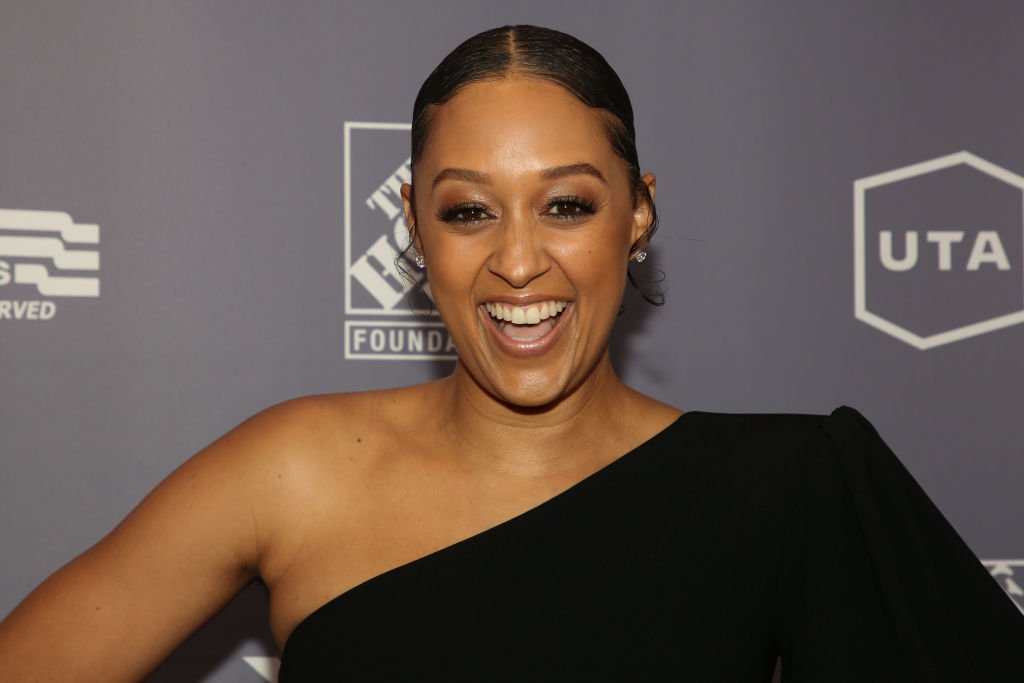 ARIAH IS MOMMY'S MINI-ME
The mom-daughter duo posed for selfies outdoors in what seems like a field or a garden. While Tamera's flawless face was bare of any makeup, Ariah filled the pictures with her little girl charms. The doting mom captioned:
"Days spent with my princess are pure sunshine. #myminime #mygirl."
The sunshine sure featured in their pics as the pair had their skins accentuated by natural lighting. With myriads of heart emojis, fans made it known that they approved of the lovely snapshots.
DONE HAVING KIDS
Although the mom of two sweetly doted on her kids, it seemed she isn't willing to try for another. The star made this known in an interview with Sheknows, where she let on that parenthood was not easy.
Their celebrity mom made it known that her kids won't get full access to this wealth until they were thirty-five.
While speaking to ESSENCE at another time, the mom-of-two told the news outlet that she was done having any more kids. 
ARIAH'S FIRST DAY AT SCHOOL
While Tamera already established that she won't be having any more kids, she made it known that what was left to do was nurturing and grooming her bundles of joy.
One time, the proud mom shared photos of Ariah's first day at school, and fans were reminded that the little girl wasn't a toddler anymore. In the pictures, Little Ariah flashed charming smiles for the camera while posing before heading to school.
MOWRY'S APPROACH TO PARENTHOOD
Last year, Mowry revealed how she plans to secure her kids' futures, and she has a disciplinary approach towards it. With her Hollywood wealth and her hubby's long line in a winery, Mowry-Housley's kids were born into money.
However, their celebrity mom made it known that her kids won't get full access to this wealth until they were thirty-five. She made it known to her fellow hosts on "The Real."
 She went on while adding that, "That's our rule because I want to teach them, don't depend on me, boo. You need to learn how to make money on your own."
The age specification might seem stringent, but Tamera made it known that she was working towards instilling independence and hard work into her kids.