Daily Joke: Newlywed Couple Moves into Their New House
A newlywed couple moved into their new house. One day, the wife noticed that the bathroom pipes needed some fixing so she asked her husband if he could take care of it. 
Annie and Ross had recently moved into their new house. It was a beautiful property with a big garden and the couple was happy that they bought it. 
A few weeks later, Annie noticed that one of the bathroom pipes was leaking. She went to her husband and asked him if could fix it.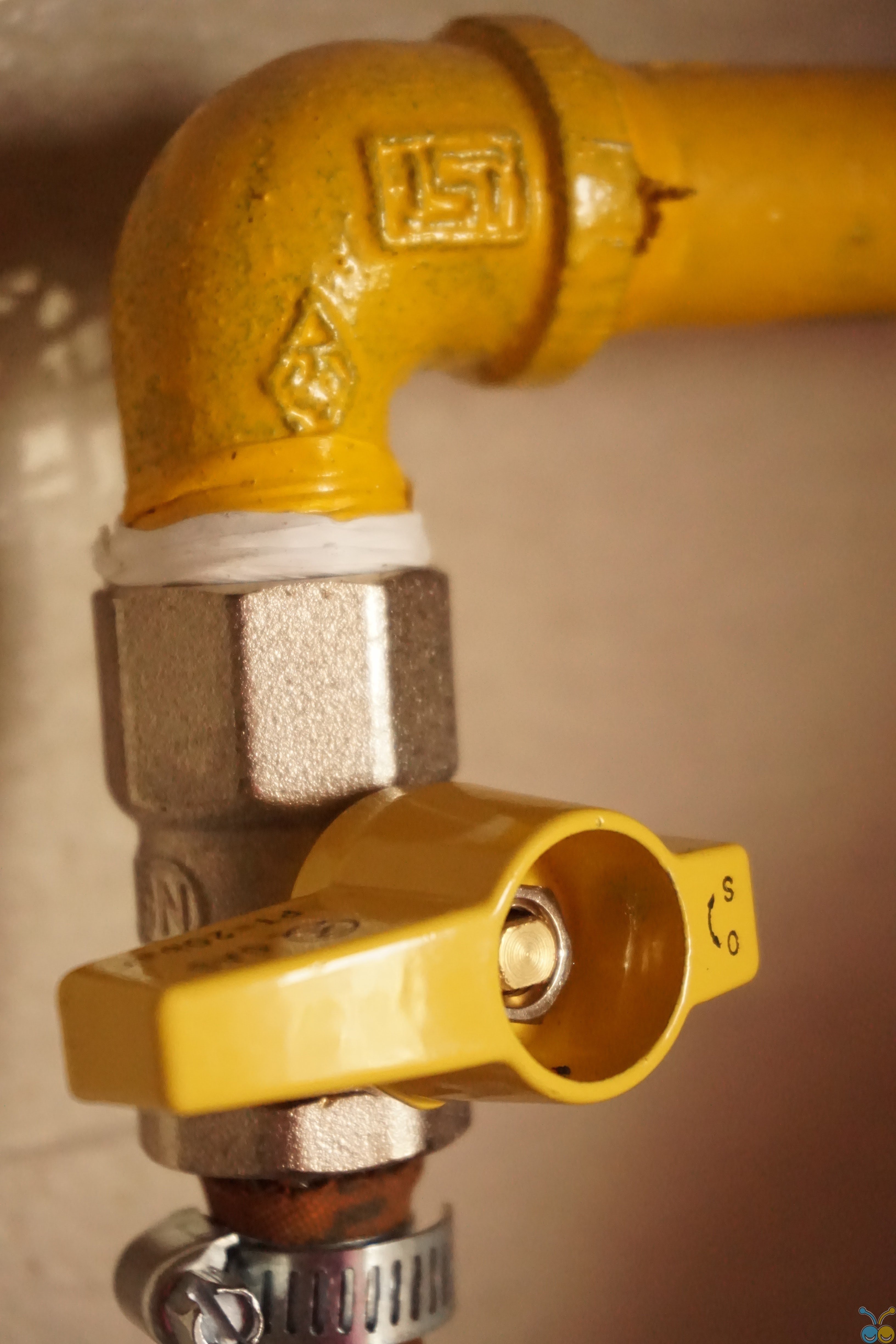 "Honey? The bathroom pipe is leaking. Could you please fix it?"
Ross raised his eyebrows and said, "Do I look like Mr. Plumber?"
Annie stared at him for a moment and shrugged before she left the room.
A couple of days later, Annie was getting ready to leave for work. She hopped into her car and tried to start it but it wouldn't budge. Suddenly, she remembered that the car battery was dying. 
Since she didn't know how to change the battery, she called up her husband to ask if could change it for her. 
"Do I look like Mr. Goodwrench?" he said with a sarcastic tone and hung up. 
A week later, the wife noticed that there was a leak in the roof. "Babe, could you please fix the roof? It's leaking," she said to her husband. 
"Do I look like Bob Vila?" the husband replied and went back to watching TV. 
The next day, Ross went to the bathroom and noticed that the broken pipe wasn't leaking anymore. It was a rainy day and the roof wasn't leaky, either. 
When Annie got back home, Ross asked how everything was fixed.
"Honey, how come the roof isn't leaky, the bathroom pipe isn't broken, and the car is running?" 
"The other day, I ran into our new neighbor, Jake. What a nice man he is! He came over and fixed everything," she said. 
"Wow, did he do it all for free?" Ross inquired. 
"He said he'd do it for free if I baked him a cake or made love to him," Annie replied.
"Hmm. So did you bake him your special chocolate cake?" asked Ross. 
"Cake? Do I look like Betty Crocker?"
Source: Unijokes
Here's another joke about a student who asked his teacher how to put animals into the fridge.