Ice-T's Wife Coco Austin Shares Throwback Photo with Sister & Daughter Chanel at Husband's 'Body Count Tour'
Coco Austin shared a throwback picture that featured her, her sister, and daughter during a concert hosted by her husband, Ice T.
Coco Austin is known for showing off members of her family on her social media platforms.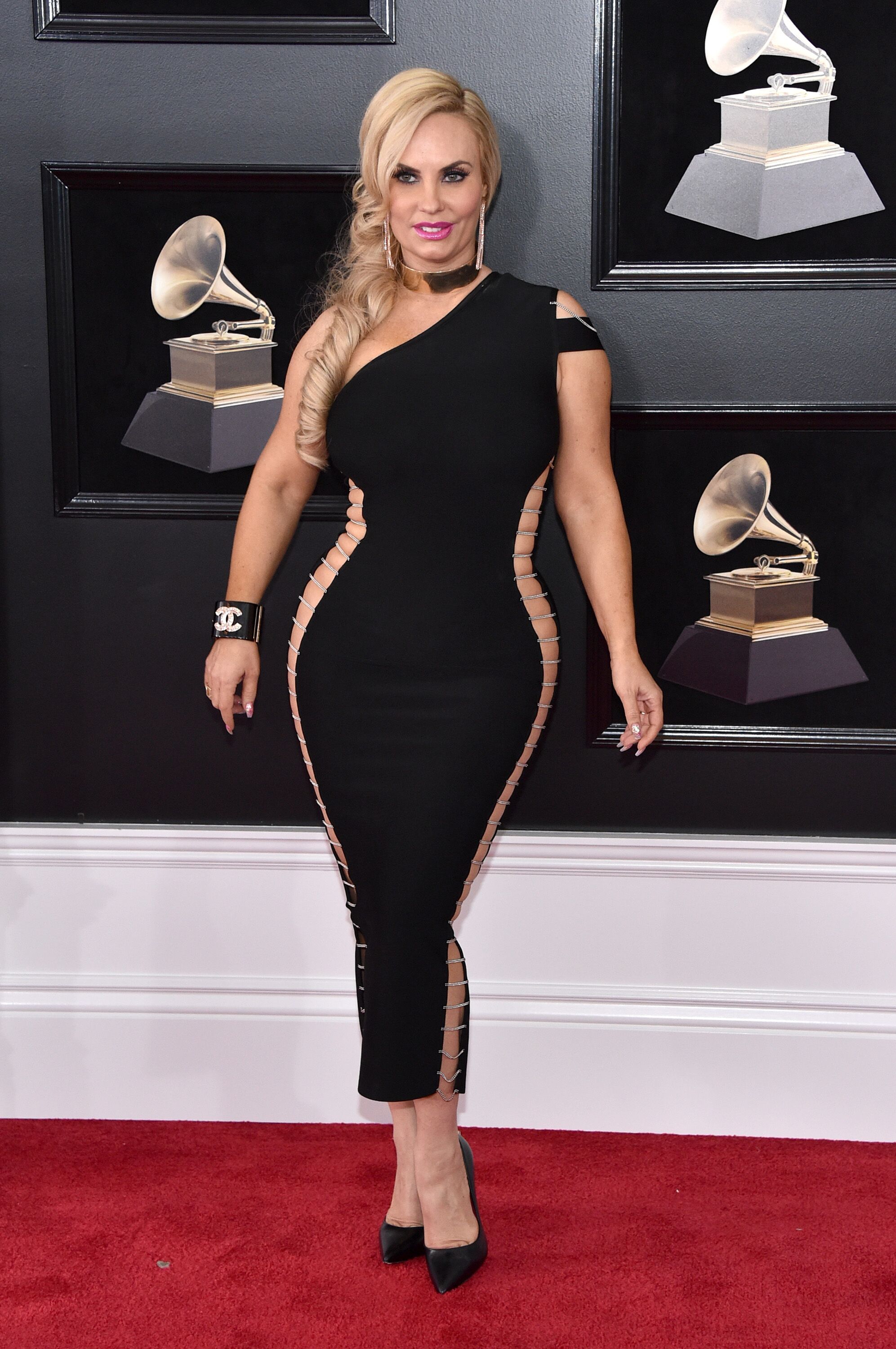 The mother-of-one recently took to Instagram to share a picture of her alongside her sister, Kristy Williams, and daughter, Chanel. According to the 40-year-old's caption, it was a throwback picture from Ice-T's concert:
"I think this is a funny pic.. Paparazzi shot of my sister taking selfies while Chanel chills on the side of the stage at a Bodycount concert while on tour."
Coco's sister is no stranger to Coco's social media pages as she often makes an appearance on her Instagram.
Pop Culture reported that the 40-year-old had shared a selfie that showed both of them rocking attention-grabbing yoga pants.
While the TV personality rocked patterned yoga pants and a matching sports bra that showed off her curves, her younger sister opted for a pair of body-hugging green yoga pants with a blue top.
According to Daily Star, the sisters have a shared love of yoga which they often prove through their pictures on social media.
Coco and Kristy have spent years mastering their yoga poses which they started learning from a young age.
Just like her sister, Kristy is also married as she got hitched to Derek William in 2005 and went on to have four children with him.
Meanwhile, Coco and Ice T have been together for more than a decade as they had celebrated the sixteenth anniversary of when they first met back in 2016.
E! Online divulged that the mother-of-one had shared a throwback picture of when she and Ice T met on the set of a movie that the latter had worked on. The picture which showed the duo having a conversation was captioned:
"16 years ago my life changed forever! I remember this moment when we 1st met. Happy Anniversary to the man I admire so much. I love you."
The couple got married two months after that meeting and welcomed their daughter in 2015. The family of three has been enjoying one another's company since then.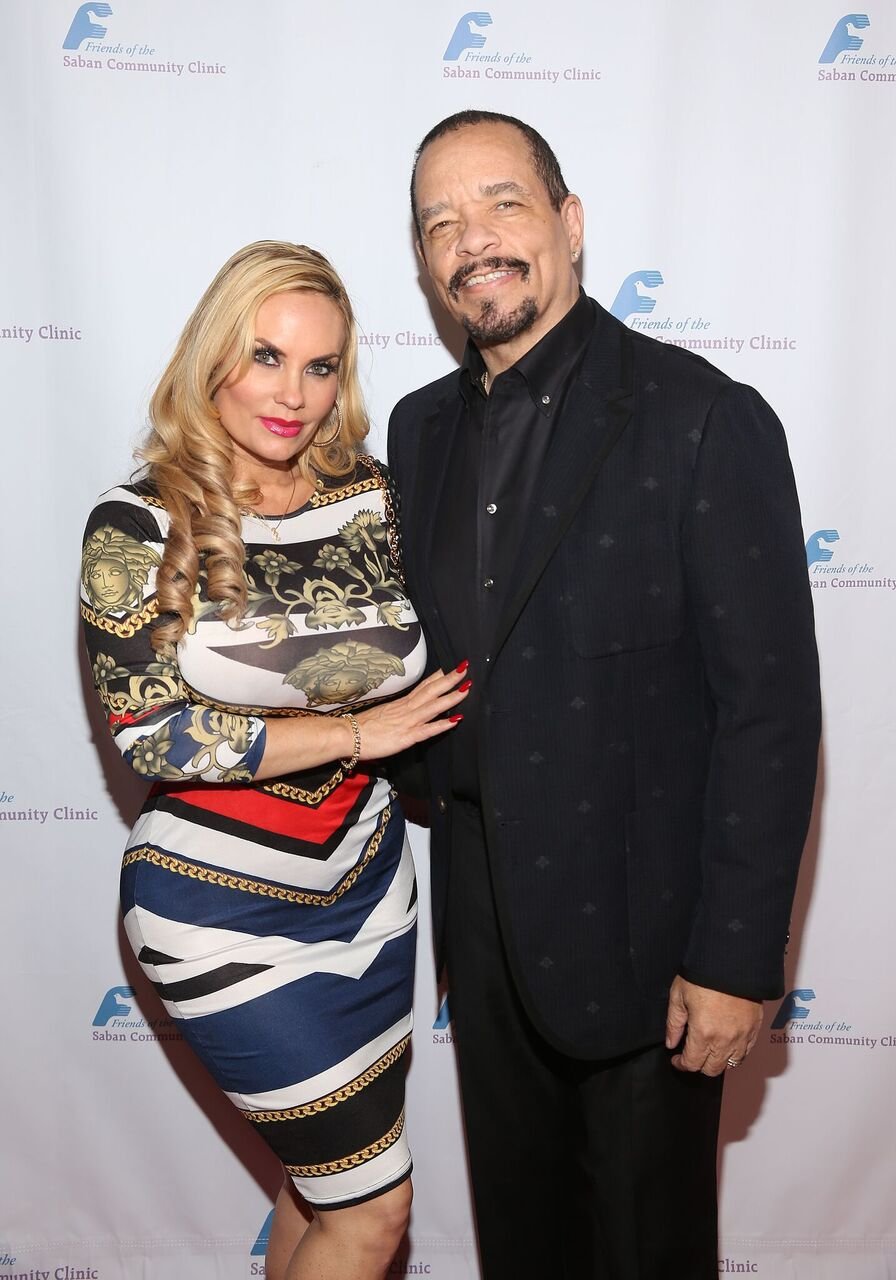 Daily Mail revealed that Coco loved to rock matching outfits with her four-year-old daughter. The publication recalled that the model had rocked matching swimsuits during one of their vacation trips to the DR.