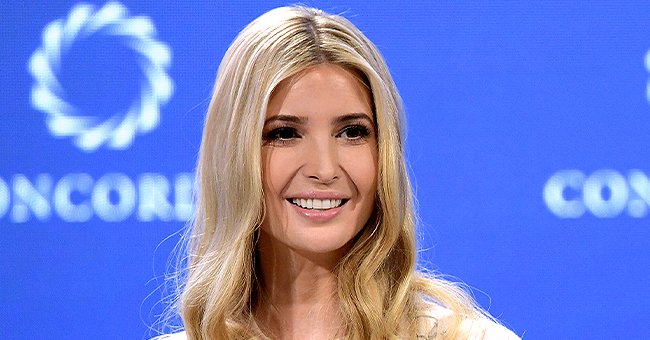 Getty Images
Donald Trump's Daughter Ivanka Shows Love to Her Father With Heartwarming Post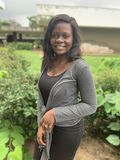 Ivanka Trump took a moment on social media to appreciate her father, President Donald Trump, with a heartwarming photo and heartfelt words.
Ivanka Trump might be known to the world as a senior adviser in President Trump's administration, and for her jaw-dropping fashion choices, but she is more than that. She is a daughter to her boss.
The First Daughter is the first female and second child of the real estate mogul turn President. He shares her with his first wife, Ivana Trump, with whom he also shares sons, Donald Jr., and Eric Trump.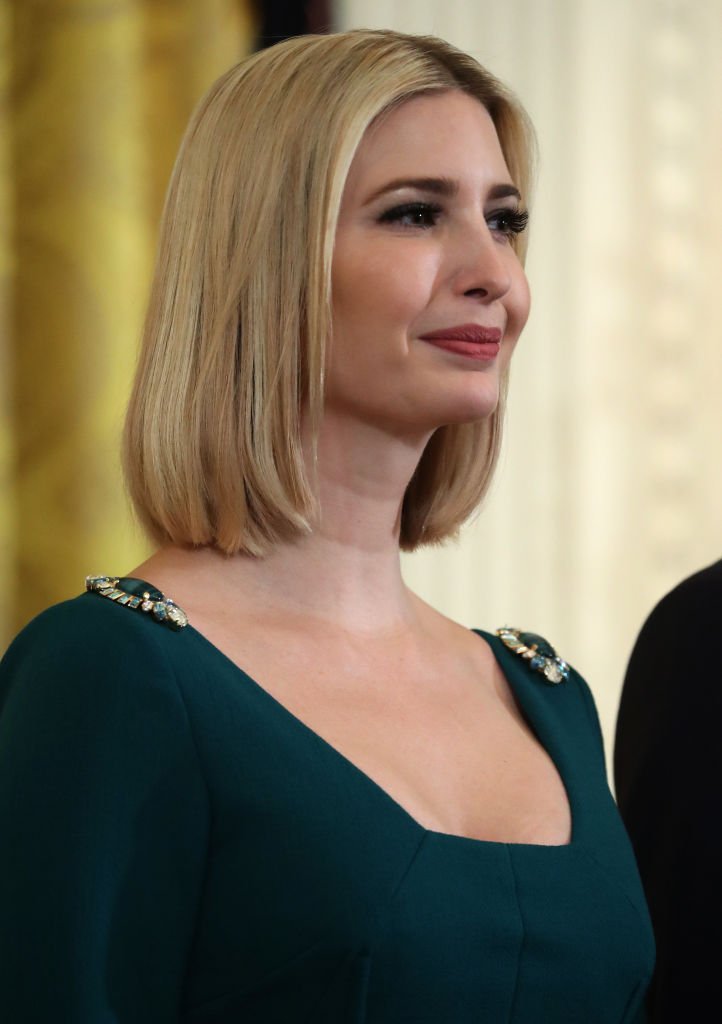 White House senior advisor Ivanka Trump attends a Hanukkah Reception in the East Room of the White House | Photo: Getty Images
Ivanka is every bit her father's child having worked with him on the TV show, "Celebrity Apprentice," and other business ventures. She recently showed her love and affection for her dad with a Twitter post.
The former model shared a photo of her and the President sharing an affectionate hug. She smiled as she hugged her father, creating the perfect father-daughter moment, which she addressed with the caption,
"Love you, dad."
The post warmed the hearts of her followers and has since gotten over 10,000 retweets. The post has also gained over 80,000 likes, with many applauding the adorable moment.
Aside from being a daughter, Ivanka is a wife to Jared Kushner. She is also a mom to three young children; daughter, Arabella, and sons, Joseph and Theodore.
Her career history ranges from being a fashion model, designer, to a top executive in her father's organization.
The First Daughter is all about family and makes time to create moments with hers. In November, she celebrated Thanksgiving with her husband and children away from her father's Mar-a-Lago resort in Florida.
Three months earlier, Ivanka, Jared, and their kids went on a hiking trip. She ditched her high brand designer outfits for comfortable clothes and shoes.
The Senior White House advisor shared a moment with her husband on Instagram, and they appeared so happy and in love. The two have been married for a decade.
The couple met back in 2007 at a networking lunch for a business deal. It was the best deal the two ever made, and except for a brief breakup in 2008, because of religious differences, they've been inseparable.
Born on October 30th '81, Ivanka grew up in the limelight and with a silver spoon. She has always lived a life of privilege, but not without hard work.
Her career history ranges from being a fashion model, designer, to a top executive in her father's organization. Ivanka has made her mark in the world, and she has her father to thank for opening the doors.
Please fill in your e-mail so we can share with you our top stories!