Shaquille O'Neal and Ex-Wife Shaunie Have 2 Daughters, Mimi and Me'arah - Meet Them Both
Shaquille "Shaq" O'Neal and his ex-wife, Shaunie, had a short-lived marriage, but their union produced adorable children, including two daughters, Amirah (fondly called Mimi) and Me'Arah. Get to meet them.
Like the offsprings of most celebrities, Mimi and Me'Arah were born into their father's wealth and legacy. While both ladies seem to be towing the same athletic path as their retired NBA player dad, they're also trying to make a name for themselves.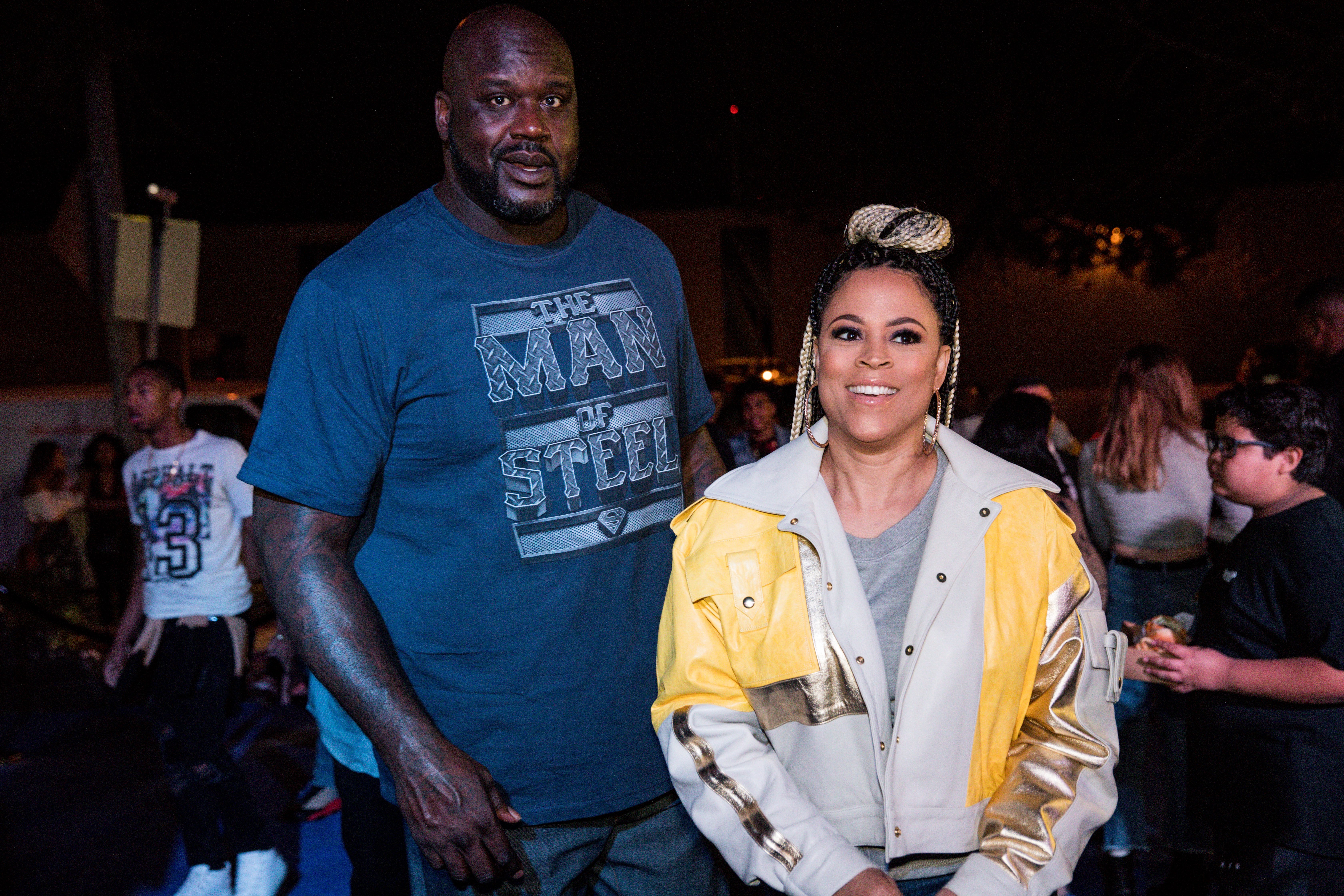 Shaq and Shaunie tied the knot in 2002, but by then, the couple already had two kids together. Their son, Shareef, was born in January 2000 while their first daughter, Mimi, came around one year later in November.
Shareef also testified to Me'Arah's determination and tenacity, but the young teen seems to have higher expectations
Shaq and Shaunie would later welcome two more children – Shaqir and Me'Arah – in 2003 and 2006, respectively. The exes, who finalized their divorce in 2011, also have one kid each from previous relationships.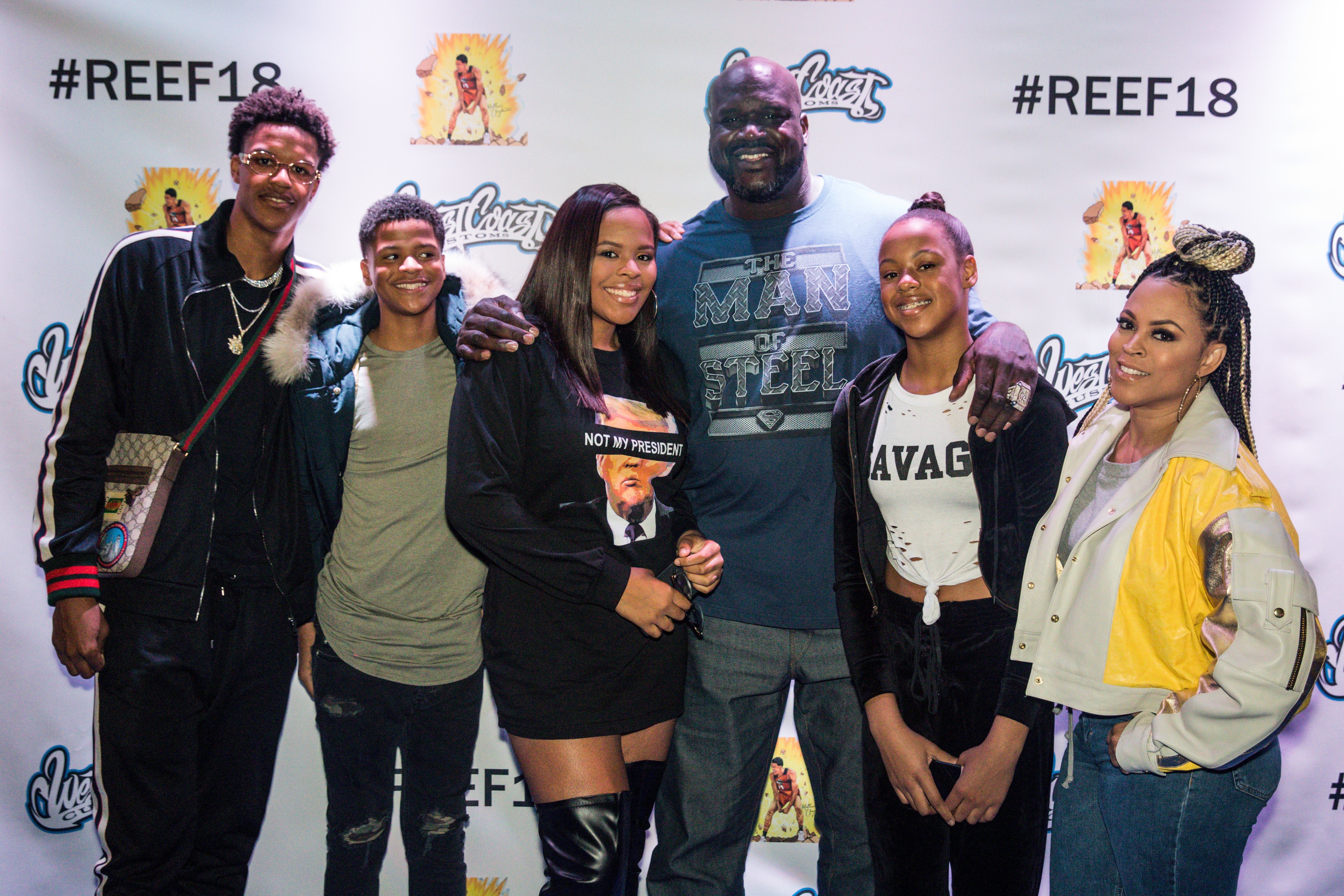 MIMI ON THE COURT
Per The Famous People, Mimi was born in Los Angeles, California. Like all of Shaq's kids, she enjoyed a privileged upbringing, but that hasn't stopped her from working hard at building a future for herself.
Mimi is a lover of basketball, and of all her basketball-oriented siblings, her playing style is reportedly the closest to their father's. Just like Shaq, she plays the Center for her high school team and is unarguably one of the most valuable players on there.  
PROMISING STATS
Mimi is scheduled to graduate from Crossroads High School in Santa Monica this year. Still, she will be remembered as one basketball player who has helped the team clinch victories on several occasions.
Per TFP, Mimi had a pivotal role in her team's – known as the Roadrunners – performance in one CIF (California Interscholastic Federation) Championship. She also averaged 17.2 points per game and has been selected to the All-CIF four times.
WHAT THE FUTURE HOLDS
"I do wanna play at college level basketball, and then we'll see how that works out," Mimi revealed in a recent Ball Is Life interview. It's not clear which colleges the young lady is considering, but she does have the basketball part figured out.
"Mimi plays hard from beginning to end," Shaunie added about her first daughter. "She's not going to give up; she doesn't care what the score is. You're going to get full 100% from start to finish."
SHADES OF MIMI
Besides her life on the court, however, Mimi is also one of the goofiest O'Neal kids and often shares her shenanigans via Instagram. Proud mom Shaunie is also known to post photos and videos of her mini-me from time to time.
When Mimi turned 16 in 2017, Shaq and Shaunie spared no expense to give their baby girl a lavish bash to remember. The Sweet Sixteen was rumored to have cost nearly $1 million and included a live performance by rapper YG and a Mercedes-Benz G-Wagon gift for the birthday girl.
ME'ARAH MAKING MOVES
Mimi's sister, Me'Arah, joined the famous family on May 1, 2006, but the baby of the house is not so little anymore. At age 13, she's already 6'3" and is killing it on the court with her 8th-grade basketball team.  
"I think Me'Arah can be one of the greatest basketball players in the women's category for sure," a family friend, Josh Christopher, told Ball Is Life. "I think her name's gonna be up there."
BABY GIRL WITH BIG DREAMS
Big brother Shareef also testified to Me'Arah's determination and tenacity, but the young teen seems to have higher expectations of herself than everyone else around her.  
"I want to be Number One, and I want to make it to the NBA," Mimi said, setting her sights way farther than the WNBA. "She literally could just be anywhere on the court and be successful," Shaunie added of her last child's wide range of skills.
While the O'Neal sisters have a five-year age gap between them, they get along just fine, as can be seen in their playful games captured by Ball Is Life. They also know how to be competitive when the occasion calls for it.
Shaq and Shaunie have been divorced now for over eight years, but the two remain close friends dedicated to co-parenting their kids. Seeing budding talents like Mimi and Me'Arah must make it all worth it for the two exes.