Shaquille O'Neal Was Once Married to Shaunie - Meet His Ex-Wife Eight Years after Their Divorce
Former basketball superstar Shaquille O'Neal shared nine years of marriage with television personality Shaunie.
The "Basketball Wives" executive producer looks fresh and vibrant in a photo she shared on her Instagram recently.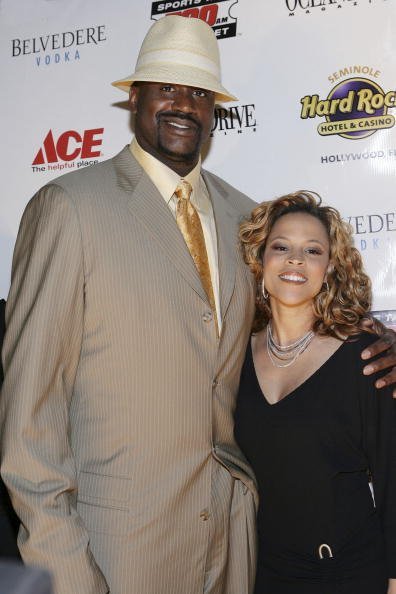 Shaunie, who divorced from the former basketball player in 2001, keeps her fans updated with her life on Instagram, where she has more than a million followers.
She and ex-husband Shaquille recently reunited to celebrate their daughter, Amirah's 18th birthday, as reported by BCK.
The couple threw their daughter a birthday party at The Novo club in downtown LA. It was attended by Amirah's high school friends and close family members, including all of her siblings.
RISING SPORTS STAR
Nicknamed Mimi, the teenager inherited her father's knack for basketball. She appears to be following in his footsteps.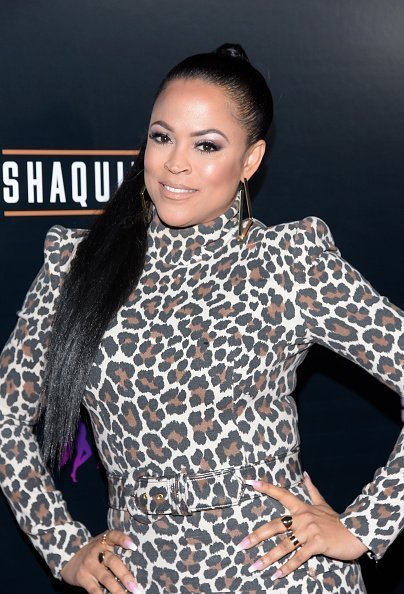 Standing 6 foot 2 inches, Mimi is the senior center for Crossroads High School, and she has already caught the attention of national sports media.
Meanwhile, her mother continues to soar in the world of reality TV. Shaunie recently defended her show, "Basketball Wives," against accusations of colorism, TMZ reported.
Aside from being the reality series' executive producer, Shaunie also stars in it. She said that she and other people behind the show work hard to make sure that all cast members feel comfortable in the show.
Her costar OG Chijindu had called out the show for its alleged colorism. The issue came up during one of the reunion shows when host Marc Lamont Hill told the cast that OG feels like she gets treated differently because of her darker skin.
But Shaunie said OG was too aggressive and violent. That's why her costars kept their distance from her.
Her costar Evelyn Lozada earlier requested a restraining order against OG after the latter accused her of being racist. Evelyn was not granted a restraining order, but her lawsuit against OG is ongoing.
SHAQ'S NEW GIRLFRIEND
Shaquille recently stepped out in public with his new actress girlfriend, Annie Ilonzeh.
The pair was spotted strolling hand in hand in New York.
Her relationship with the "Chicago Fire" actress is the latest in his string of relationships following his divorce from Shaunie.
His latest relationship comes months after he ended his engagement to entrepreneur Laticia Rolle after four years of being together.