Tia Mowry Is Sad to Admit 'Sister, Sister' and 'The Game' Reboots Are Not Happening
Tia Mowry recently shared a heartbreaking piece of news to fans after she disclosed that "Sister Sister," and "The Game" reboots will not happening.
During an appearance at the "Tamron Hall Show" yesterday, Tia Mowry shared devastating news with her fans.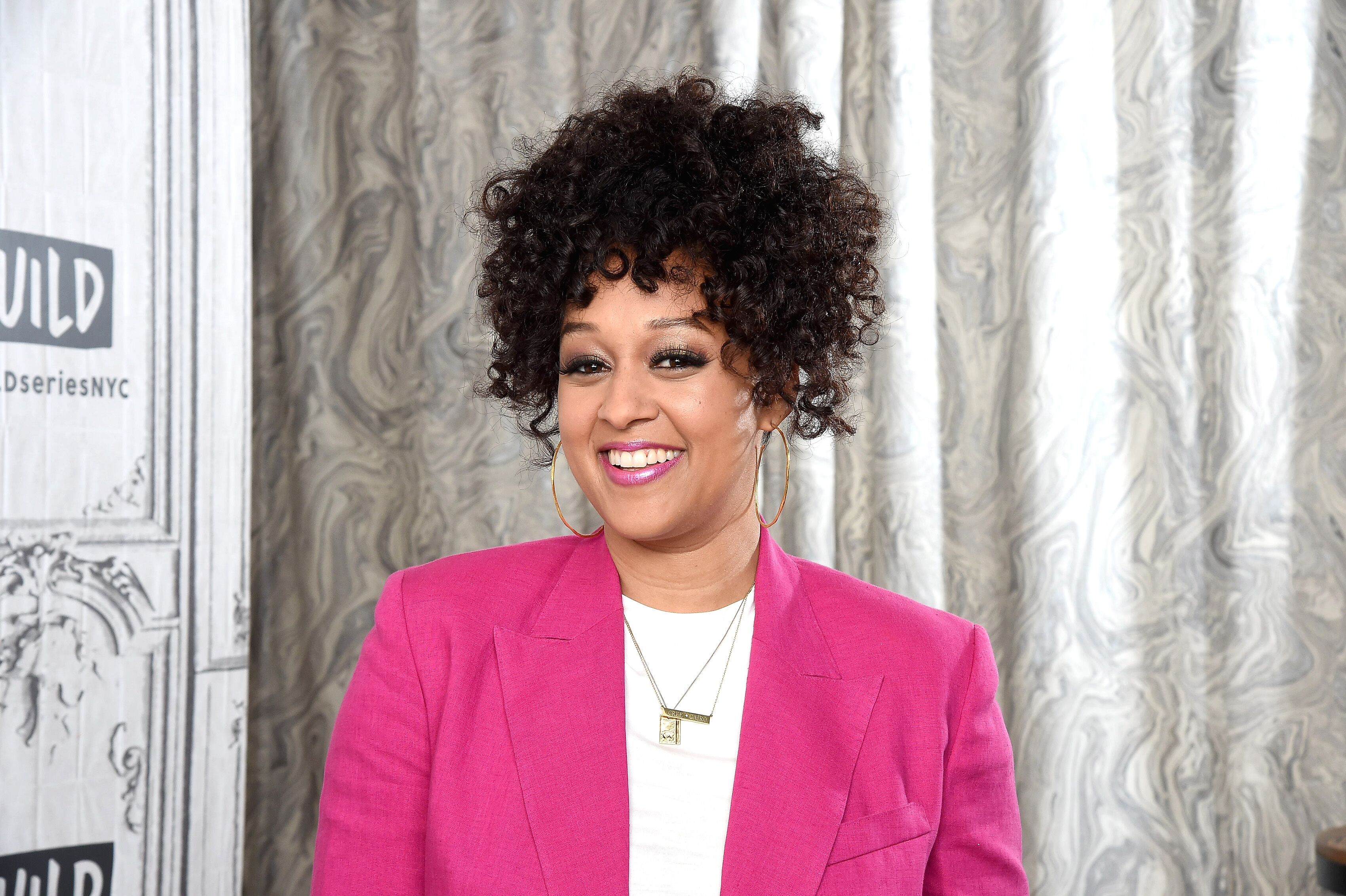 The actress informed fans that, unfortunately, the iconic sitcoms, "Sister Sister" and "The Game," in which Mowry starred, are not getting reboots. In a YouTube broadcast of the show, when asked if there would be a reboot of the show "Sister Sister," the 41-year-old answered: 
"We tried to do it but, some legalities got in the way...it makes me sad."
She went further to inform the fans, to their dismay, that "The Game" was also not getting a reboot. 
Although hopes for a reboot of the comedy-drama series were raised in December, it was revealed at the start of the year that discussions between the show creators Mara Brock Akil and Devon Greggory, and the execs at the CW didn't go well.
As noted by Madamanoire, Mowry's reference to the 1994 sitcom wasn't all negative as she discussed the tight bond the cast members shared. In her words:
"The coolest thing about the cast of Sister, Sister, is that we've all stayed in contact with each other."
She also described them as a family considering the years and dedication each of them has put into the show.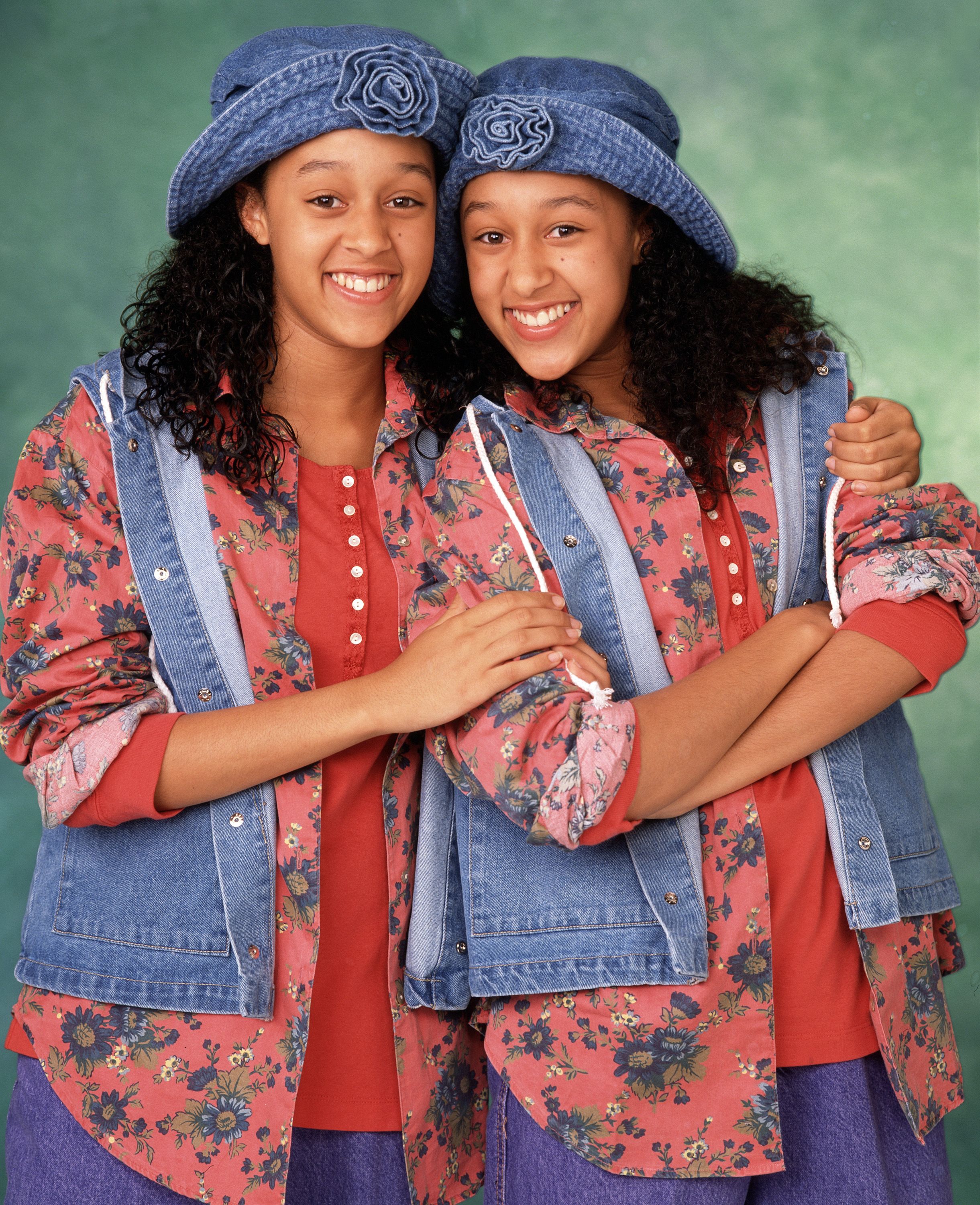 According to the publication, it's not all sad news for Tia Mowry as she presently has her Netflix series "Family Reunion," renewed for a second season.  
As reported by The Y.B.F., the reality T.V. star looked her best during the interview. The mother-of-two looked stunning dressed in a pink A.L.C. dress and Gianvito Rossi heels. 
Apart from discussing possible reboots, the proud mother-of-two had a thing or two to say to post-baby body shamers who came at her online. 
Tia, who explained that she has had some history with bullies, stated she "ain't nobody got time for that," referring to the haters.
She further explained to Tamron that "snapping back" was never a goal for her as she decided to focus her positive energy on family and friendship.