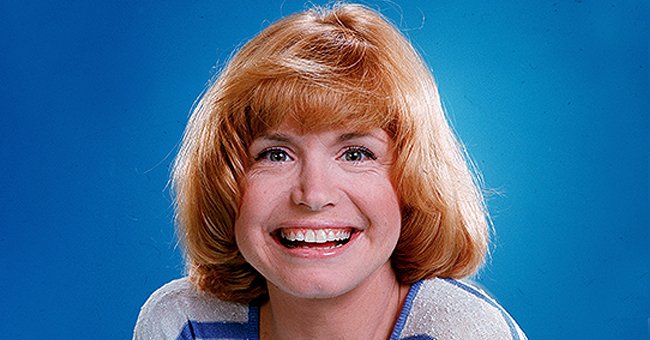 Getty Images
Bonnie Franklin's Final Years after Playing Divorced Mom Ann Romano in 'One Day at a Time'
Bonnie Franklin, who was best known for her portrayal of a divorced mom, Ann Romano, juggling her career, parenting, and love life in the 70s' sitcom "One Day at a Time" died at her home at the age of 69.
The folksy actress died in her home, surrounded by family and loved ones, in Los Angeles on March 1, 2013, due to complications from pancreatic cancer.
Franklin's family revealed that the Tony Award-nominee was first diagnosed with cancer around six months prior to her death and was undergoing treatment.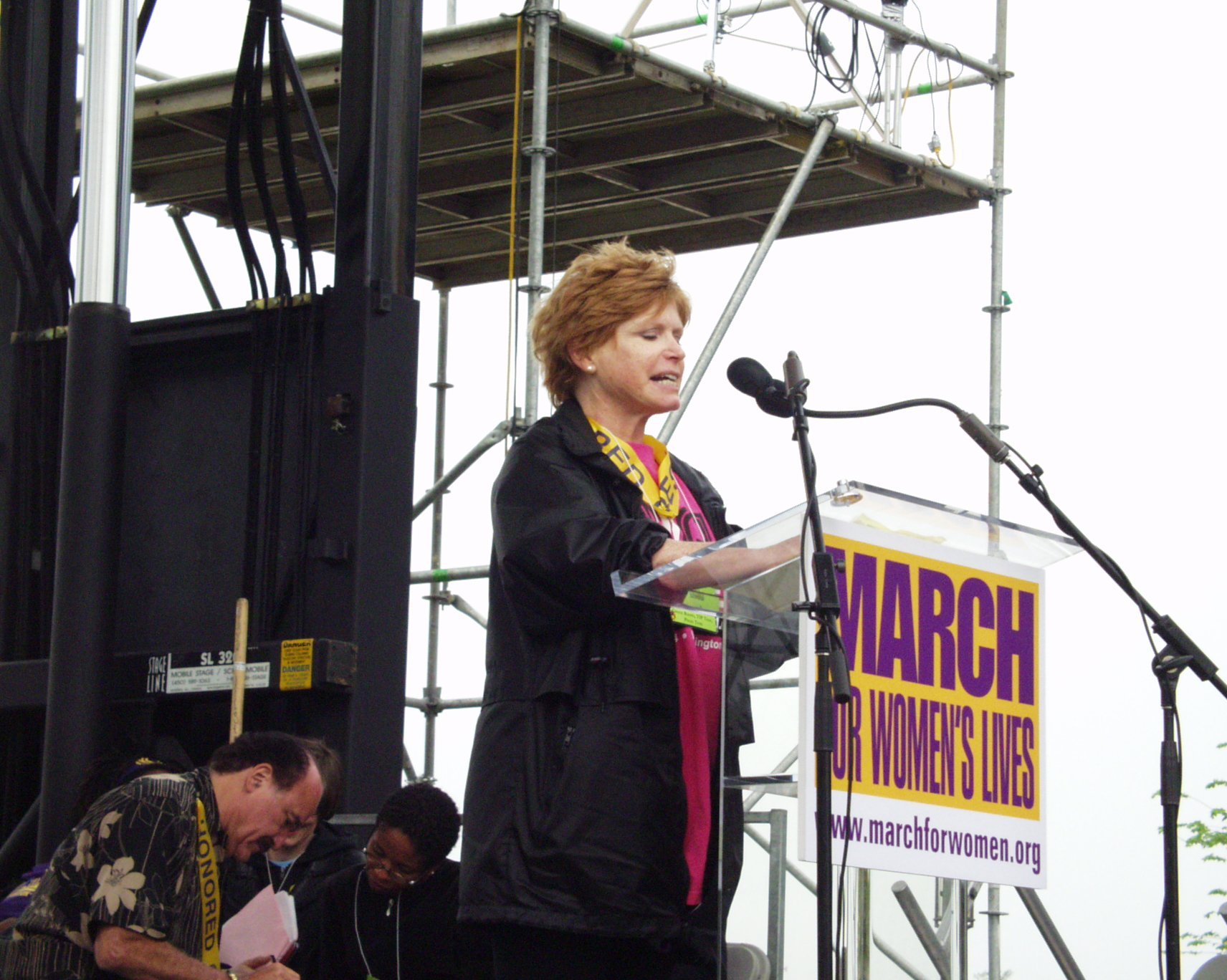 Bonnie Franklin speaking to crowd at March For Women's Lives in 2004. | Source: Wikimedia Commons
EARLY LIFE
Born to investment banker Samuel Benjamin on January 6, 1944, Franklin first appeared on television as a child tap-dancer alongside the iconic David O'Conner on NBC's "The Colgate Comedy Hour" when she was just nine years old.
A year after her appearance in the comedy, she appeared in "Shower of Stars," the TV version of "A Christmas Carol", starring Fredric March and Basil Rathbone.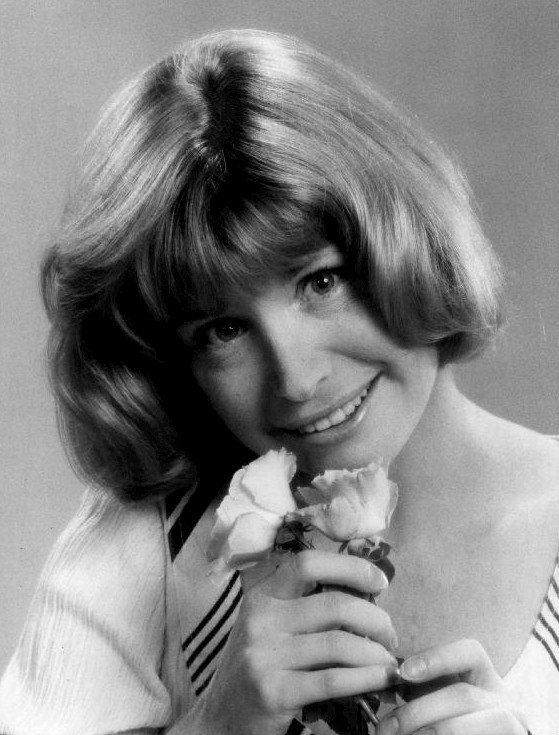 Bonnie Franklin in One Day at a Time, 1976. | Source: Wikimedia Commons
Other early works of the "One Day at a Time" star include "The Kettles in the Ozarks," Alfred Hitchcock's "The Wrong Man," and "A Summer Place."
THE FIRST OF HER KIND
Her most famous work in "One Day at a Time" is also credited as one of the first to play an independent woman wrestling with issues like sexual harassment, rape, and menopause with a dash of comedy in the mix.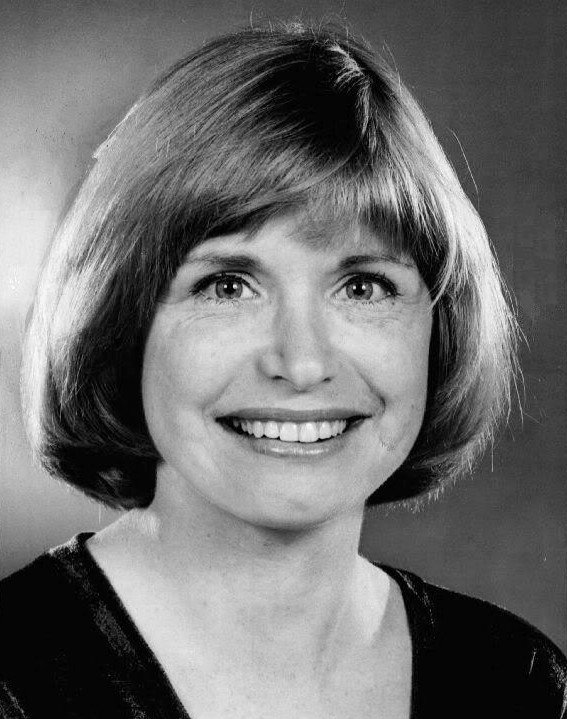 Bonnie Franklin from the television program One Day at a Time, 1975 | Source: Wikimedia Commons
Franklin's iconic role also earned her nominations for an Emmy Award and two Golden Globes, while the show itself was rated top 20 for eight seasons and top 10 in four seasons.
However, Franklin confessed to "The Washington Post" in 1980, that her work was not game-changing as it was just another television show, but sometimes the show persuaded people to think.
SOCIAL WORK
Franklin also took it upon herself to use her celebrity status for a better cause and was involved with several charities and civic-oriented issues, including AIDS care and research and The Stroke Association of Southern California.
In the dawn of the 21's century, Franklin teamed up with her sister Judy as a cofounder of a nonprofit organization by the name of Classic and Contemporary American Plays or CCAP for short.
The organization partnered with the Los Angeles Unified School District to accomplish its mission to introduce and implement great American plays into the inner-city schools' curriculum.
Franklin did not have any children of her own despite being married twice. She survived by stepchildren Jed and Julie; grandchildren Maya and Natasha; godson Adam; sister Victoria; and brothers Bernard and Richard.
Please fill in your e-mail so we can share with you our top stories!